Mira Sethi is currently been seen in HUM TV's serial Preet Na Kariyo Koi and she has done a lot of other drama serials too. She is also a well known model now who has done a few prominent commercials, she has been part of fashion shows and recently did a photo shoot for the leading designer Nickie Nina.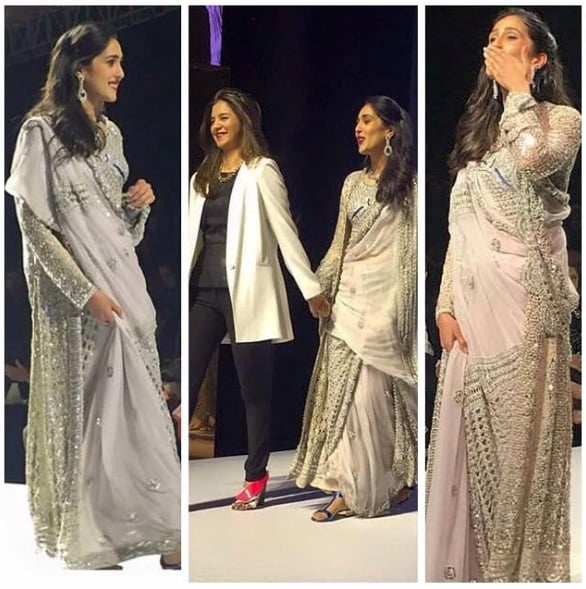 Mira Sethi along with her friend Taimoor Salahuddin has started doing something which will provide some good entertainment to people. They made their first skit in which a housewife is shown keeping herself busy with accusing her servants of things they have not done because she has nothing better to do in life. The end shows that this woman likes drama too! Mira and Mooroo (Taimoor Salahuddin) play the different characters in the skit and they do well with bringing different shades of these characters. Mira is funny as the maid, this is the first time the viewers who watch dramas will see her in such an avatar.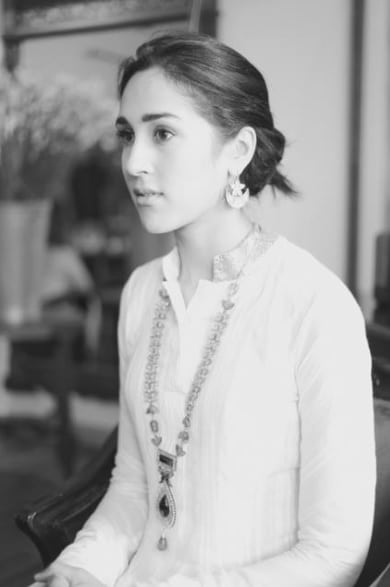 The skit video is being criticized by some people because Mira is holding and puffing a cigarette in it.
Watch the video here: