Mishi Khan is an amazing actress who started her career as an actor and model and garnered immense fame and publicity. Her drama Uroosa is a lifetime hit project. Fans love Mishi Khan's blunt personality.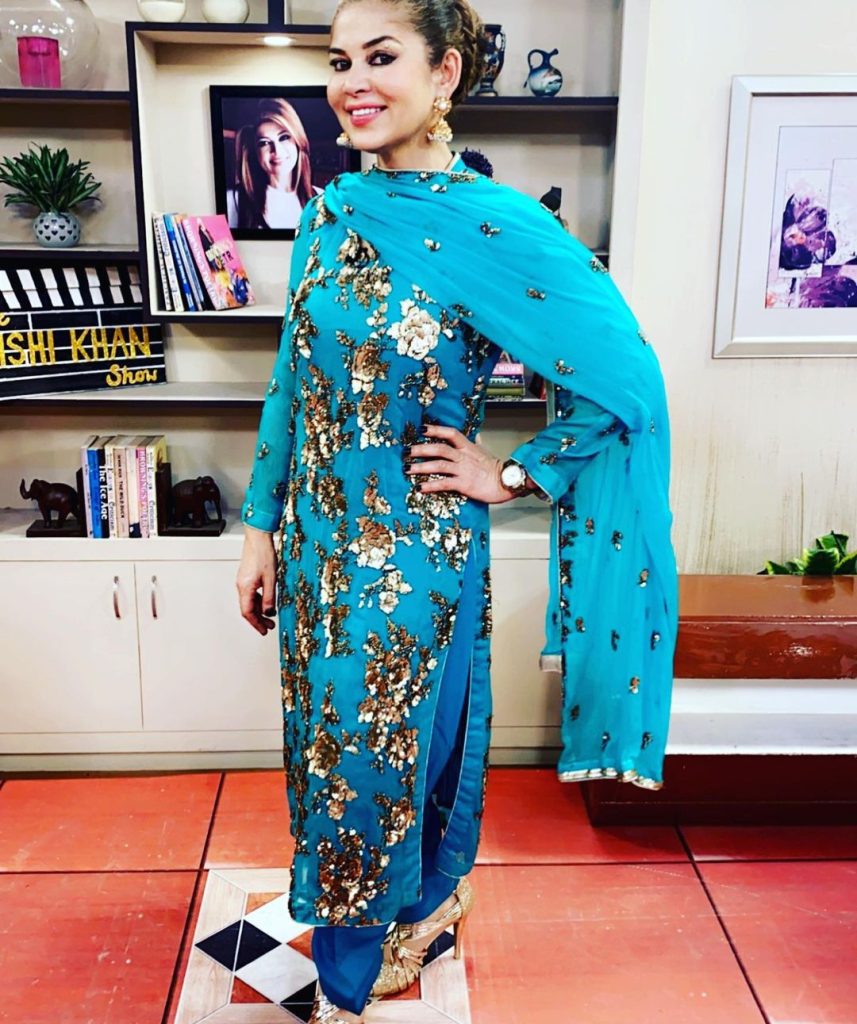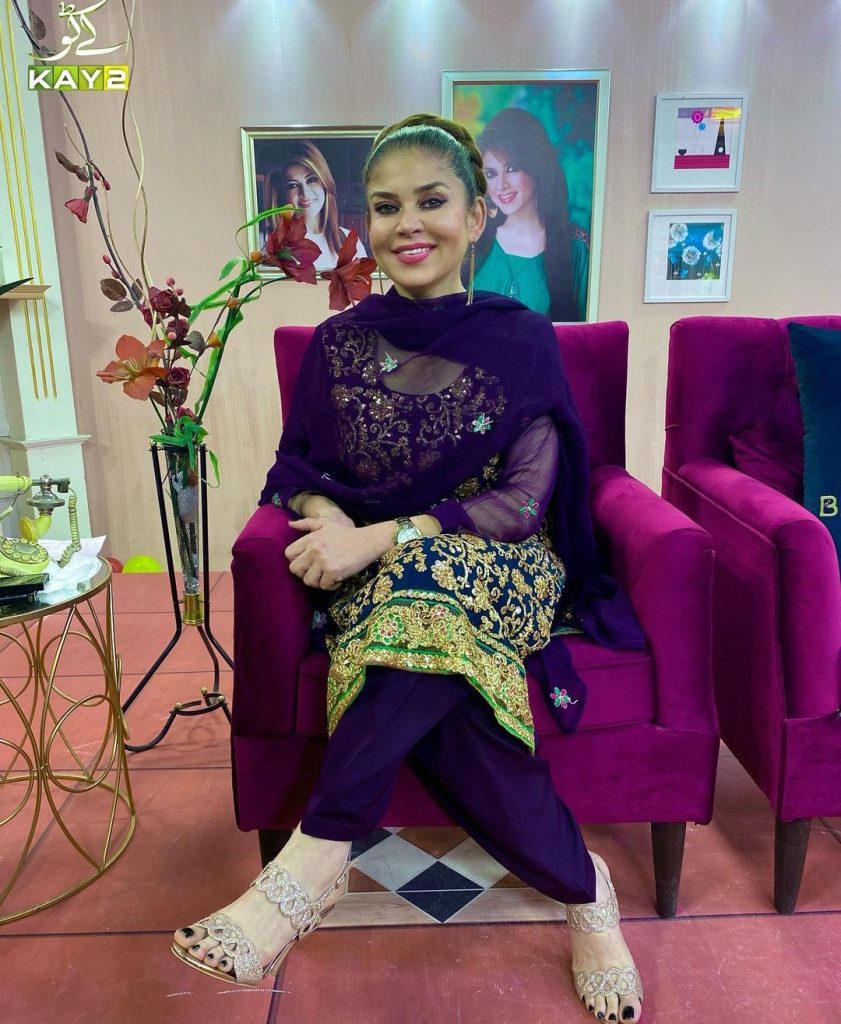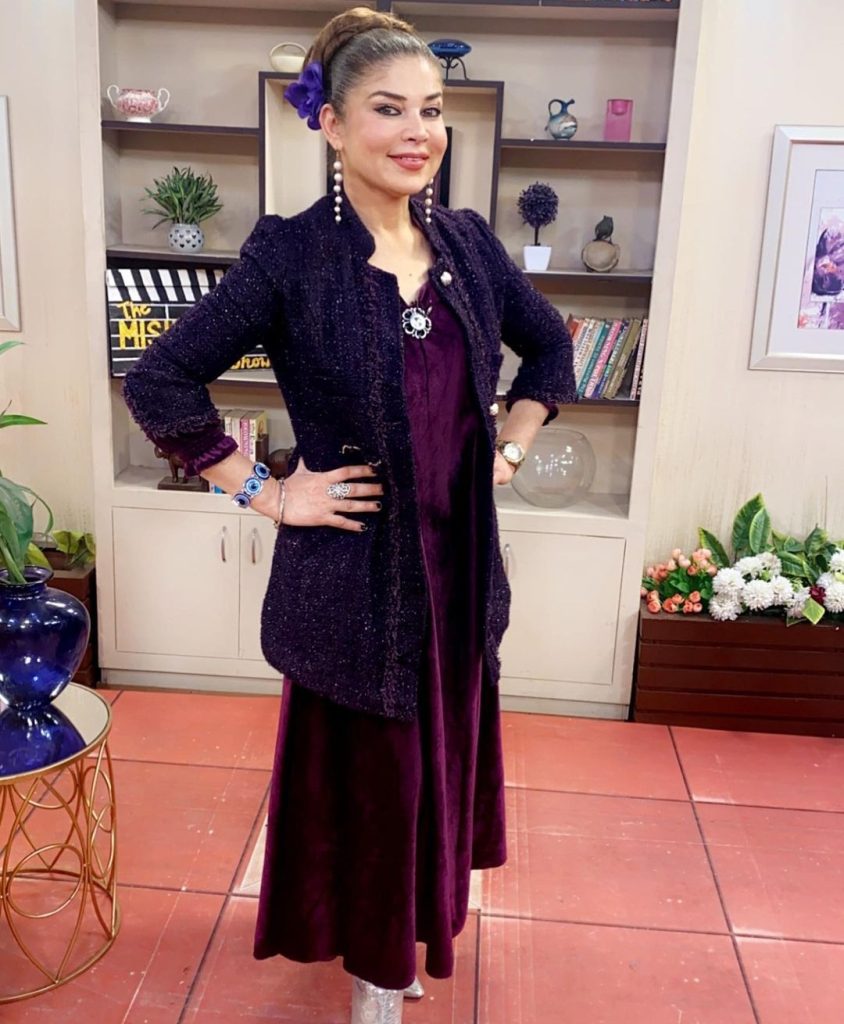 In her recent interview with Time Out with Ahsan Khan, Mishi Khan opened up about not doing dramas. She said that she had lost patience to be an actor because the things that happen on set are too irritating for a professional person.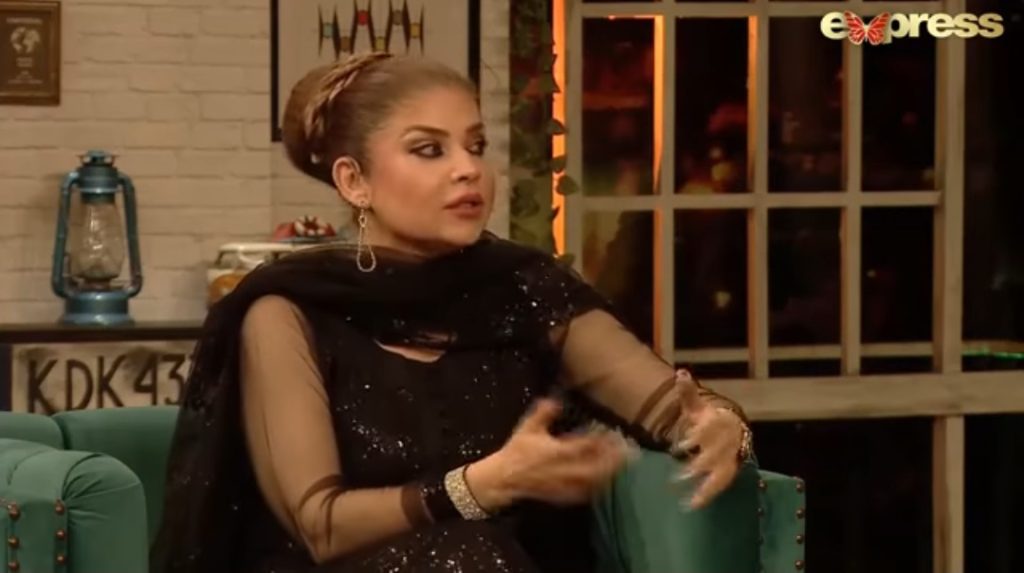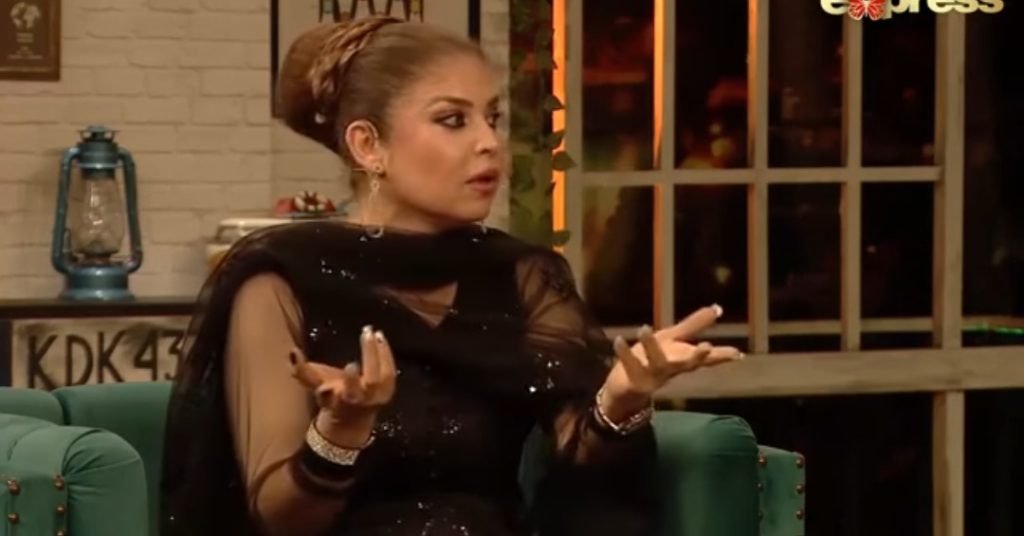 Mishi said that she didn't do dramas because she didn't have tolerance for the events that happen on set frequently, she said, "you sit since morning, you are acting and dancing and they don't even bring food in time, if they bring it, it is served in plastic bowls. Besides this, you don't get you paycheck in time, you have to call them, you literally have to beg for your own money. Whenever you call the producers and ask for check, they hung your call up".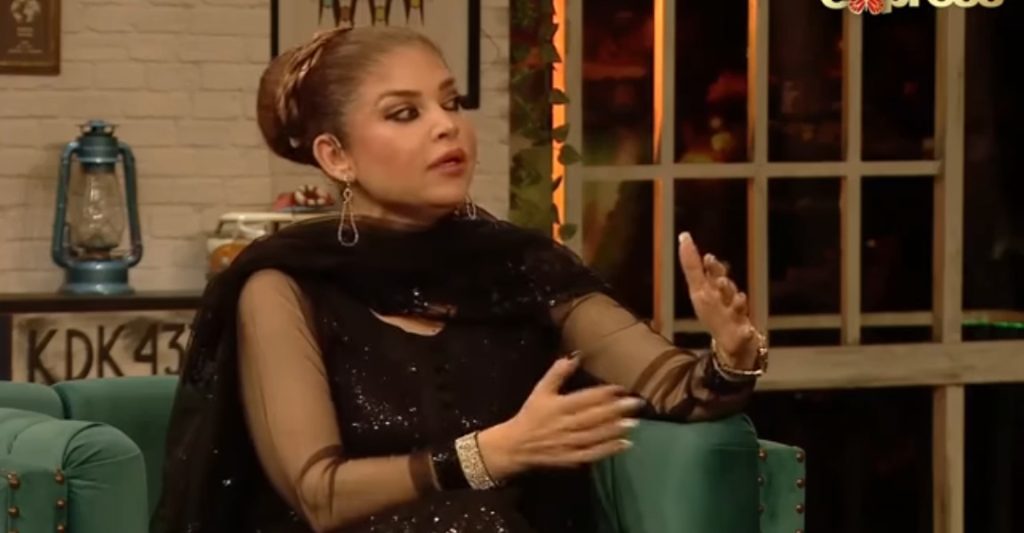 Talking further about quitting acting she said that she can't become a Bhabhi, a Massi or a Phuphi, using whitener on her hair, "I am healthy, I'm young why do I use whitener and become old, also the content is so weak there are two extremes one is a villian the other is too innocent", added Mishi. Besides this, she said that she did live show because she had a great opportunity and a great team. Veena Malik was of the view that Mishi Khan stole the show after this narration.
Here is the video where she exposed what happens with most of the actors on sets .