Feroze Khan is famous Pakistani television & film actor. Feroze Khan has already done many hit dramas like Ishqia, Khaani, Dino ki dulhaniya, Khuda Aur Mohabbat and Aye Musht E Khaak. His fans love his acting and wait for his new projects. The actor is popular for making headlines because of his controversial statements and actions.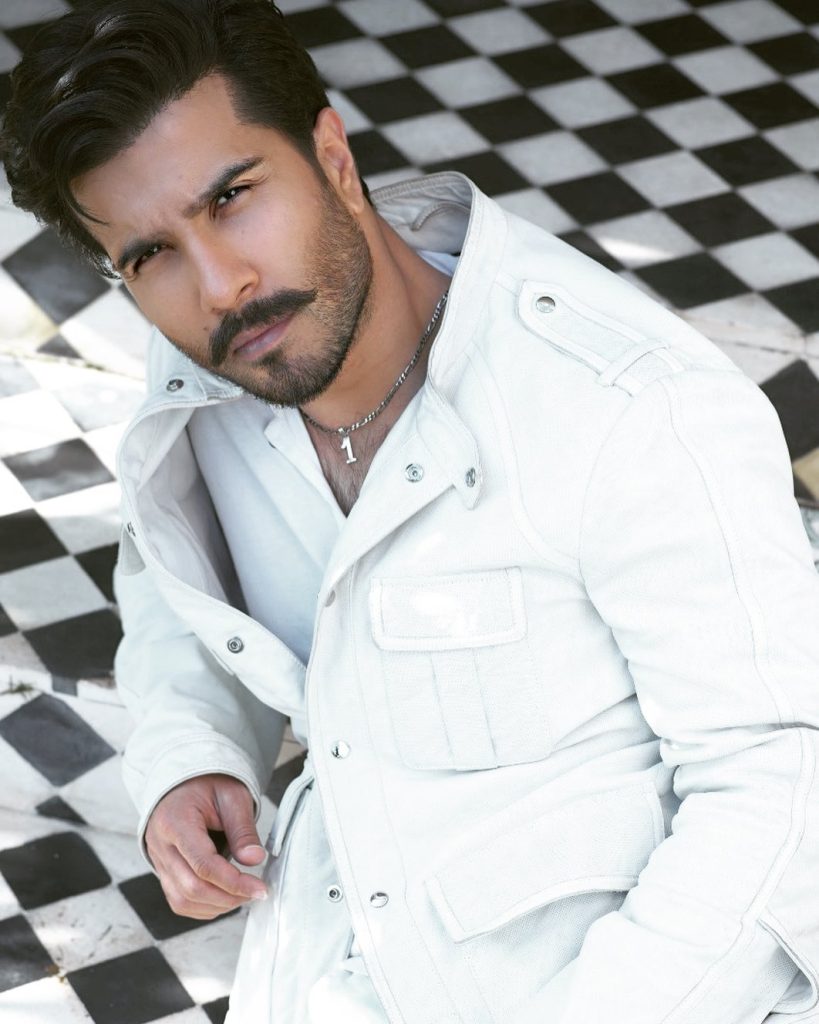 His latest videos with Ushna Shah are becoming talk of the town. When the two actors spotted together on a trailer launch, it made fans curious and they started speculating about them "Dating". In start, when Ushna saw Feroze, she instantly hugged the actor. The video was captured and shared by netizens and they criticized Feroze a lot.
Today another video of Ushna and Feroze is getting viral in which both have tightly held each other's hands and were roaming together.
Netizens said that they are clearly together, fans said that it looks like they are like husband and wife. One fan said that he should be with his wife who gave birth to a daughter justnow. Fans were just completely against Ushna and Feroze's intimacy. Not only this, fans actually called out Feroze for his Islamic beliefs. They said that he uses Islam as per his ease. People said Pakistanis are so called Muslims. One fans wrote, "do leave his hand, he won't run away" . Feroze Khan's fans were angry at Ushna on her intimacy with Feroze Khan. Here are all the comments that came under the viral video.