Mishi Khan is a popular Pakistani actress and model who garnered timeless fame through her block buster drama Uroosa. The drama was an overnight hit and people started to recognize Adnan Siddiqui and Mishi Khan. They both are still the most renowned faces of Pakistani media industry.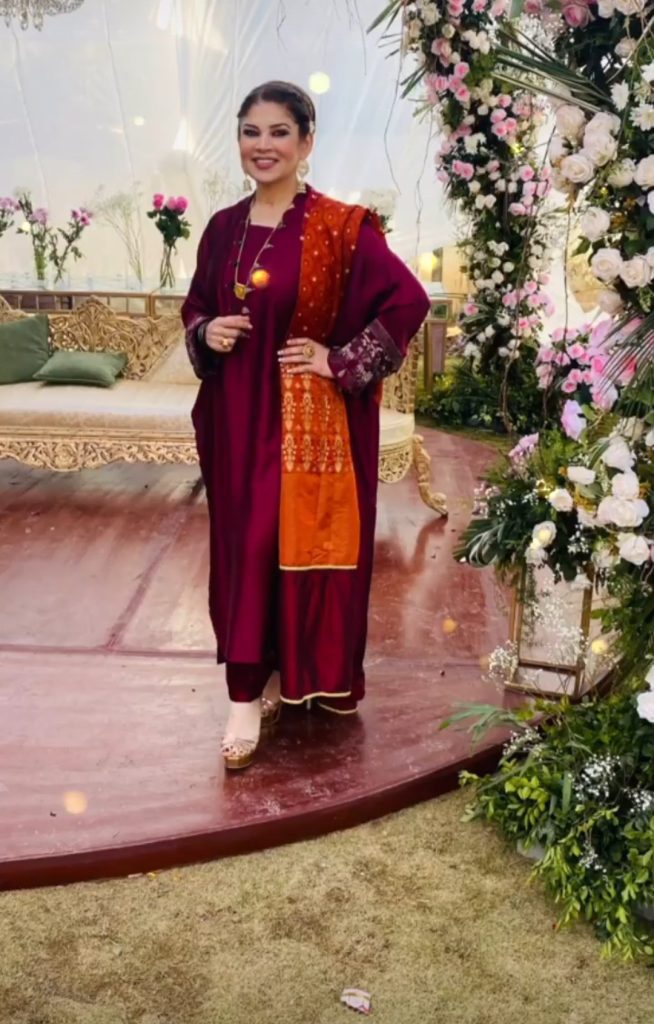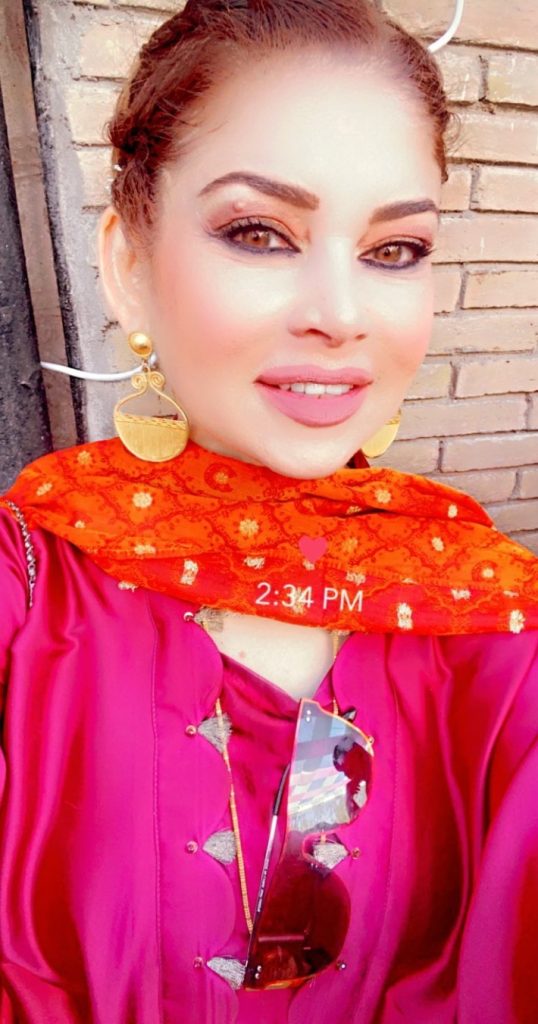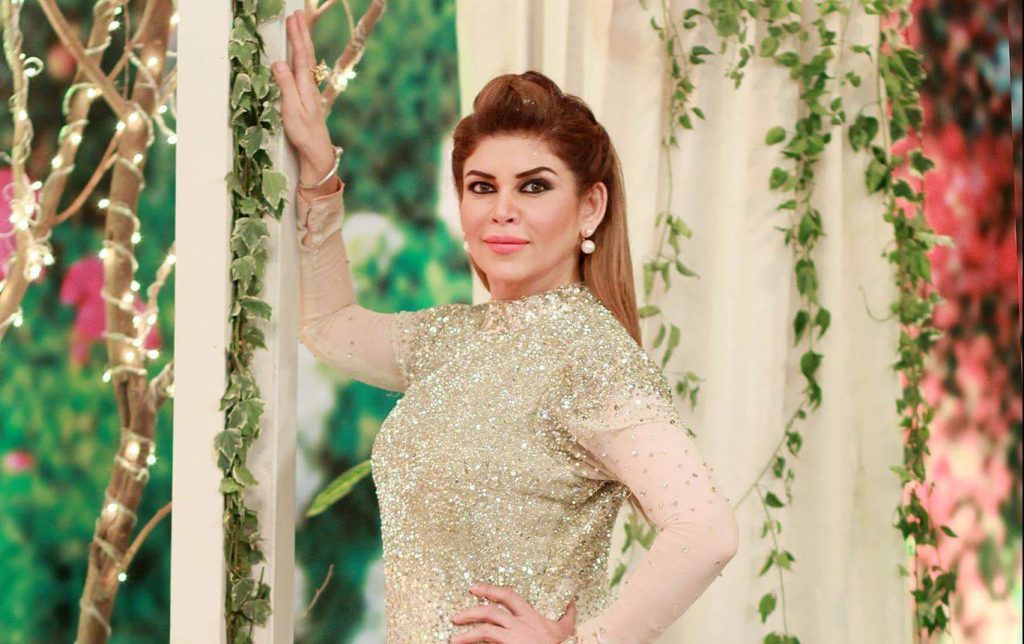 Mishi Khan is a very vocal celebrity and uses her social media to raise awareness and condemn wrong doings. Lately, the actor took her opinion about Dr Aamir Liaquat Hussain to Instagram. Talking about him she said that he's the perfect example of falling from a padestal, "he has lost his grace", said Mishi. Adding further into it she said, "Dr Aamir Liaquat Hussain, what has happened to you, sometimes you start doing "Nagin Dance", then you start doing something else, You should respect all the religions as a responsible cleric, your party should get your mental check up done, you should be ashamed of yourself"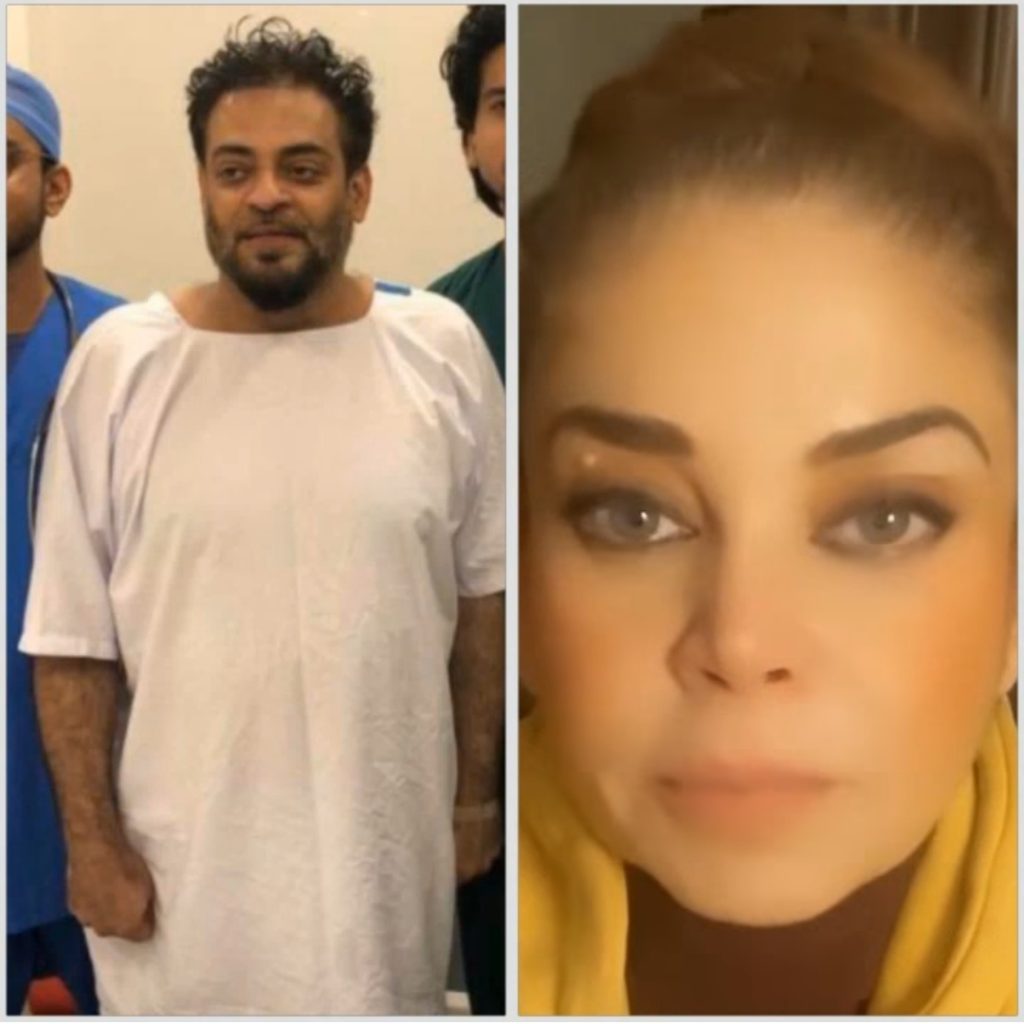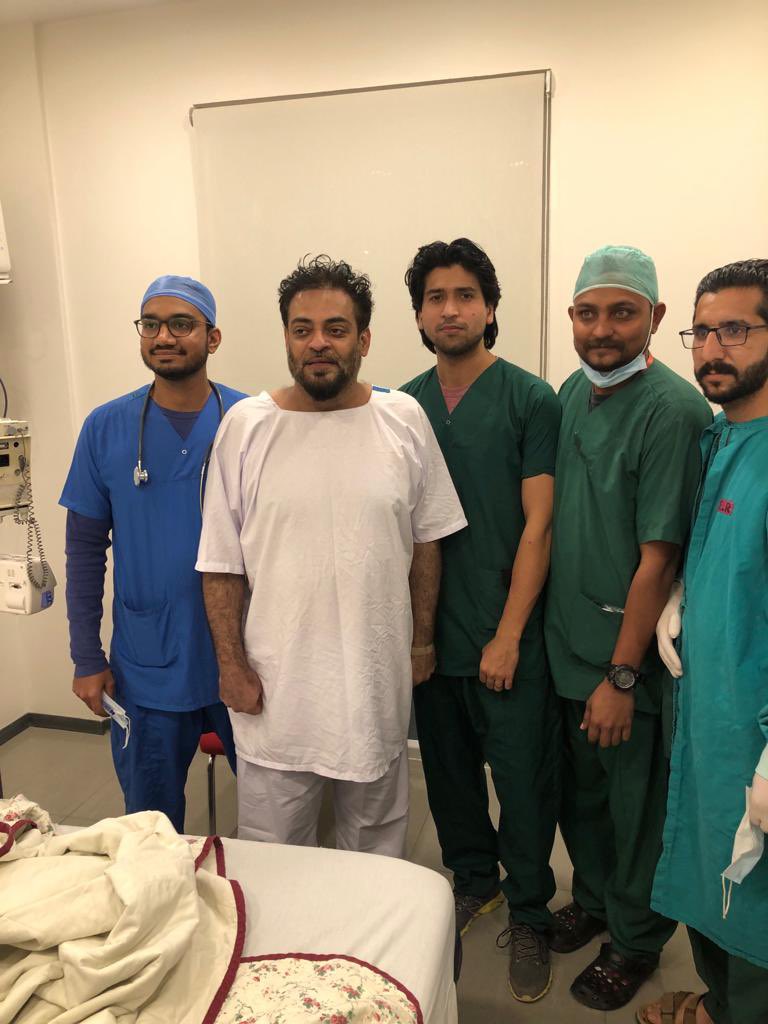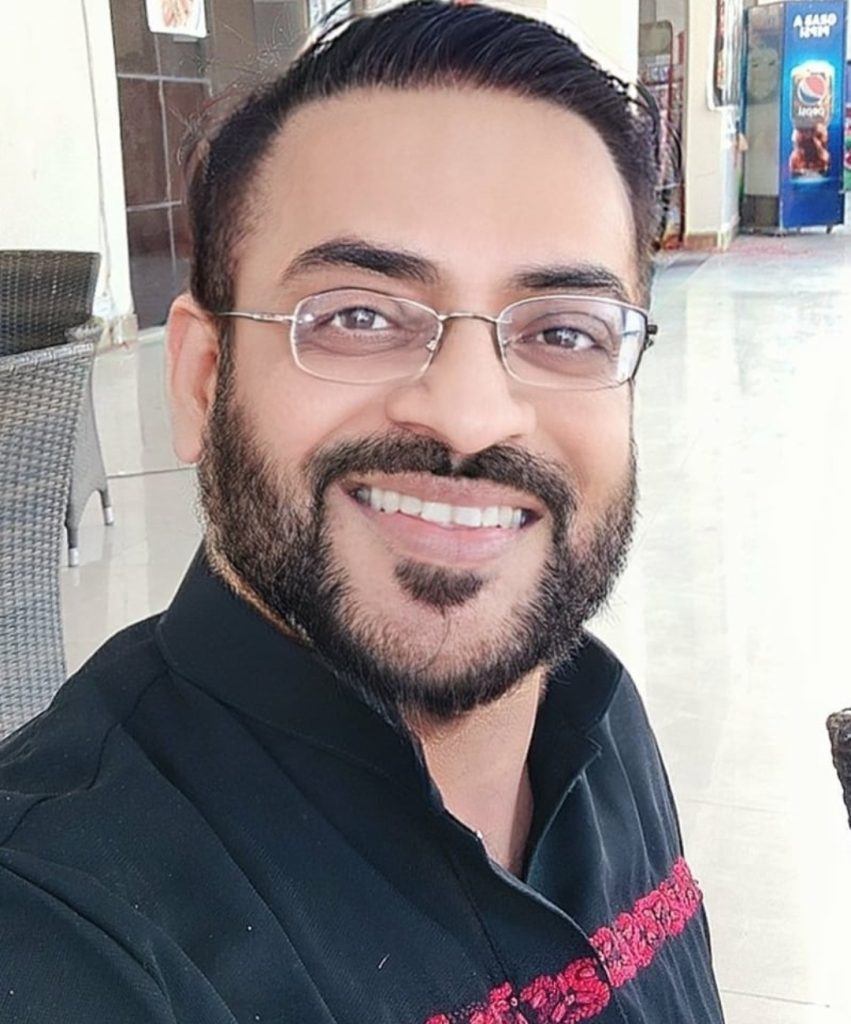 Mishi Khan was extremely angry on Aamir Liaquat Hussain and was giving him constant reality checks٫ she compared his mouth with a trashcan she also said, "Allah gave you respect and grace but you have fallen from your stature". Mishi Khan said that he has made fun of himself and he's doing extremely wrong to himself.
Netizens also came into the comments section and said that she is right. Mathira also came into comment section, she first asked about Aamir Liaquat's current status also she agreed to Mishi Khan Have a look at comments.