It is a very common thing for great artists to have fans from across the borders. International actors always enjoy Big fandoms. Like wise, our Pakistani actors share fandom from different countries. Not only this, actors are also fans of other great actors. Last year, Suno Chanda star Iqra Aziz praised Indian actor Pankaj Tripathi when his show went popular on Netflix.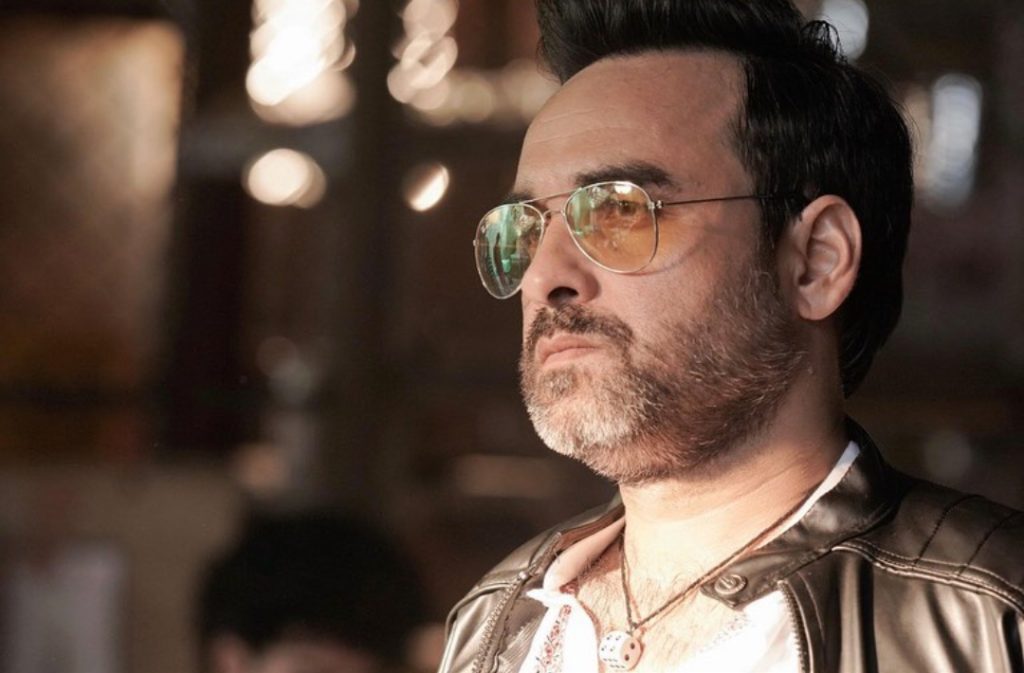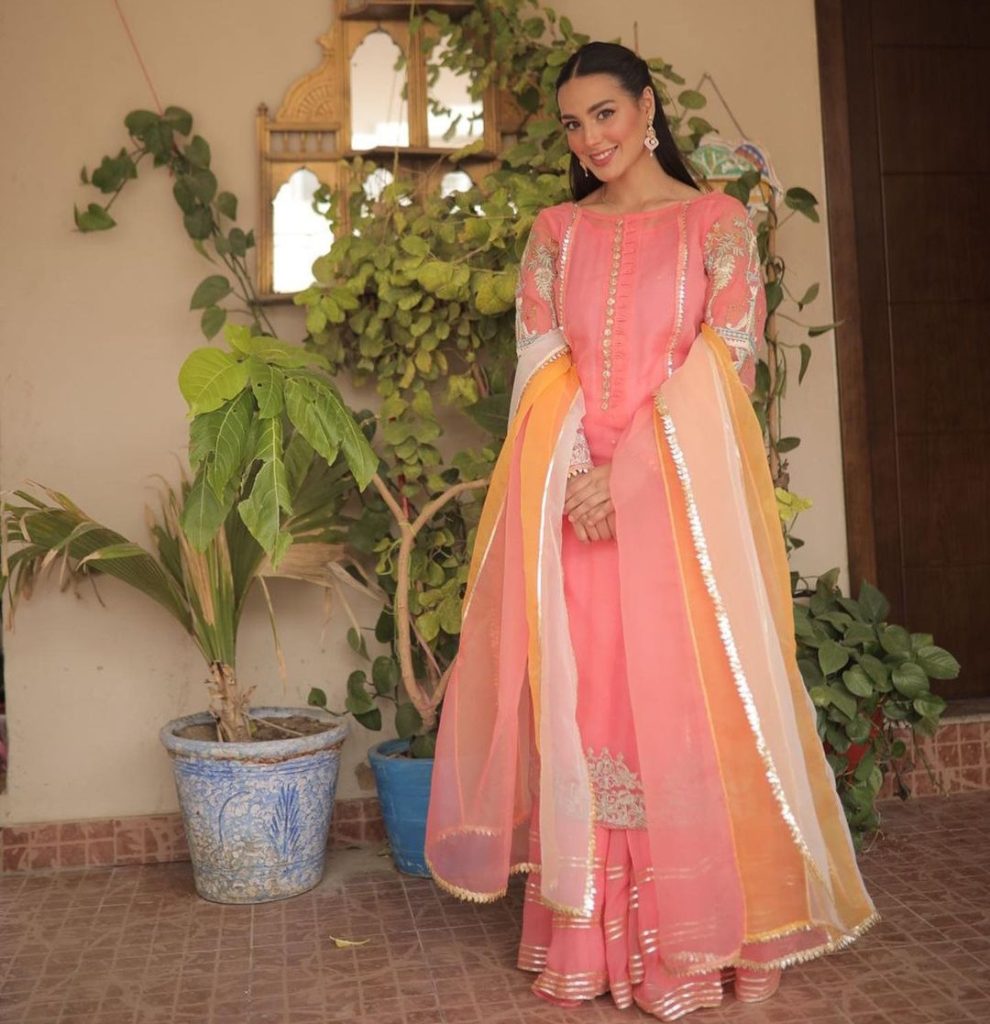 Pankaj Tripathi also replied to her with an emoji. Lately , Pankaj Tripathi opened up about his interaction with Pakistani starlet Iqra Aziz. In an interview, he said that a fan informed him about her praising post. Further talking about it he said that the fan also told him that Iqra Aziz is a popular Pakistani actor. He said that it was his duty as a fellow artist to respond her appreciation.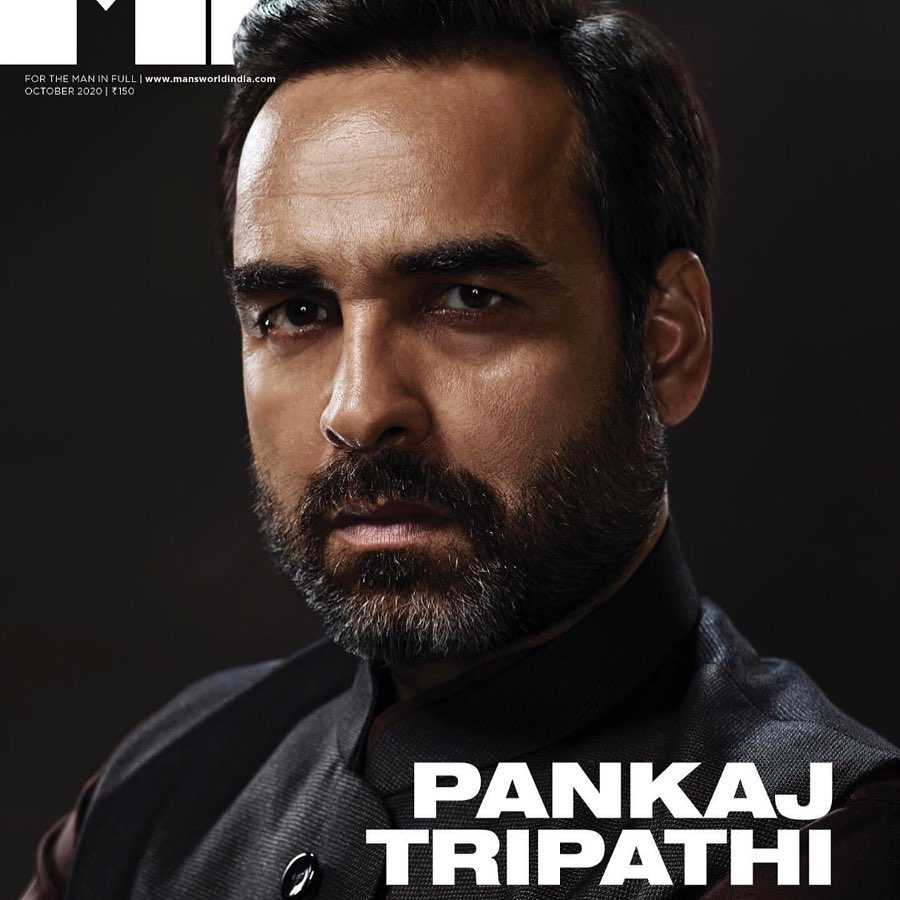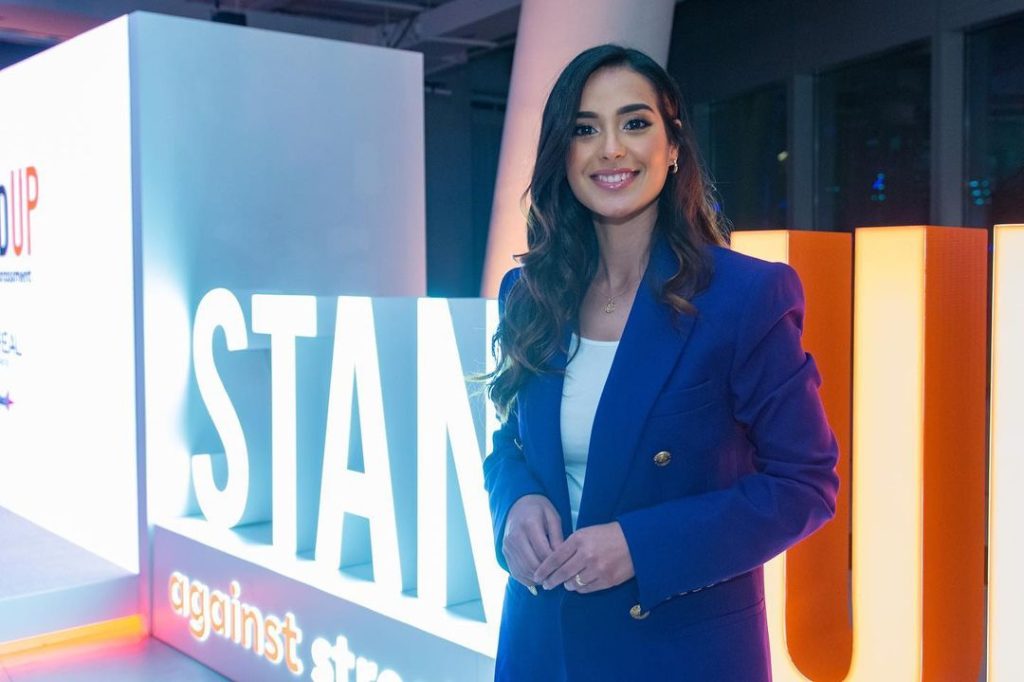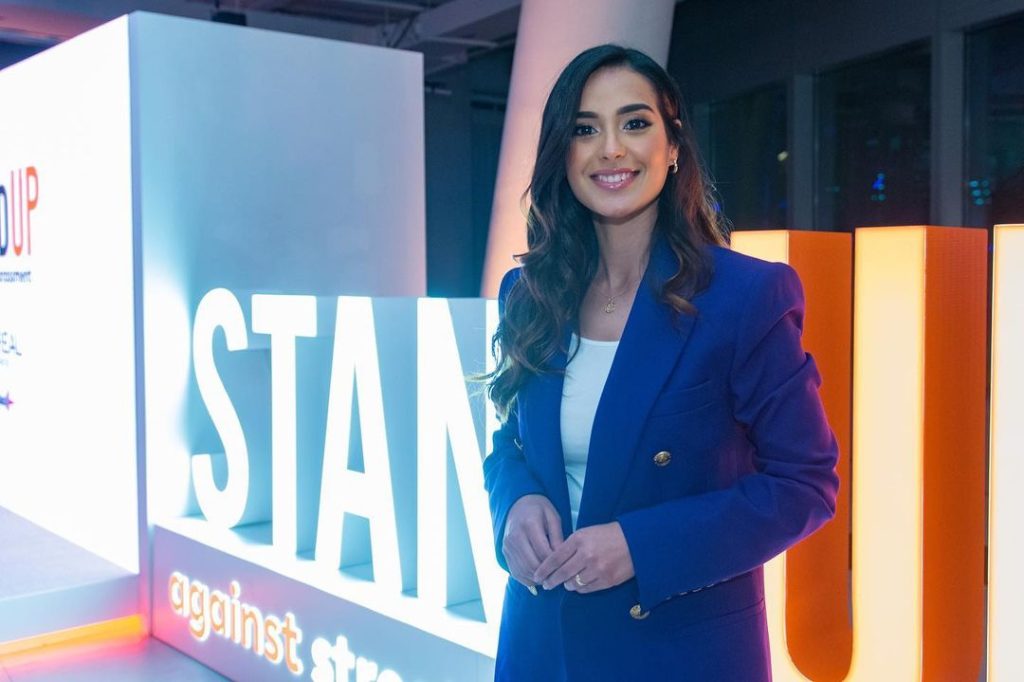 On November 5 2020 , the Ranjha Ranjha Kardi actress took a story to her Instagram with a picture of Pankaj Tripathi and wrote,
"Hayee Kaleen bhaiya ap mere favourite ho (Oh Kaleen, you are my favourite)."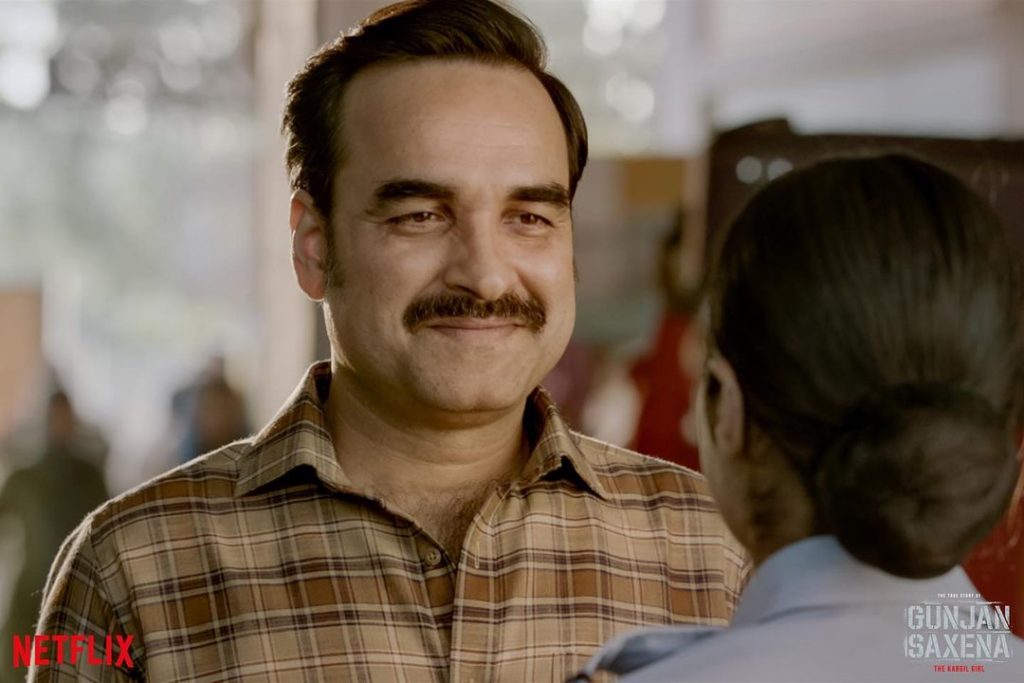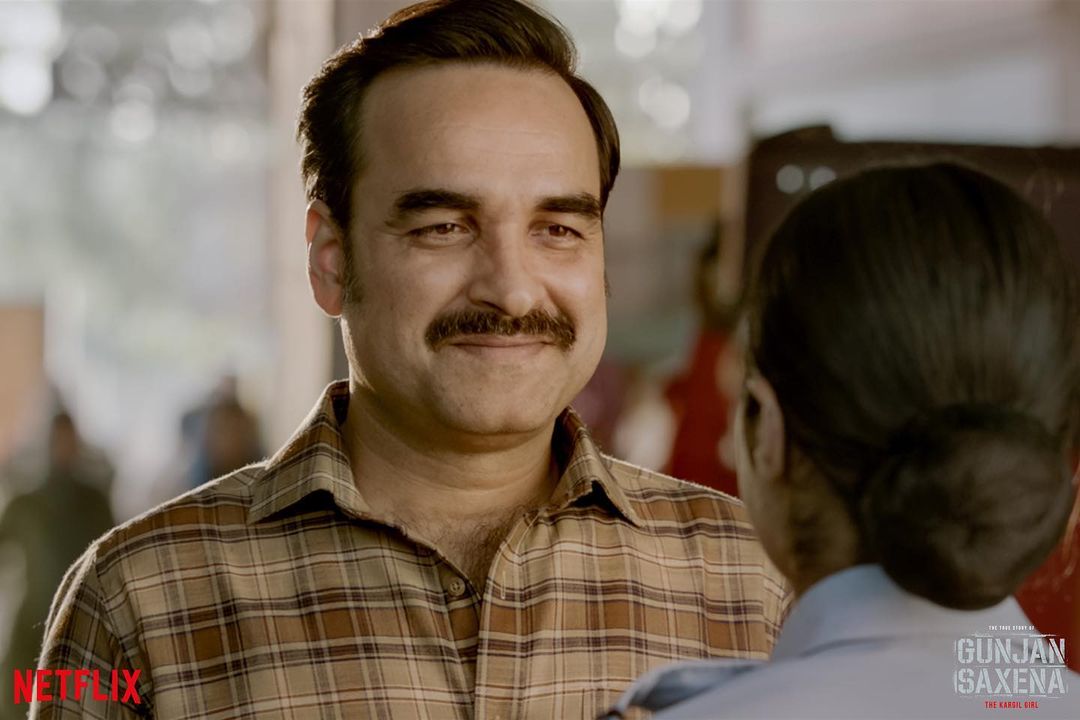 Later on the actor responded with her with an emoticon. Iqra Aziz replied back and said,
"Pankaj ji replied to me and I can't believe it!"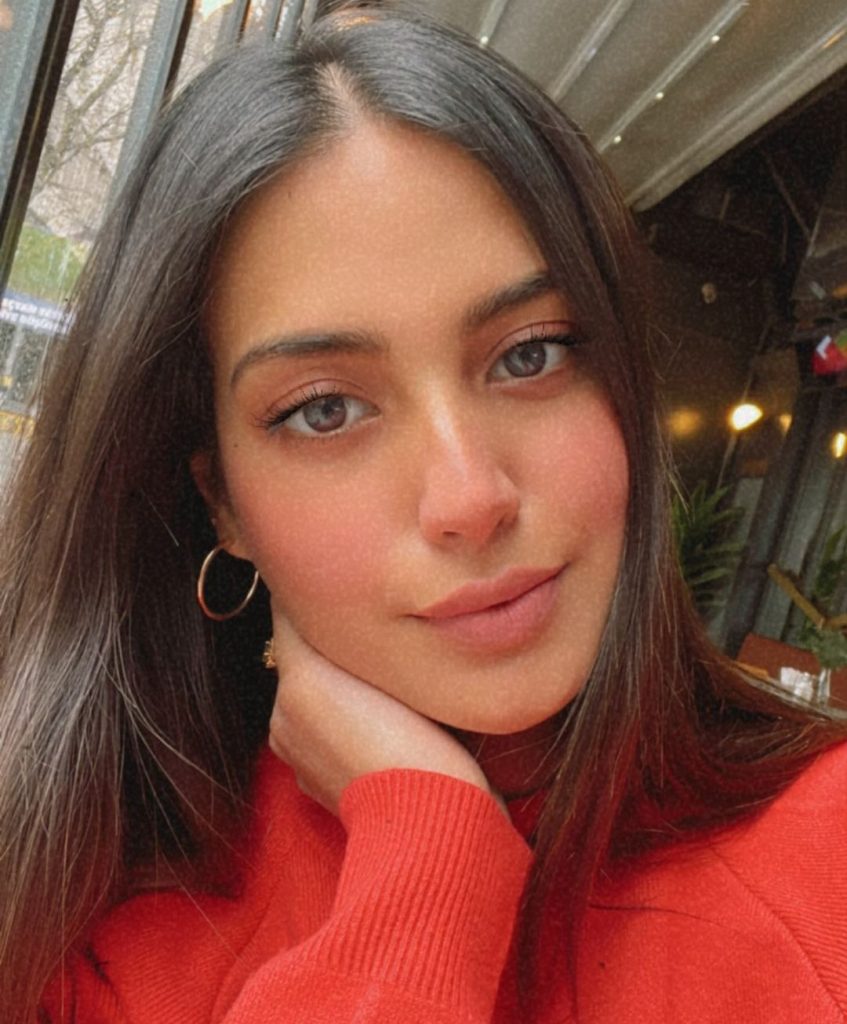 Here is the viral video link in which Pankaj Tripathi is talking about Iqra Aziz.