Hammad Farooqui is a very talented and handsome Pakistani television actor. He has been working in the industry for many years. Hammad Farooqui is a hard working actor who can ace any character with grace, he has a model like physique and looks.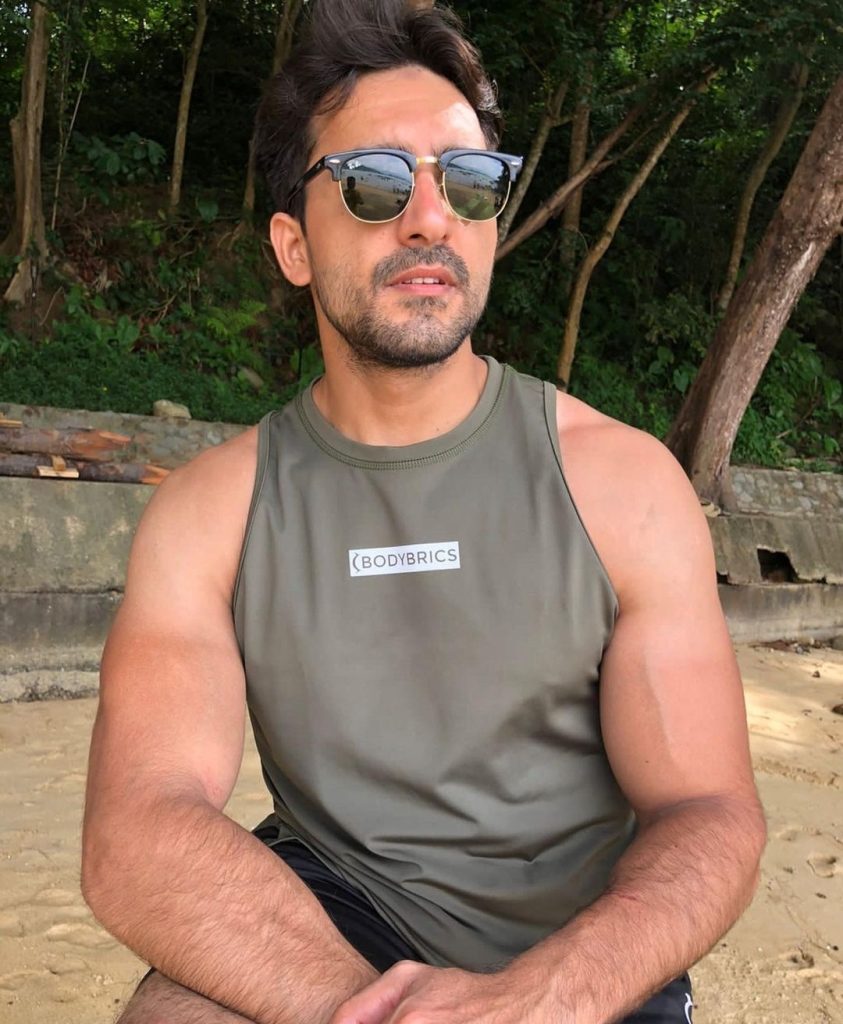 Hammad Farooqui is also loved for his acting in Kaheen Deep Jalay and many other serials. His recent dramas are Kesi Teri Khudgharzi and Meri Shehzadi.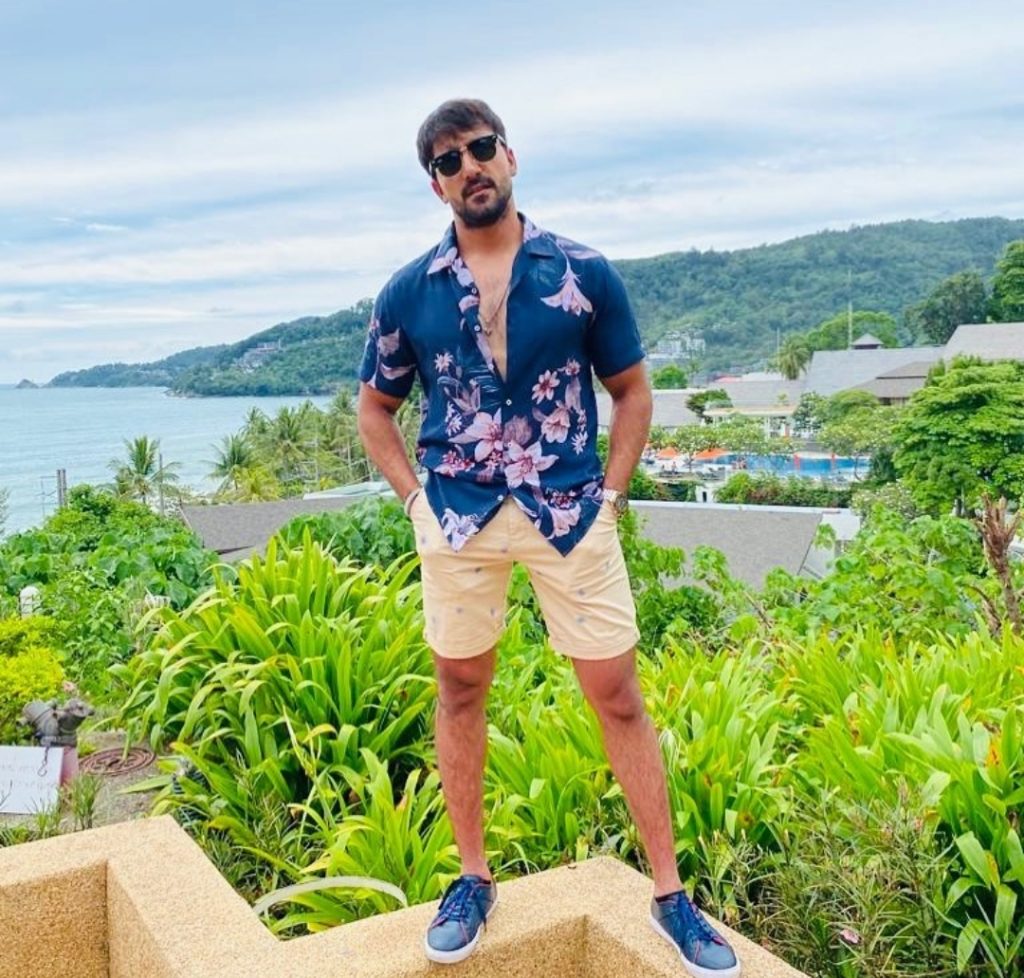 Recently, Hammad Farooqui has shared an energetic dance video on his Instagram in which he's doing dance on a very popular Pakistani song Nach Punjaban, which was sung by very talented and popular singer Abrar Ul Haq. Have a look at his amazing dance on our favorite song.
Well, all the fans witnessed his dance performance and came up with mixed responses. Most of the fans liked his performance but many others said that he's trying hard to find the chance in films or giving an audition. They also said that his steps are copied of a dance group while others said that the dance steps are more like exercise steps. However, his fans loved the video. Here we have gathered mixed public reaction for you guys, have a look at the comments: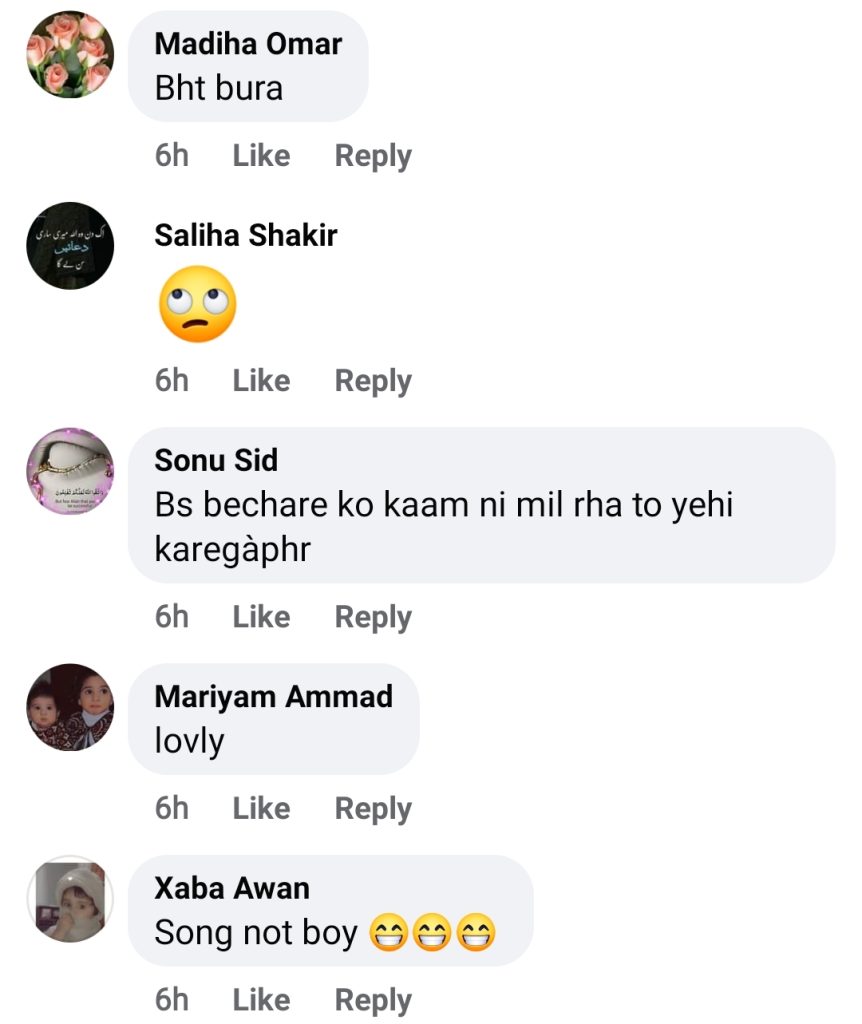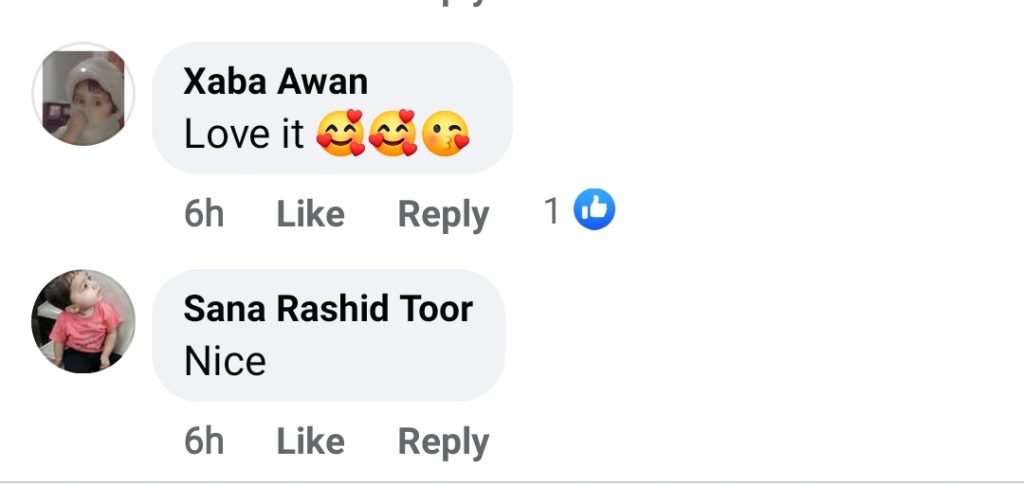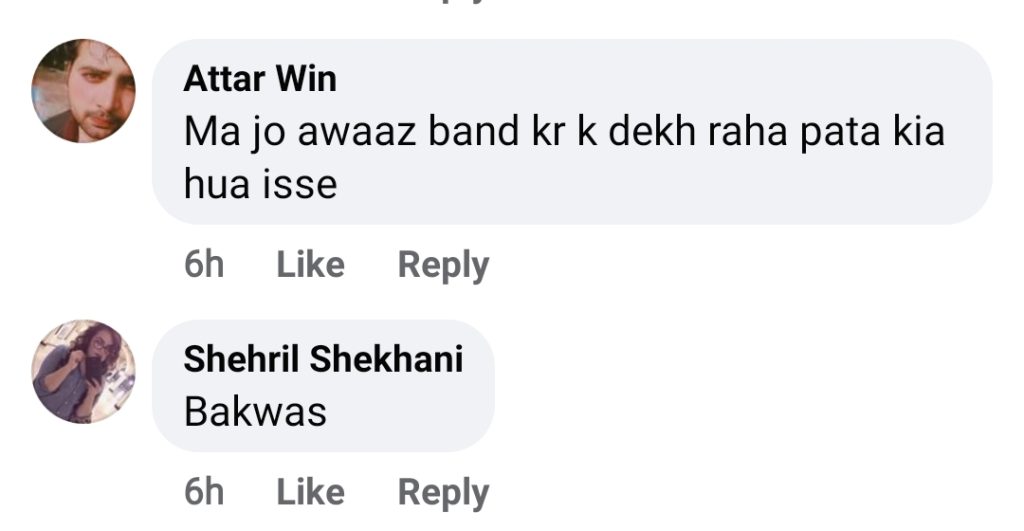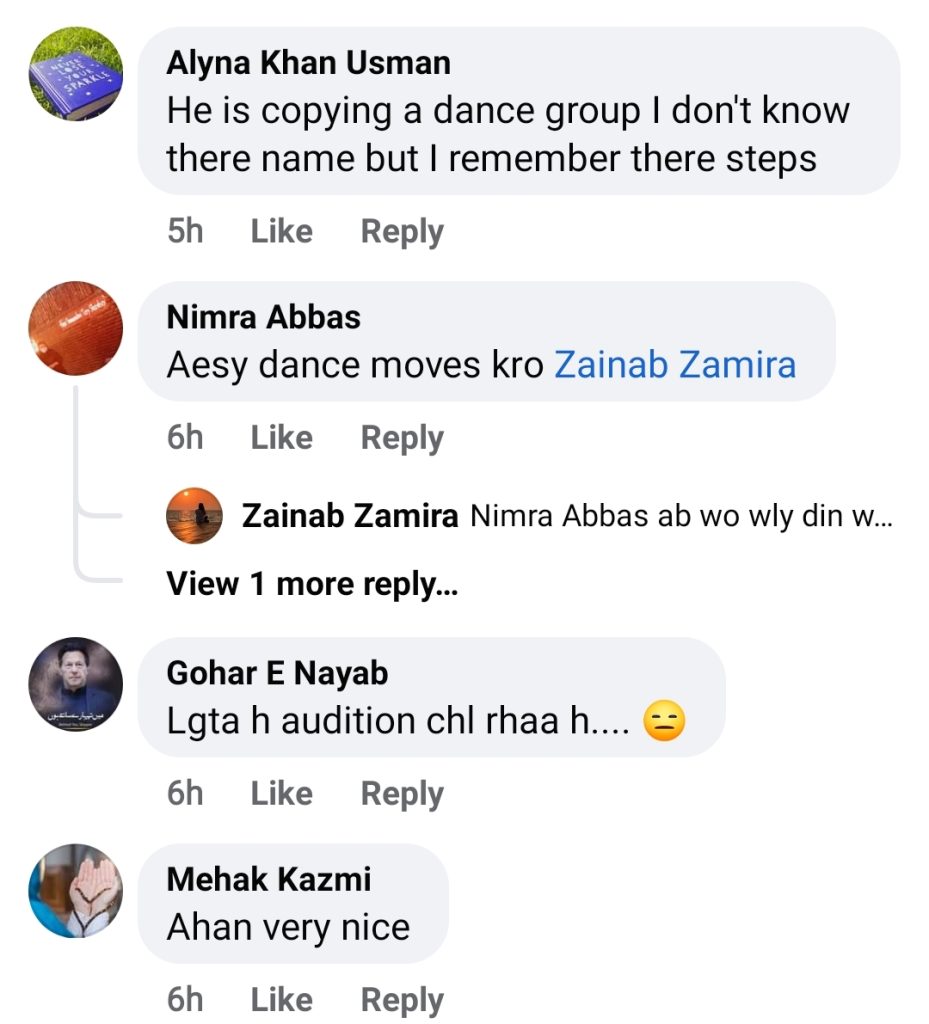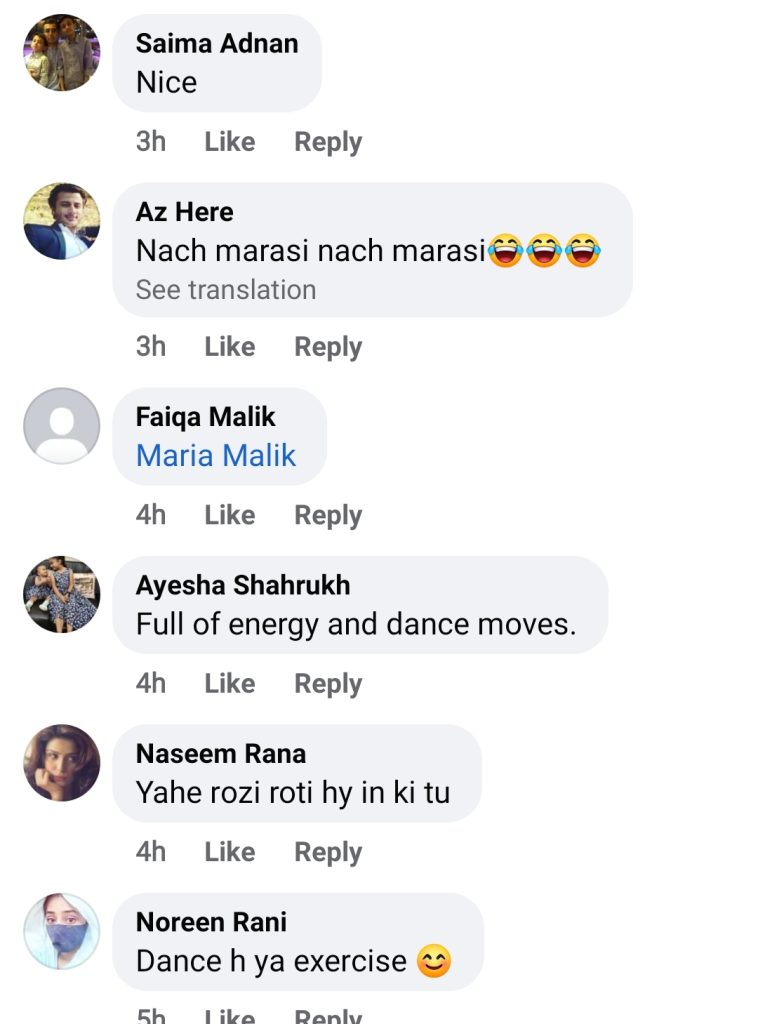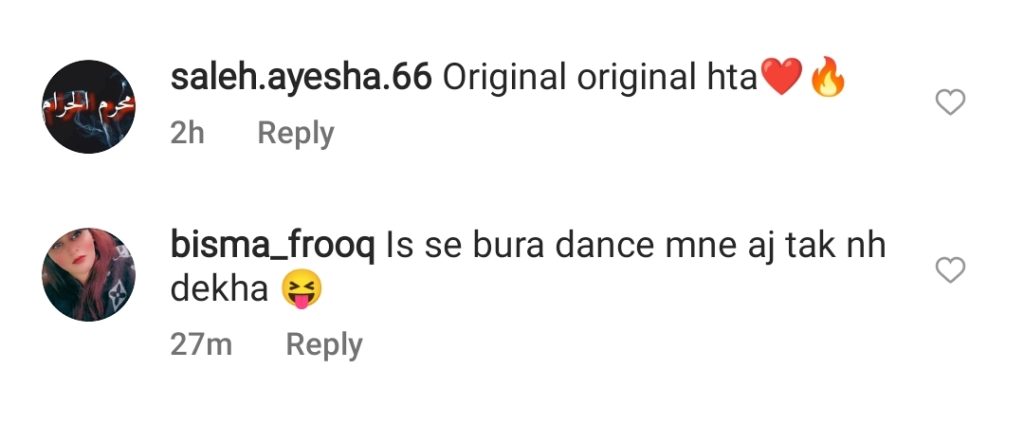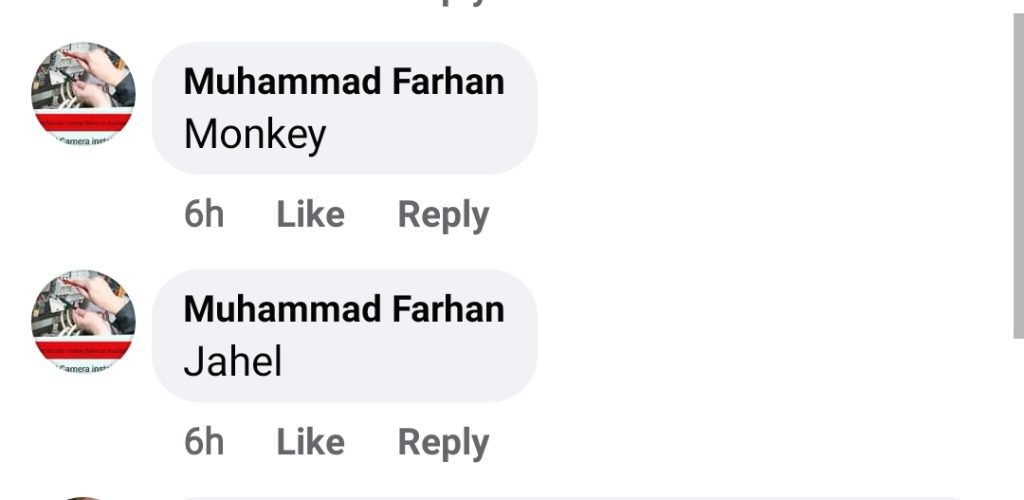 Did you like this energetic and fun-filled dance performance by very talented Hammad Farooqui? Do let us know!