Actress Mizna Waqas came on Nida Yasir's show and shared stories about her father and how much love she had gotten from her father.
Mizna shared that his father married twice. Mizna and her two other siblings are kids from the first marriage while her father also had two kids from his second marriage. Mizna shared with Nida Yasir that her household had a very normal feeling. There was never any rivalry among the two wives of his father or among children. Many people cannot even guess that they are the children of two mothers as they get along so well.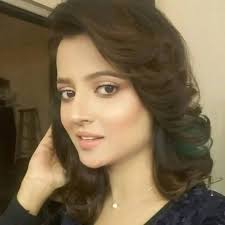 he told on the show that her father always maintained a balance between the two families which made their life very different from what people typically perceive of such situations. Her mother and stepmother even used to buy matching clothes and they used to go out shopping together.
Mizna talked about her love for her father and mother and shared that she has a very close bond with her stepmother too.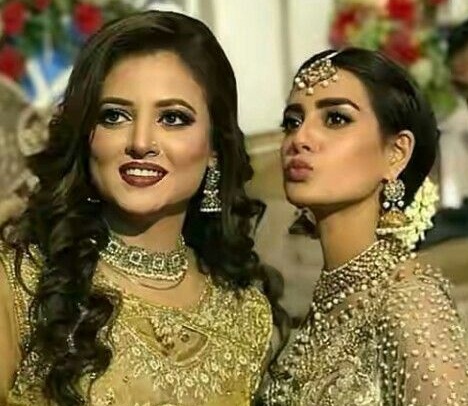 Her story shows how maintaining balance is necessary to keep people in your life happy, like the environment that Mizna's father created made all the family members come closer and live in harmony!