Faysal Qureshi's morning shows are very often informative. He tries to focus on presenting the solution to those problems which people face on daily basis. Weight loss is an issue which effects many people. Faysal said on his show that on regular basis he gets requests that he should do a show on weight loss.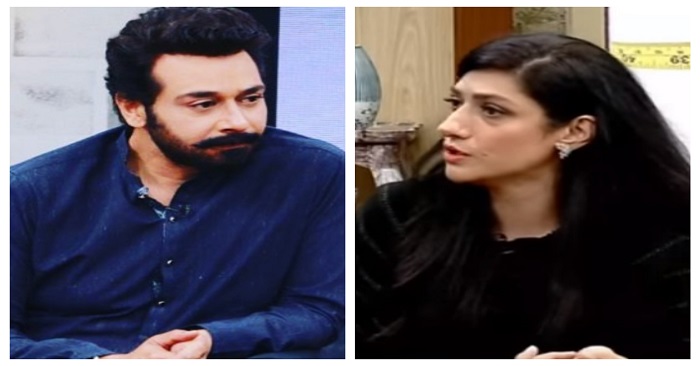 In order to answer the queries of his viewers, he asked Herbal nutritionist Salma Asim and nutritionist and chef Warda to come to his show. Among other things, Salma Asim especially pointed out the importance of a balanced diet when trying to lose weight. She said that people think that by abstaining from eating, they will lose weight and they do too but in an unhealthy way. She also shared that the skin, nails and the hair especially gets affected from these crash diets.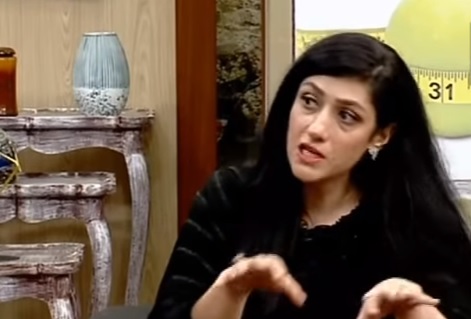 She said that the best way to lose weight was to eat healthy food which is also low in calories. She said that a crash diet has more disadvantages than benefits. Faysal Qureshi also said that there are no shortcuts to weight loss. He said that no totkas work unless you control your diet.