Moammar Rana Joins PPPP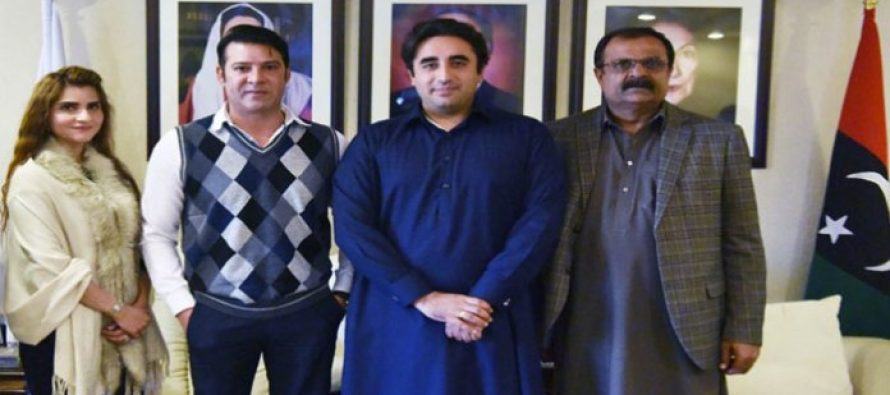 Pakistani politics has a lot of diversity from businessmen to sports stars, models and actors, many people have joined politics especially from the showbiz industry. We have already seen Abrar ul Haq, Jawad Ahmed indulging in politics. Now, the latest to join the bandwagon is none other than Lollywood star Moammar Rana. Moammar Rana has officially joined politics and he is now a part of Pakistan People's Party.
Moammar Rna has joined quite a lot of fame in his younger years with films like Choorian to his credit. His latest venture Azaadi in which he starred opposite Sonya Hussyn was a surprise as the films were being criticized and still managed to grab a lot of attention of the cine-goers as it released.  Azaadi did well at box office and now the actor has ventured into a new phase in life as he joined PPPP after meeting with the chairman of the party Bilawal Bhutto Zardari. His wife was also present with him at his joining.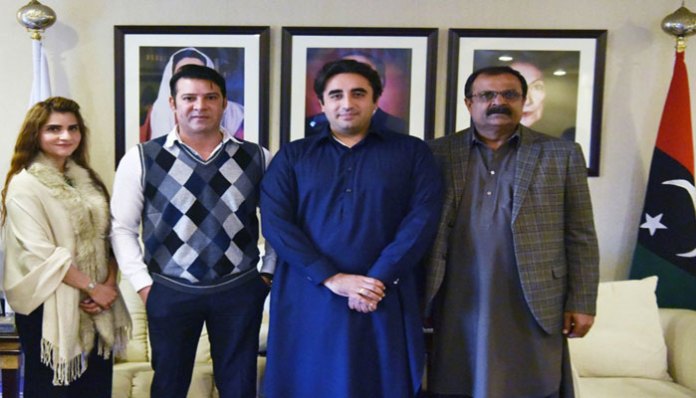 He had to say this regarding his new affiliation with the party:
"PPP was the only party that believed in the promotion of culture and that the youth considered Bilawal as the only ray of hope that could take the country on the path of progress."
---
---