Model Anam Malik has made an important announcement about leaving the entertainment industry. She has decided to follow the path of Islam and say goodbye to showbiz.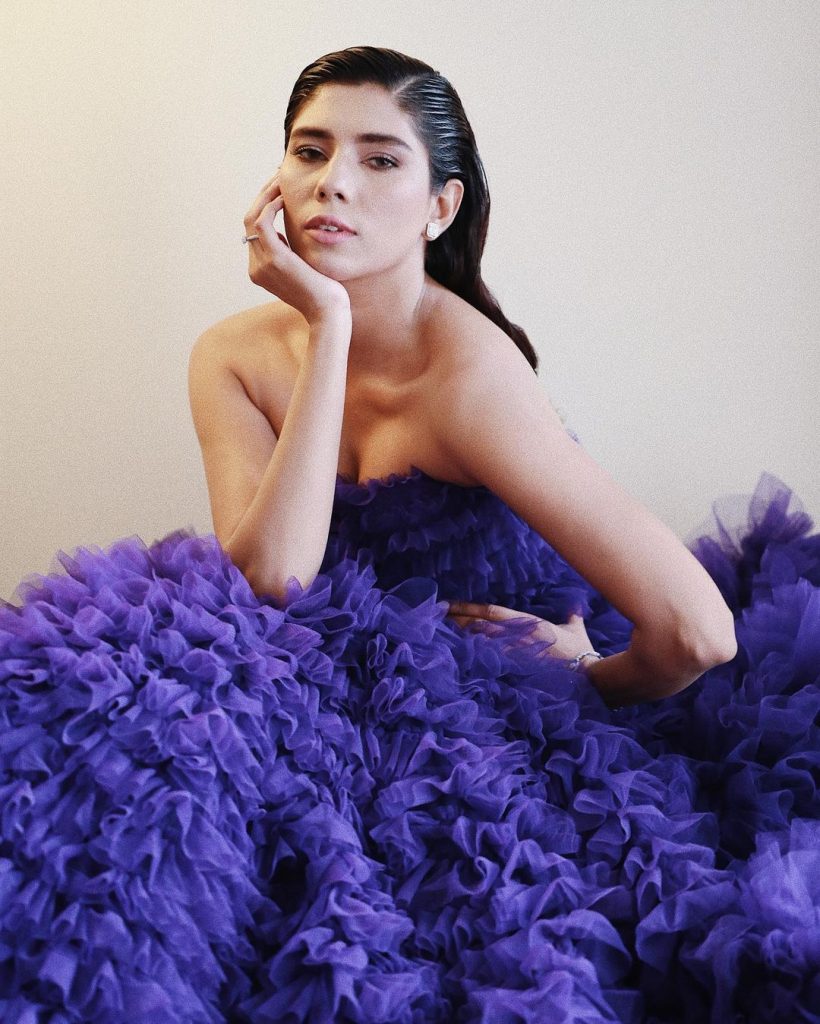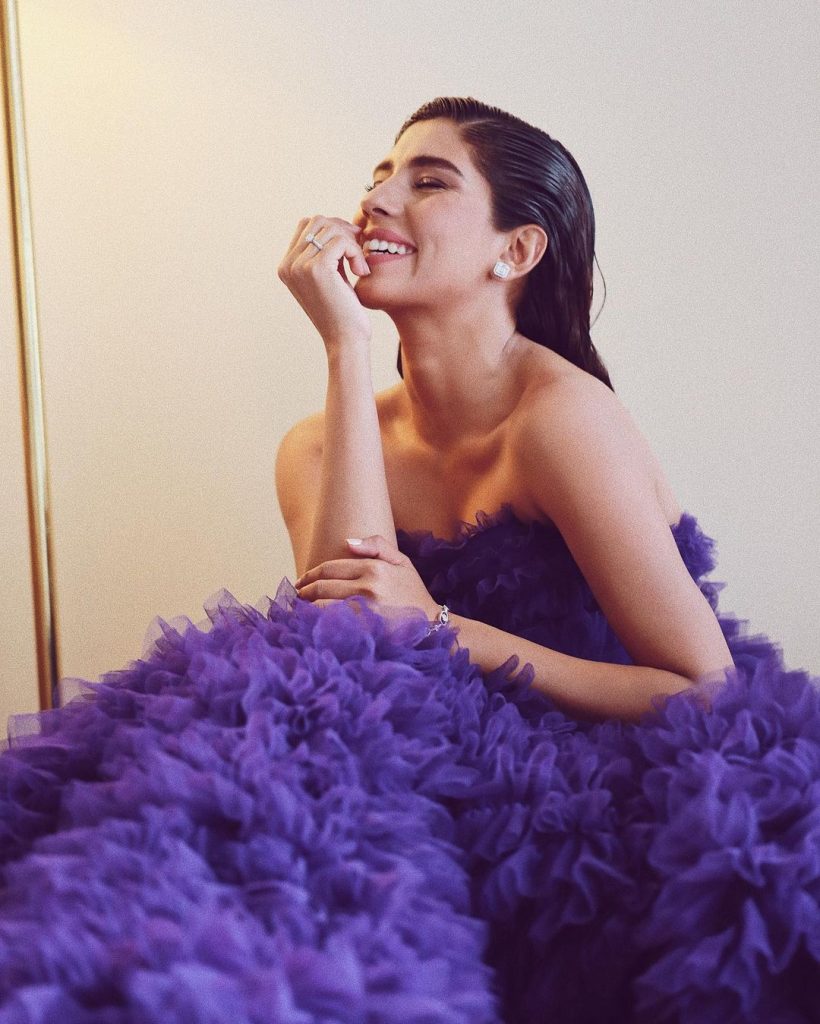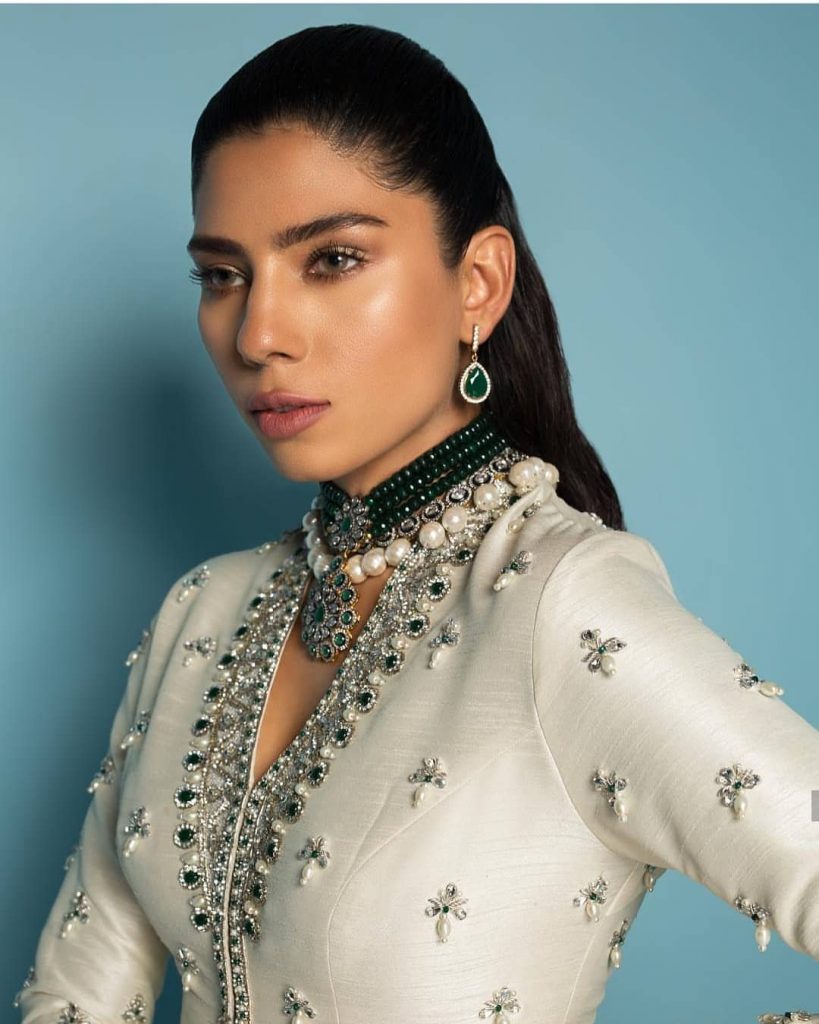 Taking to her Instagram stories, she wrote, "Thank you sooo much for your love and appreciating my hijab. People are asking that why I left modelling and started wearing hijab."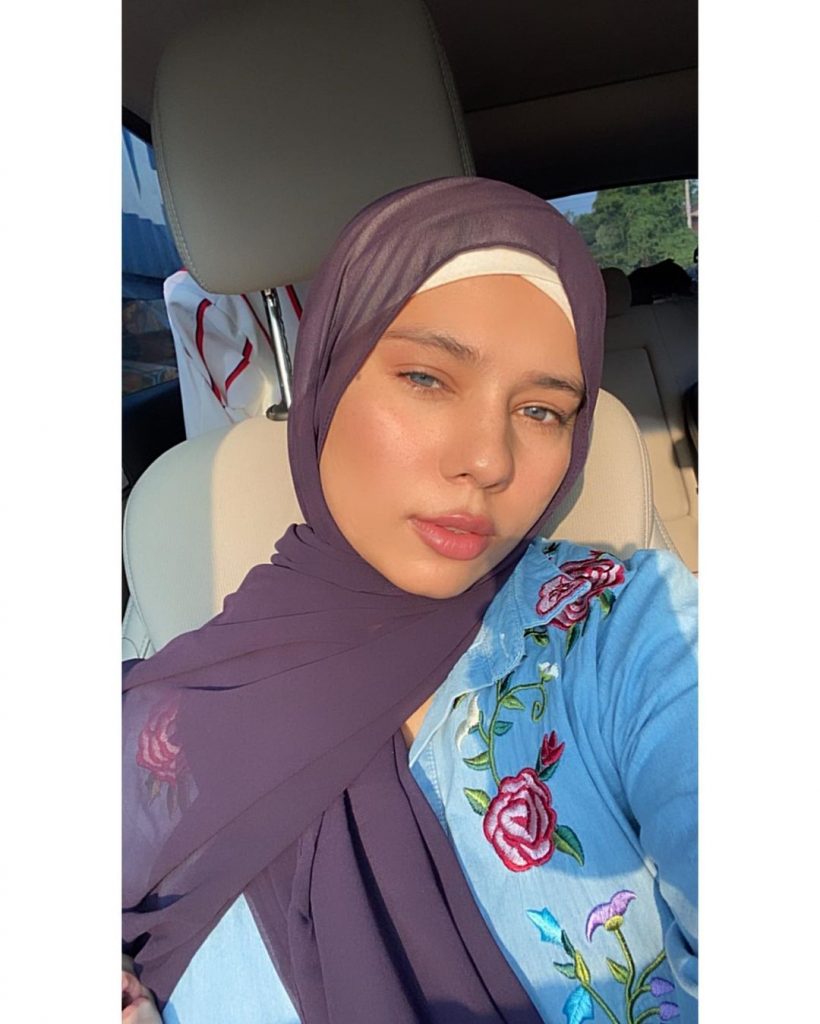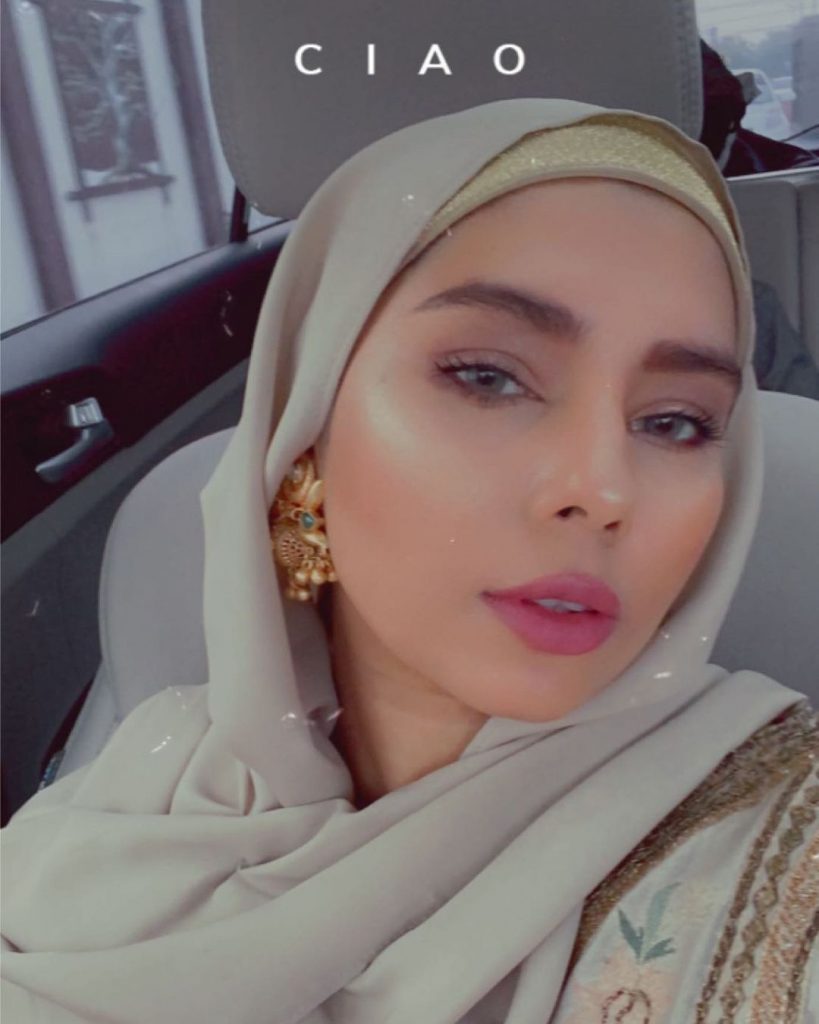 "INSHALLAH, I will talk about it and will share my journey very soon but right now I am exploring a lot of new things, trying to educate myself and I need some time for it," she added.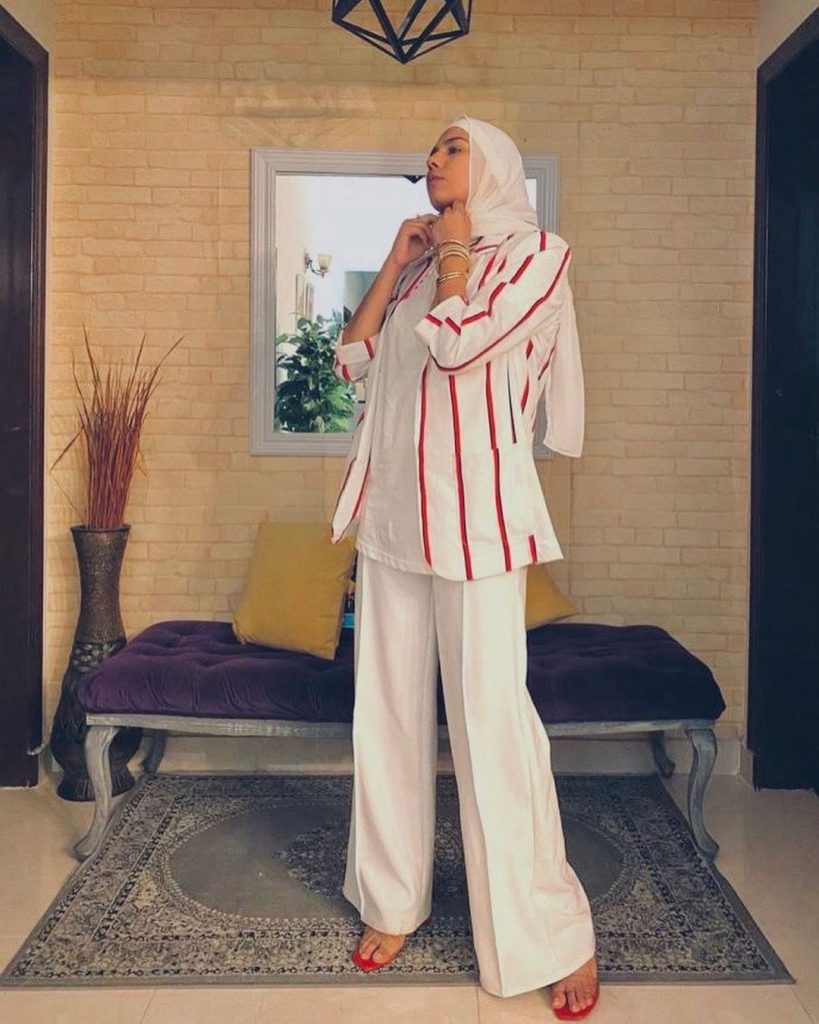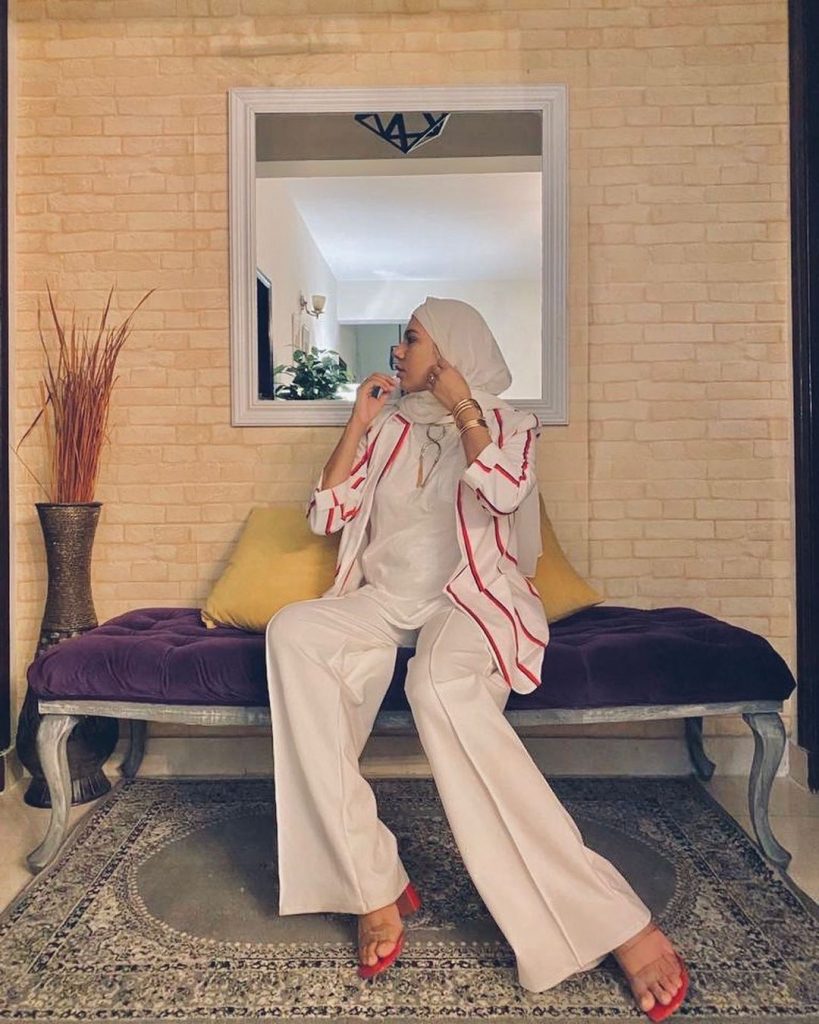 Anam Malik has been sharing her pictures in hijab and has also removed all her other pictures from her Instagram handle.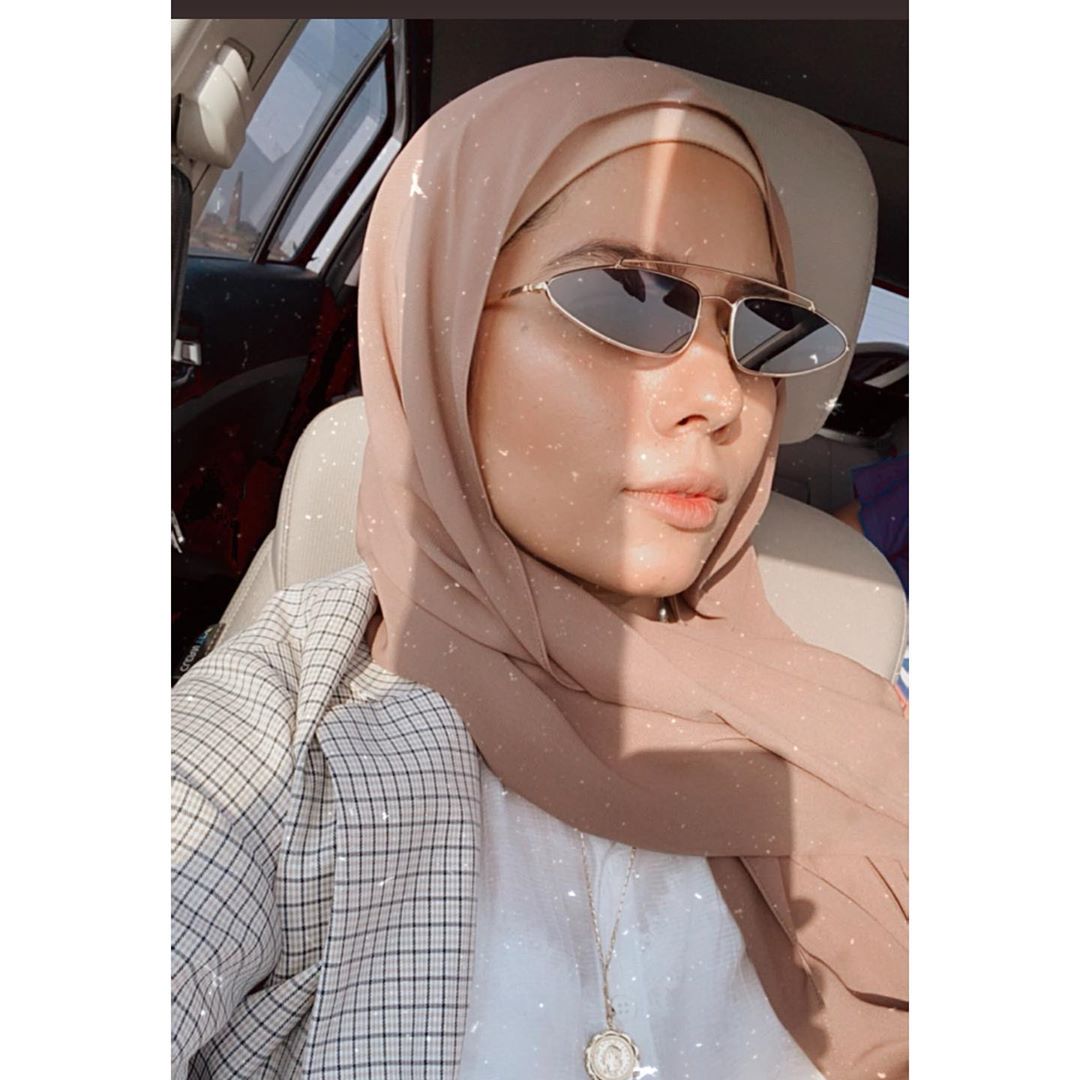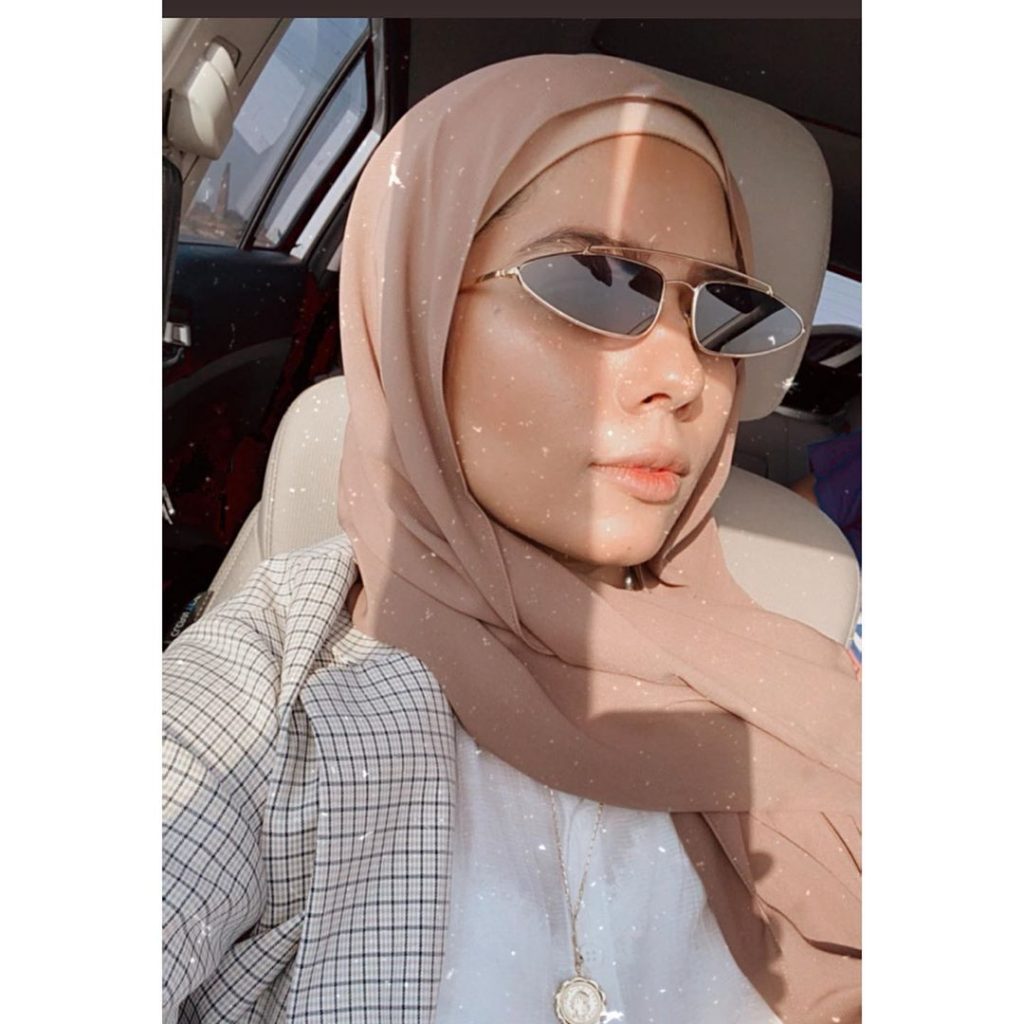 Here is Anam Malik's announcement!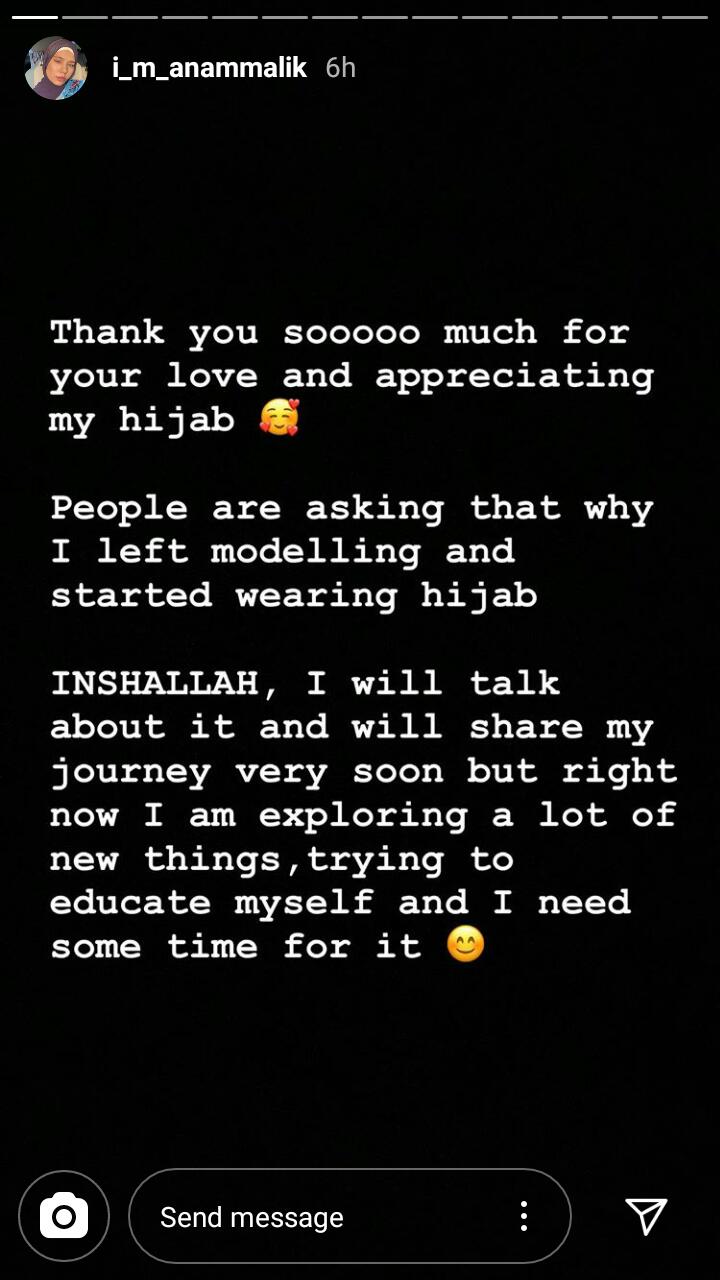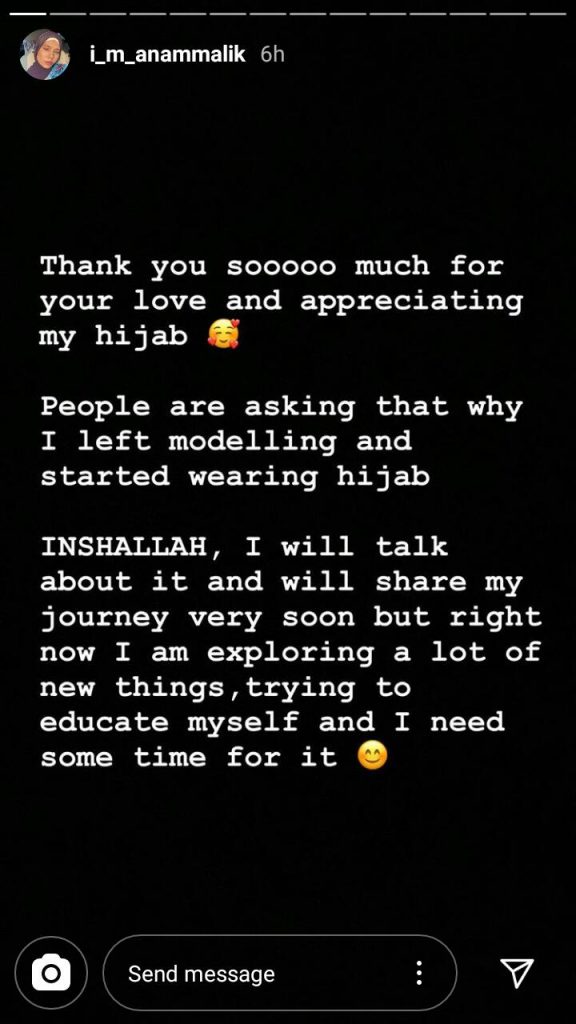 Anam Malik was a versatile model and she worked with renowned brands and designers. She is married to an award-winning musical artist, Jibran Raheel.