Model Ayyan who has recently been in news because of her on going music career was arrested in Islamabad today by custom officials because she had 500,000 Dollars which she was allegedly trying to smuggle to Dubai.
Ayyan has been sent to Adiala jail for 14-day remand. Ayyan was carrying a big amount of cash while boarding Emirates flight for Dubai while getting her luggage checked she did not tell the officials that she had this money because of which she was arrested for money laundering.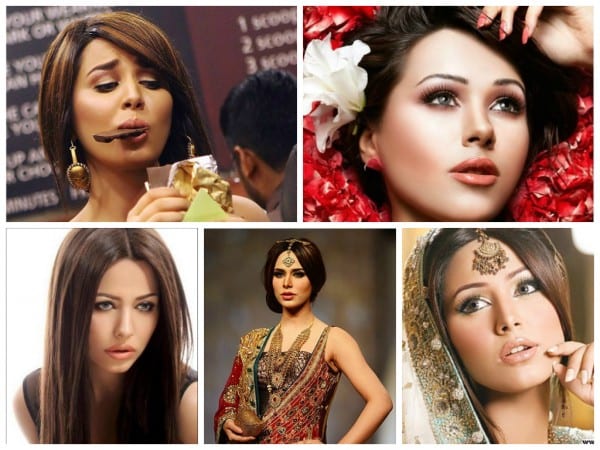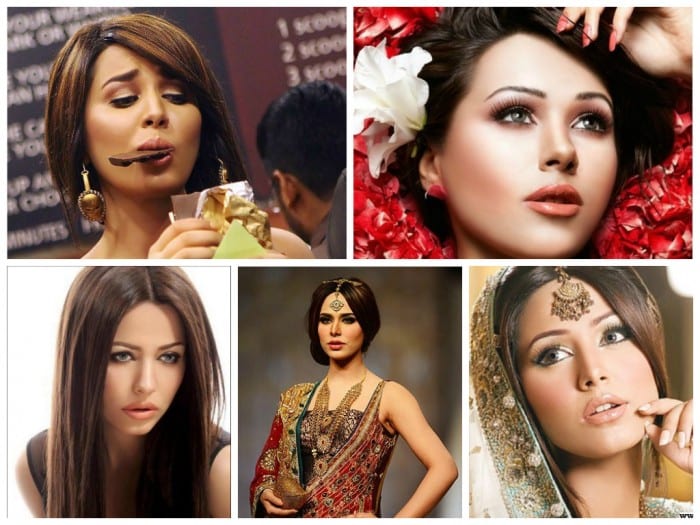 Ayyan recently moved to Europe in order to pursue a music career.