Today in Ayyan Ali's case hearing no definite decision was taken but Ayyan shared her sentiments about how she felt about all the things that were being said about her in the social and electronic media. Ayyan maintained that no one had the right to attach her name to political figures and there were all sorts of rumors going on about her on the social and electronic media which was a cause of concern for her.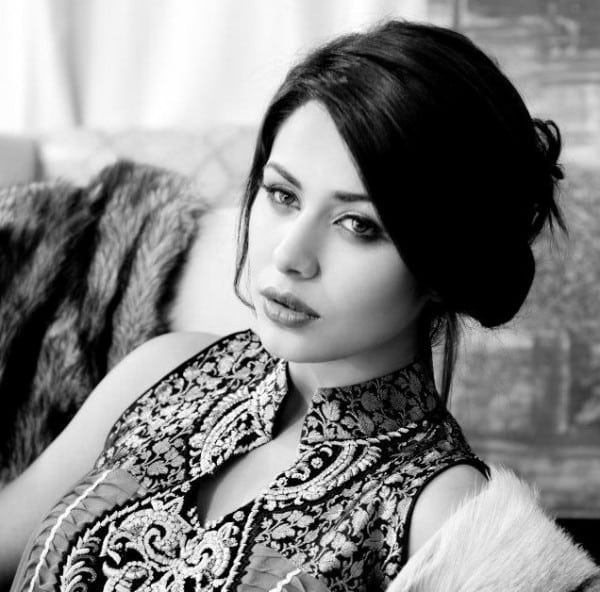 Ayyan requested the Cheif Justice of the Supreme Court and the government of Pakistan to stop the media from saying things about her which were wrong. The judge who was hearing the case said that there wasn't much he could do to stop the social or the electronic media to stop spreading rumors about Ayyan Ali. Ayyan also asked the court to free her on bail, she promised that she will not free the country if given bail. Ayyan also said that her case was not being dealt with properly. This was the peak of her career and so much time was being wasted in the judicial proceedings without anything conclusive coming out of them. Ayyan said that because of the media hype her case was being dragged for no reason.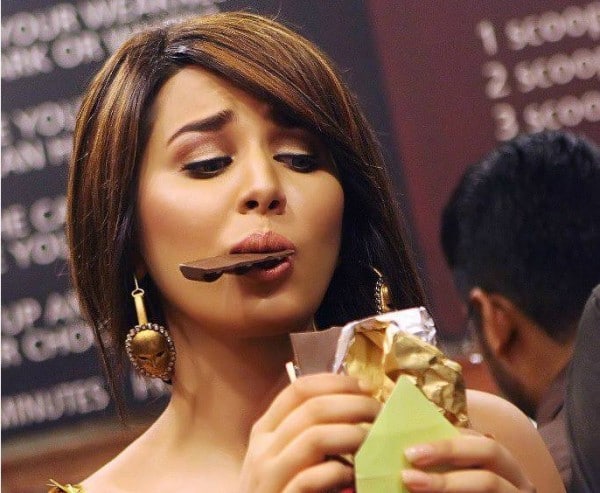 Mubashar Lucman openly declared that Ayyan Ali was 5 months pregnant in a tweet few days ago after which the news has been on every social media page and on every channel too. The court extended Ayyan's judicial remand till July 13th.