Halima Aden, the Somali-American model who shot to fame as the first woman competitor in the Miss Minnesota USA Pageant to wear a hijab and a burkini, is calling it quits on a fashion fraternity that is making her compromise on her beliefs.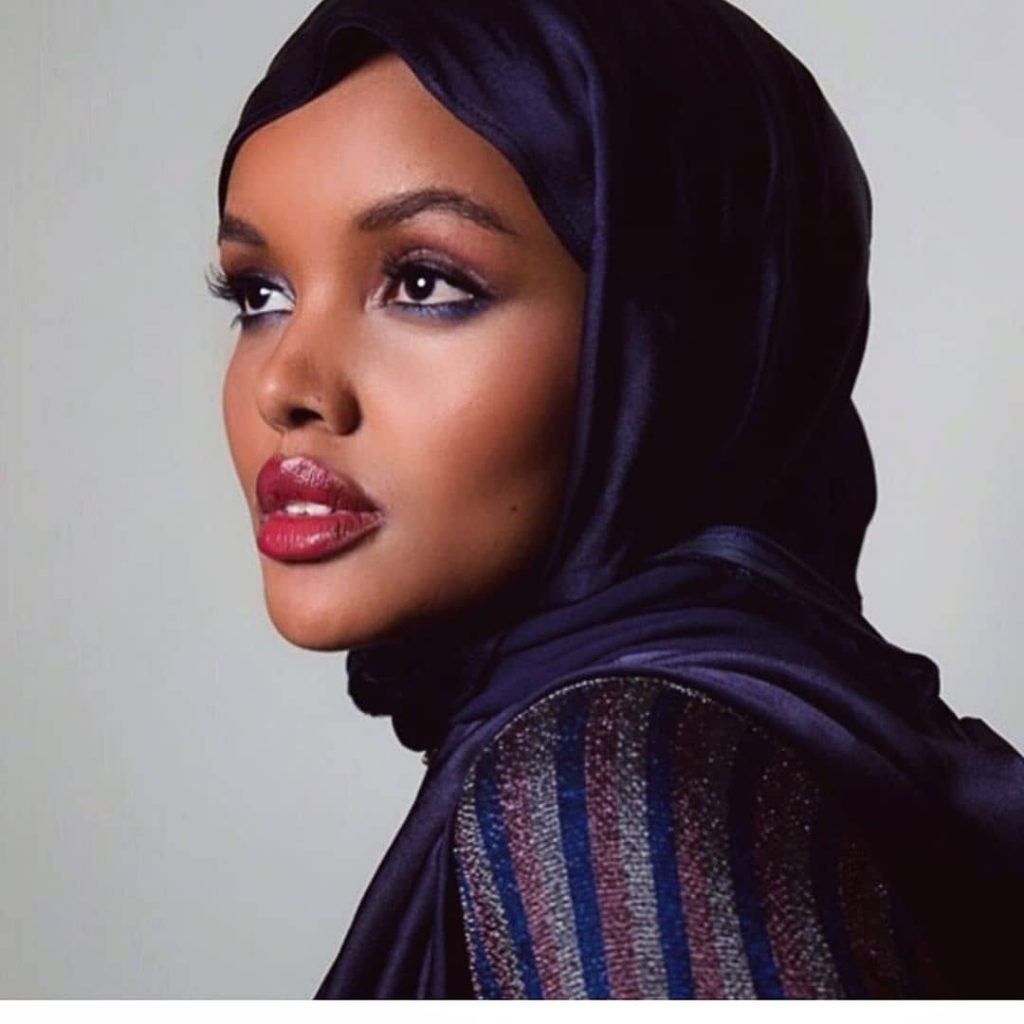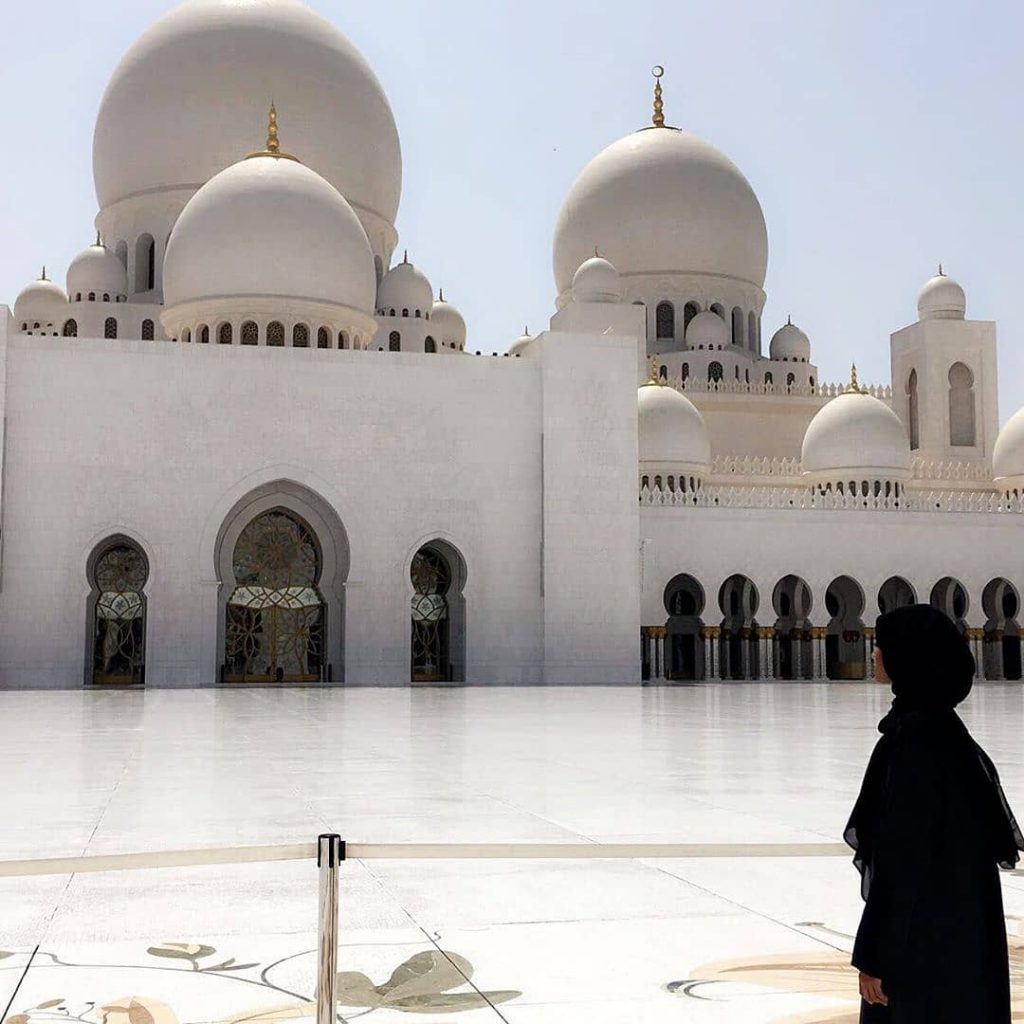 The 23-year-old posted a series of Instagram stories detailing the inner turmoil that came with her line of work while balancing her identity as a practicing Muslim woman.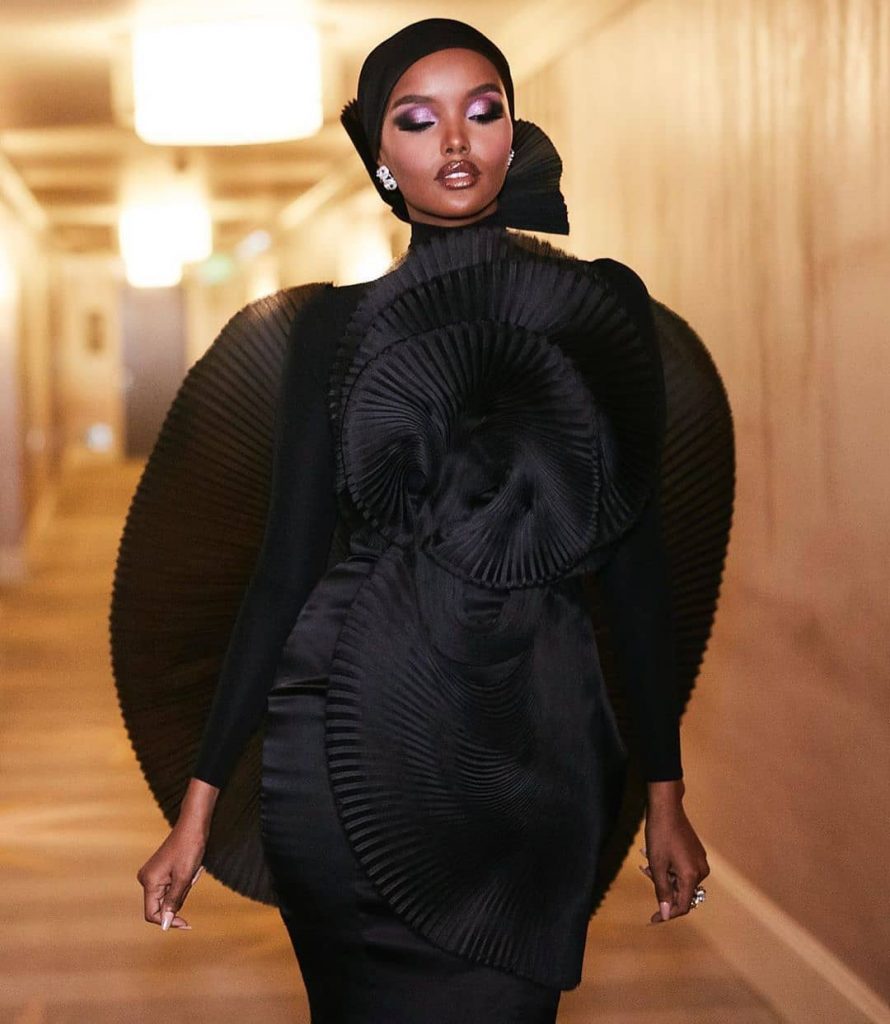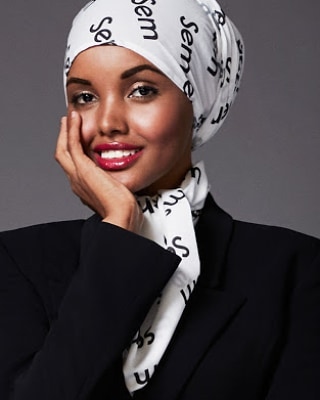 "I can only blame myself for caring more about opportunity than what was actually at stake," Halima wrote.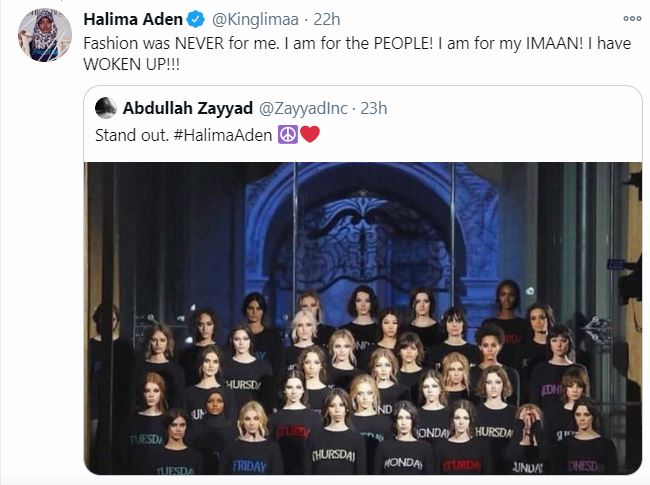 She shared a shot of herself from the campaign she did for Rihanna's Fenty Beauty, in which she's donning her black hijab, writing: "(Rihanna) let me wear the hijab I brought to set. This is the girl I'm returning to, the real Halima". She blamed the system as a whole and the fact that she was "a minority within a minority", adding: "What I do blame the industry for is the lack of Muslim women stylists".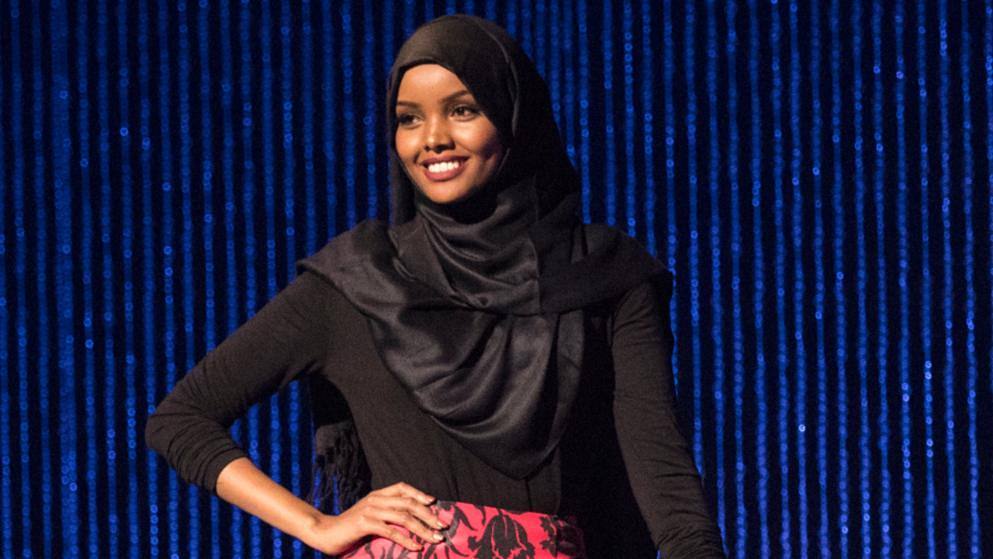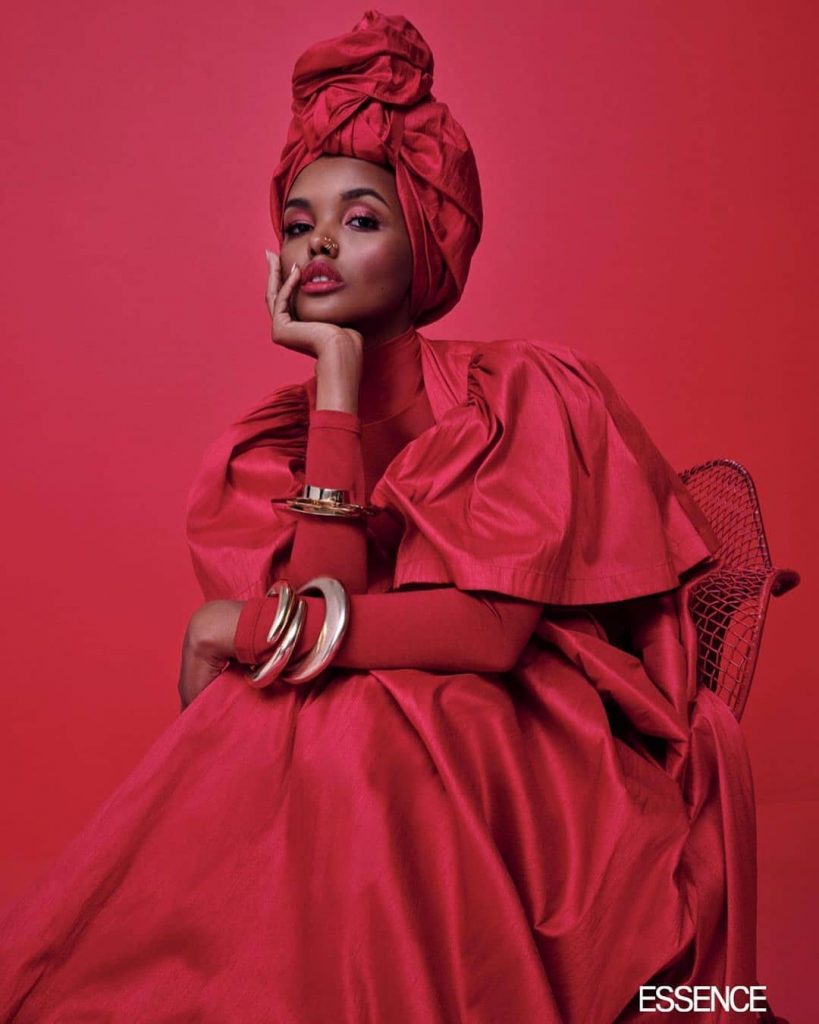 Last year in an interview Halima mentioned that "Fellow Muslim sisters would send me DMs and even publicly tag me at the start of my career to say 'stop dressing like an old woman', which made me feel like I was doing something wrong. I remember wanting to be the 'hot hijabi' as if that didn't just defeat the whole purpose".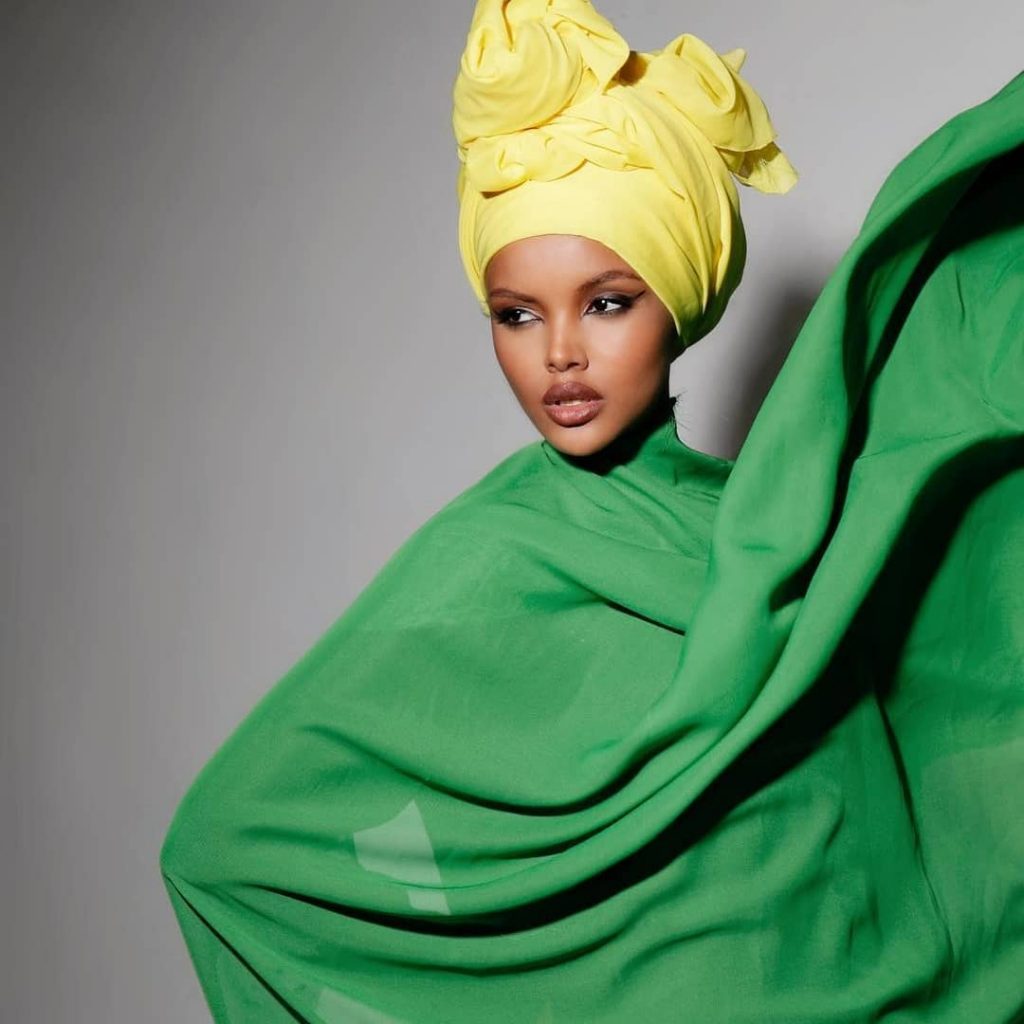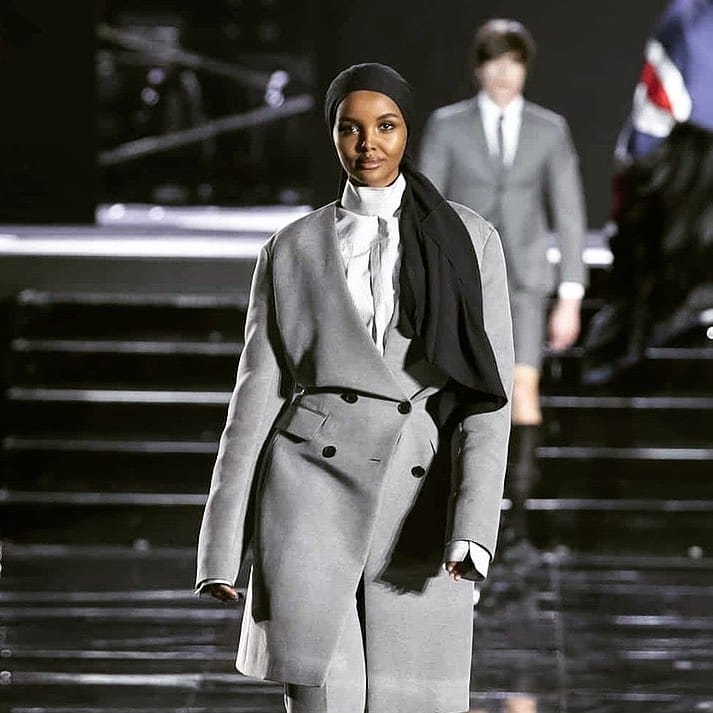 Halima concluded that she would only model if her hijab is visible in a way that is deemed appropriate to her. "If my hijab can't be this visible, I'm not showing up, period. This is the standard moving forward if you want to work with me. Come correct or don't come at all."