Neha is a young and alluring Pakistani model and an actress who joined showbiz at a very young age and with her charming personality won the hearts of millions of people. She is included in the list of top-class models of the Pakistani industry whose photogenic face makes her more prominent and more beautiful.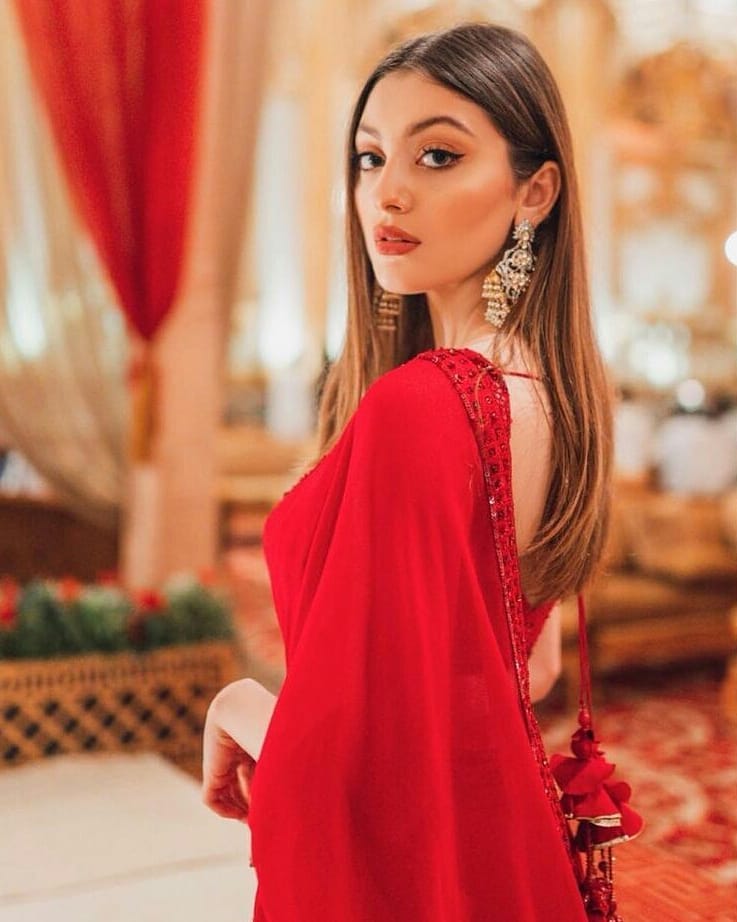 The young model also made headlines on social media with a scandal involving late Salman Taseer's son, Shahbaz. His wife Maheen Ghani made accusations against Neha for being a 'homewrecker'. The allegations against Neha are believed to be the reason why Shahbaz and Maheen got divorced.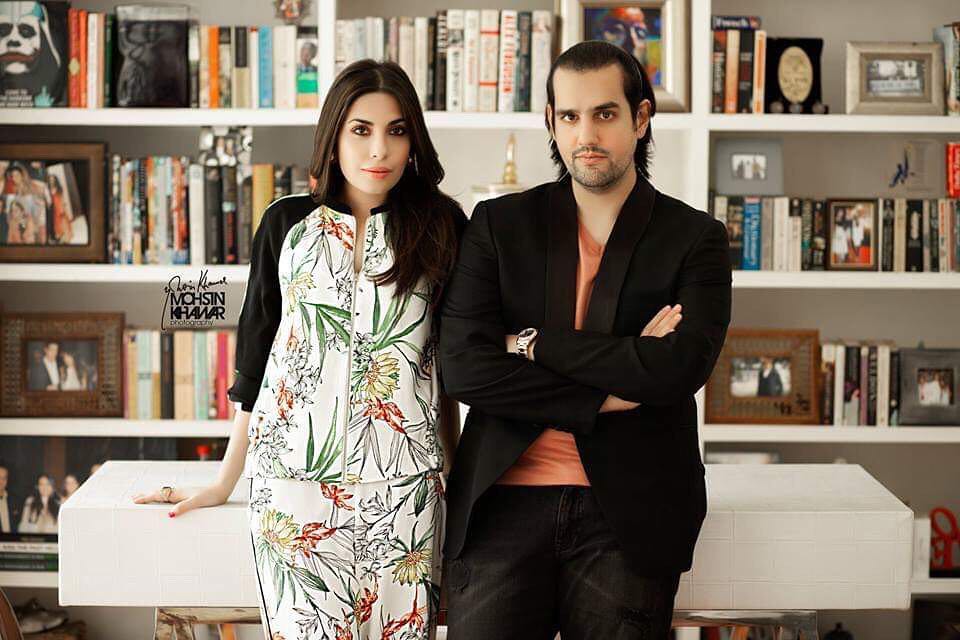 A while ago, Neha Rajpoot and businessman Shahbaz Taseer created a buzz on social media after being spotted at a wedding together. The two casually greeted and hugged each other.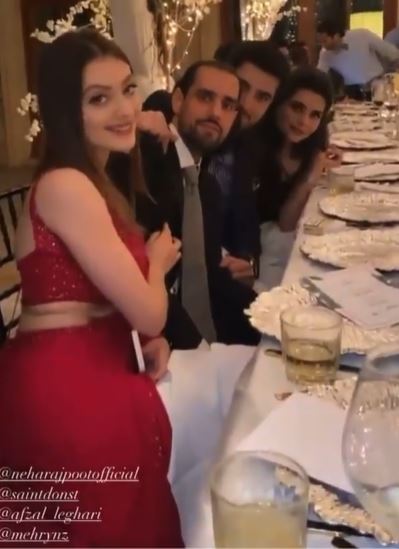 Recently a news popped up on social media that Neha Rajpoot and Shahbaz Taseer are going to tie the knot this weekend. Any official announcement from the couple hasn't been made yet, neither the details of the wedding events has been disclosed yet.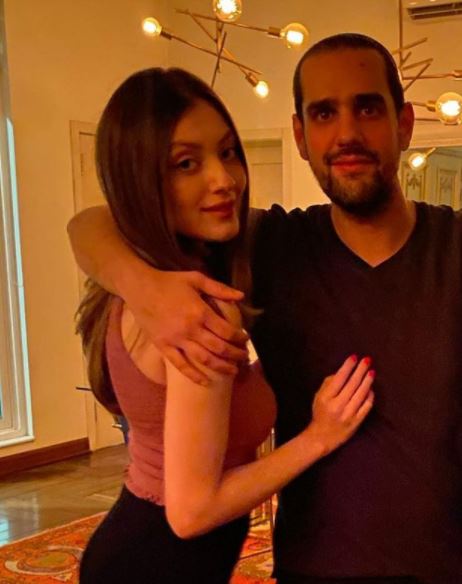 Via: Pakistani Phupho