Shehzad Noor one of Pakistan's leading models who is often seen in commercials, and photoshoots, will now be seen acting in an upcoming drama serial Yeh Ishq. The drama is directed by Badar Mahmood and written by Asma Siyani stars Sajid Hassan, Asma Abbas, Atiqa Odho, Shehzad Noor, Qavi Khan and Anum Ahmed.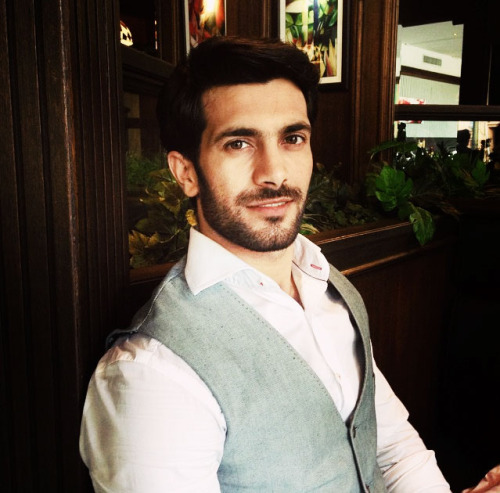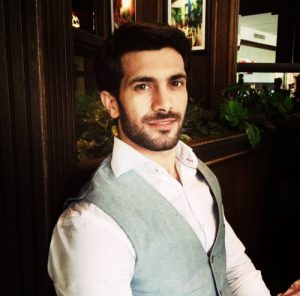 Shehzad's co-star Anum say about the drama;
"It's an intense love story about how sometimes love isn't enoght for two people to be together. Maaz (Shehzad) and Mishkaat (Anum Ahmed) face a lot of challenges in their relationship,"

she also adds;

"A lot of these challenges appear to stem from the divorce of Mishkaat's parents. My character has to surmount many setbacks in life after her parents part ways."
The drama's OST BY RahAT Fateh Ali Khan adds something unique and remarkable to the drama.
Vaneeza Fatima
---