Walid Siddiqui is a famous Pakistani model. He is known for his dashing personality and amazing modeling skills. Walid has rocked the ramp many times for famous dress designers. He is also seen often shooting for brands.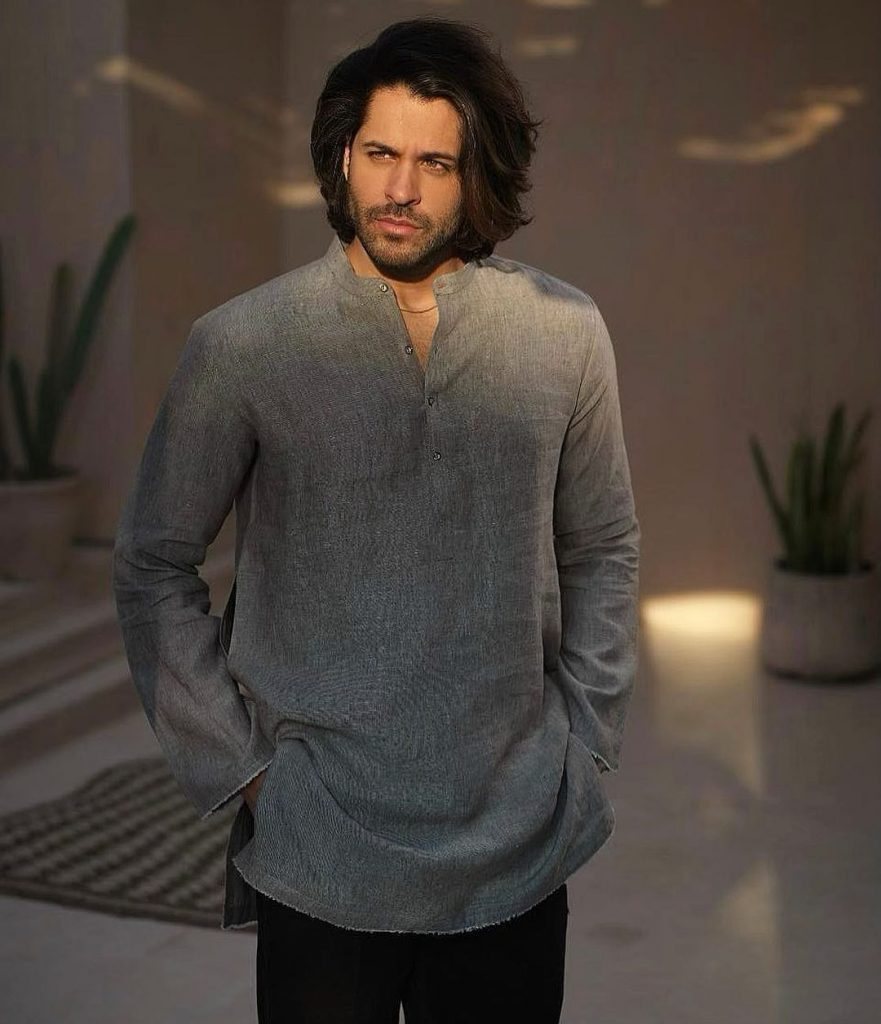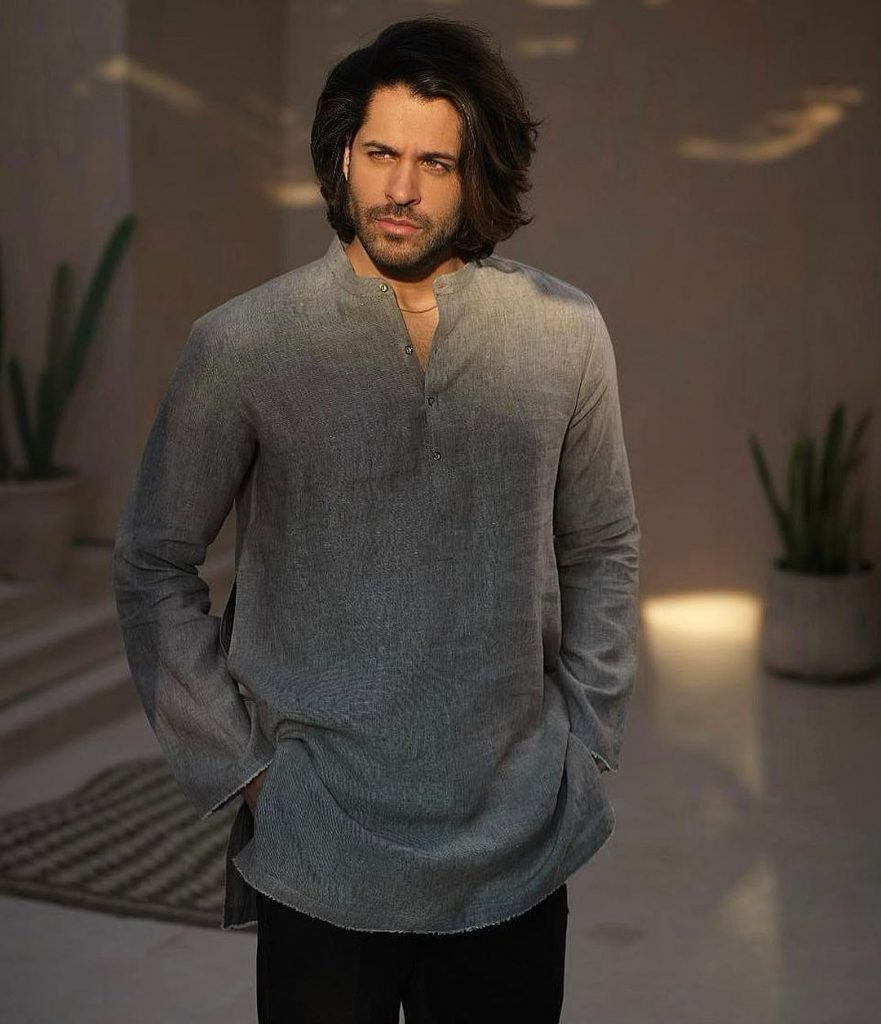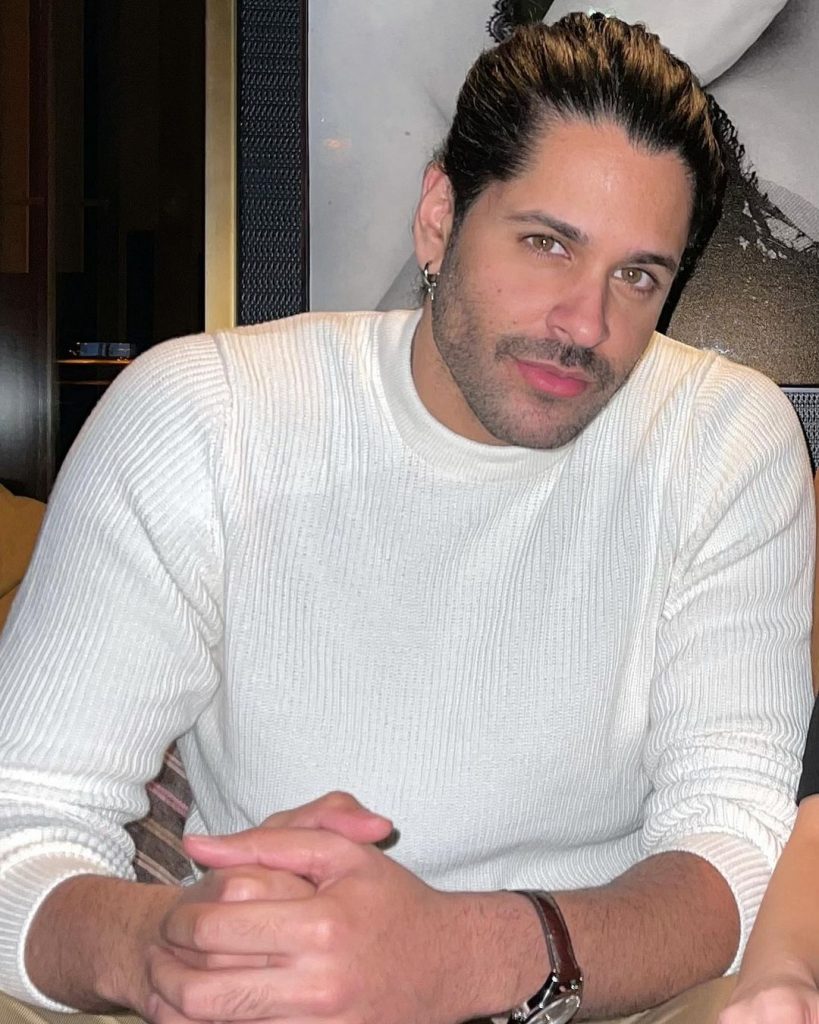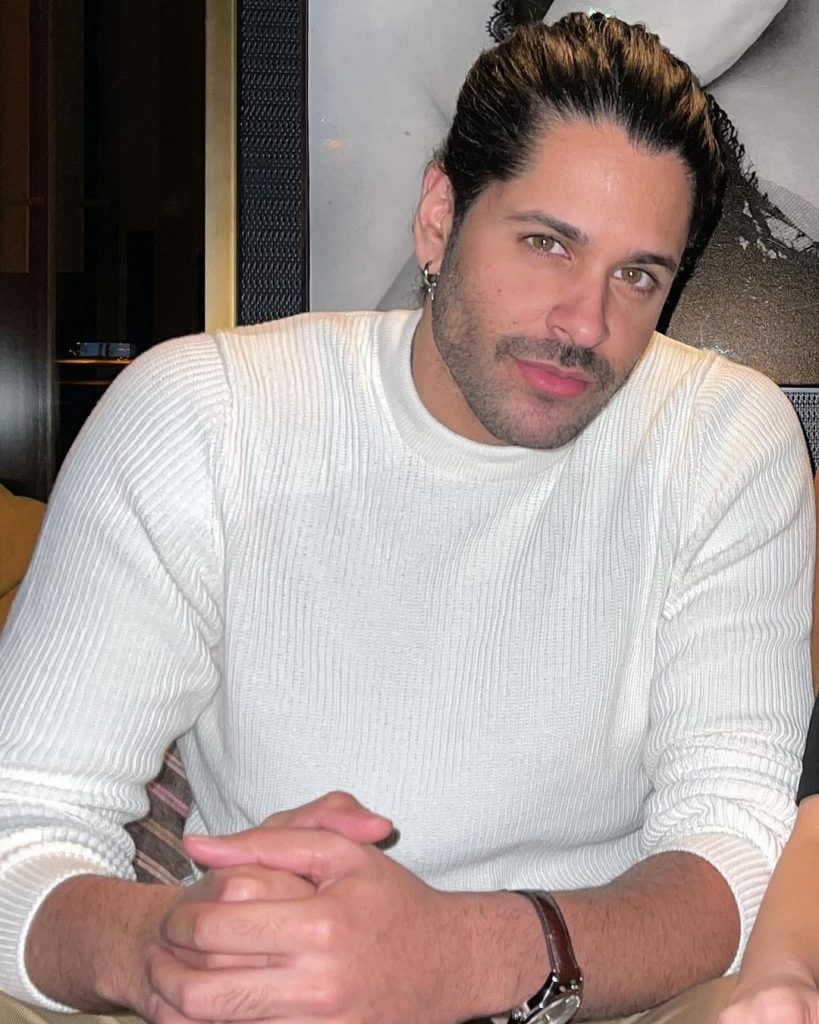 There was a time when the friendship between Hania Aamir and Walid Siddiqui created a lot of buzz on the internet. Their closeness raised a lot of the questions but soon after we didn't see them together again.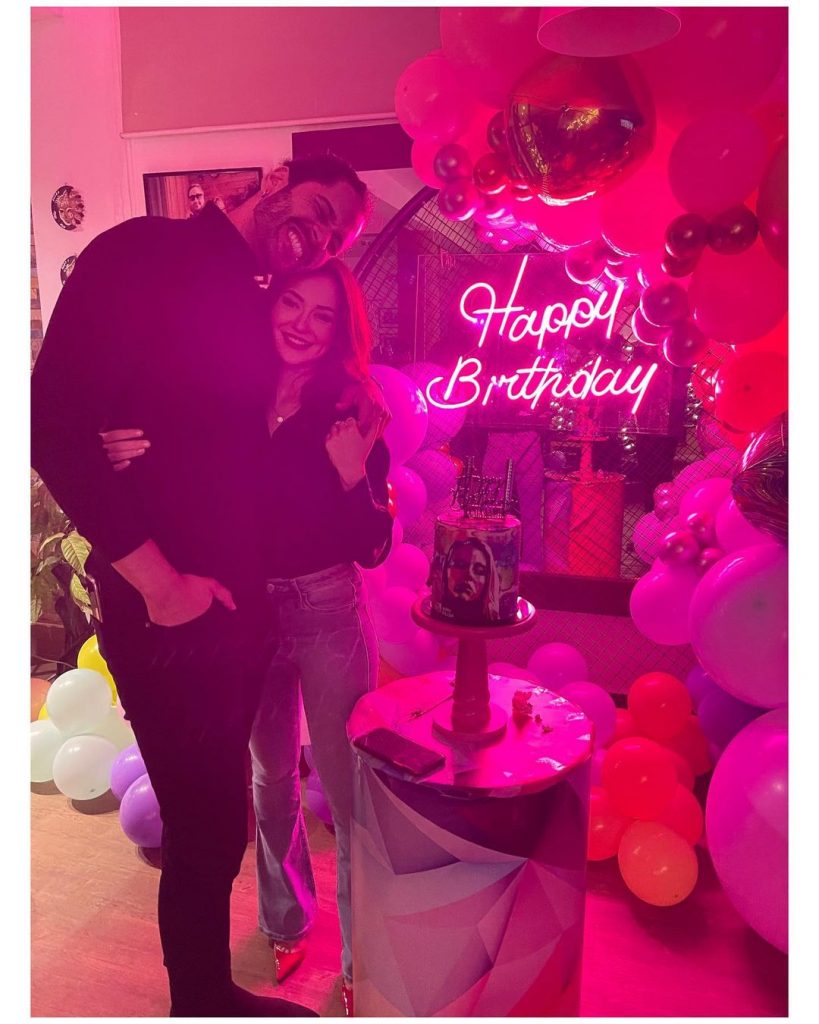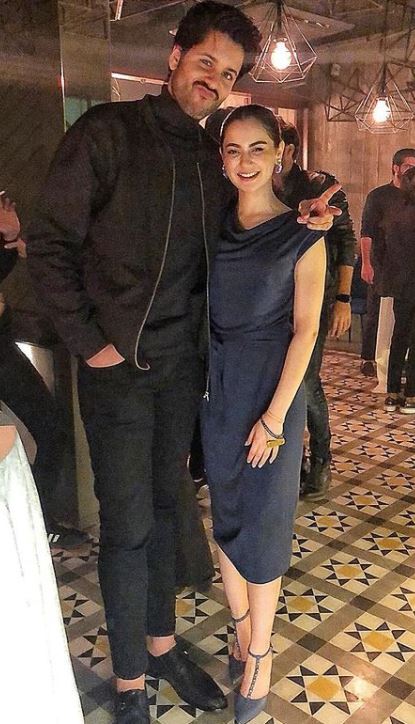 Walid Siddiqui recently took Instagram to share a picture from his Nikkah. Walid wrote: "In The Name of Allah 🤲🏼♥️"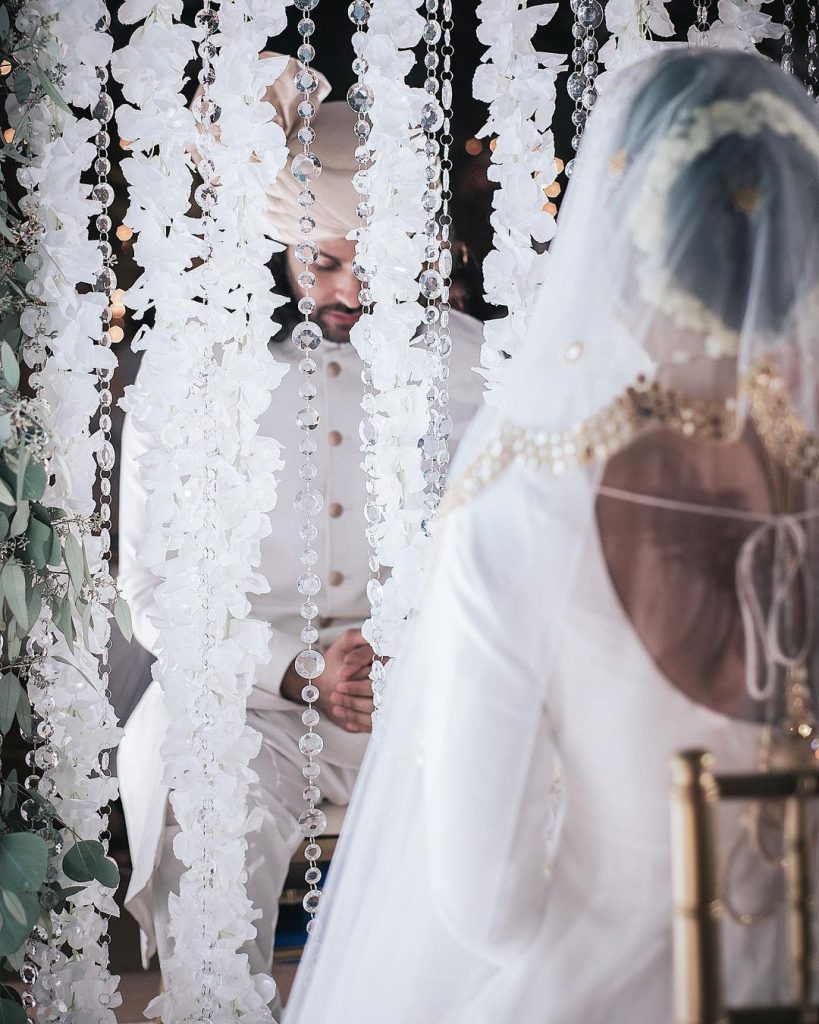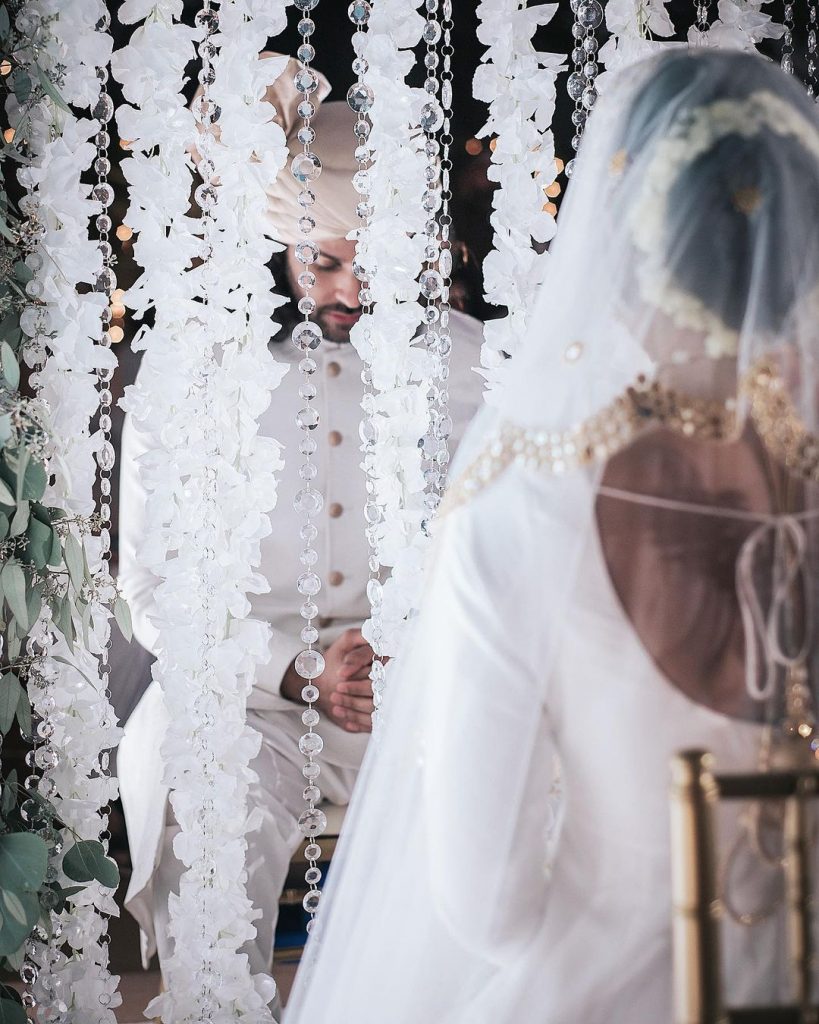 Walid Siddiqui shared the picture while starting a new phase of his life and many of our celebrities came forward to greet him on his big day. Ali Ansari, Sadia Ghaffar, Sunita Marshall, Zoya Nasir, Mathira, Aima Baig, Neha Rajpoot, Ghana Ali, and many other greeted Walid Siddiqui.