What is remaining to see in the 2020? Just five months into the year and we've seen more fatalities than any number put together around the world.
22nd May also marks another sad day in the history of Pakistan as a PIA passenger plane, flight 303 bound from Lahore to Karachi crashed minutes before landing. The plane is reported to have had 95 passengers on board alongside 8 crew members.
Pakistani super model Zara Abid was also amongst the unfortunate people traveling onboard.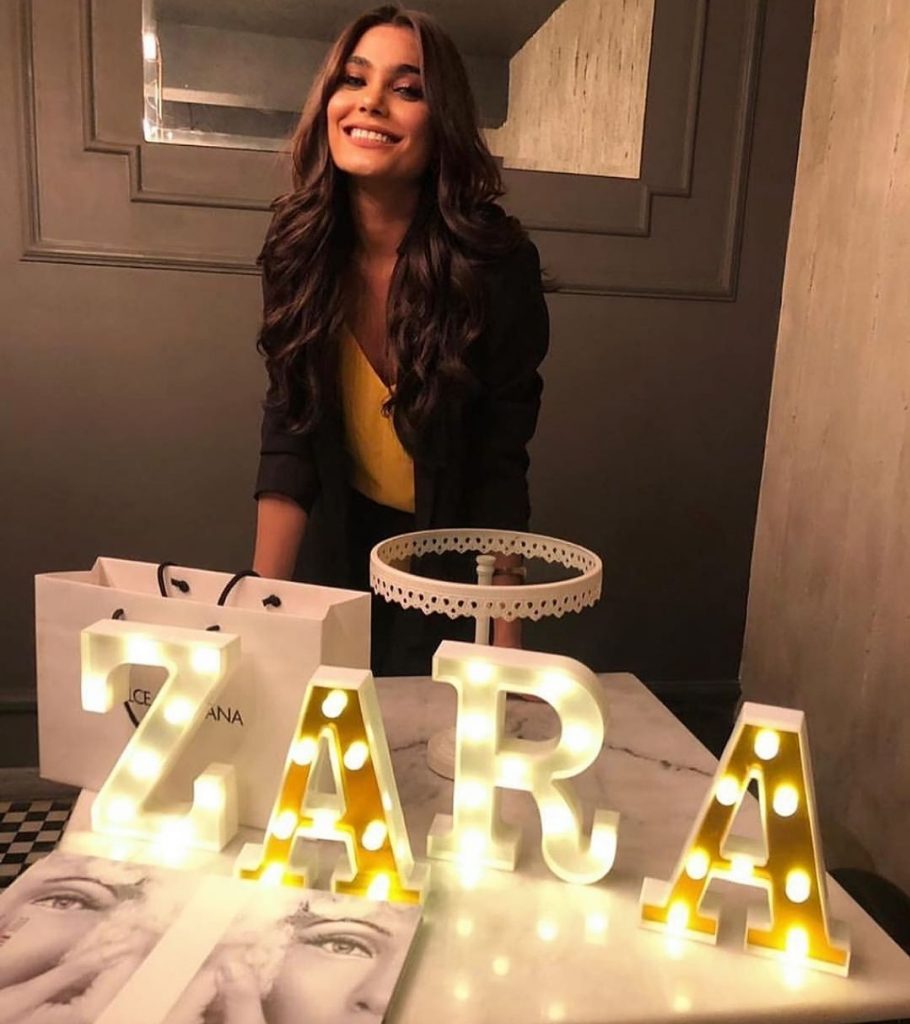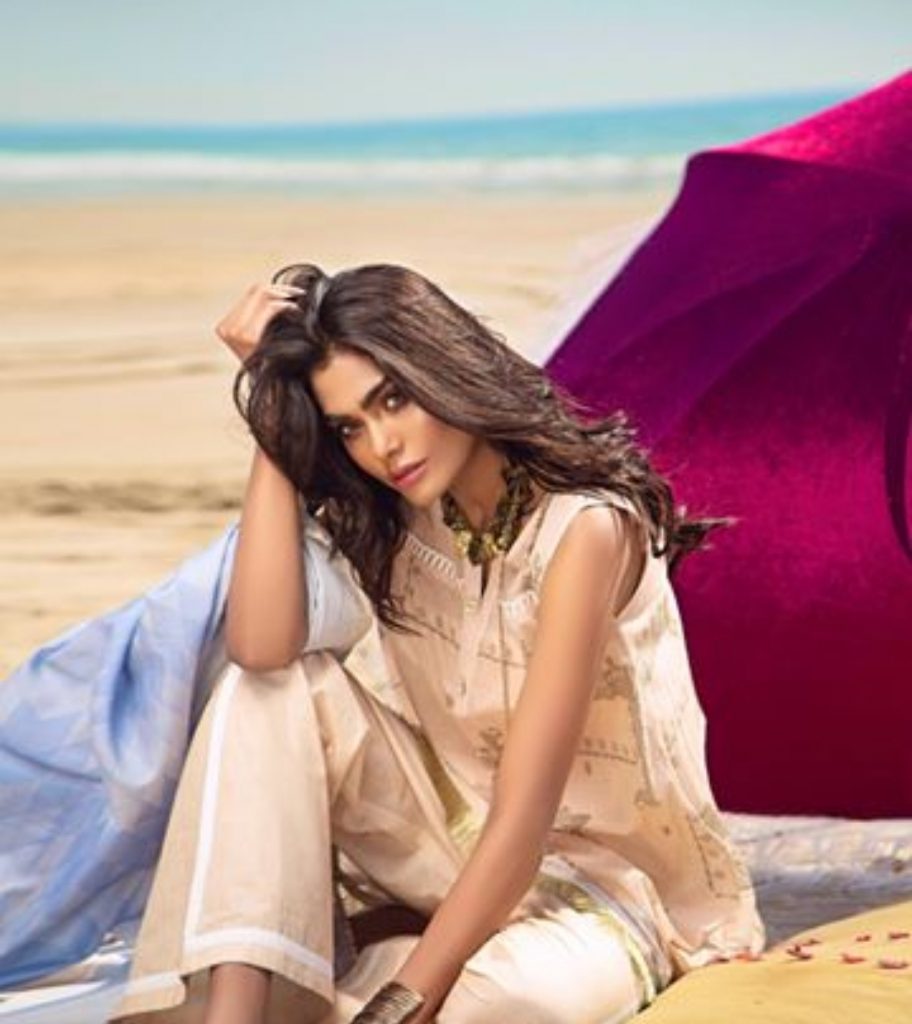 Although there has been news of two survivors from the crash yet, no news about Zara has been received.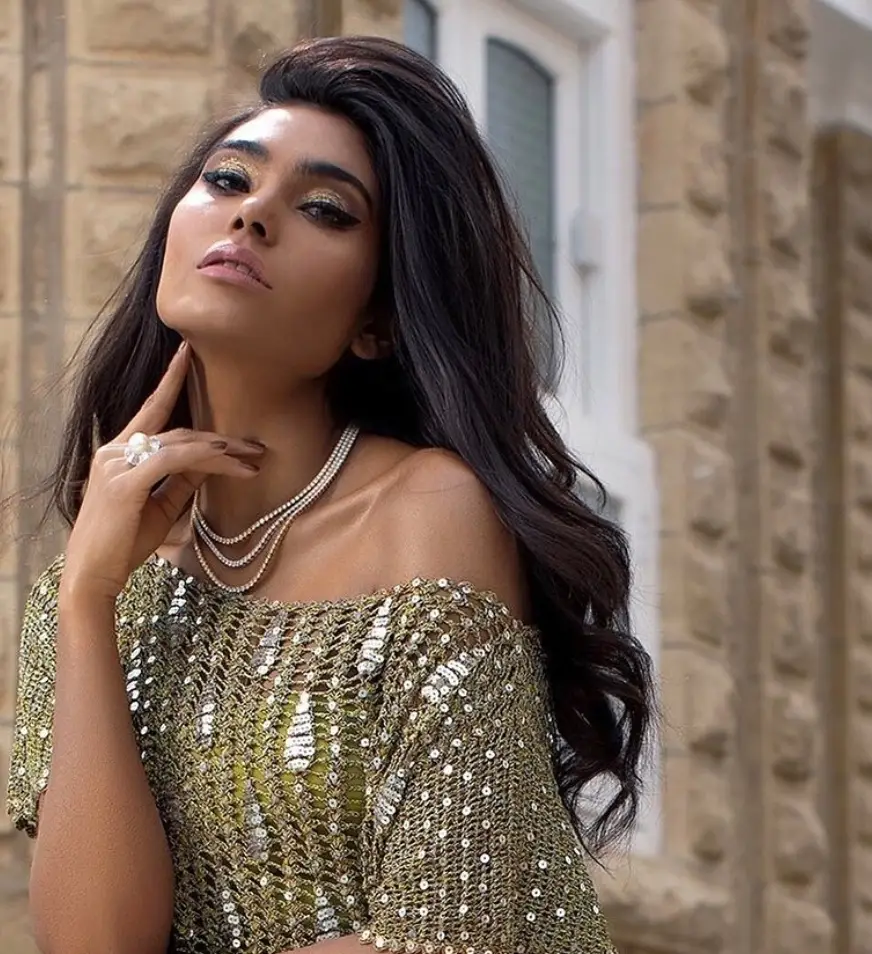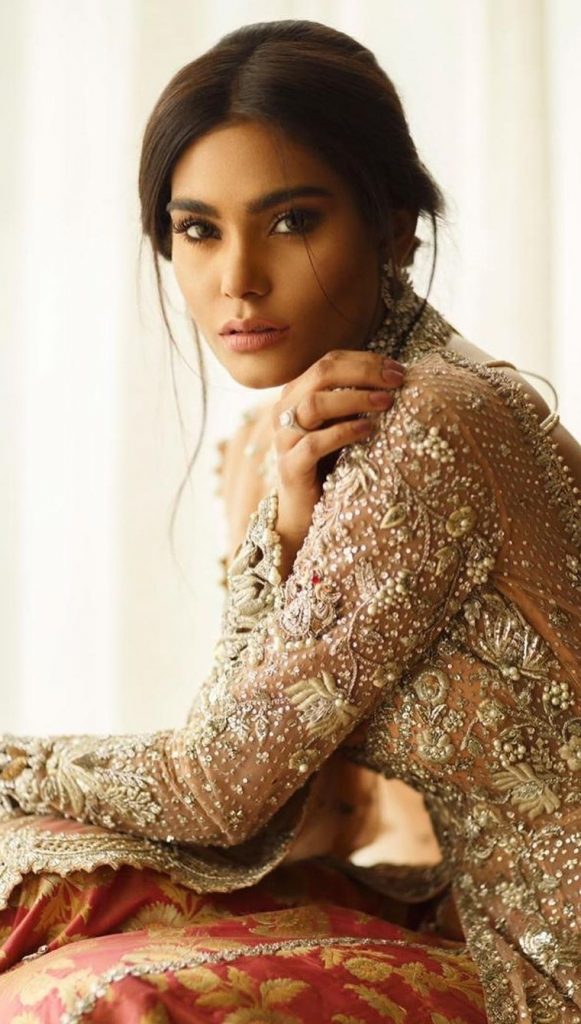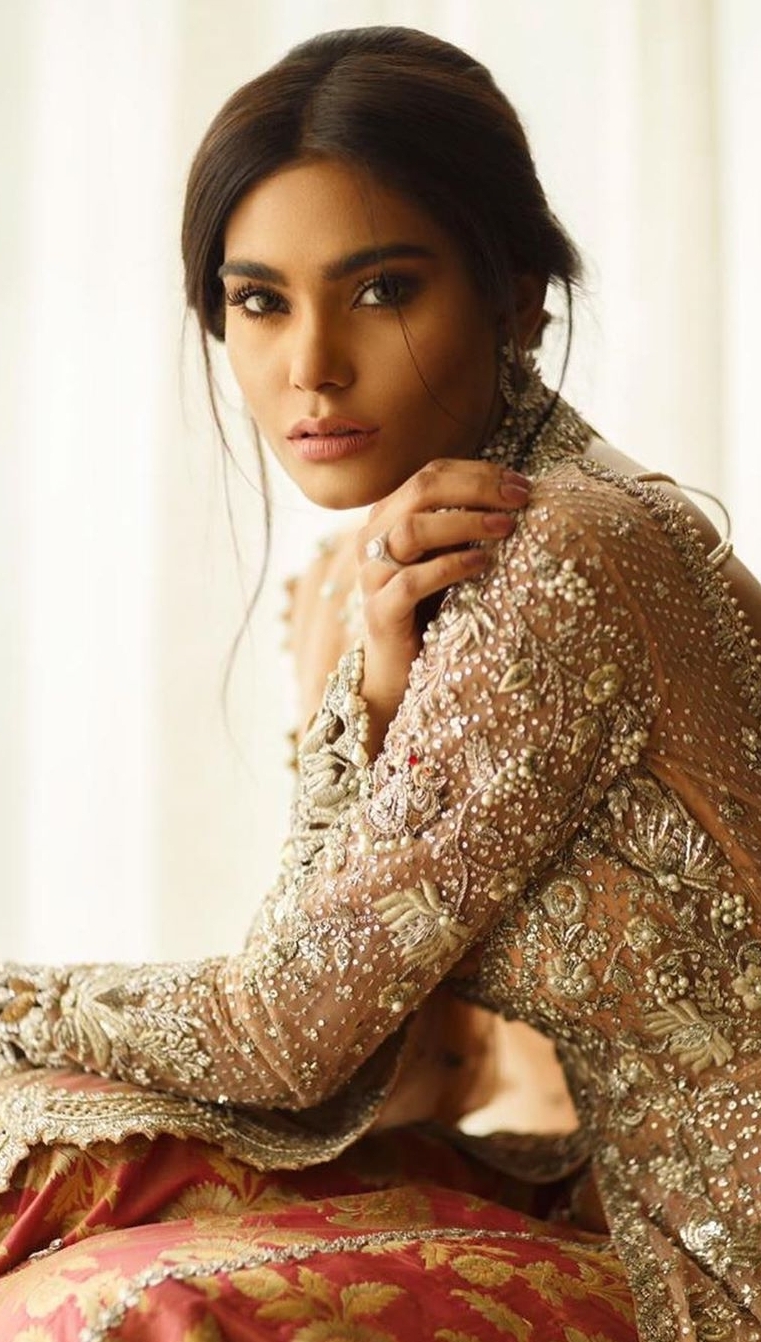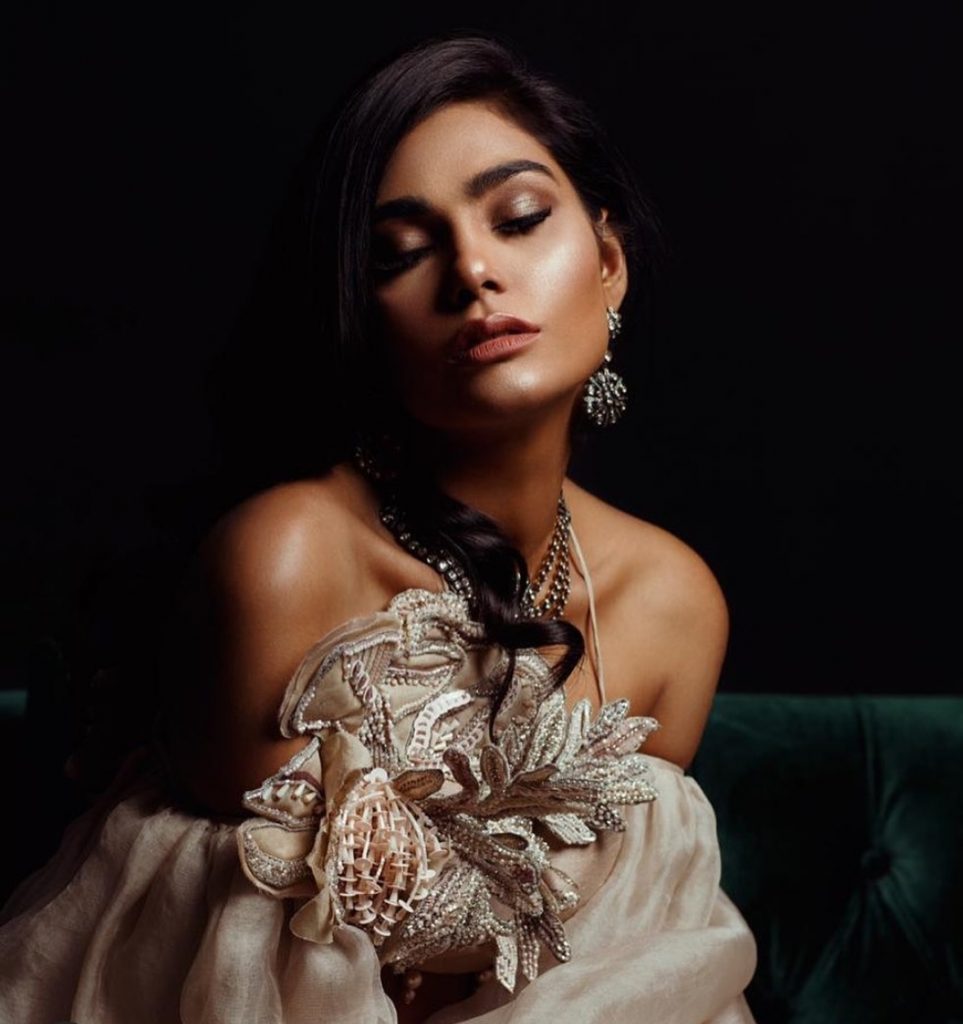 17 dead bodies have already been found out of which 10 are reportedly women.