Moeed Pirzada is a very seasoned journalist who has worked with leading newspapers like The Nation, Express Tribune, The News and Dawn. He has worked with different TV channels too. A few weeks back Moeed Pirza left Express News, there were many rumors surrounding this news. Arshad Sharif, who is also a very well-known journalist and photographer tweeted as follows when Moeed Pirzada was taken off air: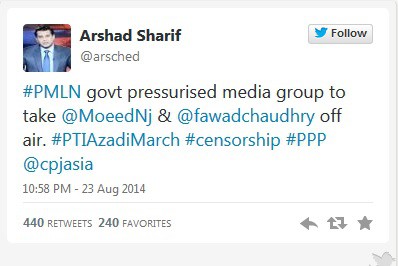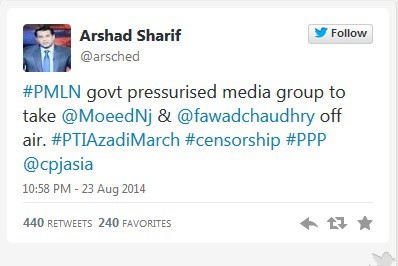 Fawad Hussain who is also a journalist, columnist and lawyer said: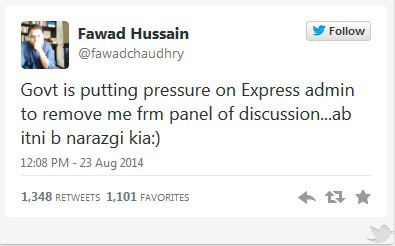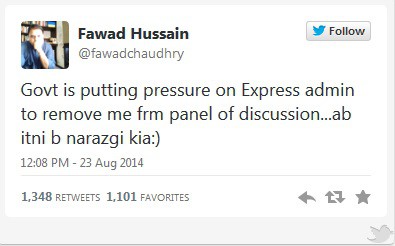 The latest news is that Moeed Pirzada has joined ARY News and he will be hosting his own show on ARY News.