The deteriorating quality of content is a topic widely being discussed among the Pakistani drama watchers as well as the artists who appear in them. Many talented writers have complained of channels having these content teams who do not let any good thing play on television. Creativity is being sucked dry by these content teams and they are just promoting problematic plots and monotony to get ratings.
Mohammad Ahmed is a super talented actor and writer who has been typecast in a similar role for six years now. He is getting out of that shell now and his latest stint in Kuch Ankahi which he has also written is being applauded by many.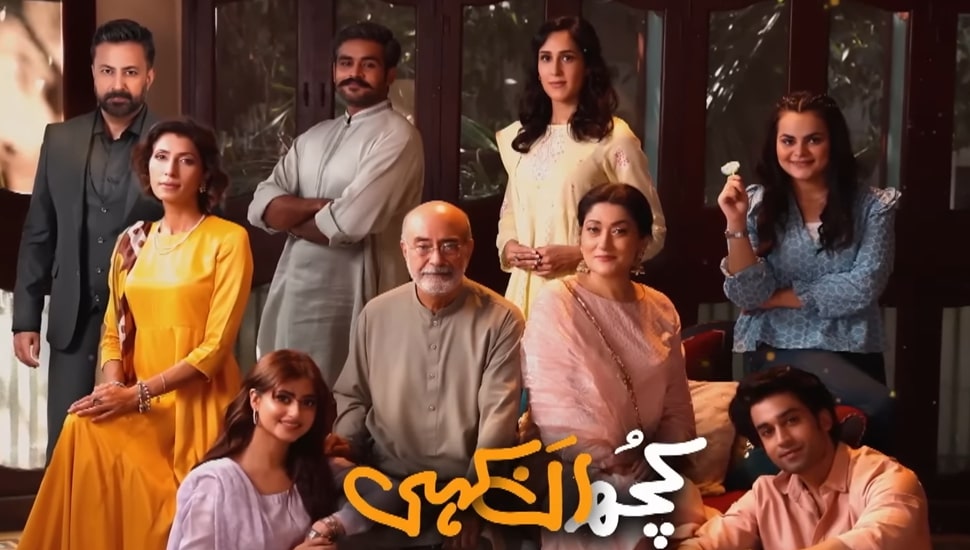 While being a guest on Mazaaq Raat, he hilariously said that he was only getting roles where he would keep crying and he would die by episode 8 or 12 or maximum 18 and he was not getting to live in any of his projects.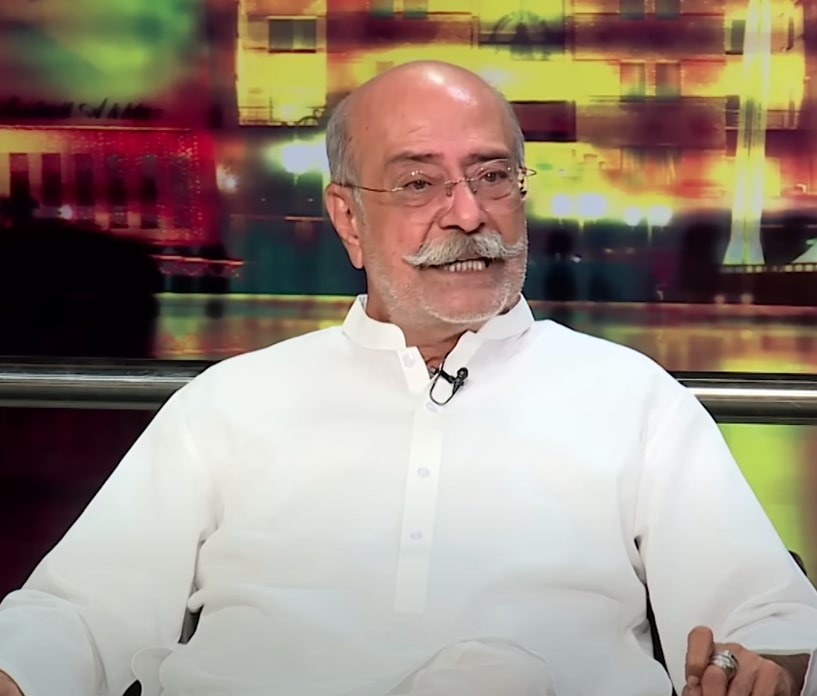 Here is what he shared:
He is also a writer and revealed the reality behind these content teams. He shared that they do a lot of research but not on content but on ratings. He revealed that he was once shown a full chart where atings were high till the heroine was getting hit and the instant she did not allow her on-screen mother-in-law to beat her, the ratings fell to half. And these ratings are how content gets managed as we just saw in the case of Tere Bin where the whole plot of the drama was changed by the team.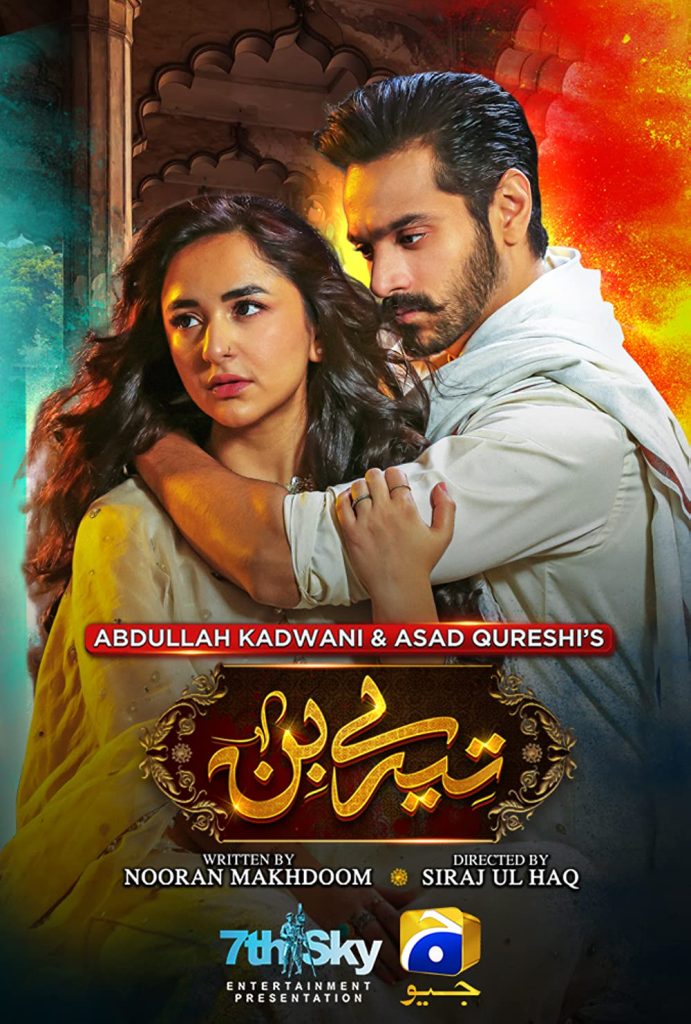 Here is what he revealed: