Marriage is a beautiful institution and when to two people who love each other come together to be wedded in the Holy matrimony, it is a contract cherished by the society and blessed by friends and families. Tiktokers Shaheer Khan and Hafsa Khan also got married. The duo has a massive fan following with Shaheer being a successful YouTuber as well with over 600k followers on YouTube.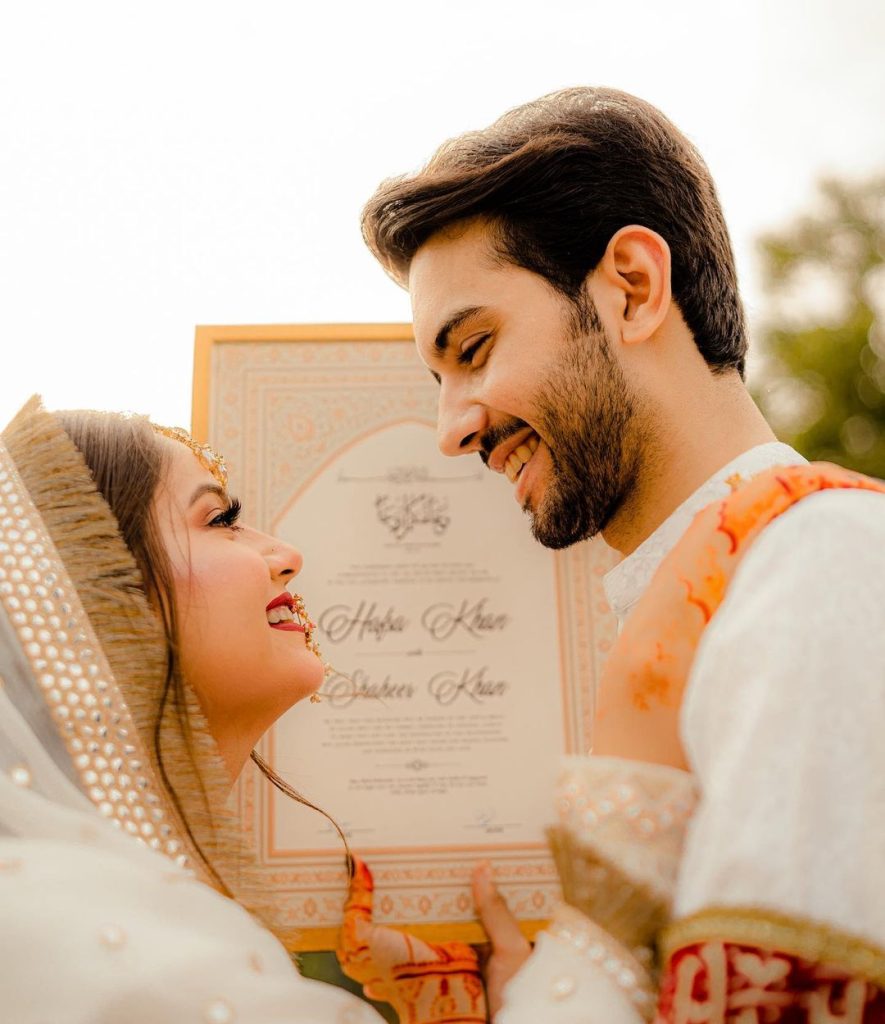 Their Nikkah was a super emotional event for the duo as Hafsa Khan's father just passed away suddenly. The families were busy in preparations and the date was set by Hafsa's father but he could not see the big day himself. Hafsa and Shaheer wanted to honour his wish and decide to get Nikkahfied on the date set by him though they cancelled the other events that were going to happen afterwards.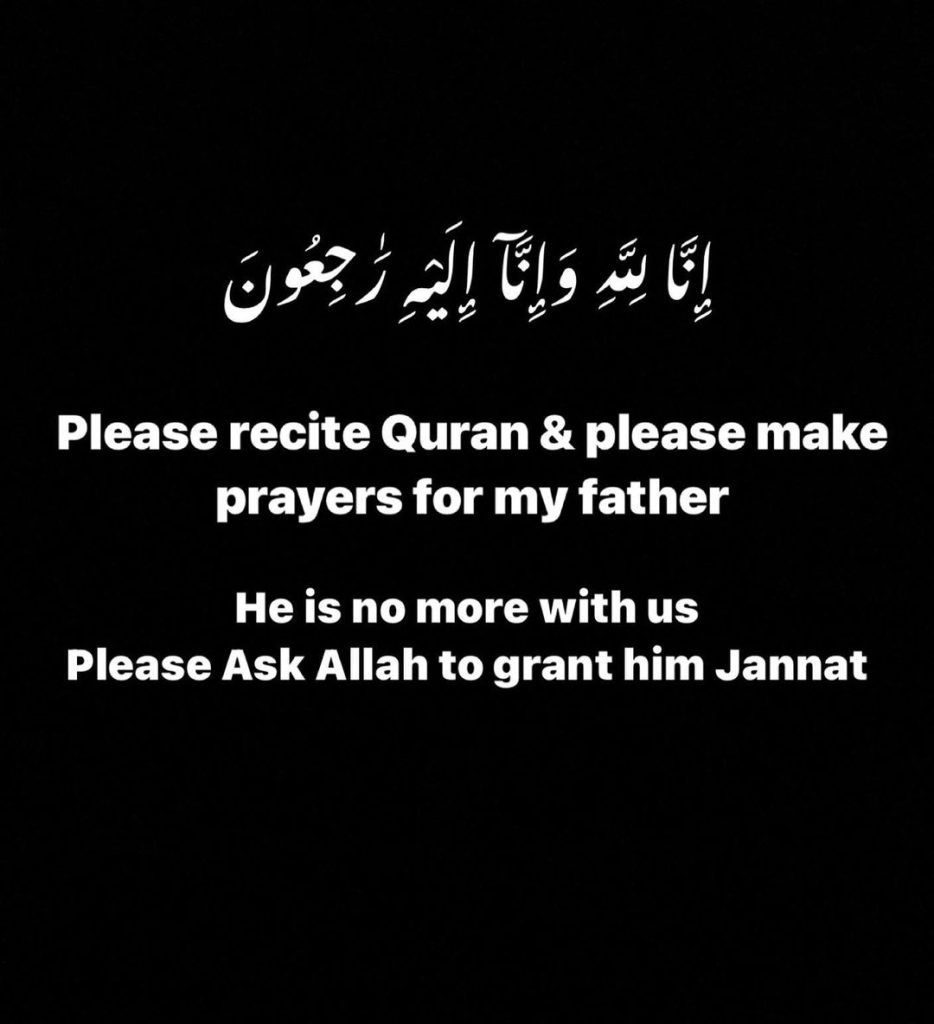 Here are some beautiful pictures from their big day.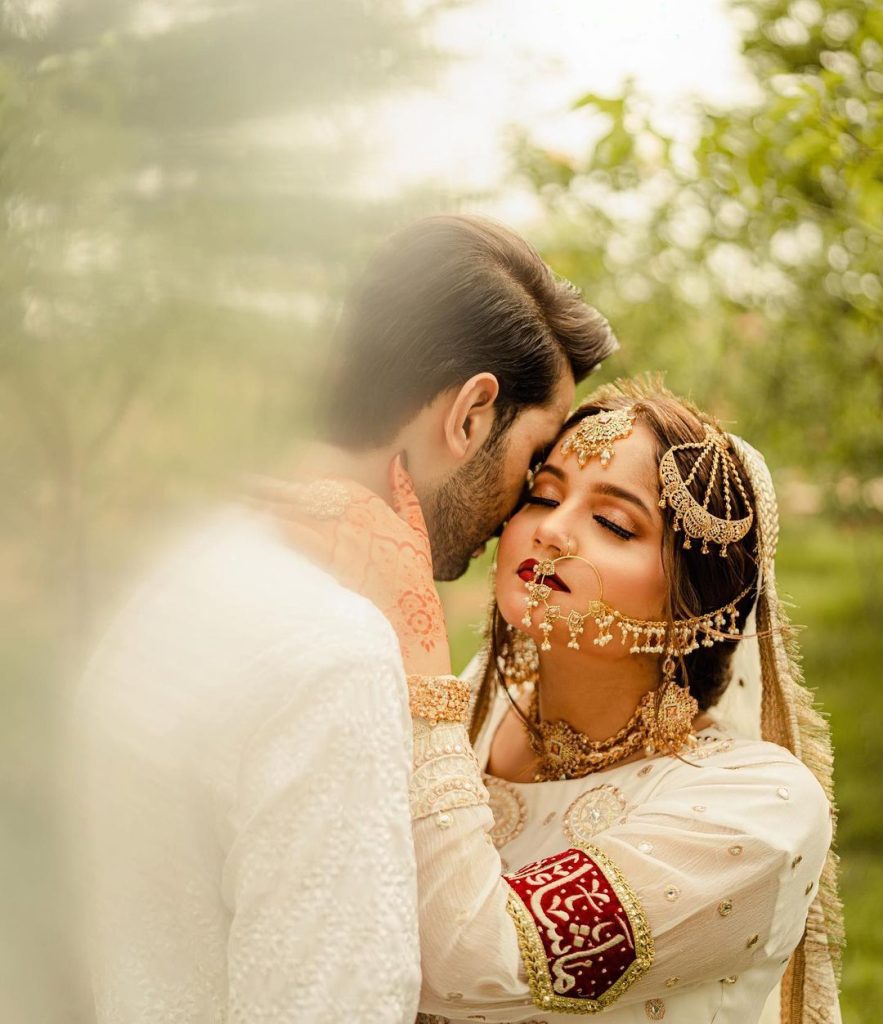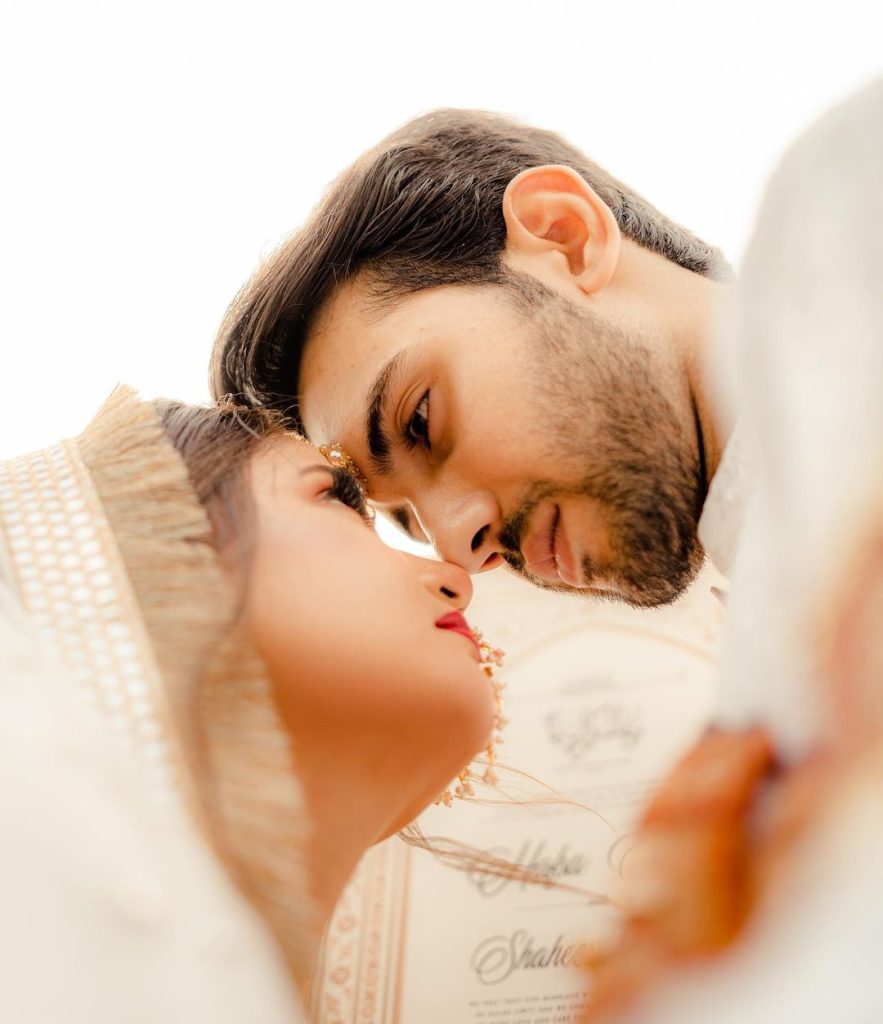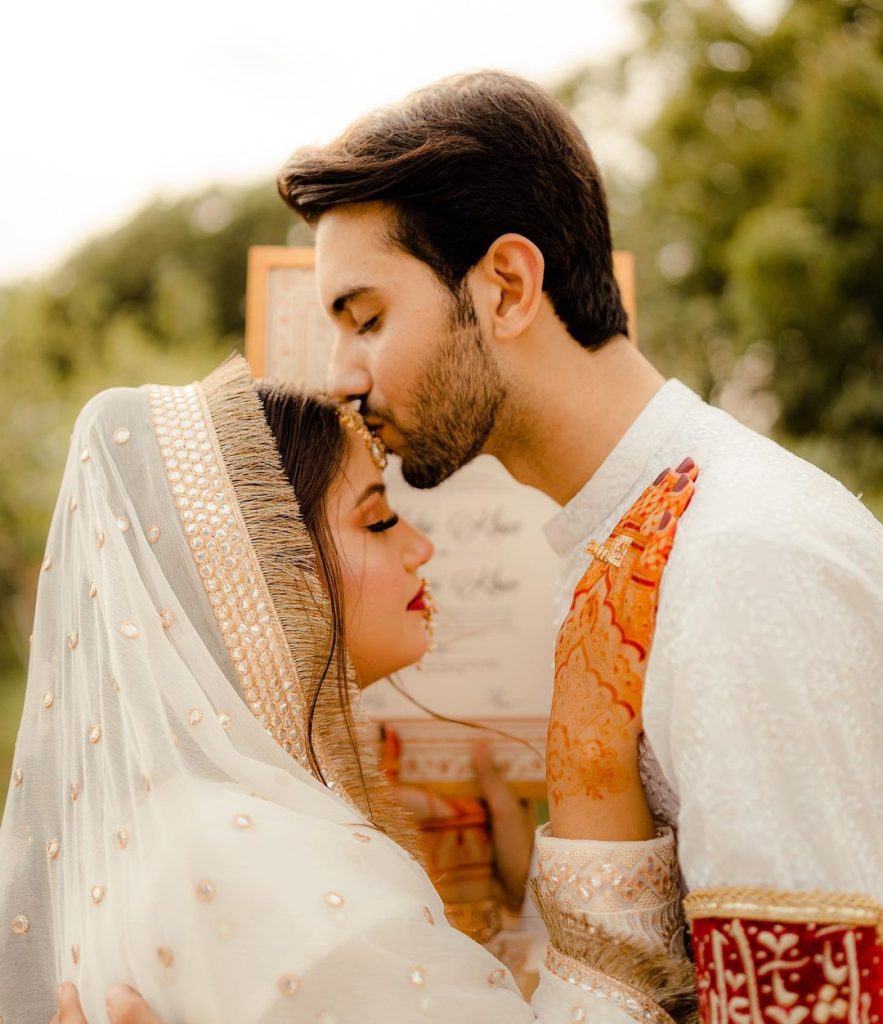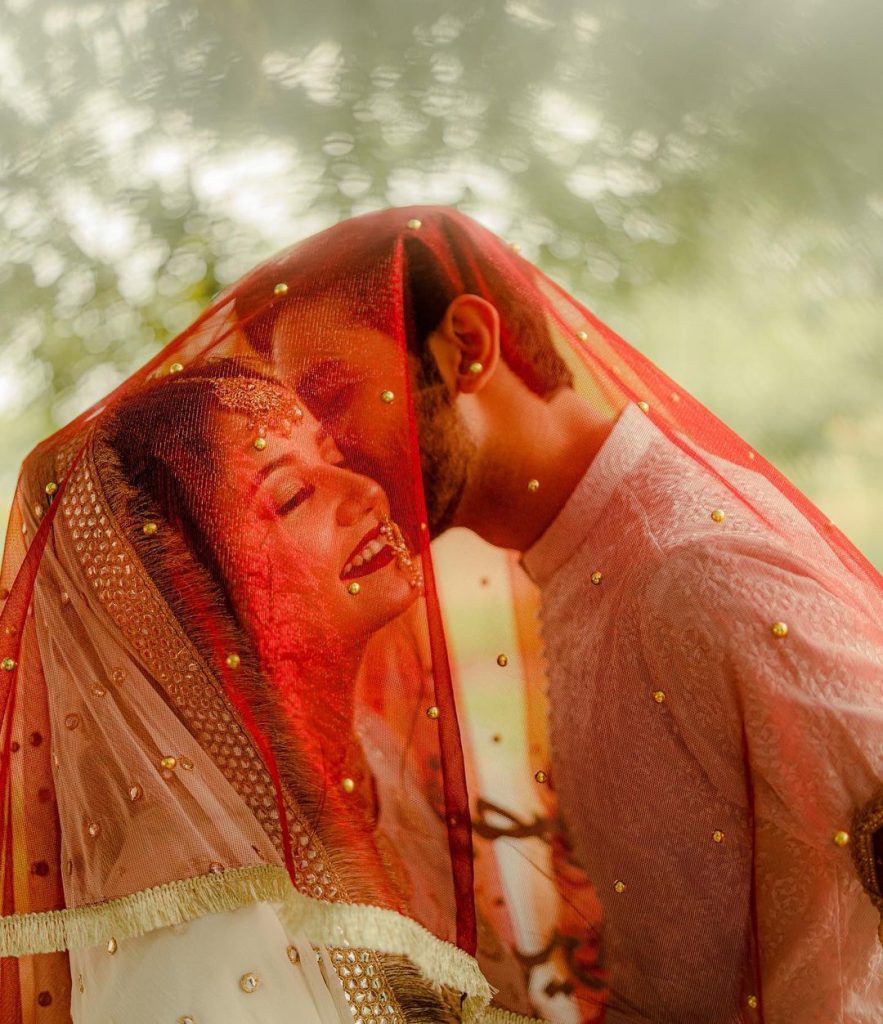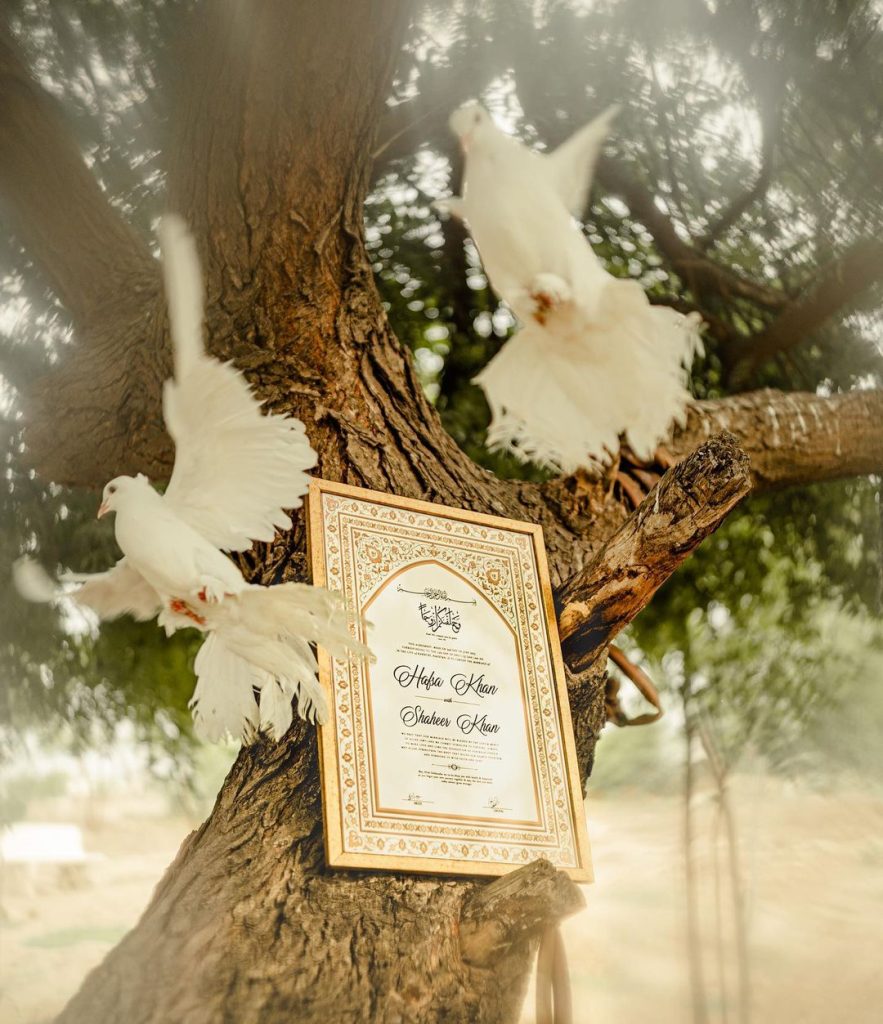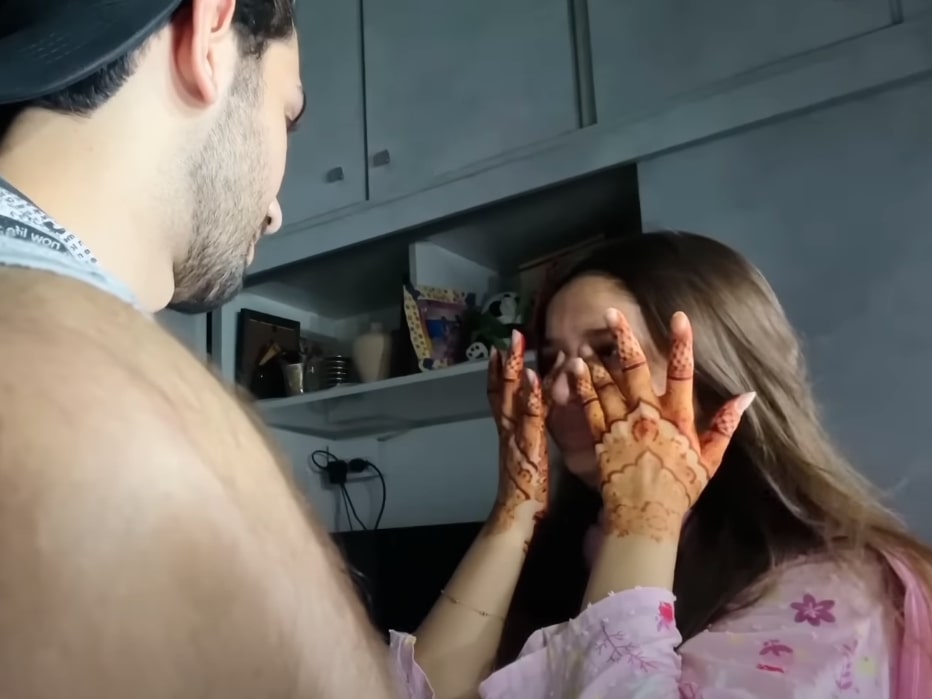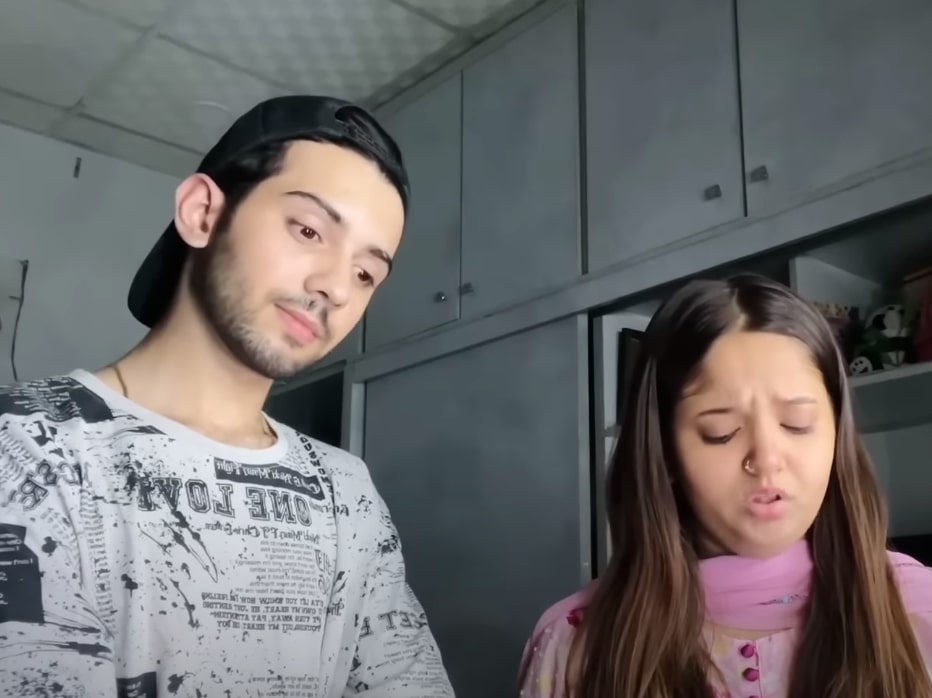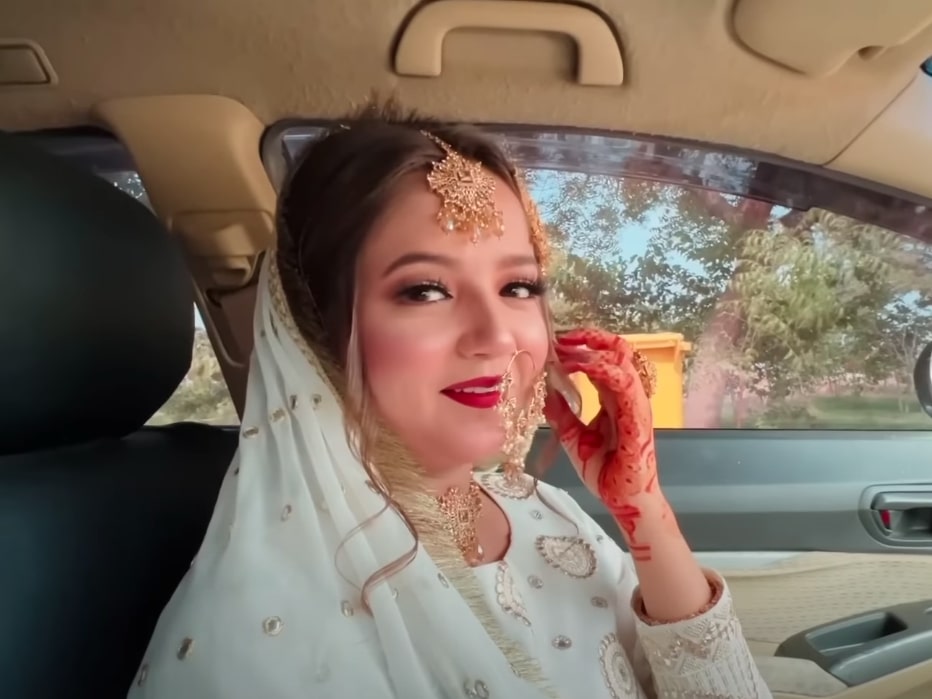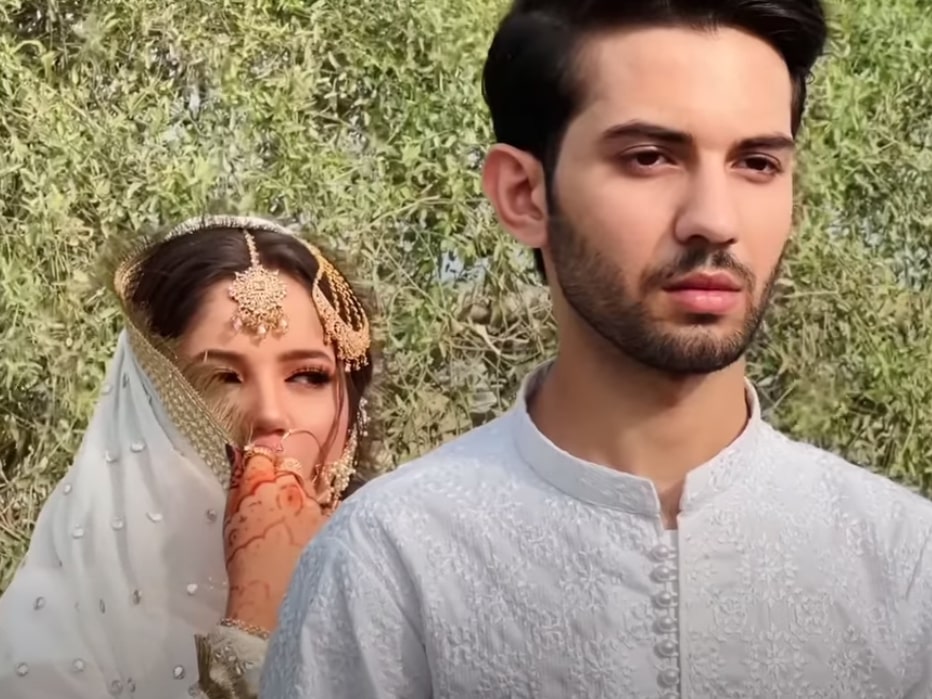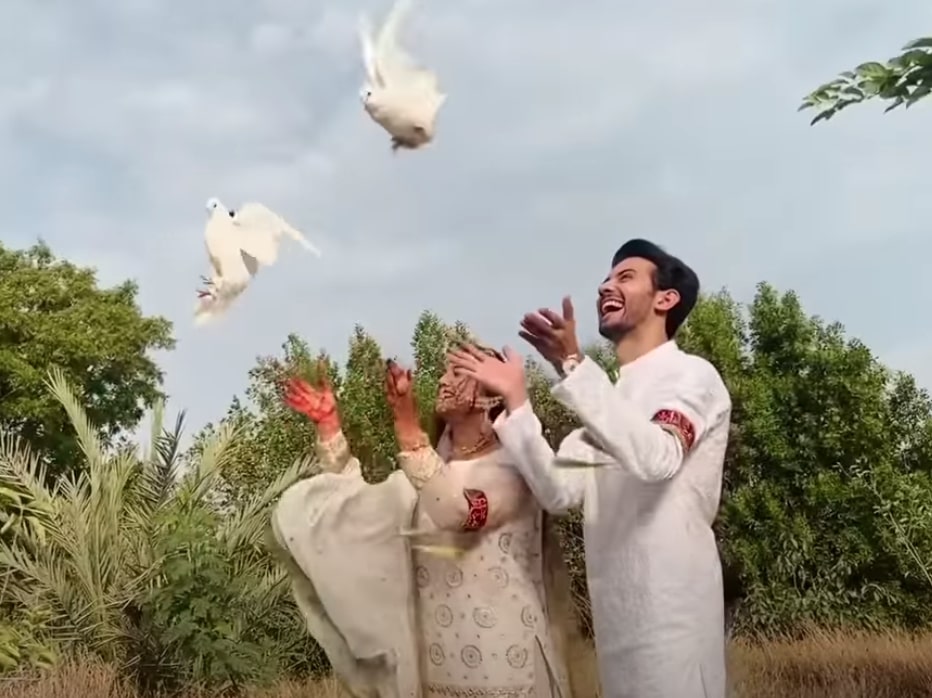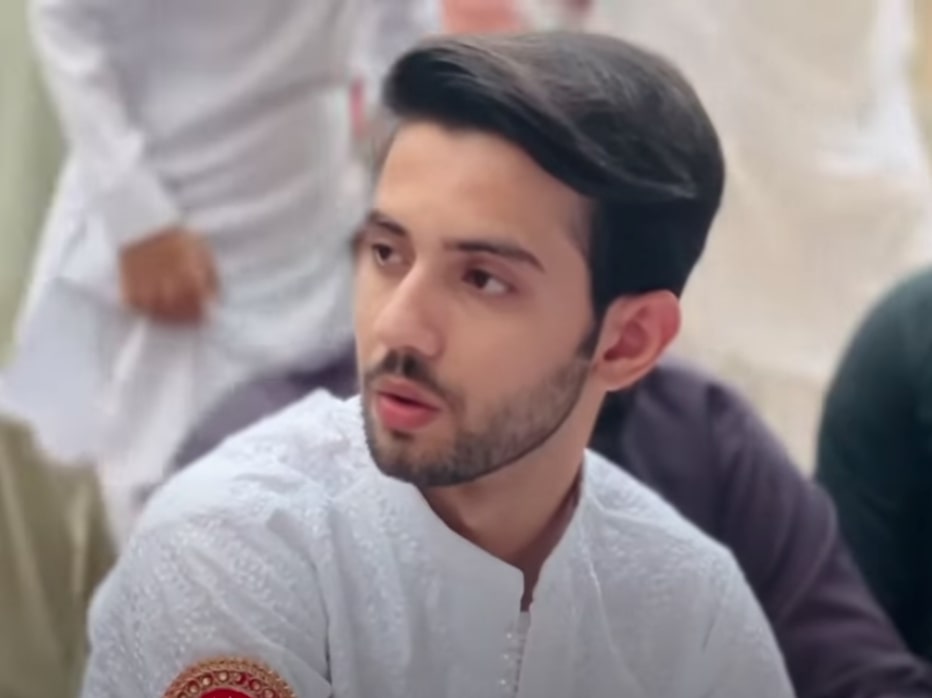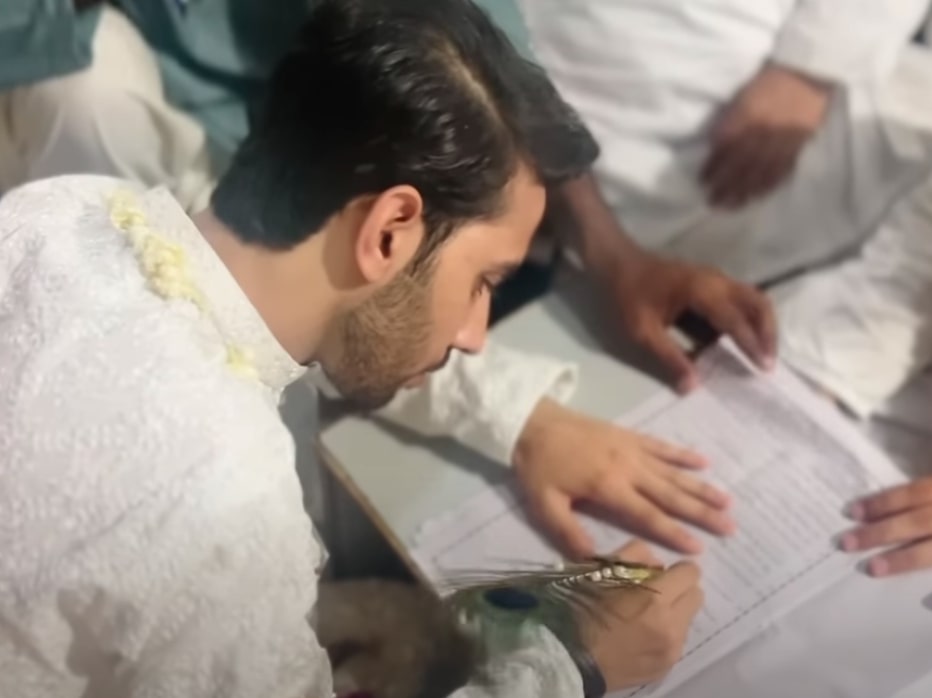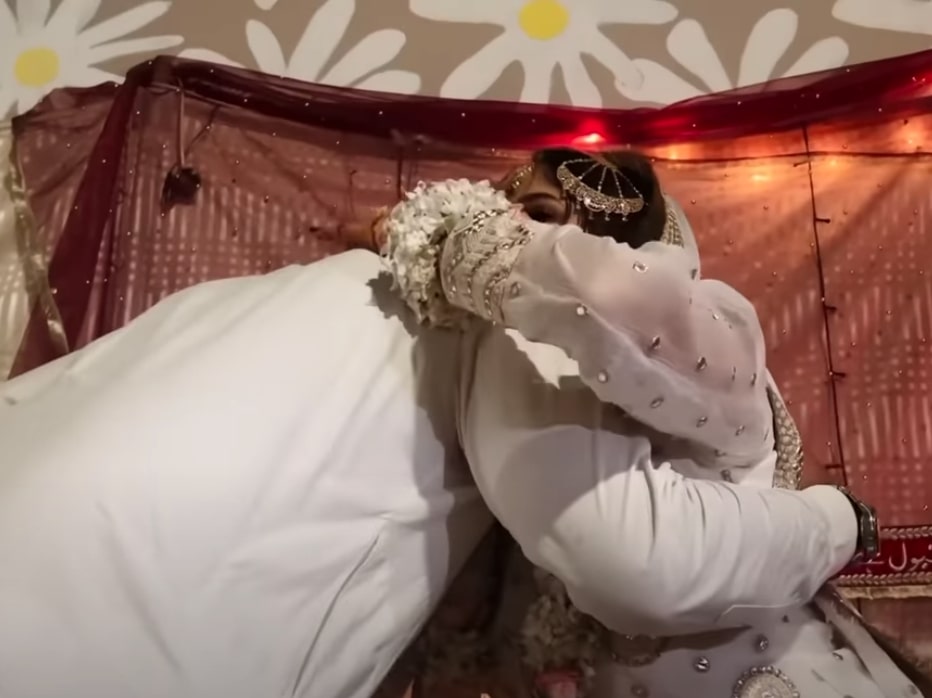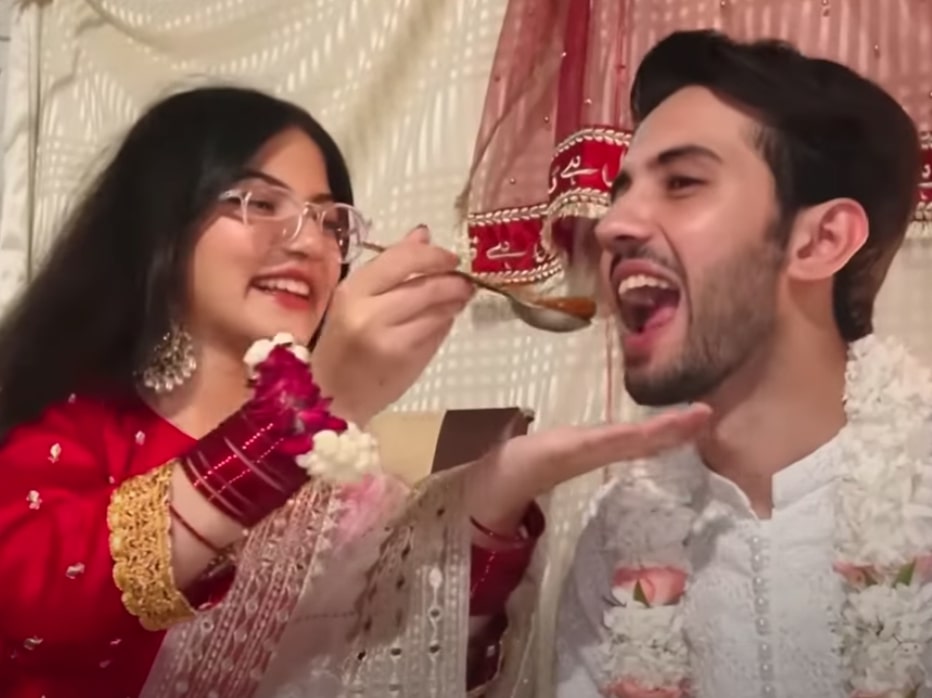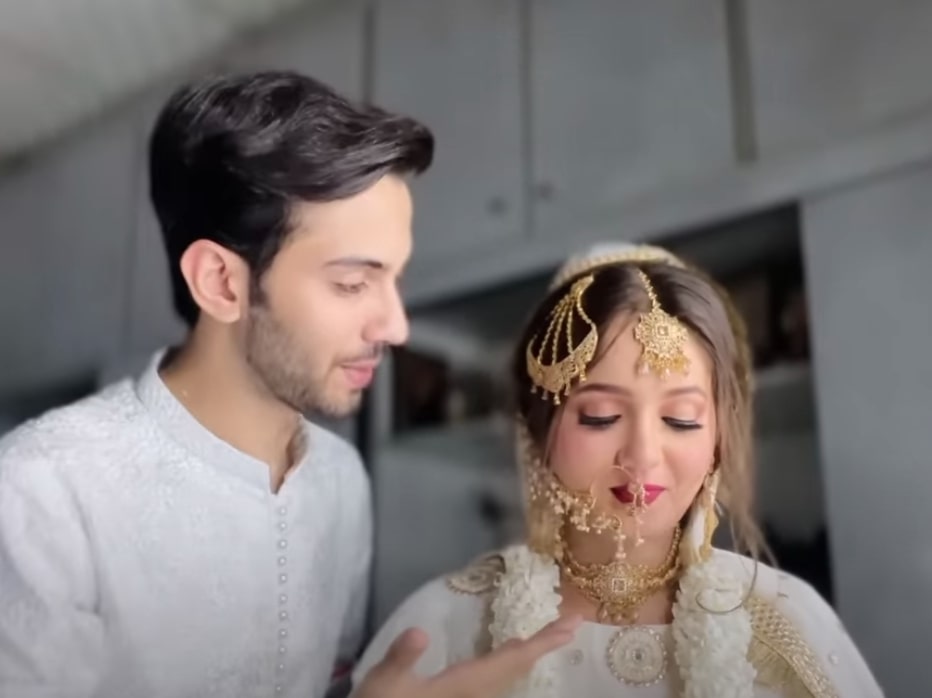 They also Vlogged their Nikkah's preparations and a crying Hafsa shared that making videos is their job and they cannot stop doing this. Sh asked fans to not send her hate and question her on why she was getting Nikkahfied so soon after losing her dad as she is the only one who knows what she went through. This is what the couple shared: