A 28-years old Pakistani fast bowler, Mohammad Amir, has announced retirement from international cricket because of the new management system of Pakistan Cricket Board. During an interview, he said that he can't perform under such circumstances, but didn't gave a clear statement.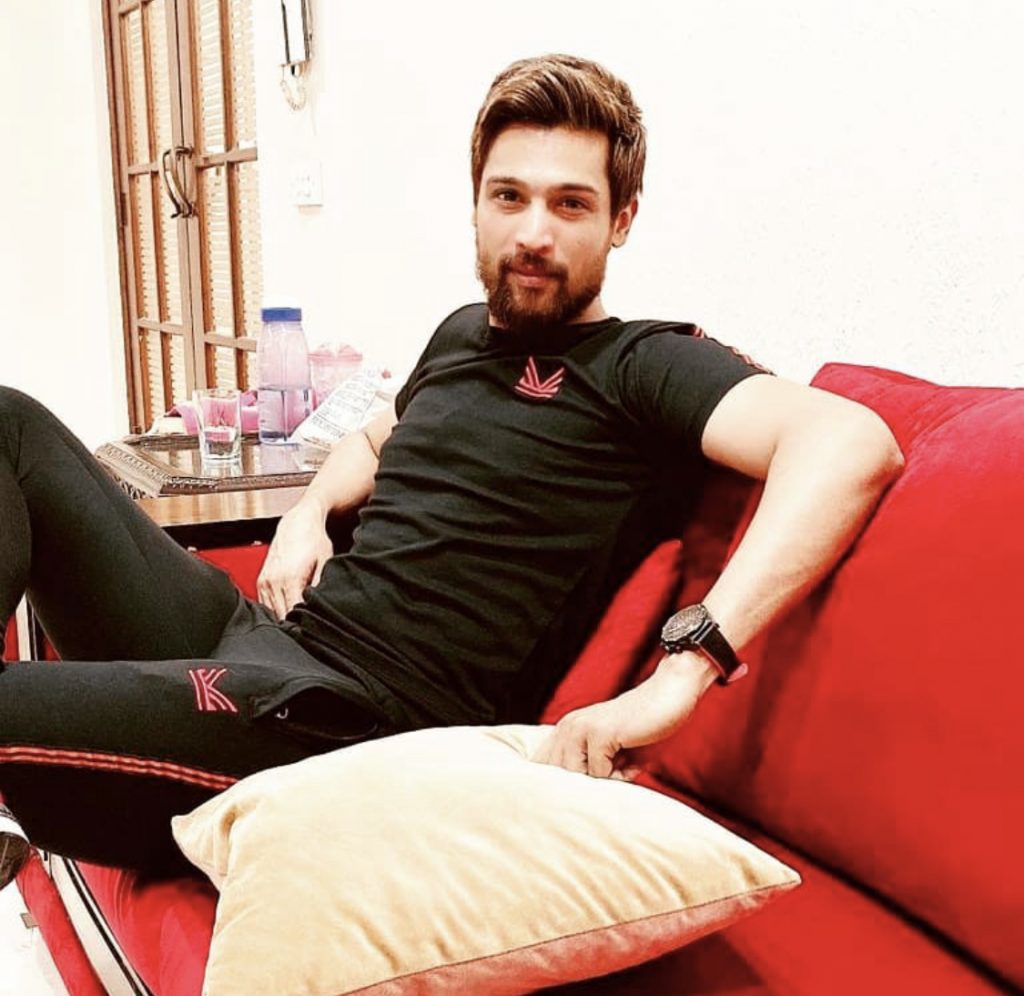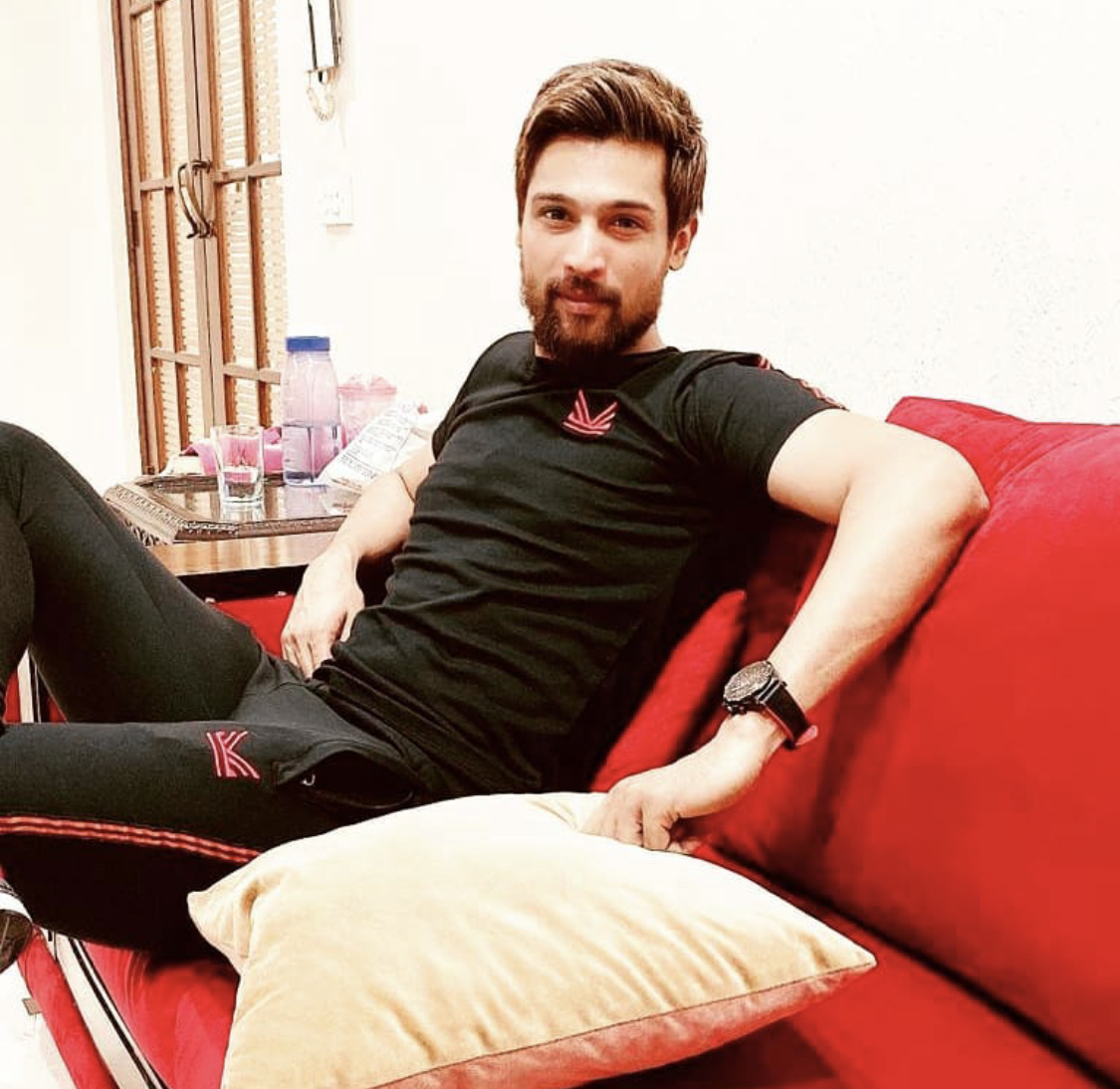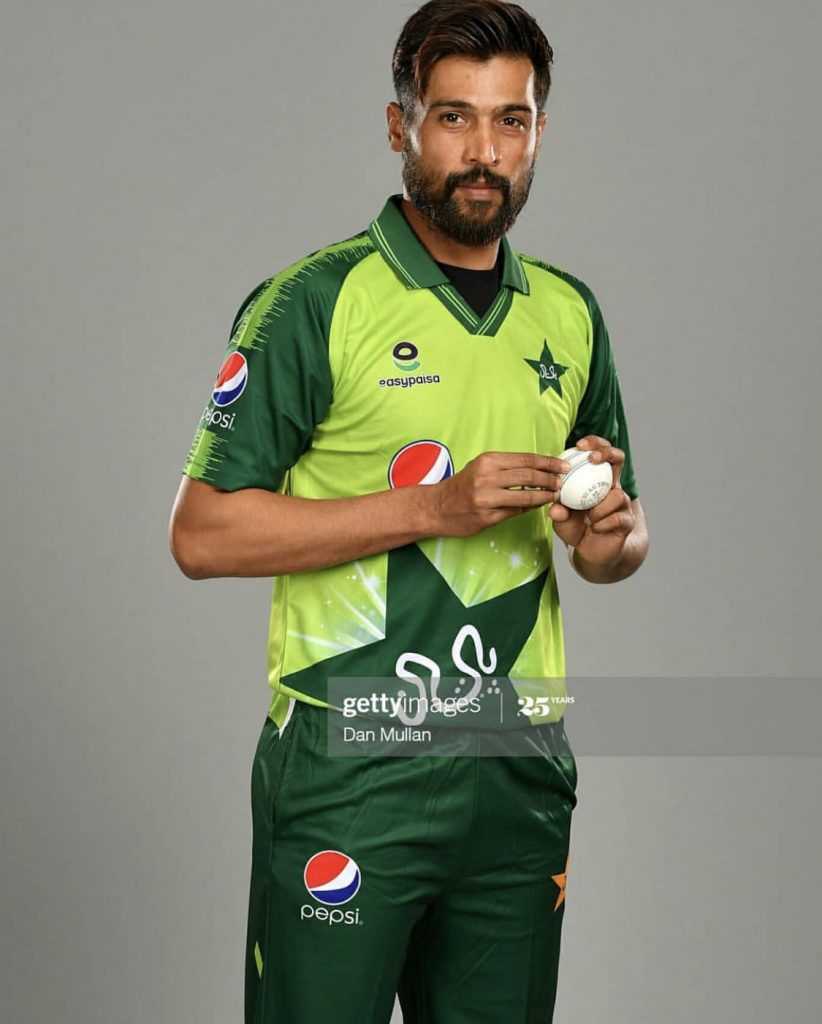 Talking further with the interviewer, Mohammad Amir added that he has been mentally tortured for his past and now, he can't handle it anymore. He was sorry for everything he did before and faced serious torture during 2010-2015.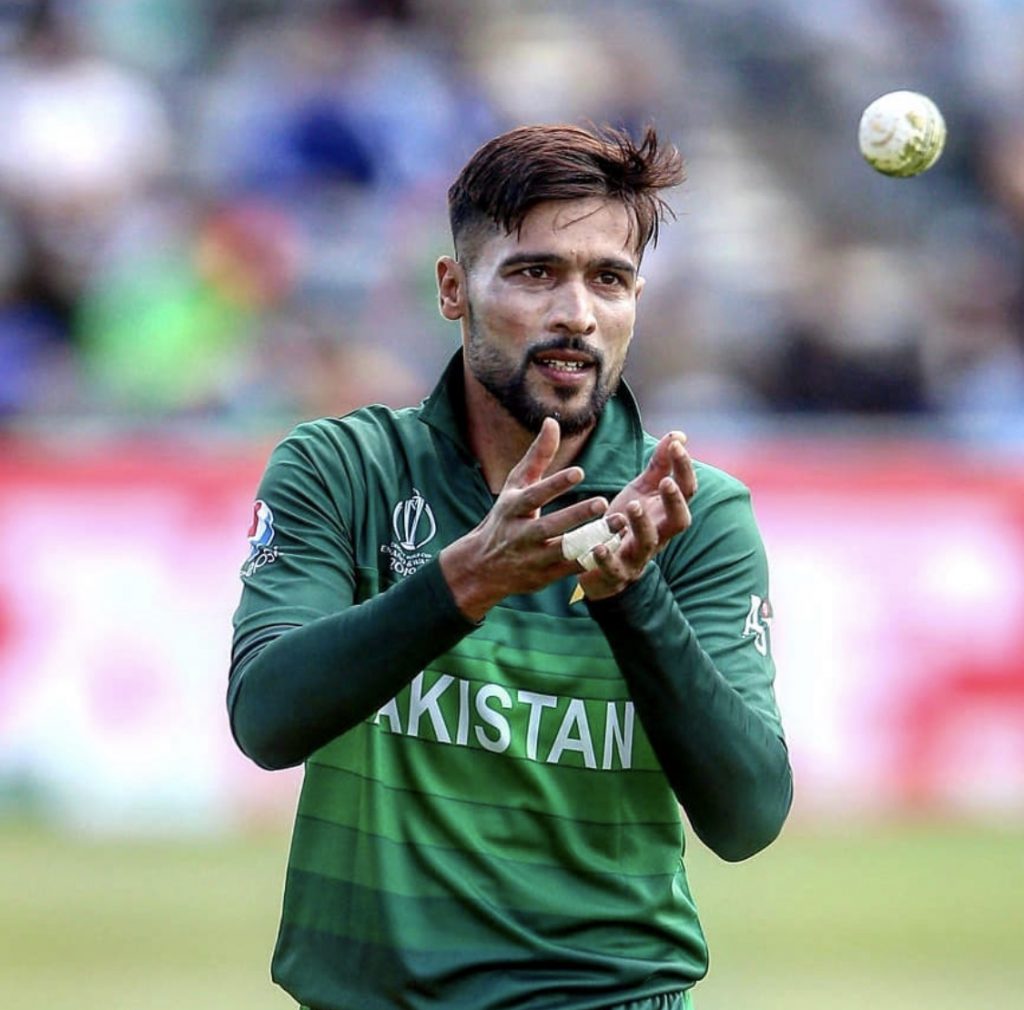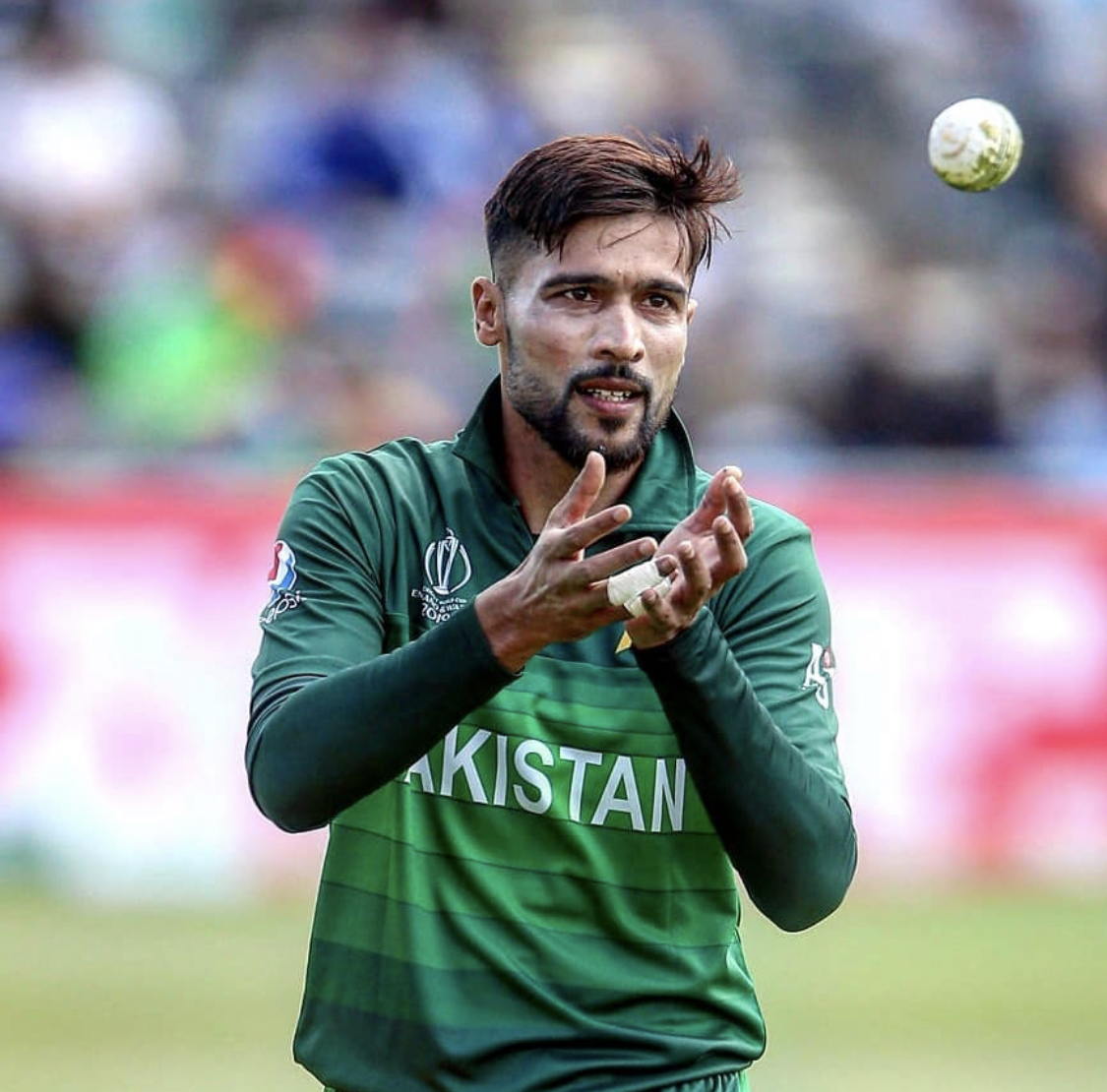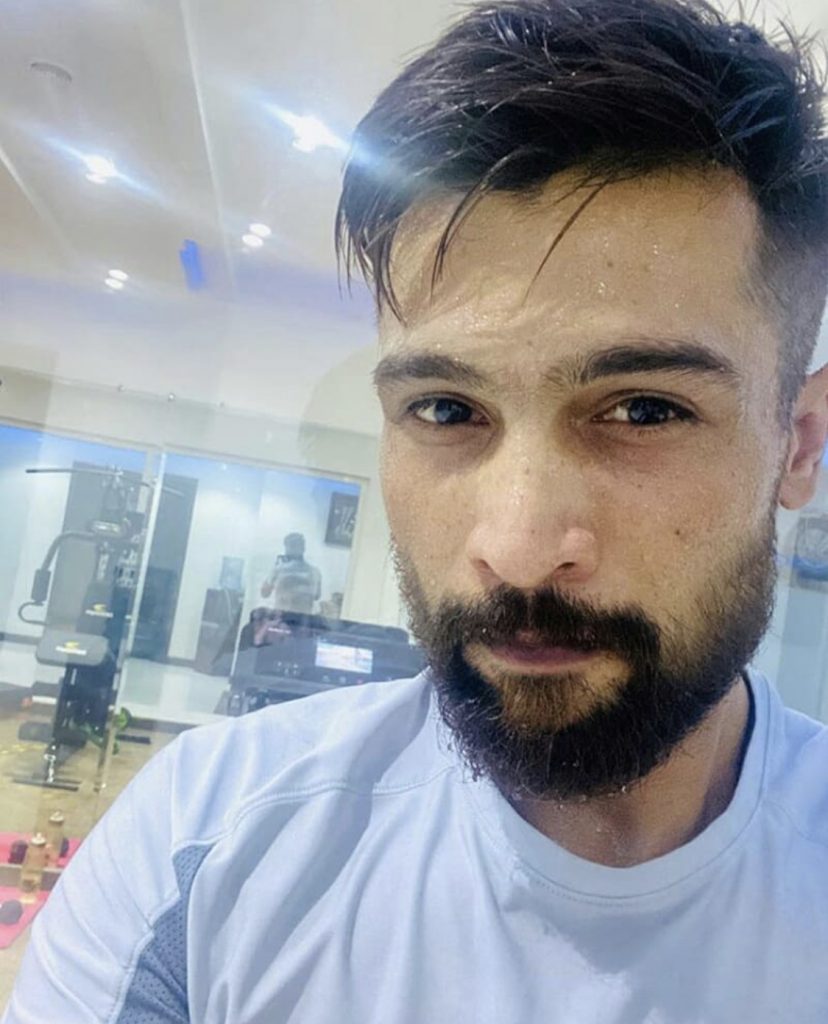 Well, it's Mohammad Amir's farewell from Pakistan cricket but we are surely going to miss him on the field. No one can take his place as a fast bowler!