Lately we have seen the audience complaining about the story lines of dramas. Most of the Pakistani dramas tend to revolve around the same old domestic affairs. Therefore, it is always exciting news when a drama is announced that promises to be something new and different. Mohib Mirza and Sana Javed will be pairing up for an upcoming drama serial titled 'Neeli Zinda Hai'. Produced by Six Sigma for ARY Digital, Neeli Zinda Hai is said to be a drama serial of the suspense-thriller genre.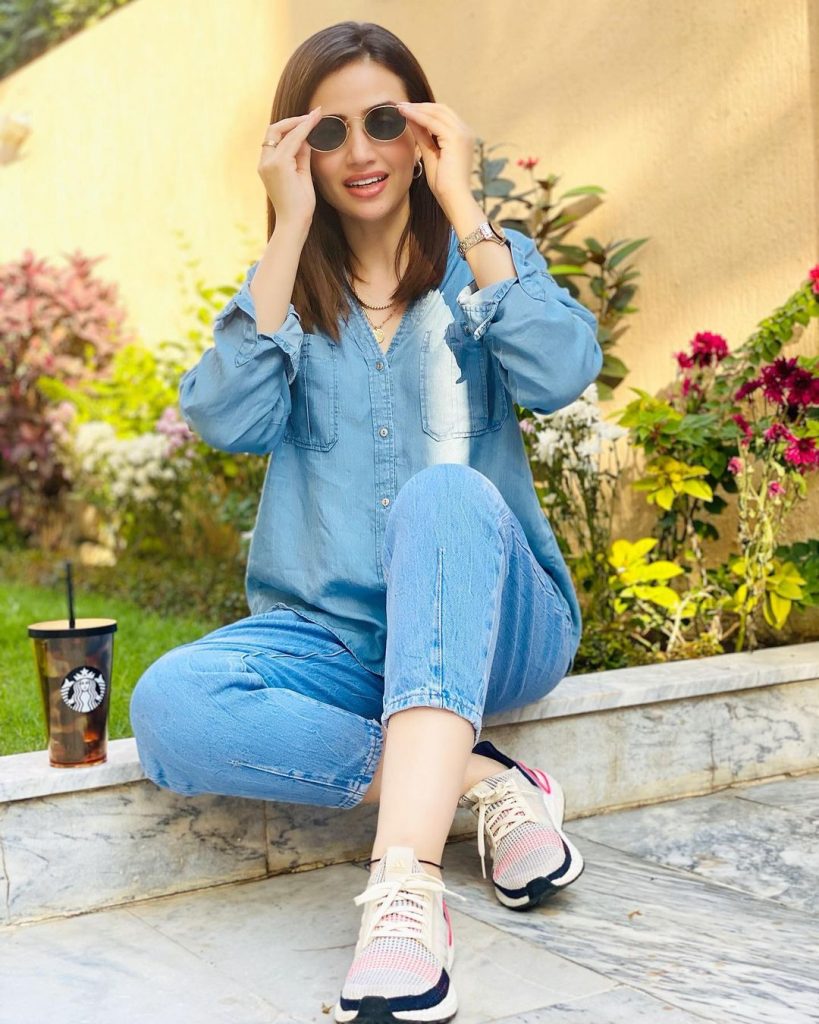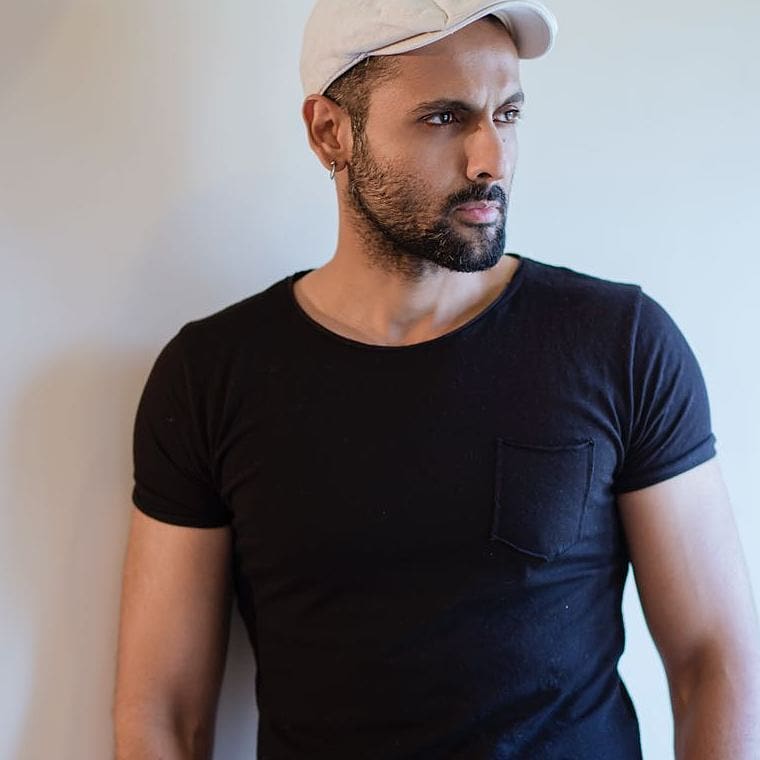 Senior Vice President of ARY Films, Irfan Malik, revealed some details about the project. "Neeli Zinda Hai is a thriller-suspense-horror kind of a drama. By horror I mean it is more of an anticipatory horror instead of the usual supernatural one. It is an interesting story and the project is quite challenging for us as well", says Irfan Malik.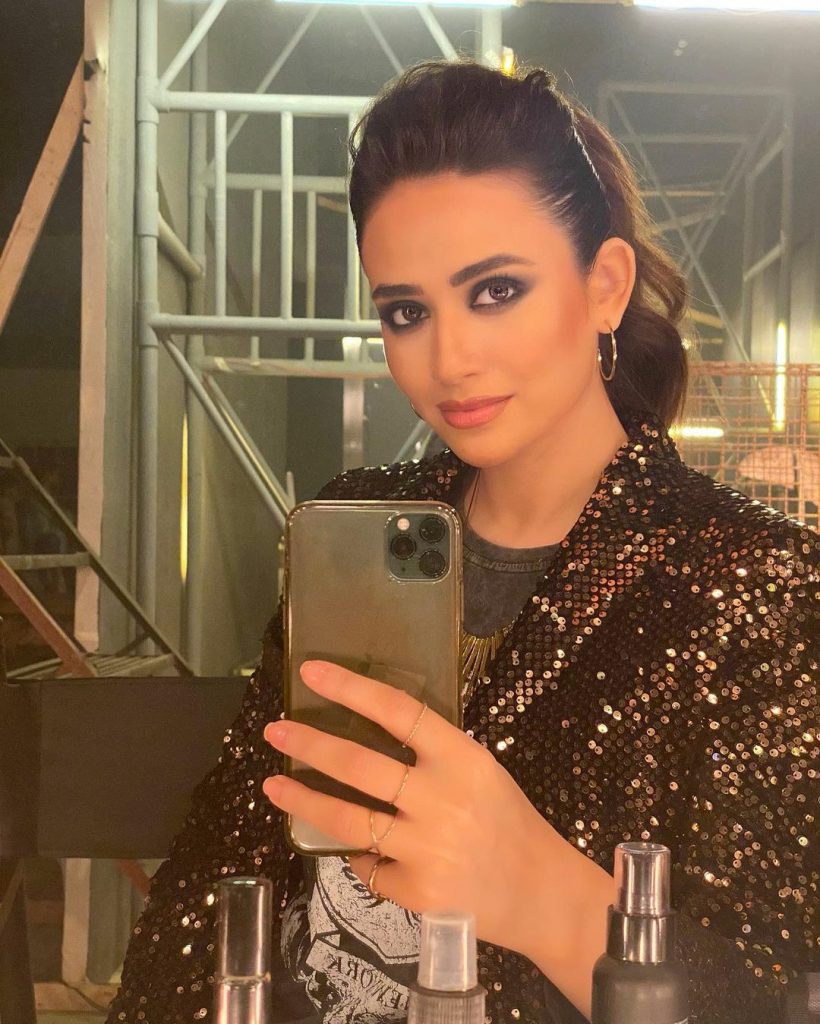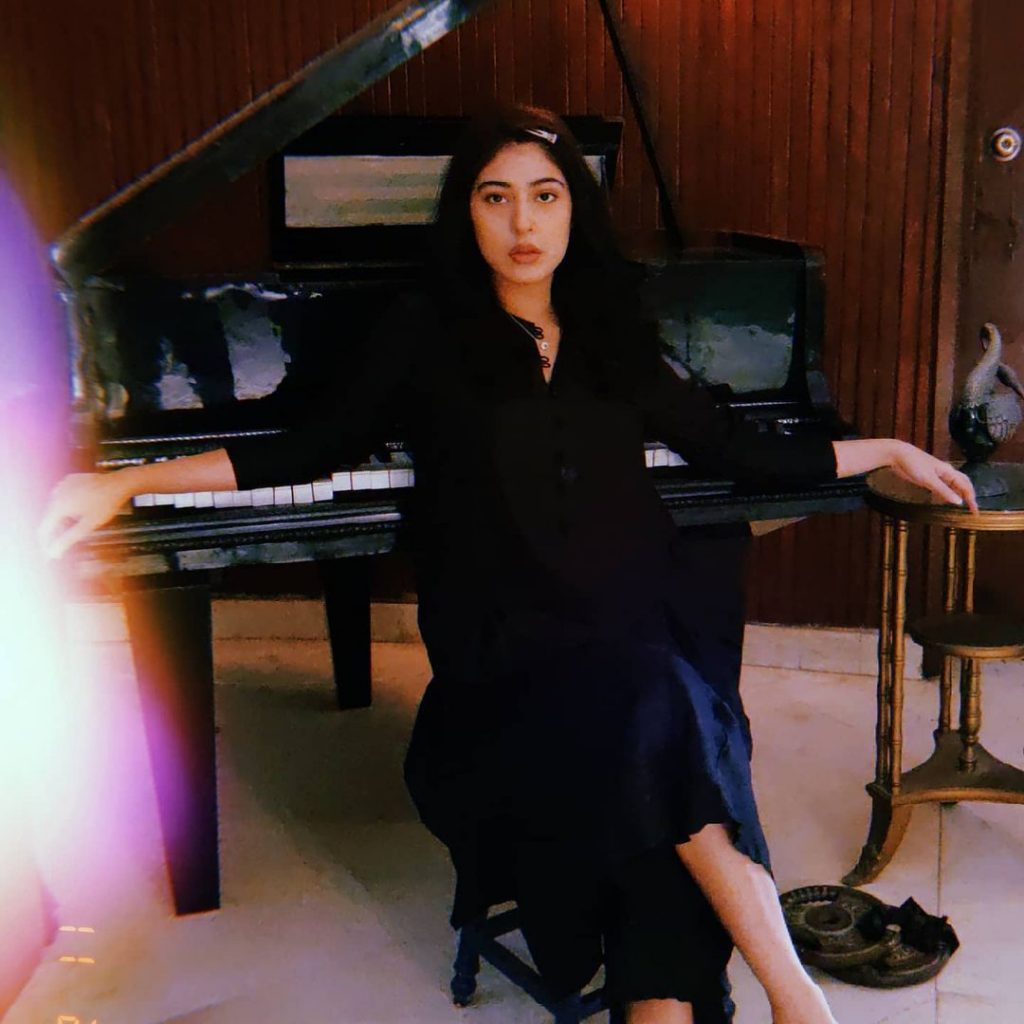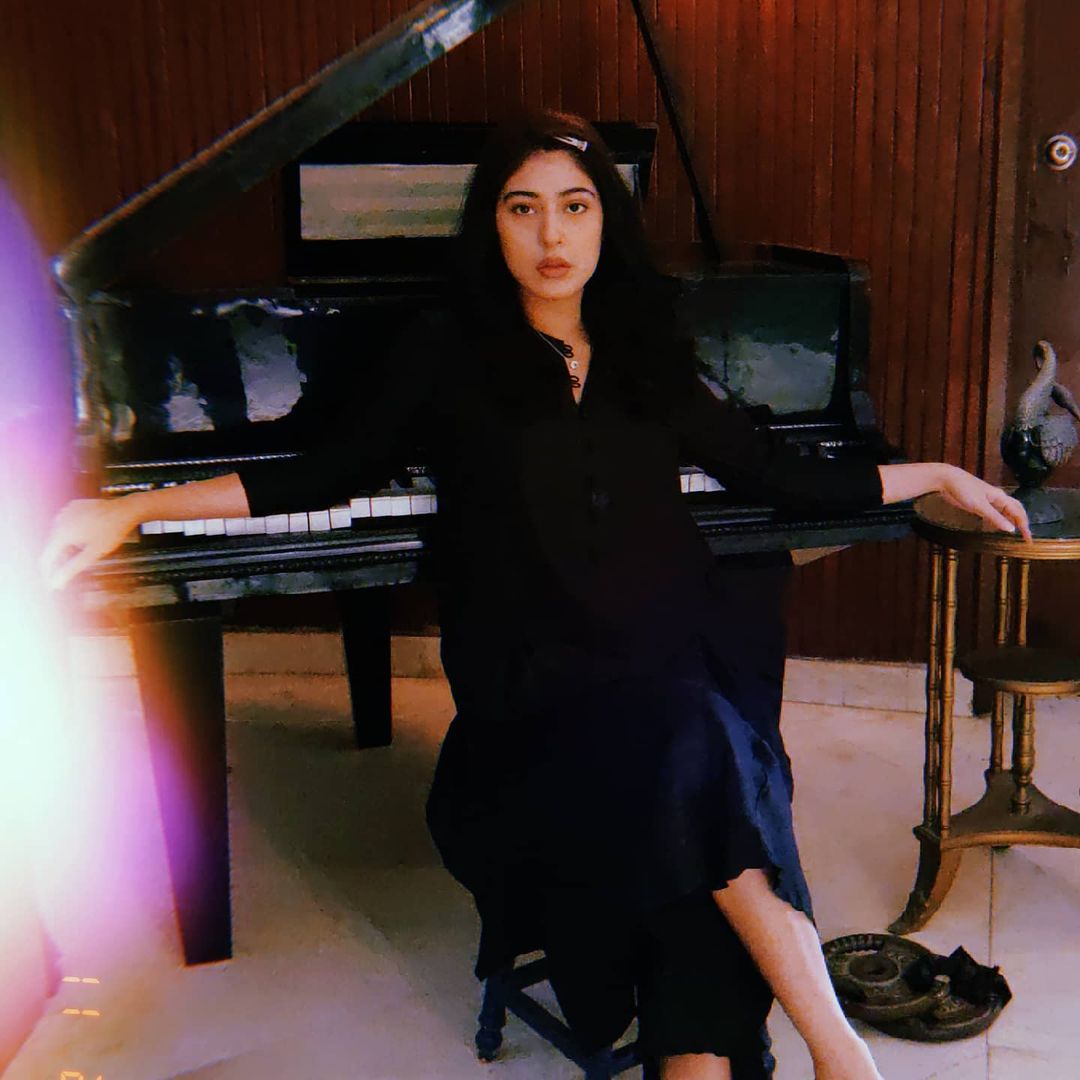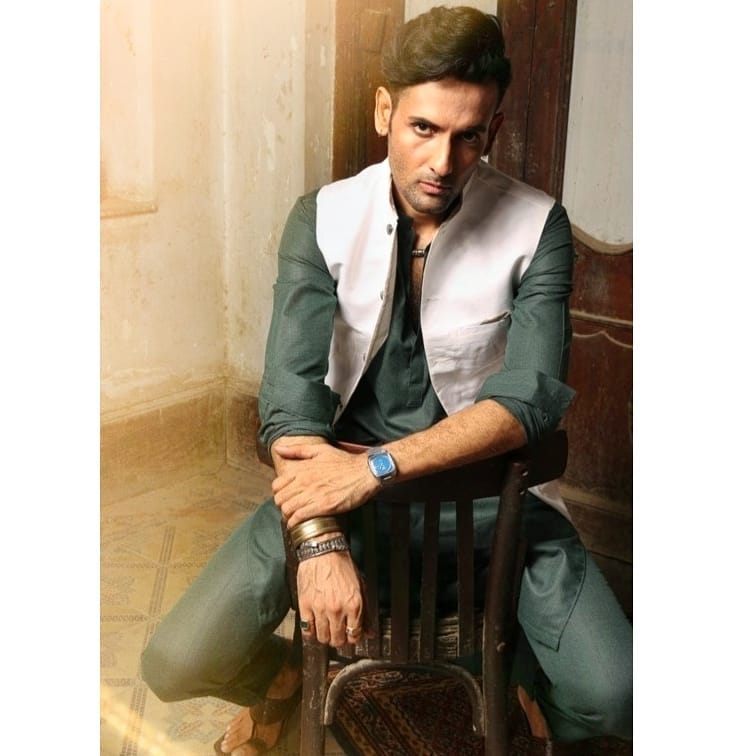 Neeli Zinda Hai is written by Adeel Razzaq and directed by Qasim Ali Mureed. This project promises to be a different genre for the audience of Pakistani dramas. The show also stars Sonia Mishal alongside Mohib Mirza and Sana Javed.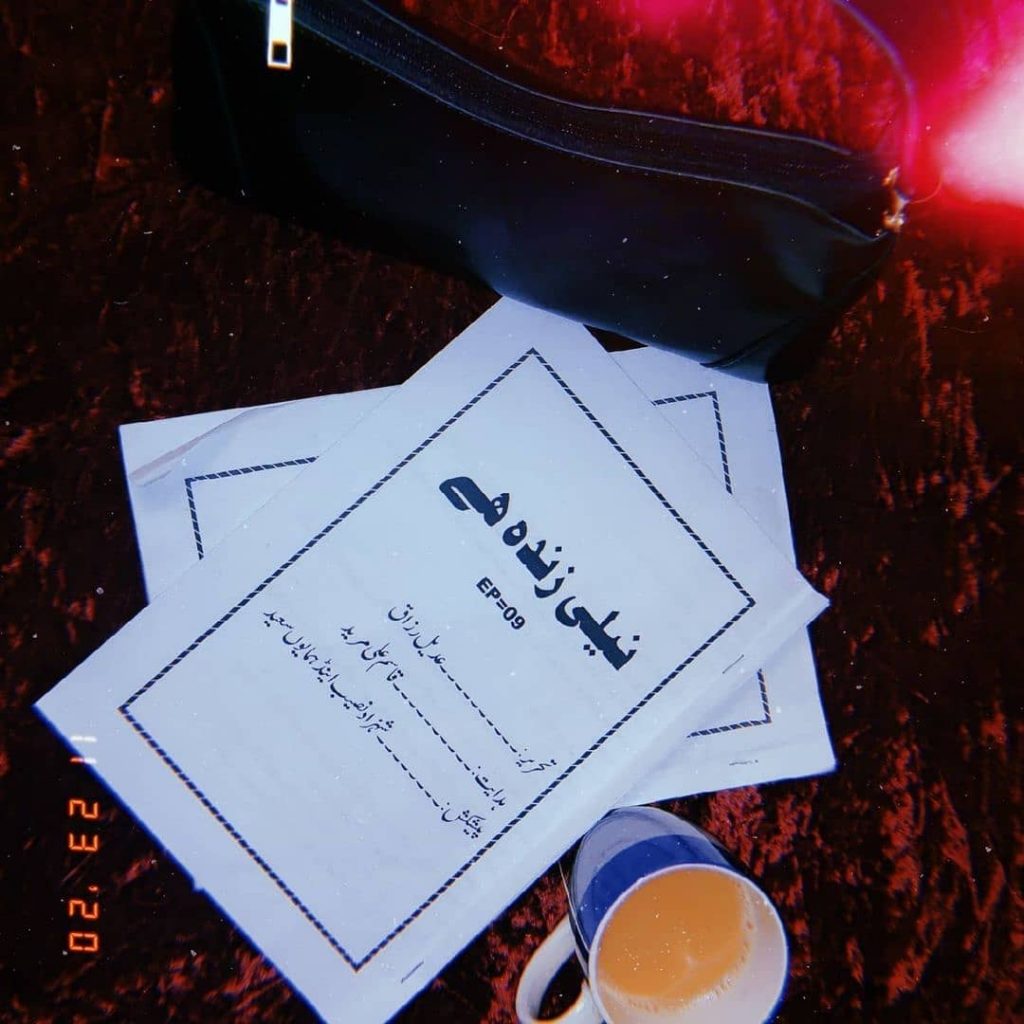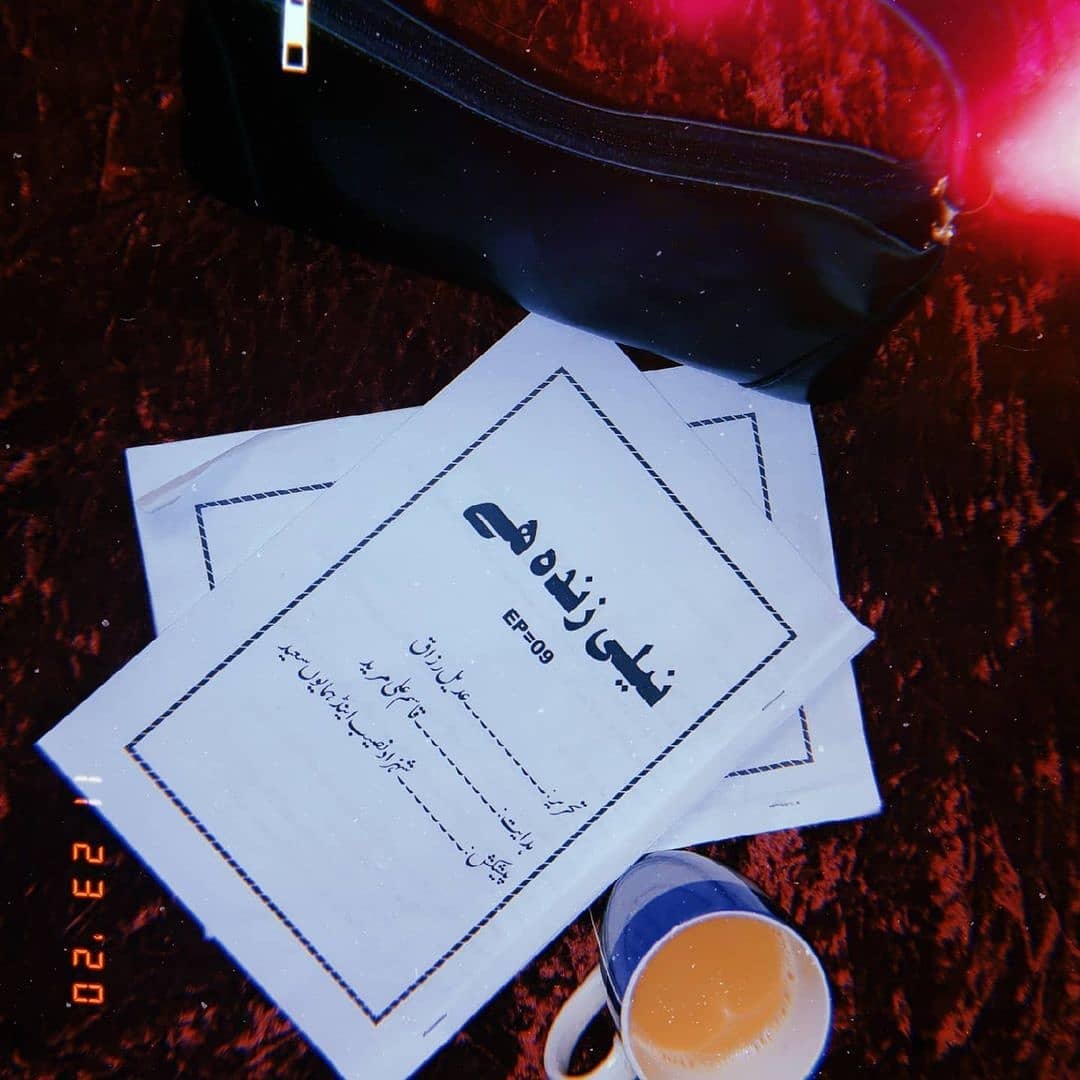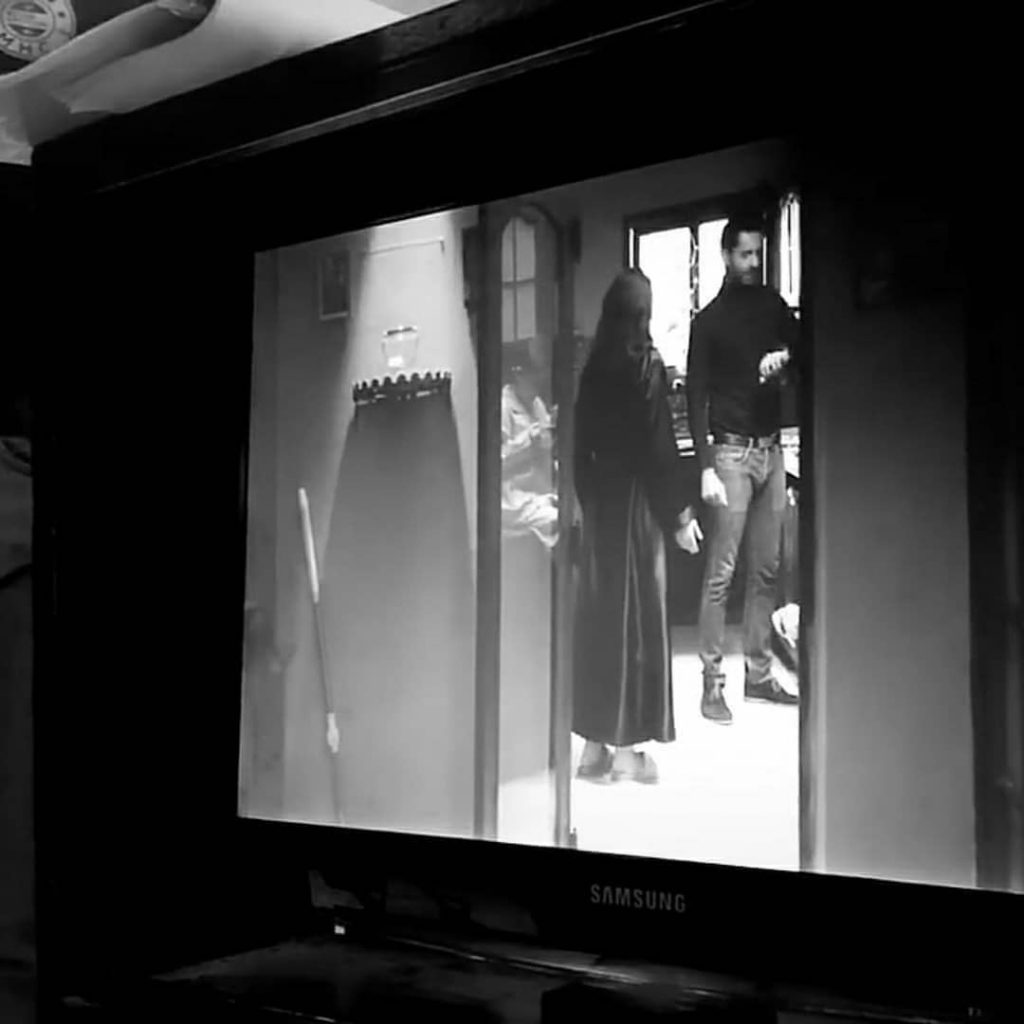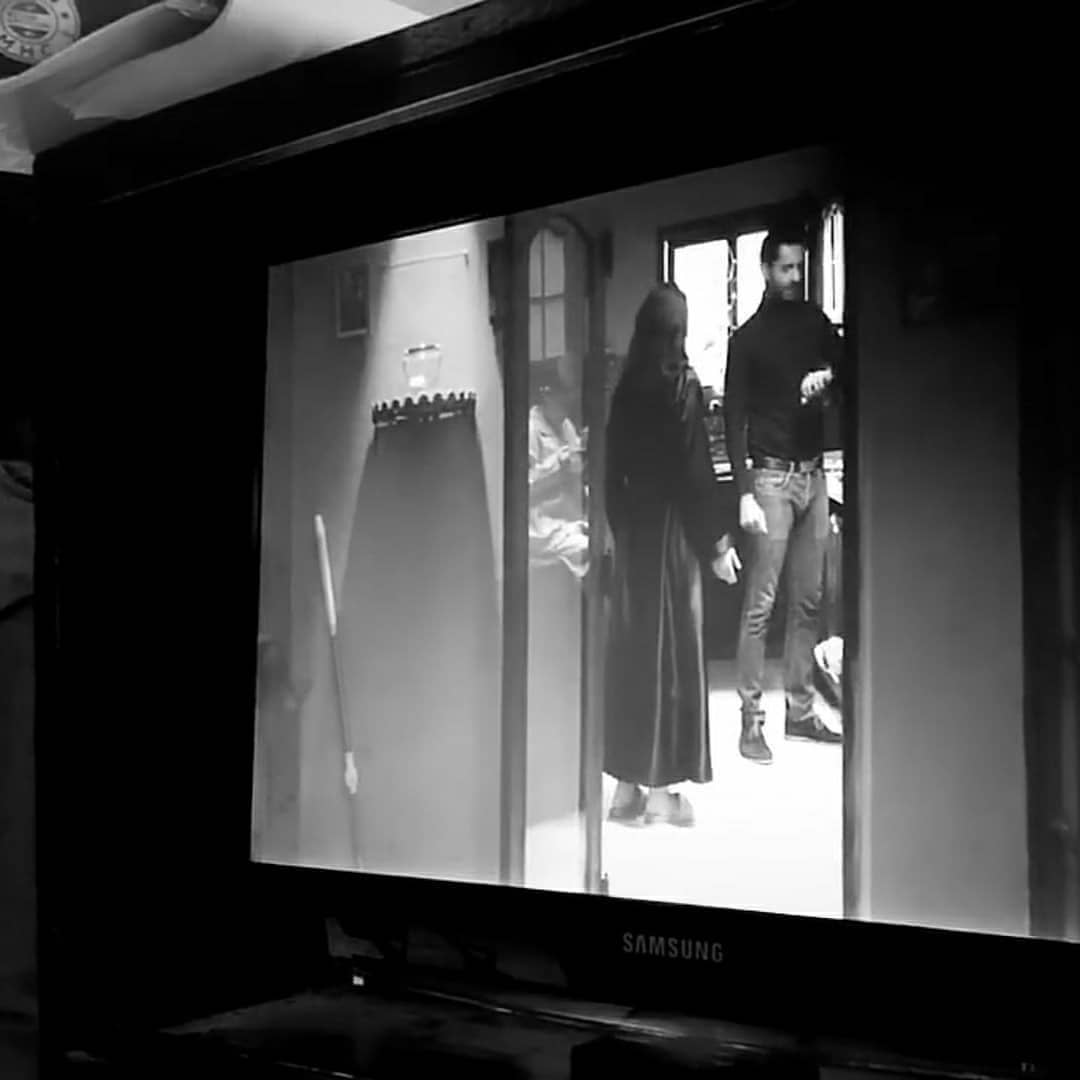 This is the first time Mohib Mirza and Sana Javed will be pairing up for a project together. Mohib got much praise for his drama serial Dushman-e-Jaan earlier this year. According to Irfan Malik, the show has already started shooting. So far the shoot has been going on well, leading the team to be quite confident about the project.