There was a time back in 2010 when the CW was producing back to back hit Series that was just not receiving applause from the audience but were also working magically to bring the ratings of the channel up and Teen Wolf is one of them.  The dedicated CW fans who found themselves taken with the famous Vampire Diaries, found themselves connected with the Teen Wolf which was also revolving around the similar idea of having the supernatural creatures, these time werewolves in the town. For a brief start of the introduction, Teen Wolf is a beautiful development of Jeff Davis who took the central idea of the movie of 1985 that came with the same name.
The series made its first episode live on June 5th, 2011 and after six successive seasons, the show ended on September 24th, 2017. All in all, the show was a complete success. It received a lot of awards and recognition in the international forum. These awards include three Saturn Awards for Best Youth-Oriented Television Series, 13 Teen Choice Awards, nine for the performances of Posey, Dylan O'Brien, Tyler Hoechlin, Holland Roden, and Shelley Hennig, and four for Choice Summer TV Series.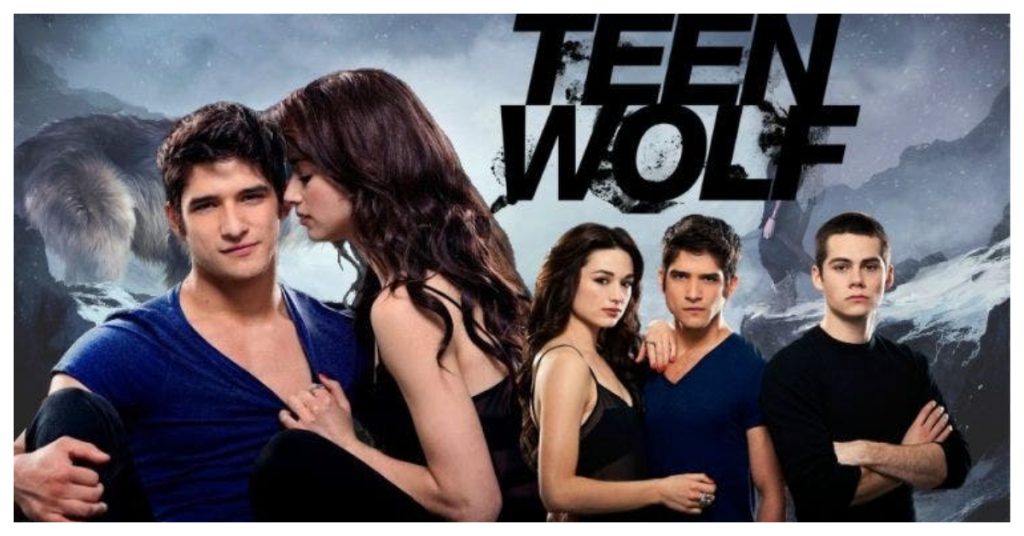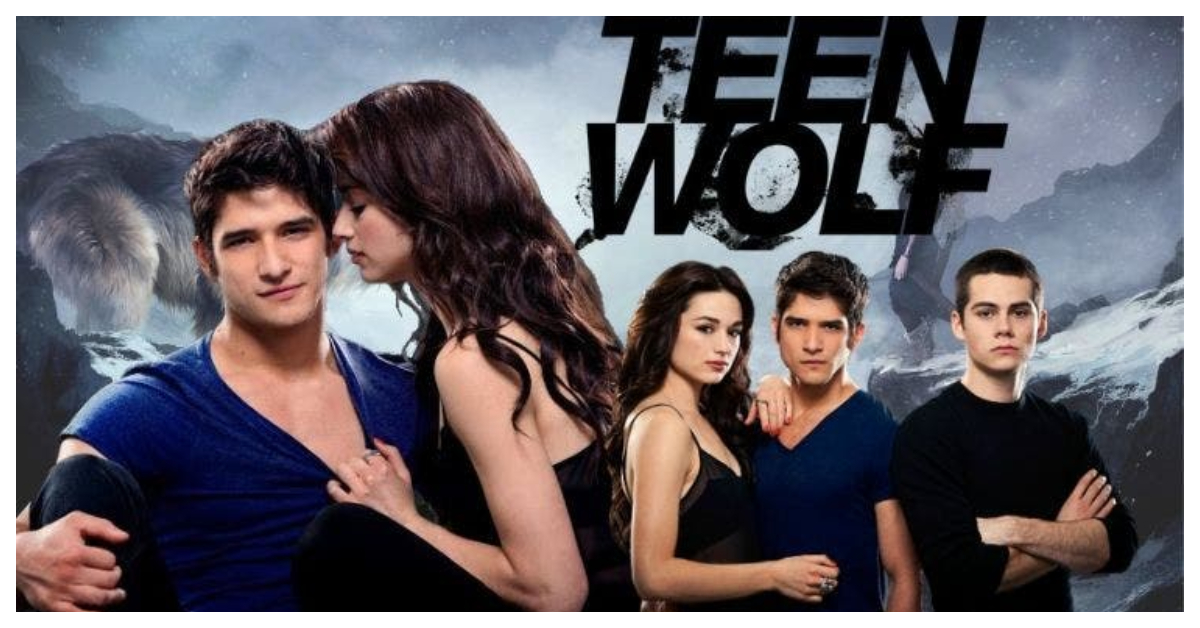 In case you have not watched the series and planning to, here comes a quick summary of the interesting storyline that will surely grasp your attention.
Teen Wolf – A quick Plot
The story of the series revolves around Scott McCall who is a cute high school student living with his mother in a fictional town with the name of Beacon Hills. The story takes its first turn when Scott is beaten by the Alpha Werewolf and results in becoming the eponymous teenage werewolf. Just as the myth goes hand to hand with the concept of Werewolf, as soon as Scott turns into a werewolf, his sense of sight, hearing, and speed changes incredibly and his life changes completely, bringing new episodes of challenges that he combats with his best friend Stiles.