These days, Mohib Mirza is winning hearts left right and center with his performance as Hatim in ARY Digital's Dushman-e-Jaan. However this isn't the first time Mohib Mirza has delivered a commendable performance. In his entire career, that spans over 2 decades and has films and dramas included, Mohib Mirza has delivered some soul shaking performances and won awards for those too.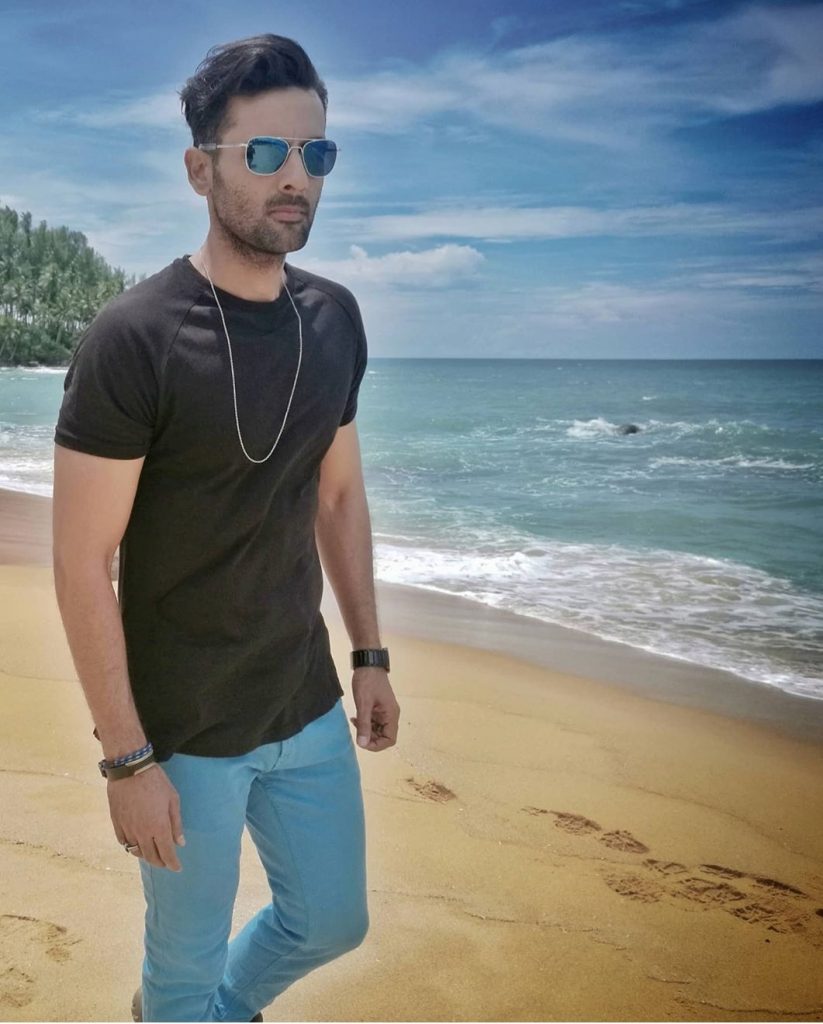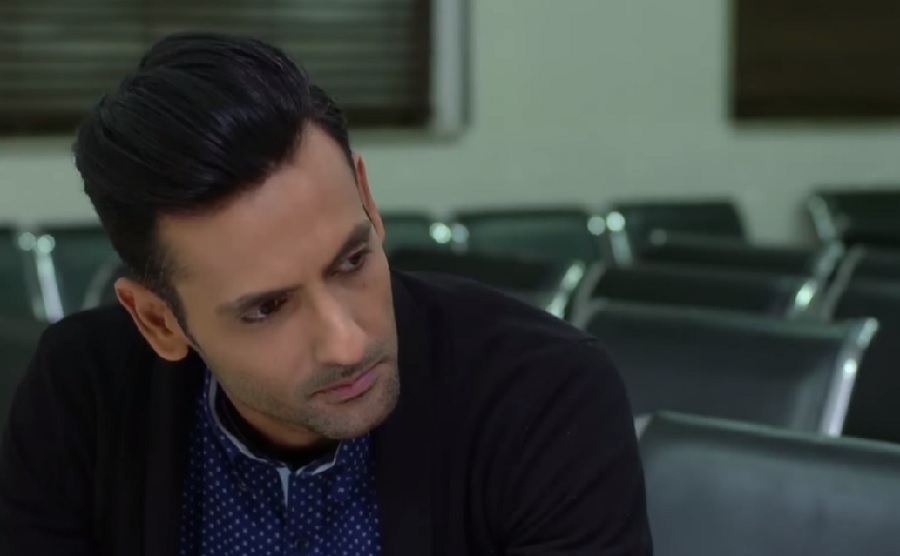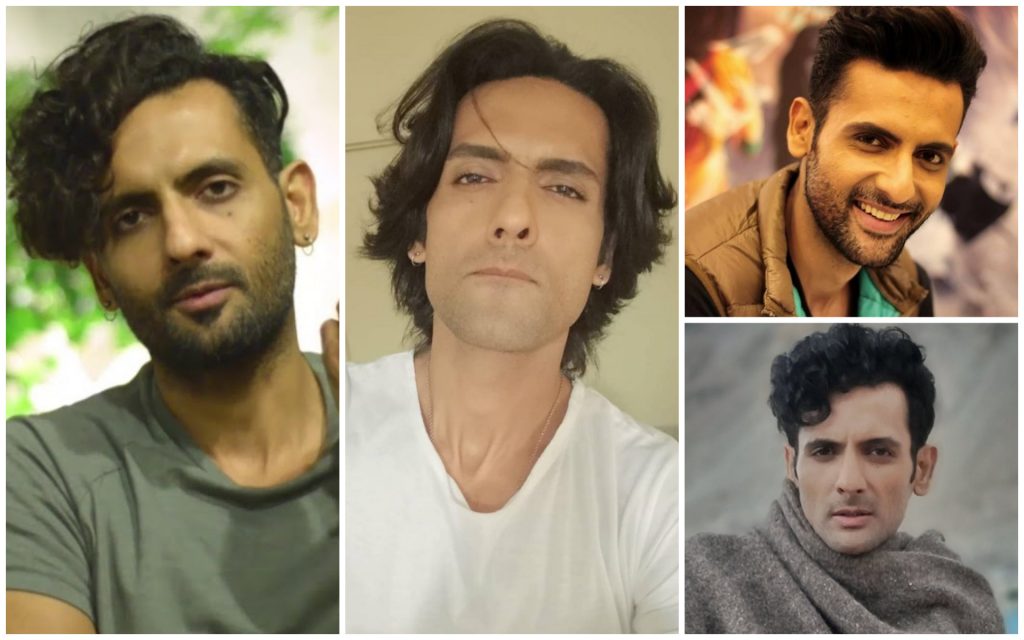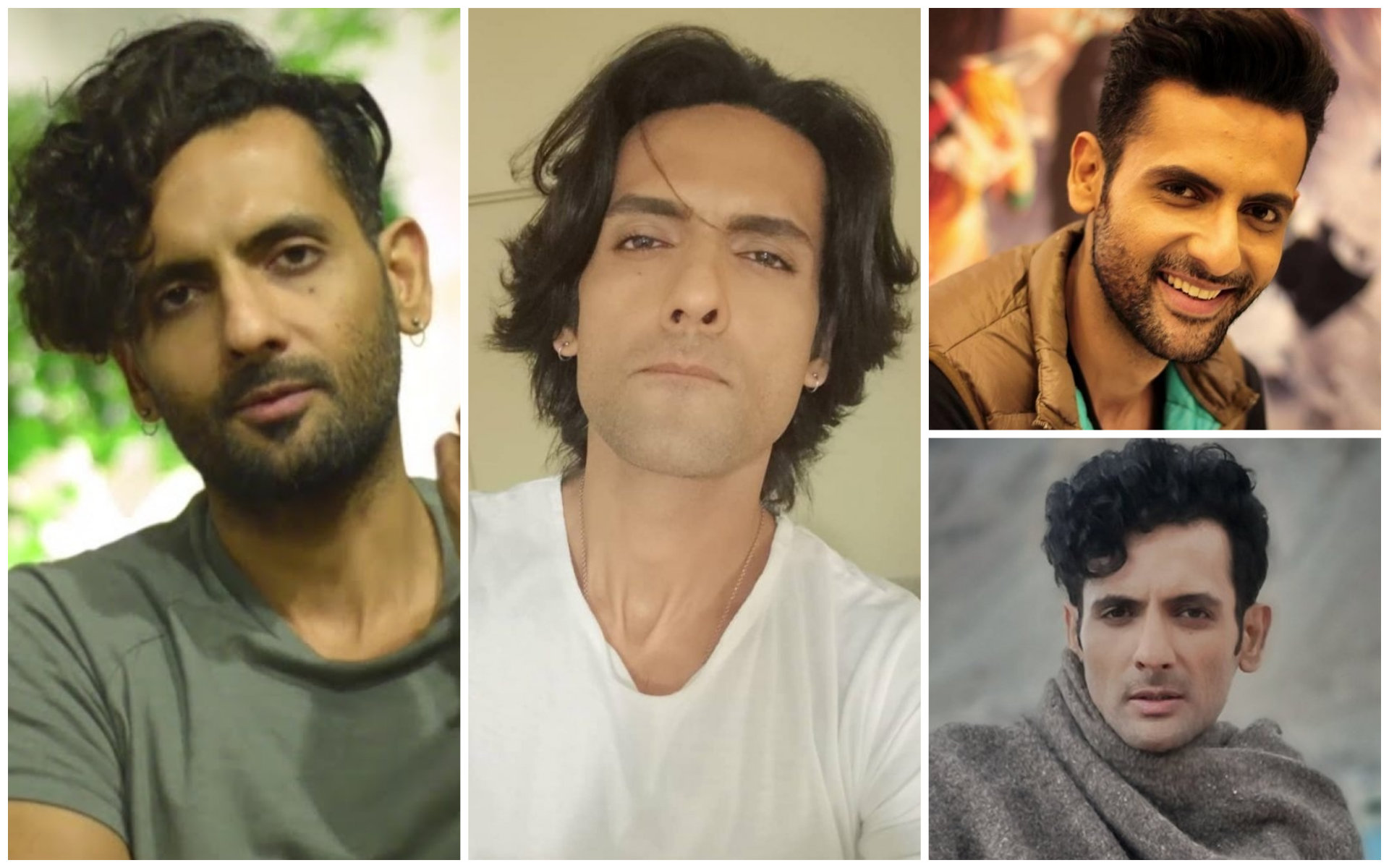 Mohib is one of those actors who are unconventionally good looking and very talented. We say unconventionally good looking because Mohib perfectly fits the bill of a "tall, dark and handsome" man which unfortunately doesn't meet the fairness standards of our industry.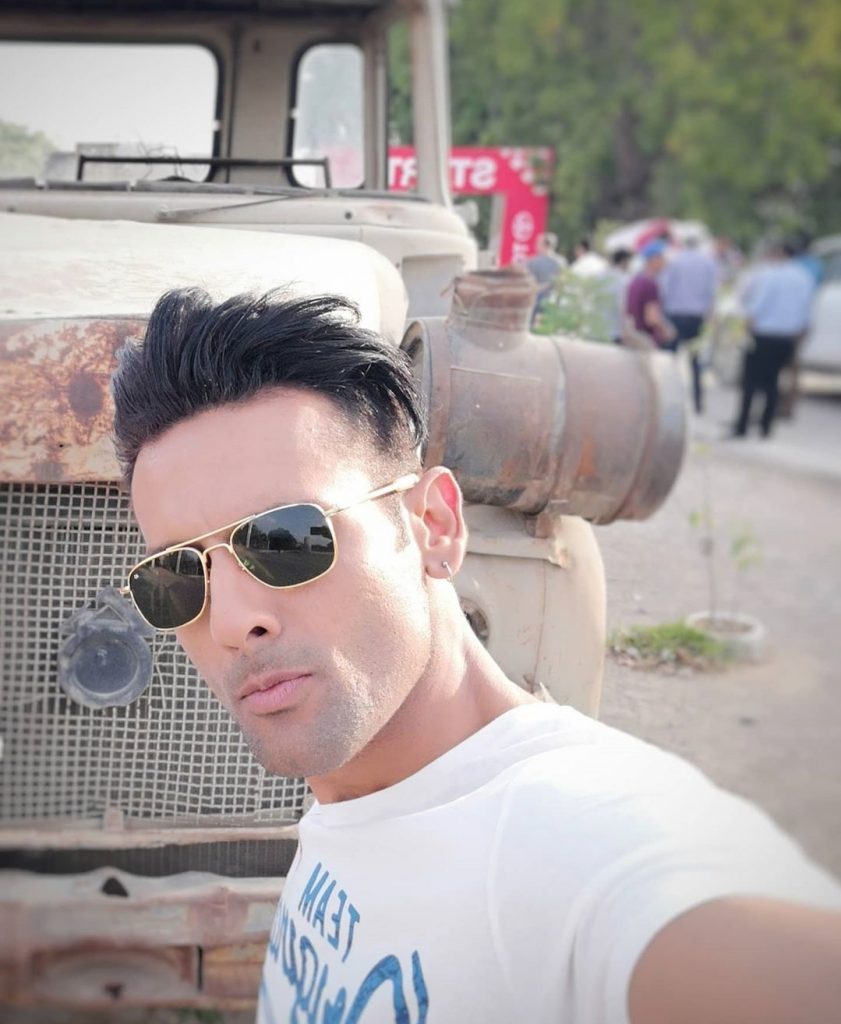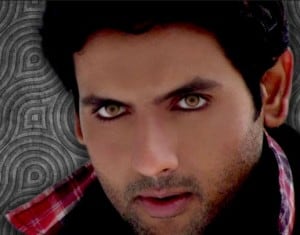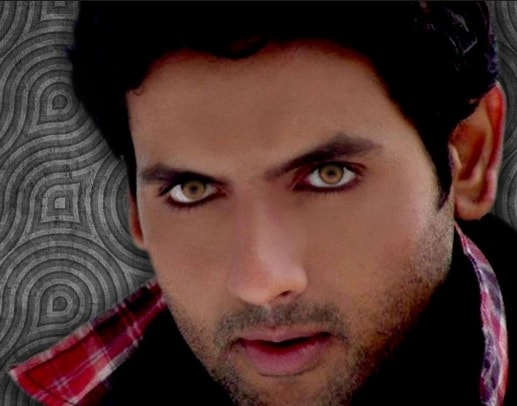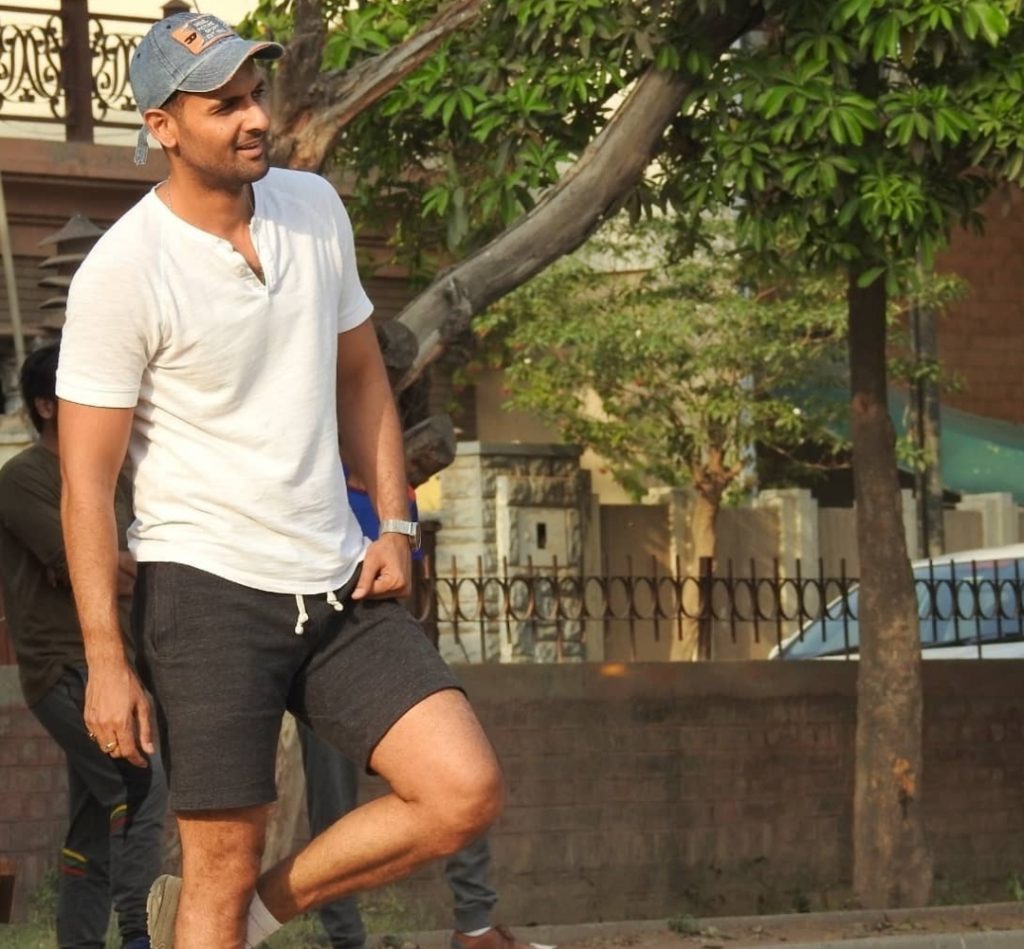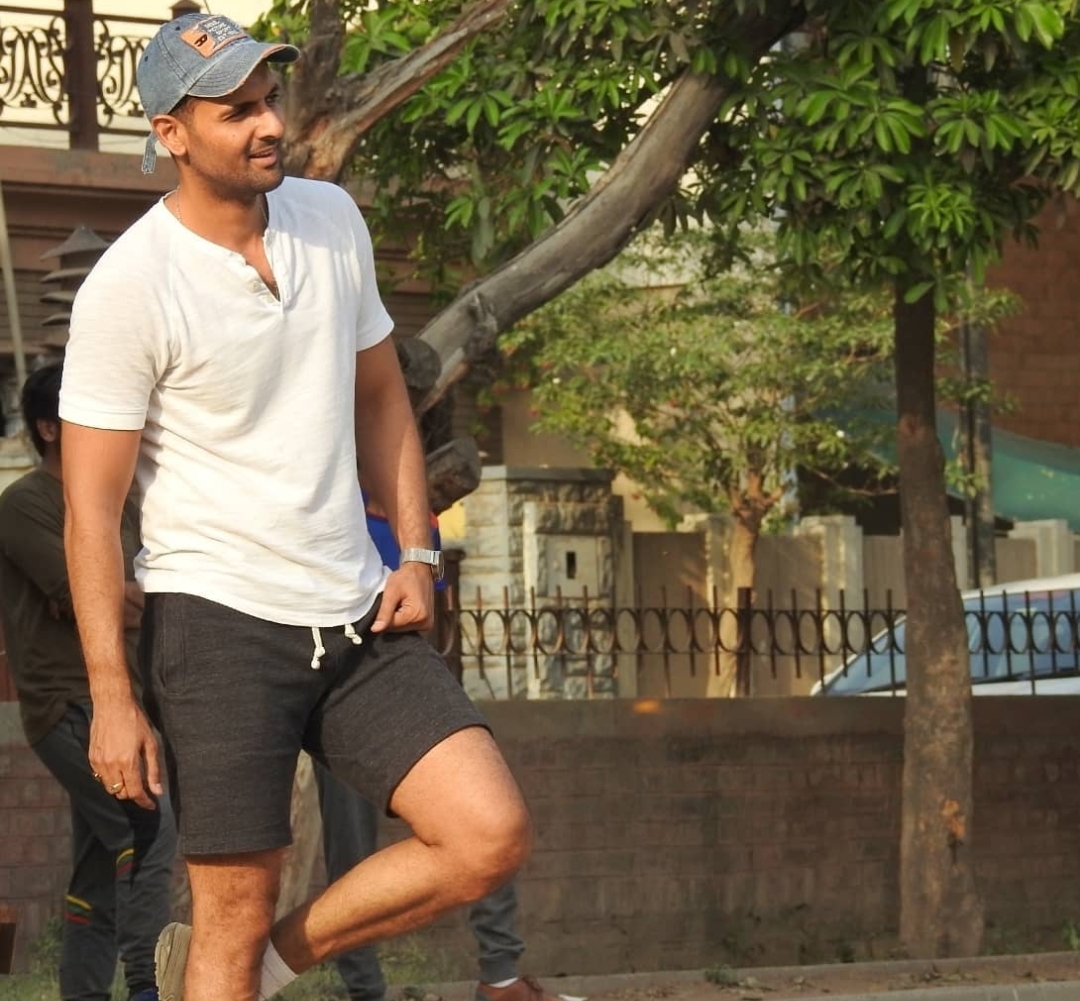 And Mohib himself, is very much aware of this. In a recent interview with Something Haute, Mohib Mirza shared how he had had to let go of a number of leading film scripts because the directors required him to lighten his complexion.
"I won't name but I've been approached by top directors for films that I had to reject. According to the directors I was perfect for the role if only I could lighten my skin tone by getting whitening injections. And I being myself, simply rejected the roles saying if that was my selection criterion for a director, I simply couldn't work with them," shared Mohib.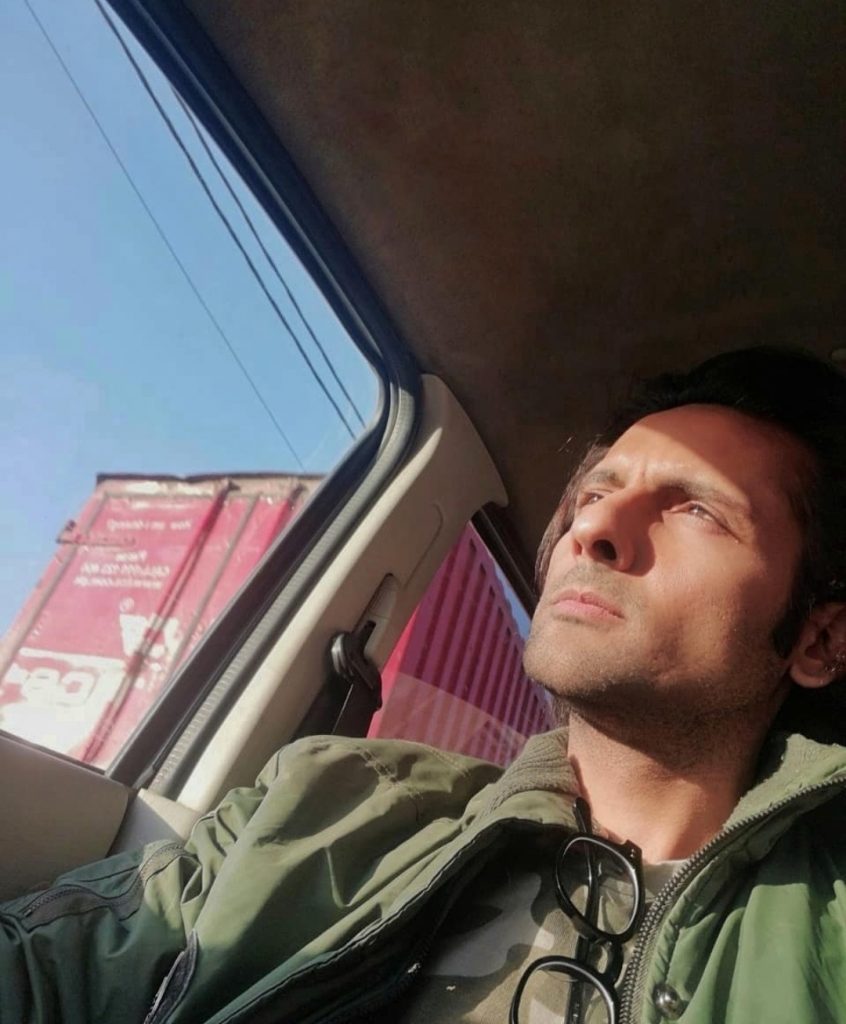 Mohib also shared that he had never felt bad about rejecting such top scripts but instead challenged writers and directors who worshipped fair skin to travel with him to Europe and America where he said people absolutely loved our brown skin tone.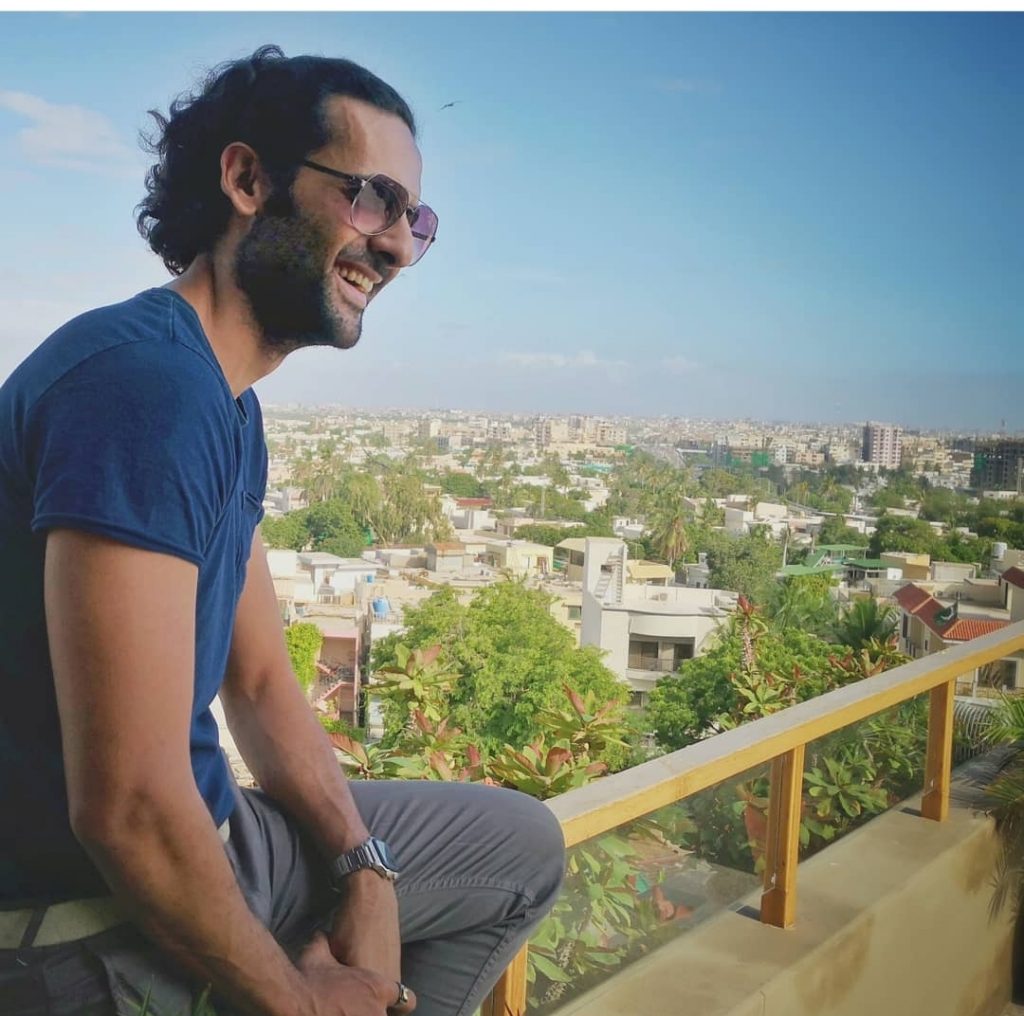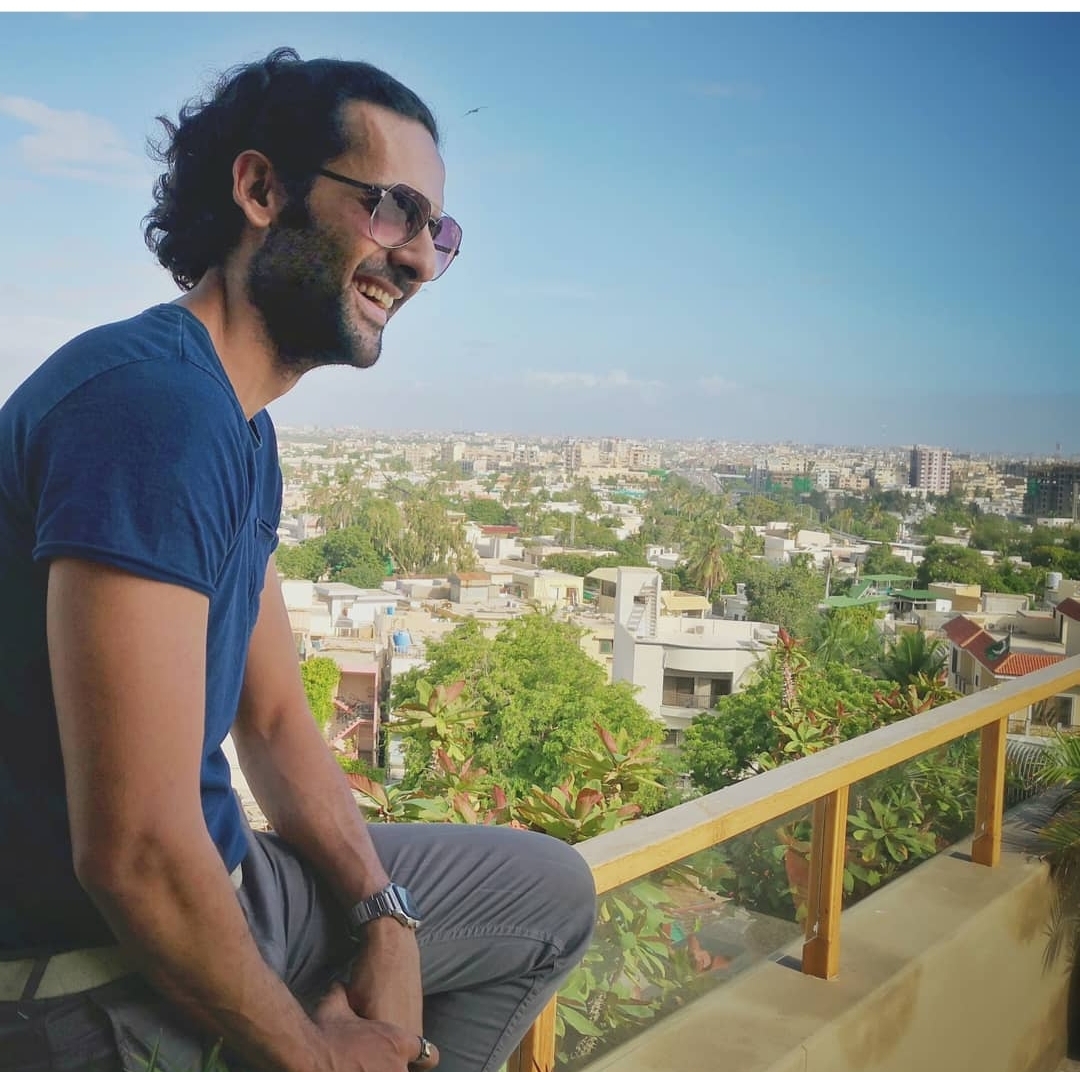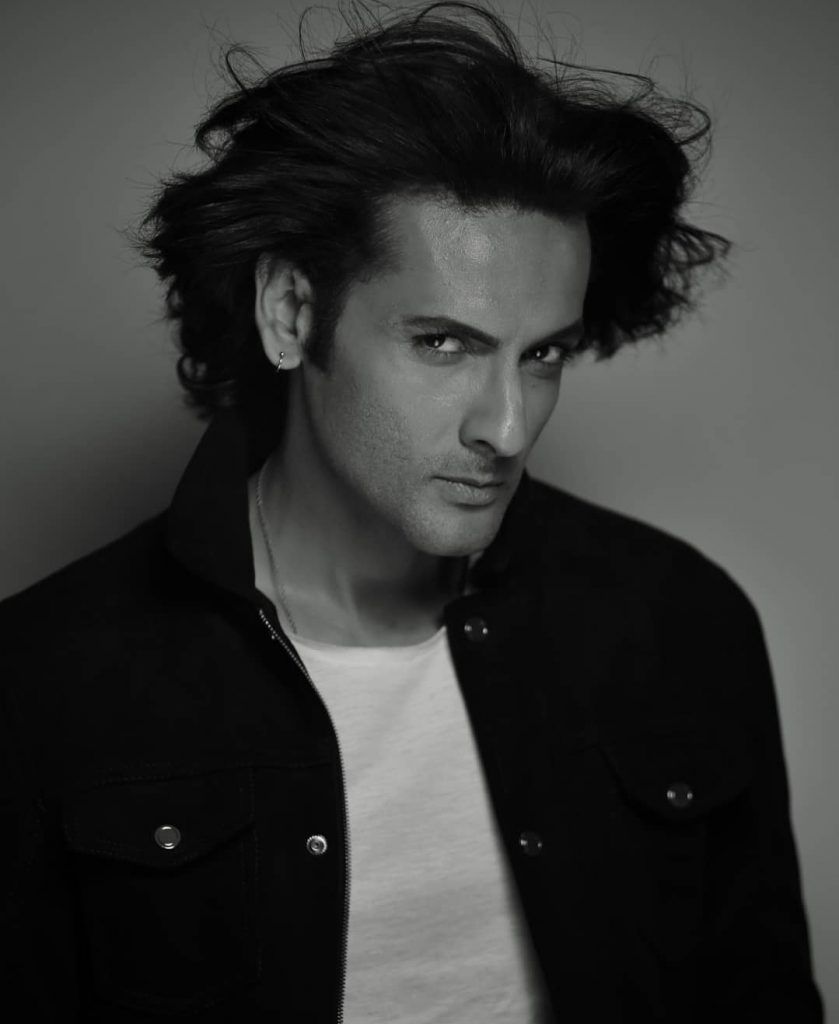 On the work front Mohib Mirza can be currently seen in Hum TV's Dil Ruba and ARY Digital's Dushman-e-Jaan.