Mohib Mirza is a handsome, energetic and versatile Pakistani actor, model and director. Mohib Mirza was recently spotted in GMP "Shan-e-Suhoor".
Mohib Mirza while talking about his childhood trauma, mentioned that "Once, I went to a swimming pool with boys who were quite elder than me. I saw them wearing shorts, taking shower and then jumping into the pool. What I did was, I jumped into the deep end of the people. I was quite young and I didn't even knew how to swim."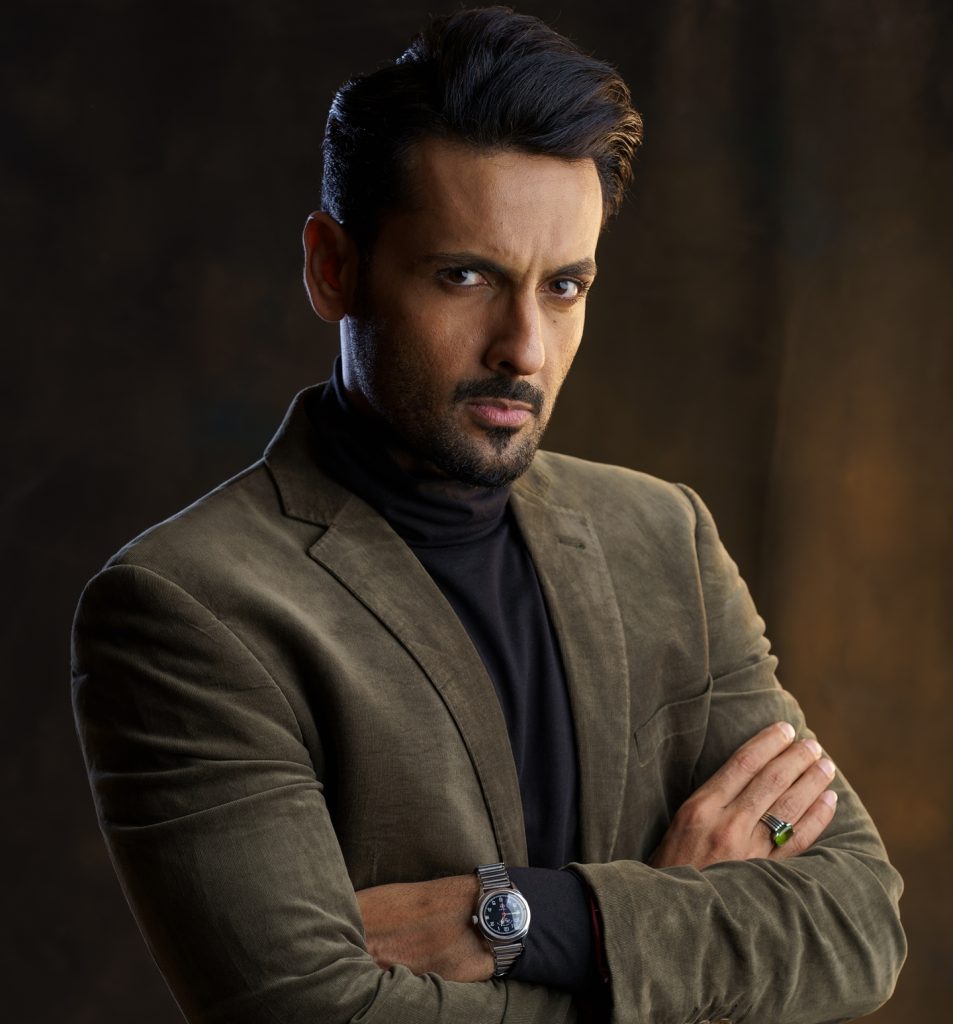 "I was drowning and I literally had no idea what to do as it was my first interaction with water. Fortunately someone noticed me and took me out of the water and saved me, otherwise, I would not have survived. It is actually a childhood trauma, whenever I go in water that flashback hits me, that particular sight comes in mind", added Mohib Mirza.