Shaista Lodhi is a doctor, host, businesswoman and actress. She has worn many career hats in the years she has been in the media and people have mostly enjoyed her work. She as been one of the first famous morning show hosts and we have seen her bring many trends through her shows.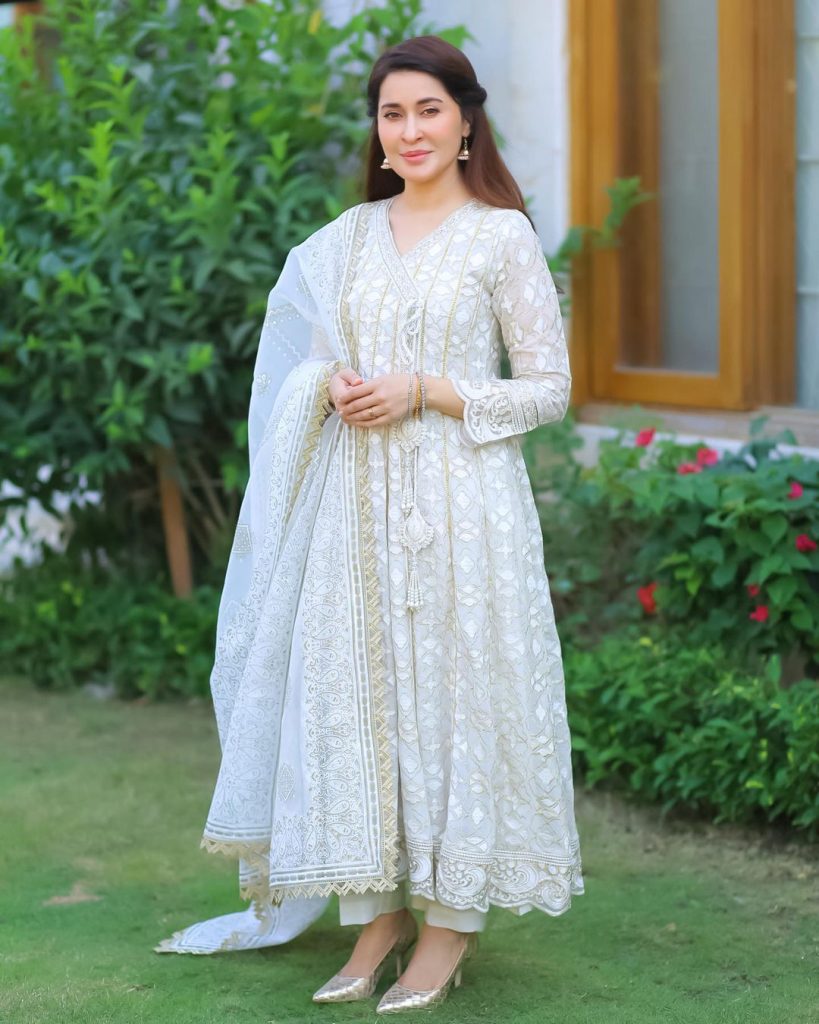 Shaista Lodhi got married to Adnan Lodhi in 2015. She has three children from her previous marriage. Shaista and Adnan keep their marriage and family life low key and do not expose their family life in the media.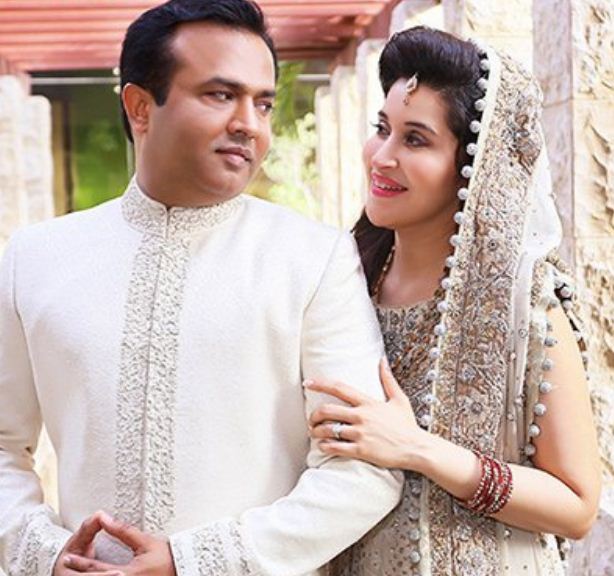 Shaista appeared on Express Entertainment's Ramadan transmission hosted by Rabia Anum Obaid where she revealed that her husband is associated with the business of luxury carpets. She said that he works internationally and luxury carpets have a great market in the west with their prices ranging from thousands to millions.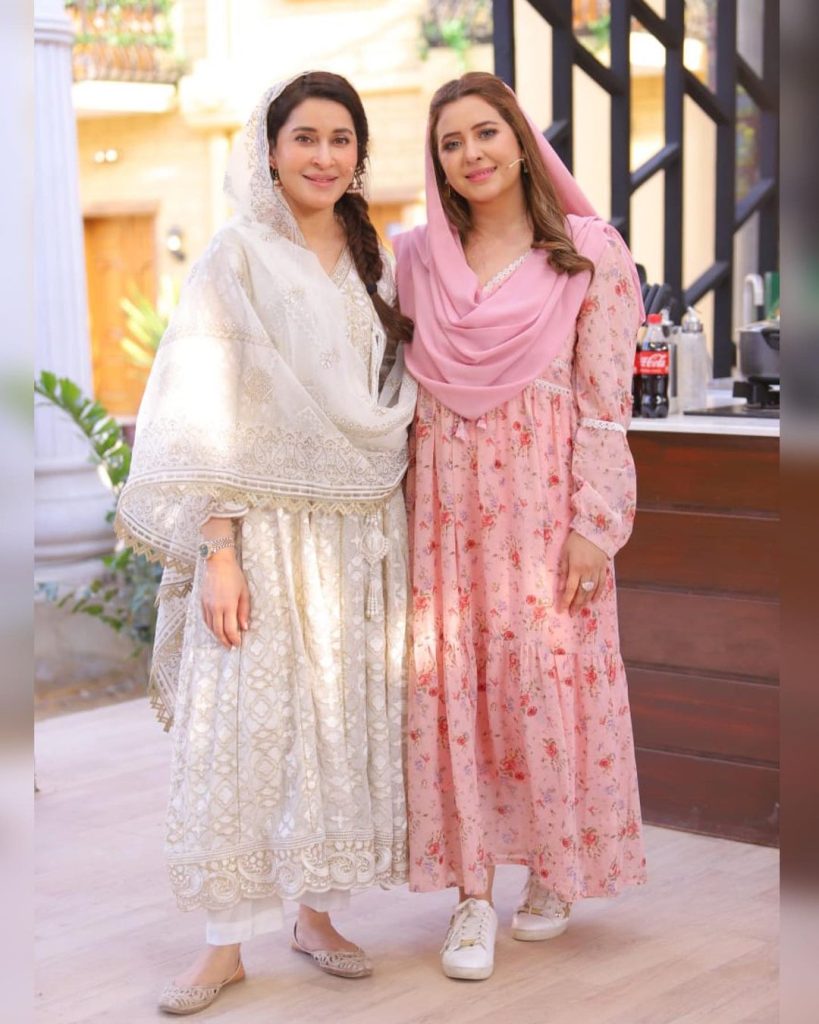 This is how Shaista revealed her husband's profession in a fun way: