Mohsin Abbas Dedicated A Heartfelt Poem To Daughter Mahveen!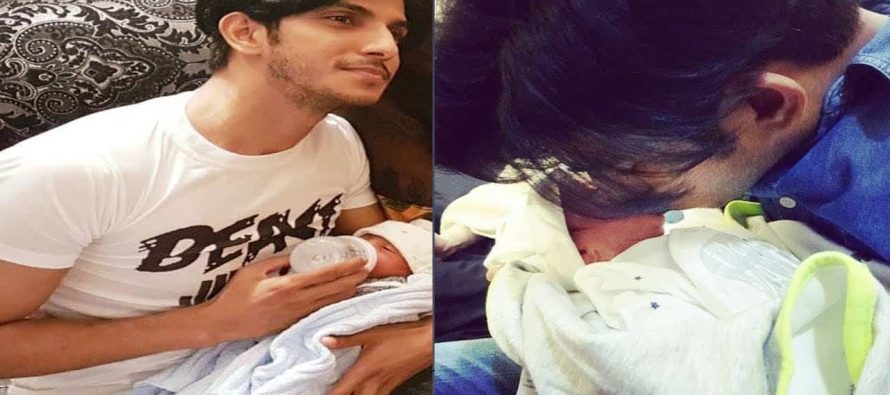 It is a trying time for Mohsin Abbas Haider and his wife as the couple lost their little angel Mahveen just after one month of her birth. The news made everyone shocked and caused great grief to all his fans when the actor announced the loss on his social media. Mohsin shared a poem on his Instagram which he wrote for his daughter at her birth. These are the words from a father to his daughter:
May Allah bless the little angel and give patience to the family to endure such a big loss!
---
---