Mohsin Abbas Haider through his Instagram account denied all the rumors of him and Nazish Jahangir being arrested.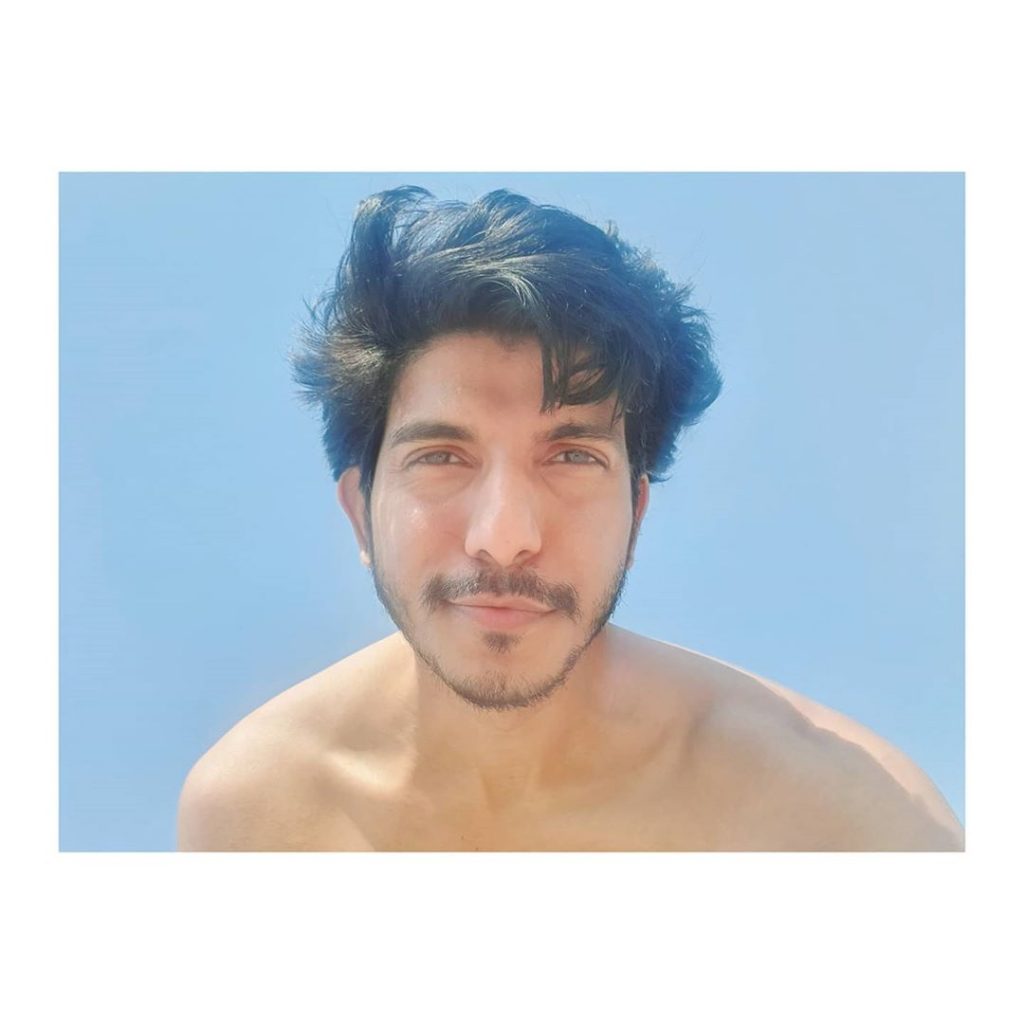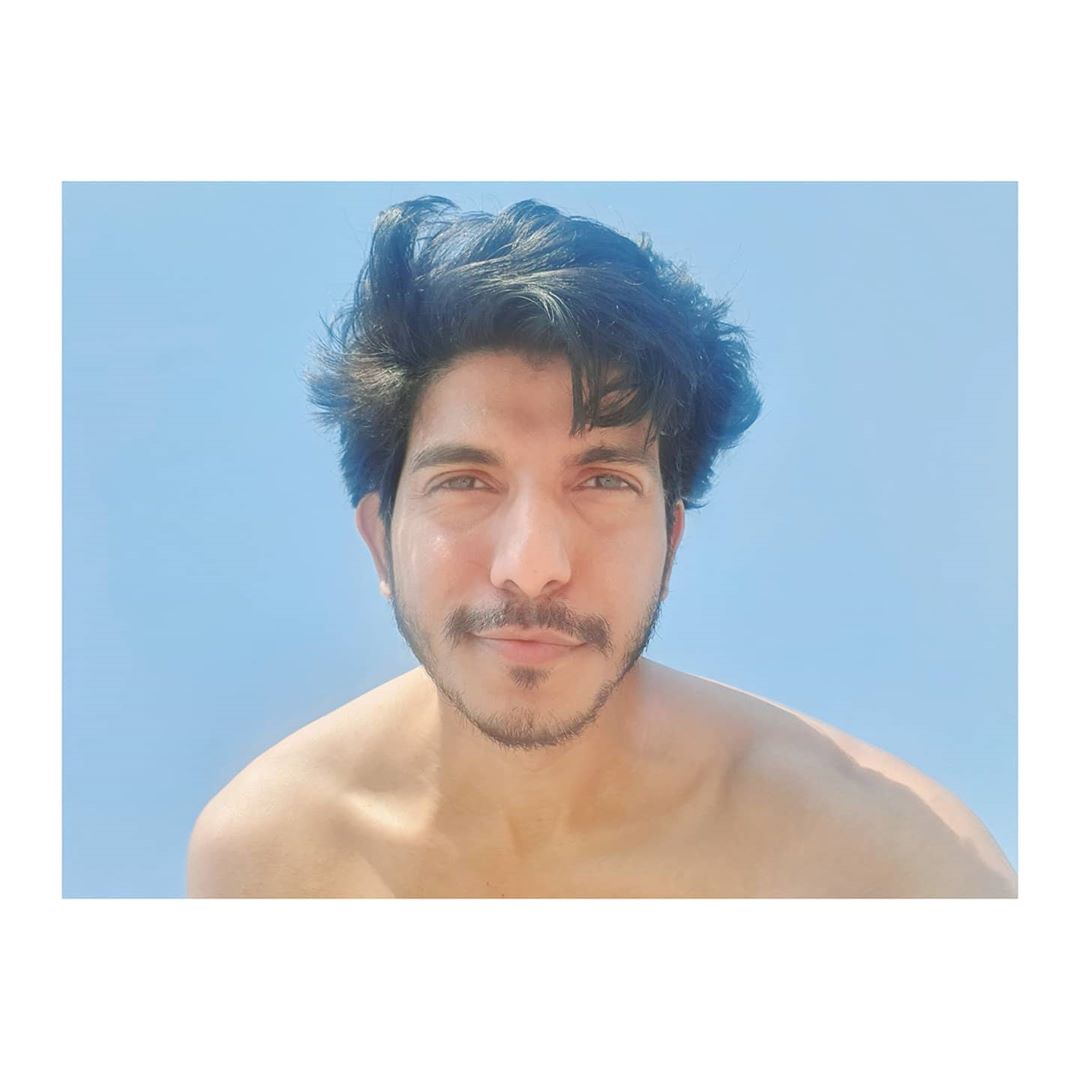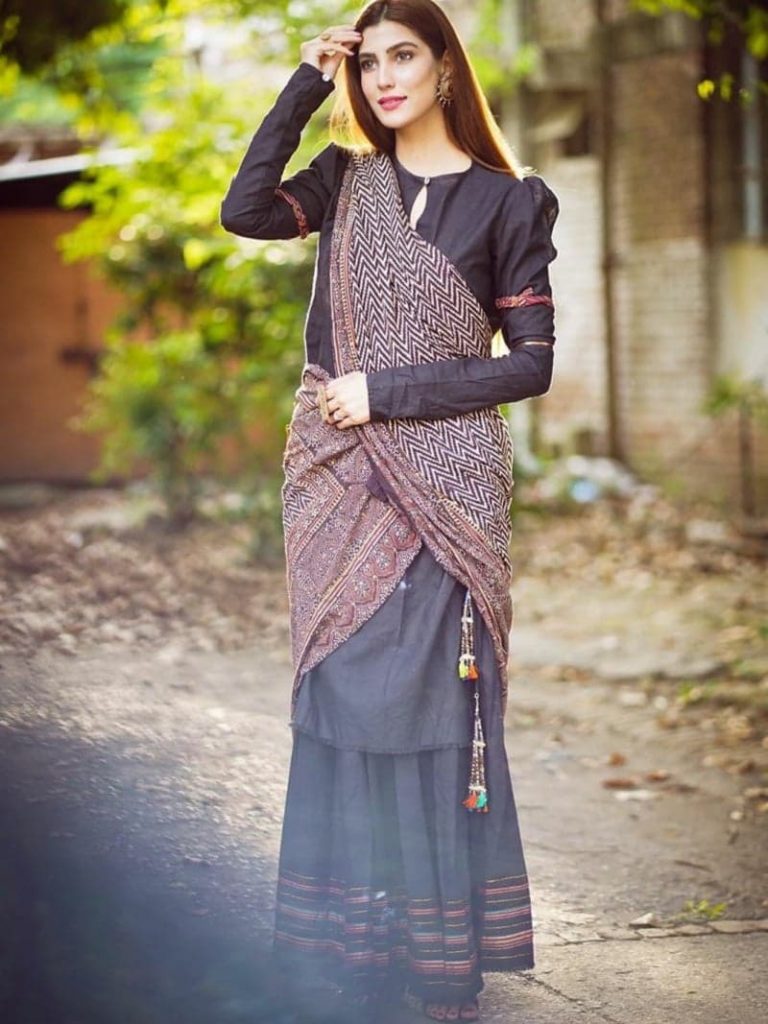 Mohsin Abbas Haider posted a video of his morning work out on his instgaram
He also posted a picture of him with Nazish and his friend from the famous ice cream parlour Baskin Robbins with caption "Icecream anyone!!"
This caption and post are a clear indiction that Mohsin and Nazish are not in jail rather they are having ice cream.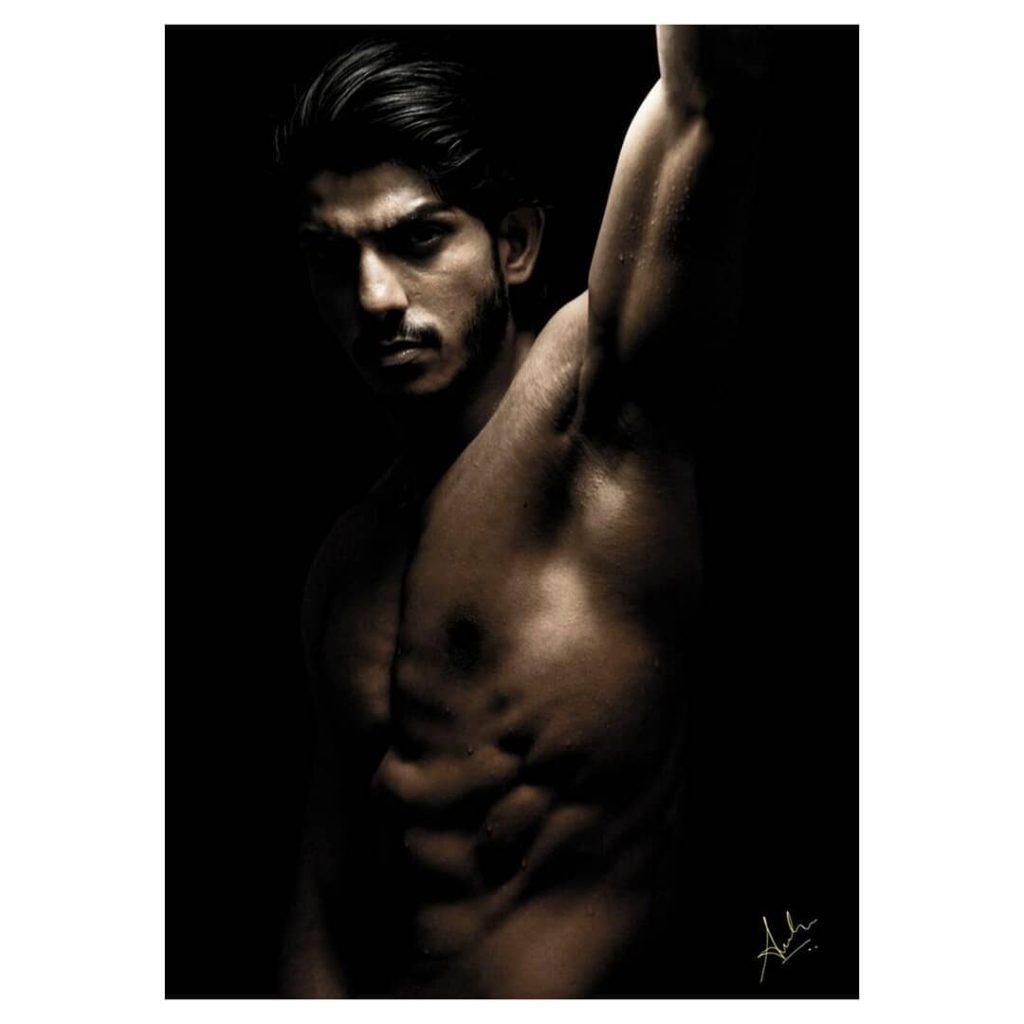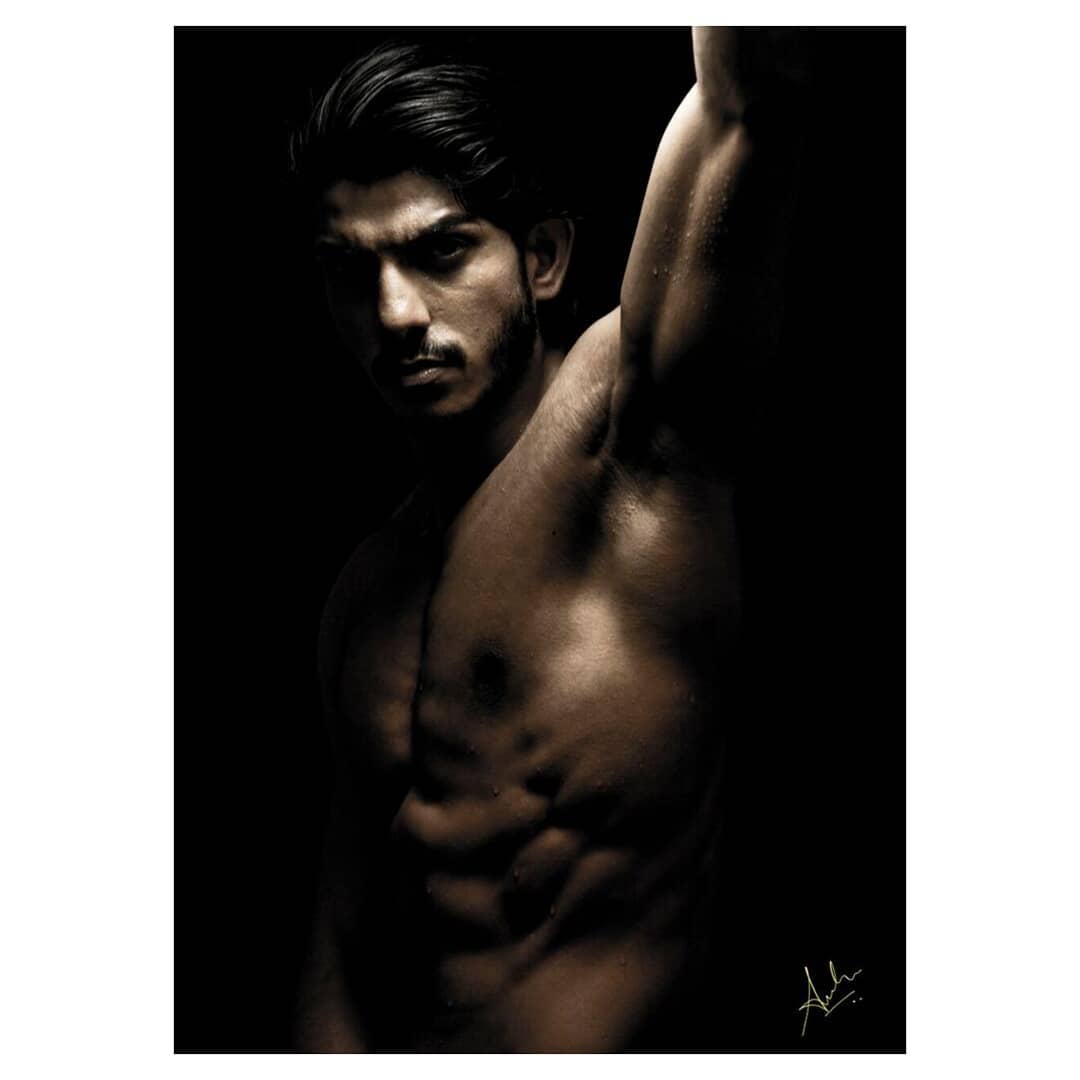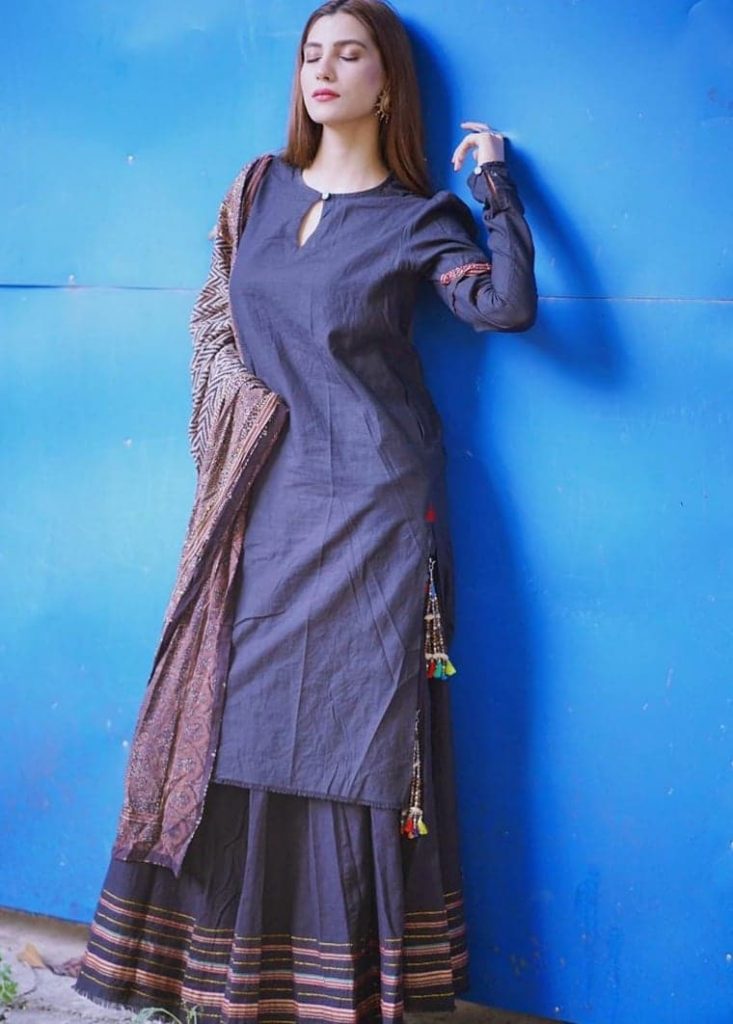 Mohsin Abbas also replied to some of the comments underneath his post. While replying to one of the comment he mockingly said that we might have misunderstood jail with gym.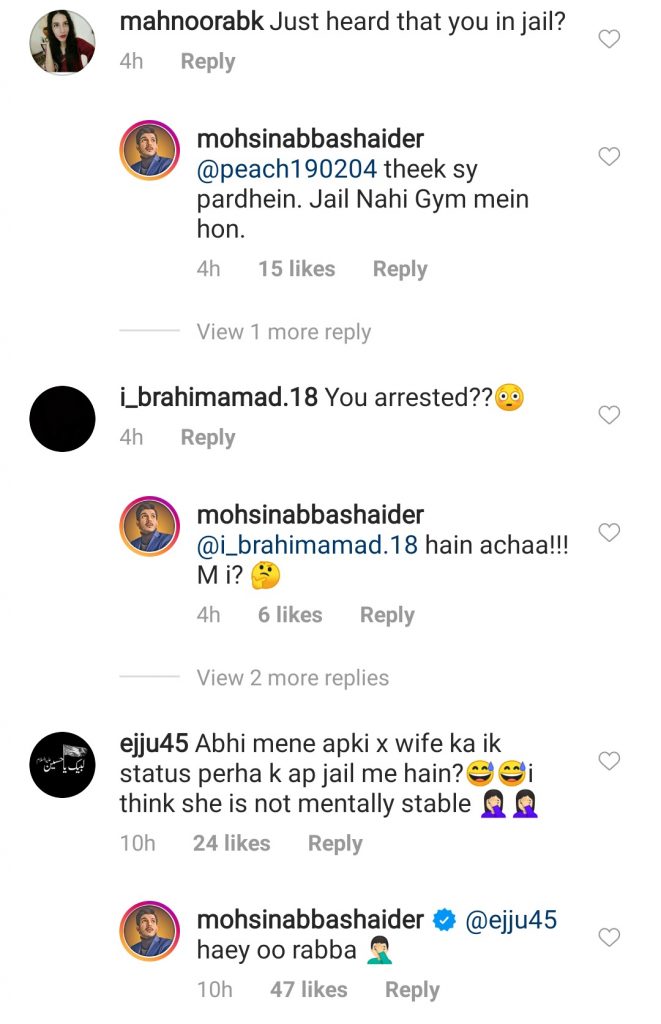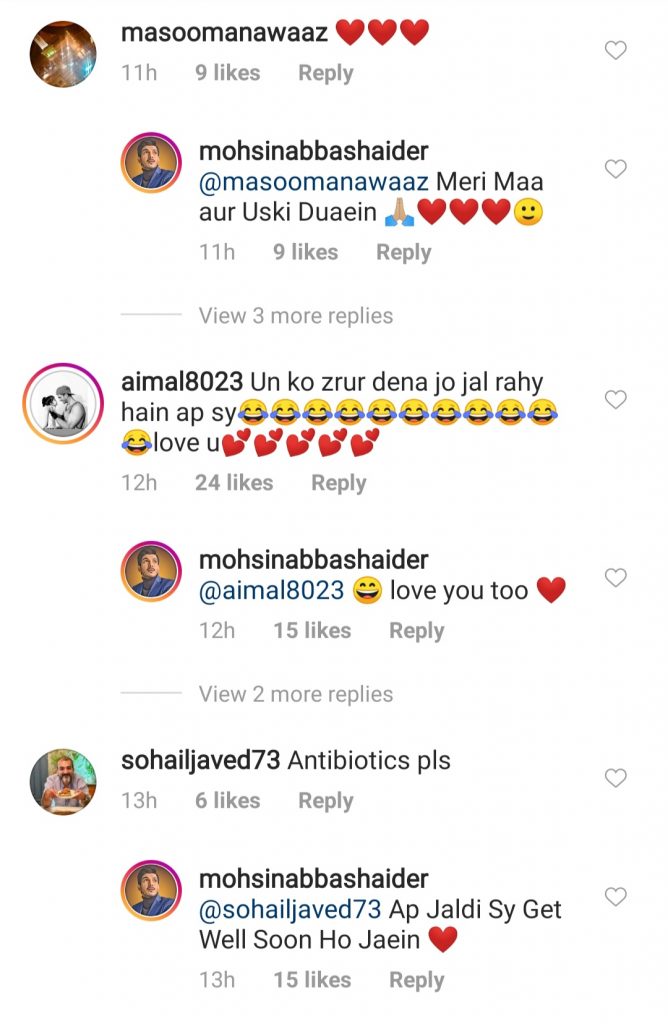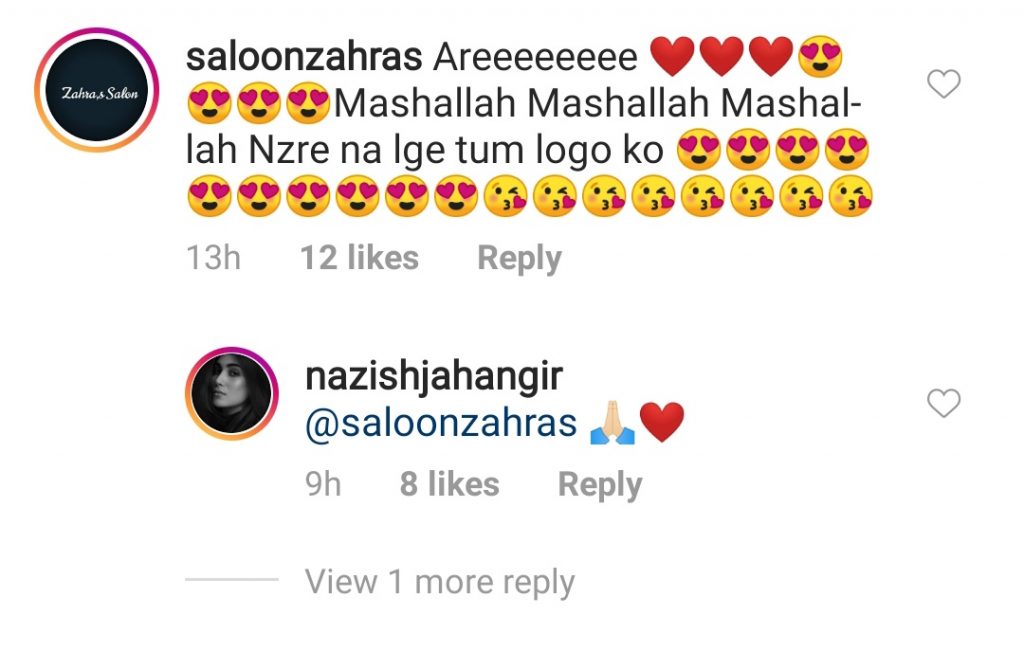 When one of his follower asked him that Ayesha Sohail (sister of his ex-wife) posted that he is arrested. He didn't recognize Ayesha and said that the icecream bar doesn't look like jail.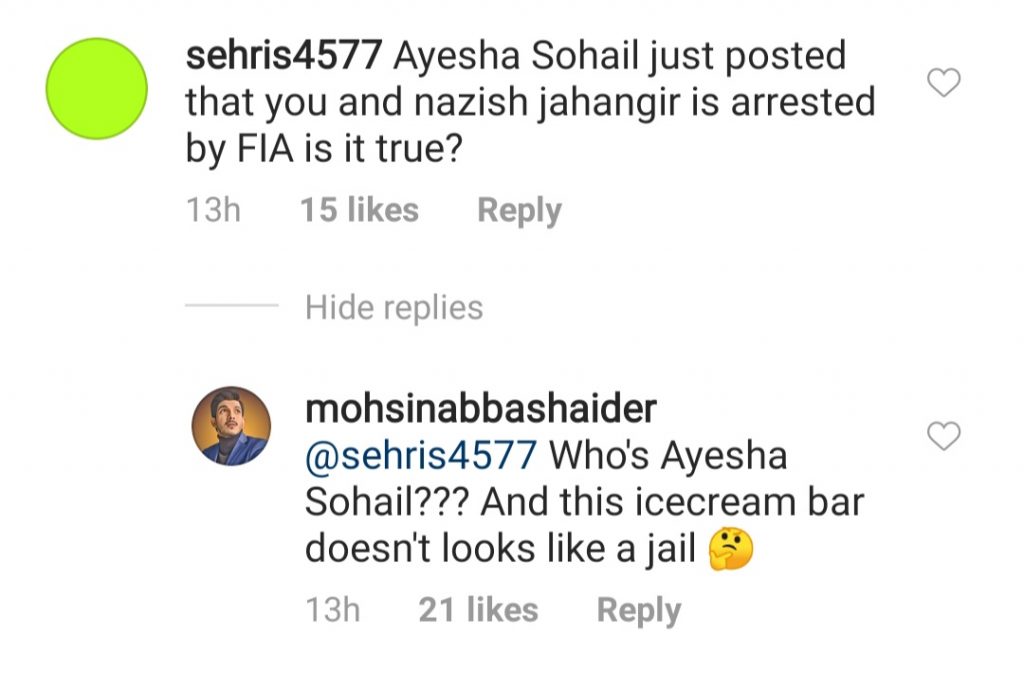 While replying to comment of same girl he mentioned that his ex-wife is habitual of doing such stunts for some fame.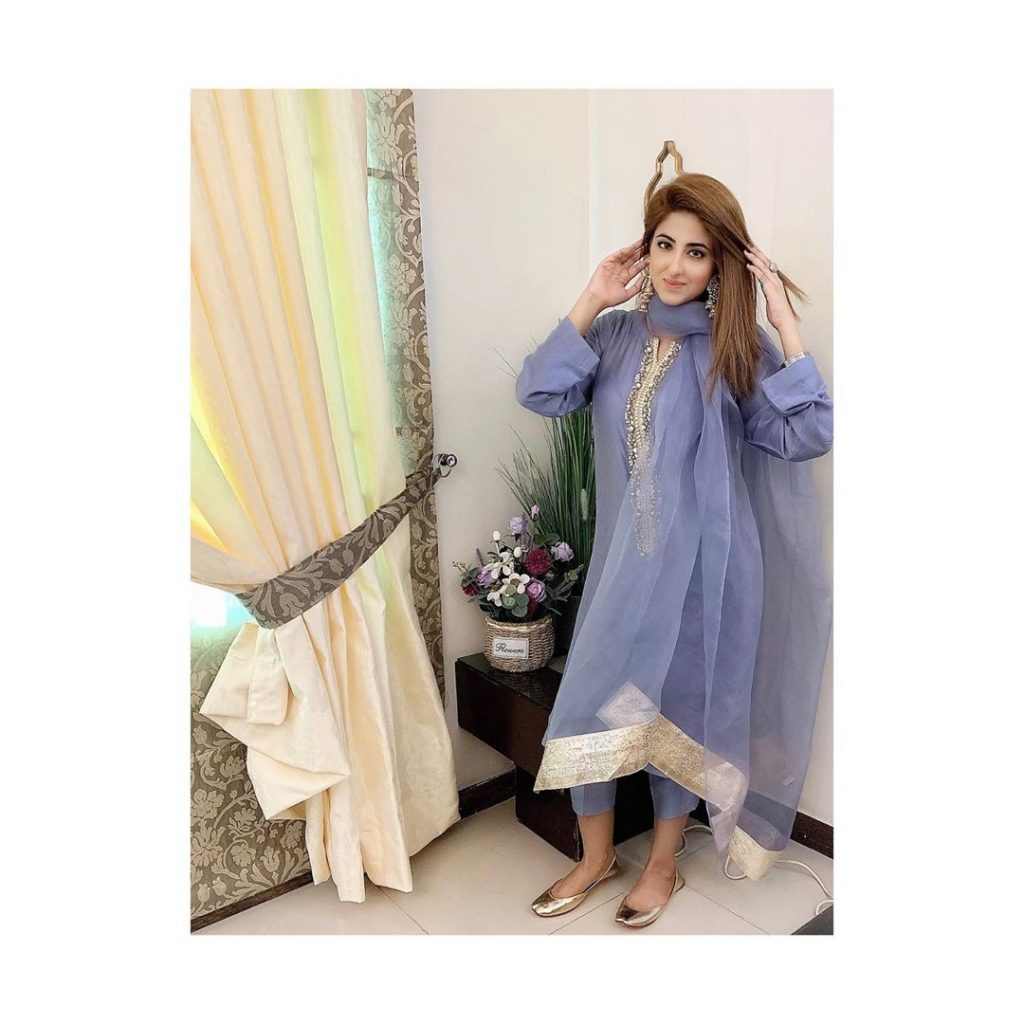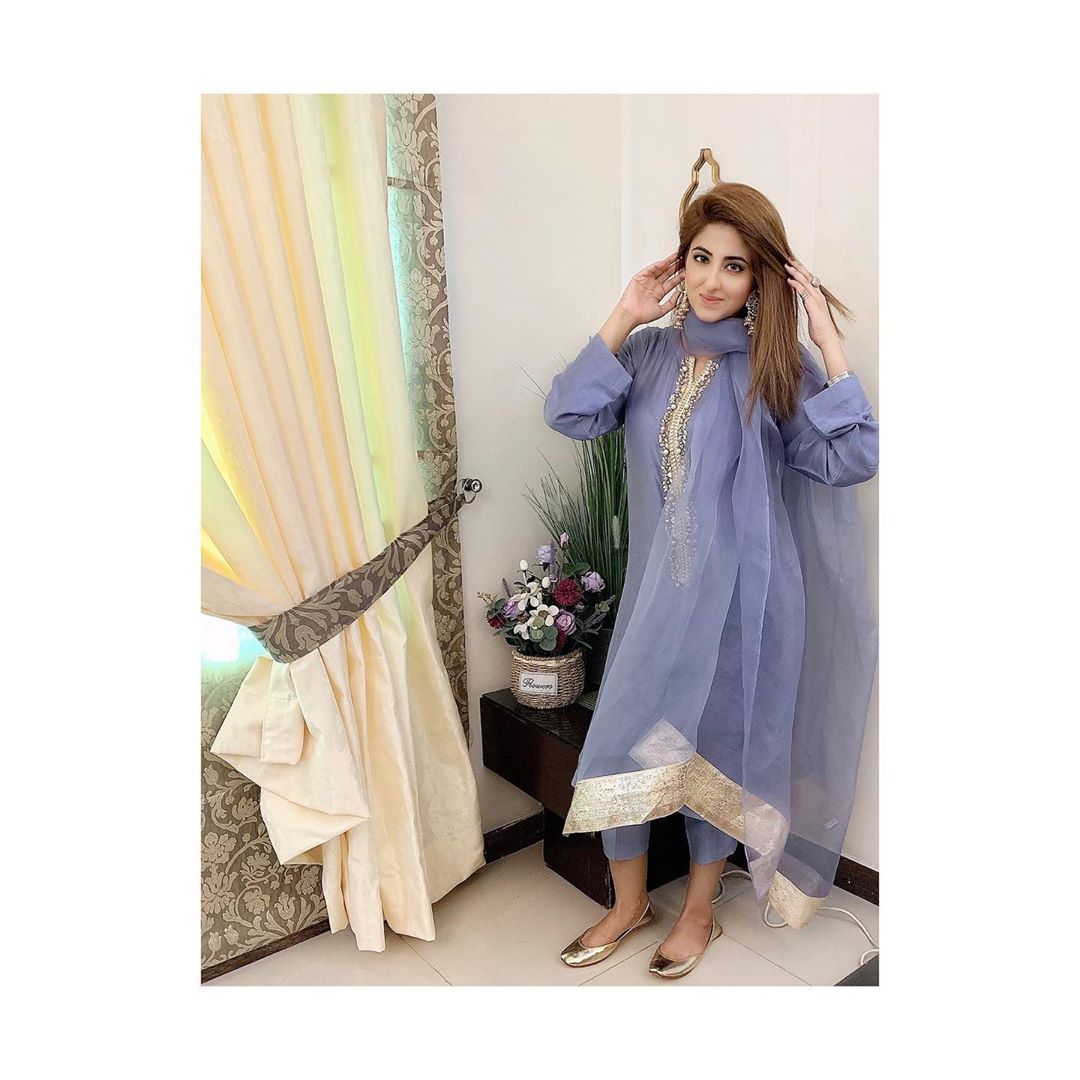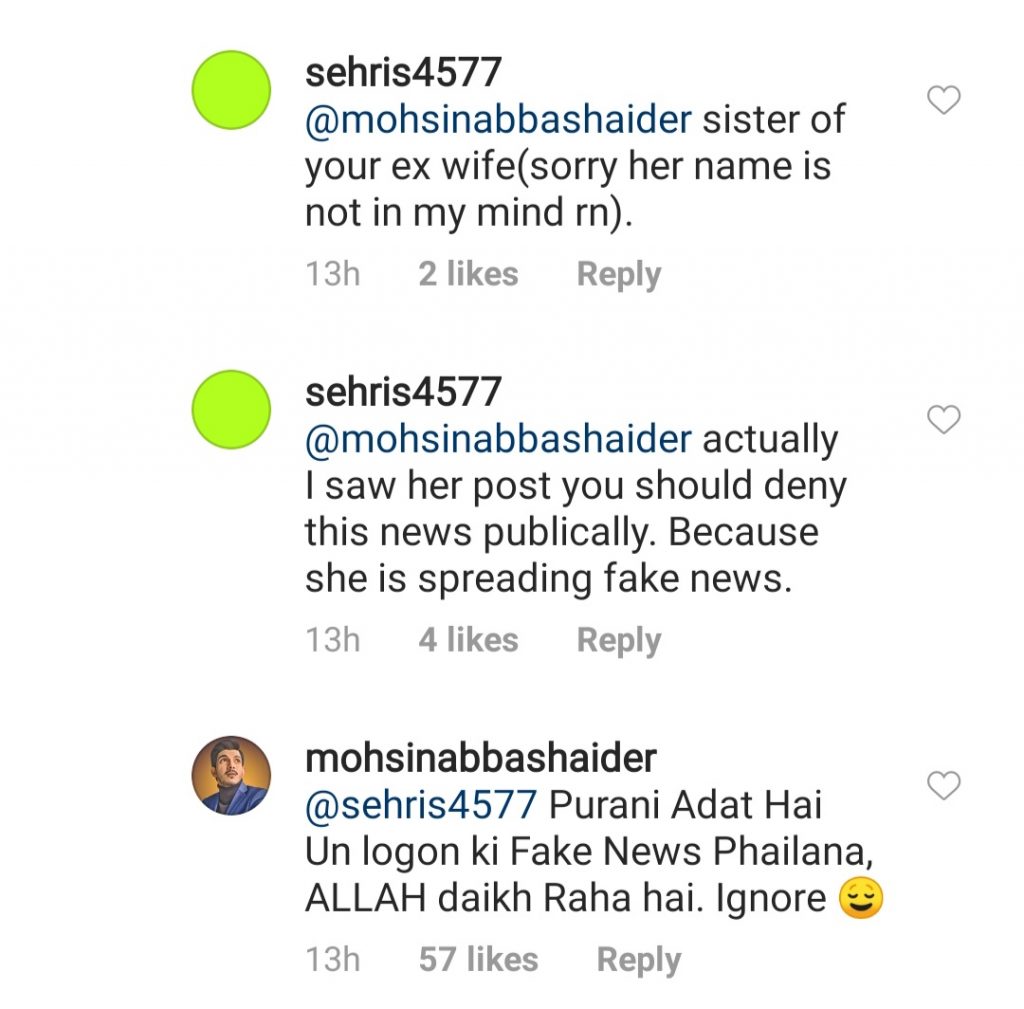 The news of Mohsin Abbas getting arrested broke the internet last night. Mohsin Abbas's former wife also confirmed the news but now it is denied by Mohsin Abbas Haider. What's your take on this situation? Share your stance in comments section!