Mohsin Abbas Haider is a Pakistani singer, actor, writer and host. He is known for his appearance as DJ in Duniya News's talk show Mazaaq Raat as well as his appearance in several films and serials. 
Mohsin Abbas gained notoriety after his wife accused him of domestic violence in July.  People started criticizing him and Nazish Jahangir for their affair. At that time, Moshin spoke to the media and told his fans that it was all a lie. Mazaaq Raat fired Mohsin after the whole incidence. 
Well, one of Mohsin's fans made a fan page and uploaded Mohsin and Nazish picture with a caption 'Best Couple Soon'. This was shocking news for everyone. Another shock was that Nazish commented on that picture saying 'In Sha Allah' and Mohsin liked her comment.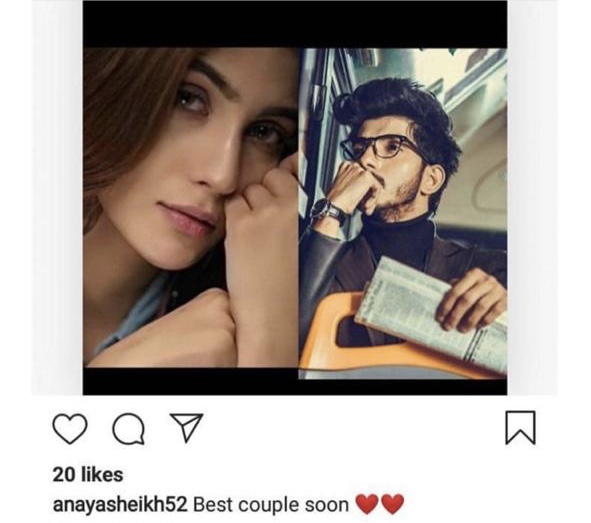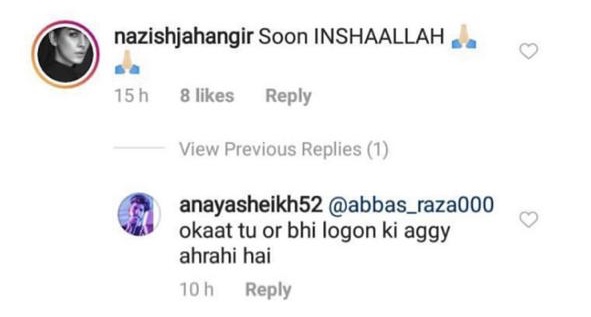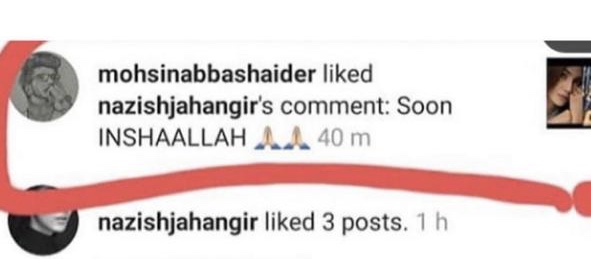 Mohsin Abbas tweeted that everyone is acting as a spy in his life. They are keeping their eyes on his moves. Everyone wants to be a trend and for that, they are doing whatever they can. 
Mohsin doesn't care what other people are saying about him and his personal life. He will do whatever he wants to do.  
Have a look at Mohsin's recent tweet.