Written by Amna Mufti and created by Faysal Manzoor, Mol is a drama known to many months before the cast was finalized. The show will be produced by Everday Productions and co-produced by Momina Duraid & air on Hum TV. Earlier this month, it was announced that shooting would begin soon. The cast was finalized a few days after. Faysal Qureshi and Naveen Waqar were cast as the leads, Shehriyar Hassan and Ayesha Imtiaz. Nouman Ijaz is said to be playing the role of Rohail Ahmad but there is no word on who is playing Sajjal. There is no official announcement on who will be playing the two. The drama is said to comprise of 24 episodes.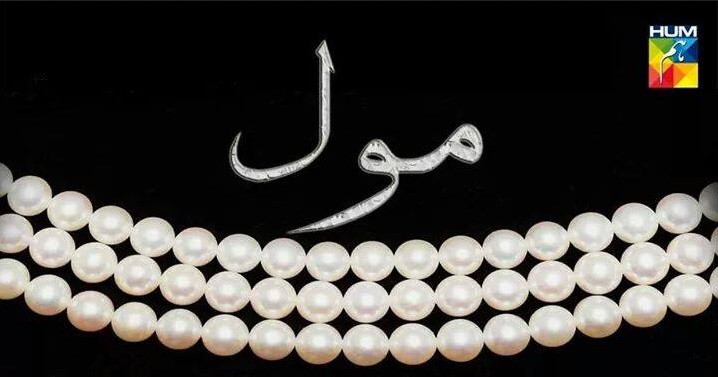 Here are a few photos taken during shooting: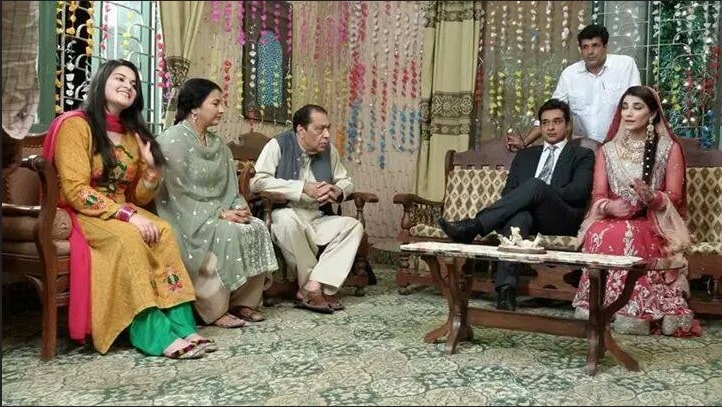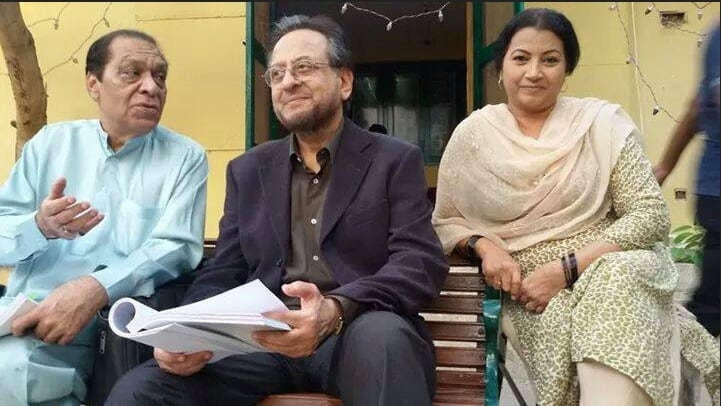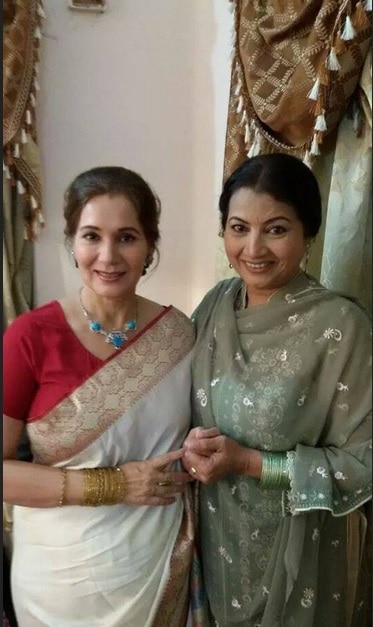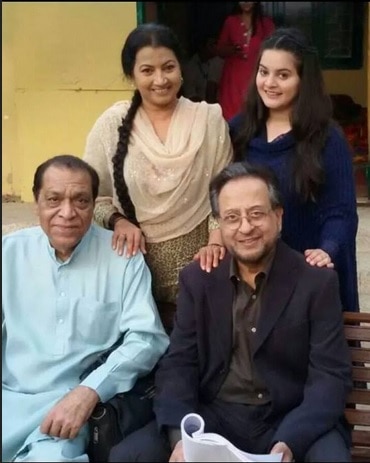 I personally find the cast appealing and even better than the initial cast! It's nice to see Faysal Qureshi working with Momina Duraid after five years. She will also be the creative head for Mol. Let me know your thoughts in the comments below.
-H.S