Pakistani television dramas have become synonymous with women centric themes, violence, abuse and a lot of tears. There are nearly zero dramas on air which bring smiles to the faces of the audience. But we have created a genre of comedy dramas in Ramadan which are now aired by nearly all the big channels every year and people look forward to seeing them. The past year we had dramas like Paristaan, Chaudhry and Sons as well as Hum Tum. Hum Tum had a big cast and people loved to watch Ahad Raza Mir, Ramsha Khan, Sarah Khan and Junaid Khan in very different roles than we are used to watching them in.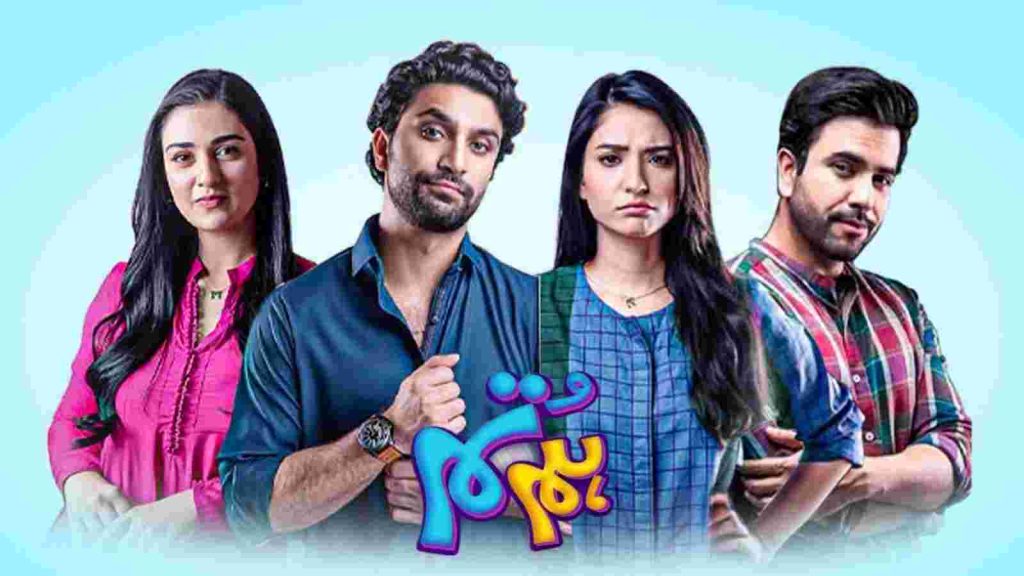 Momal Sheikh has been doing quite serious roles since her career has took off. We have mostly seen her doing the innocent leading lady who is in dire circumstances in life. Recently she has picked up Darrar where she is playing a very negative character. But Momal revealed an unknown fact in the interview with Fuchsia. She was actually supposed to work in Hum Tum.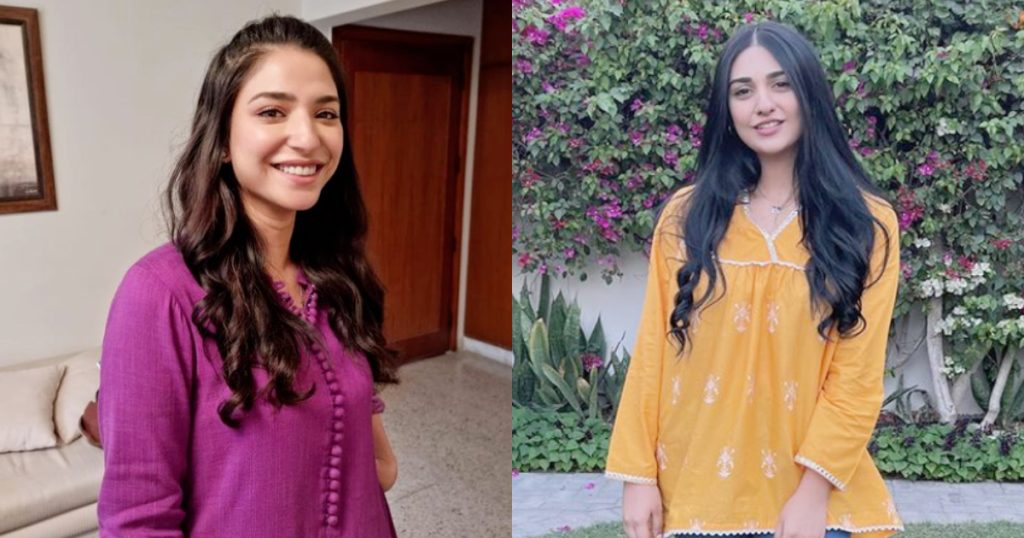 Momal Sheikh was offered the role of Sarah Khan in the series. She was travelling at that time and could not make it back in time so the role of Maha Qutub ud Din went to Sarah Khan.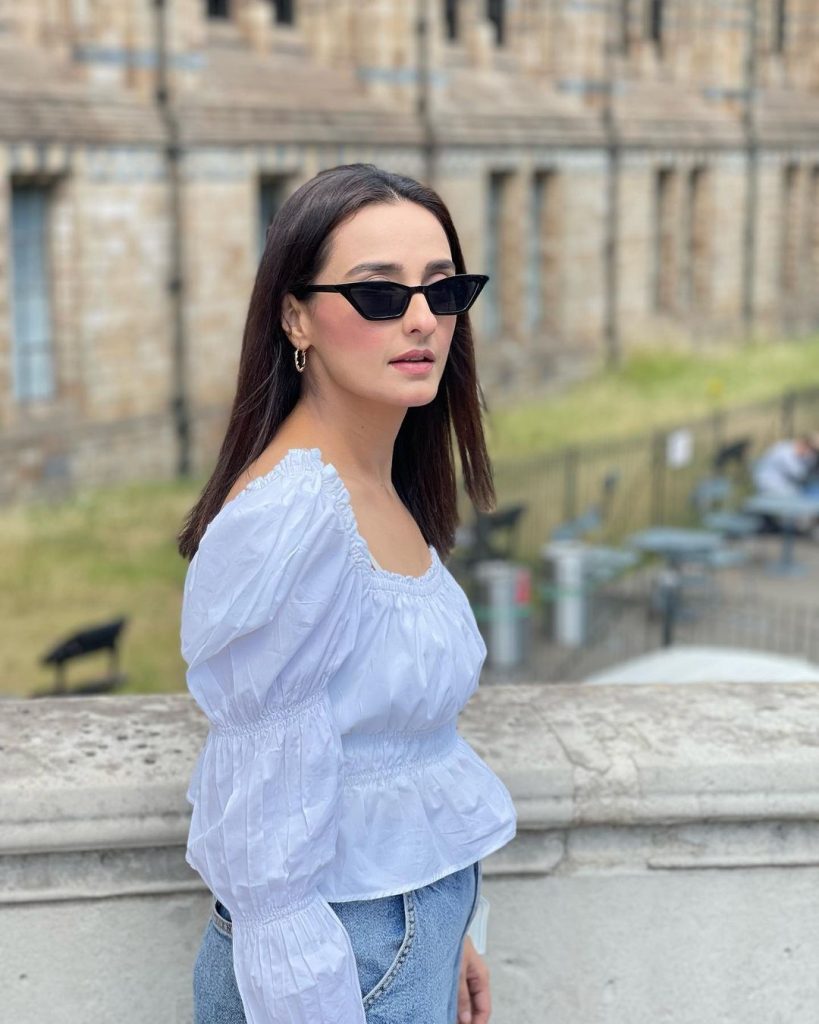 This is what she shared: