Momal Sheikh is a part of the entertainment industry who has worked in drama serials including; Yeh Zindagi Hai and Mirat Ul Uroos.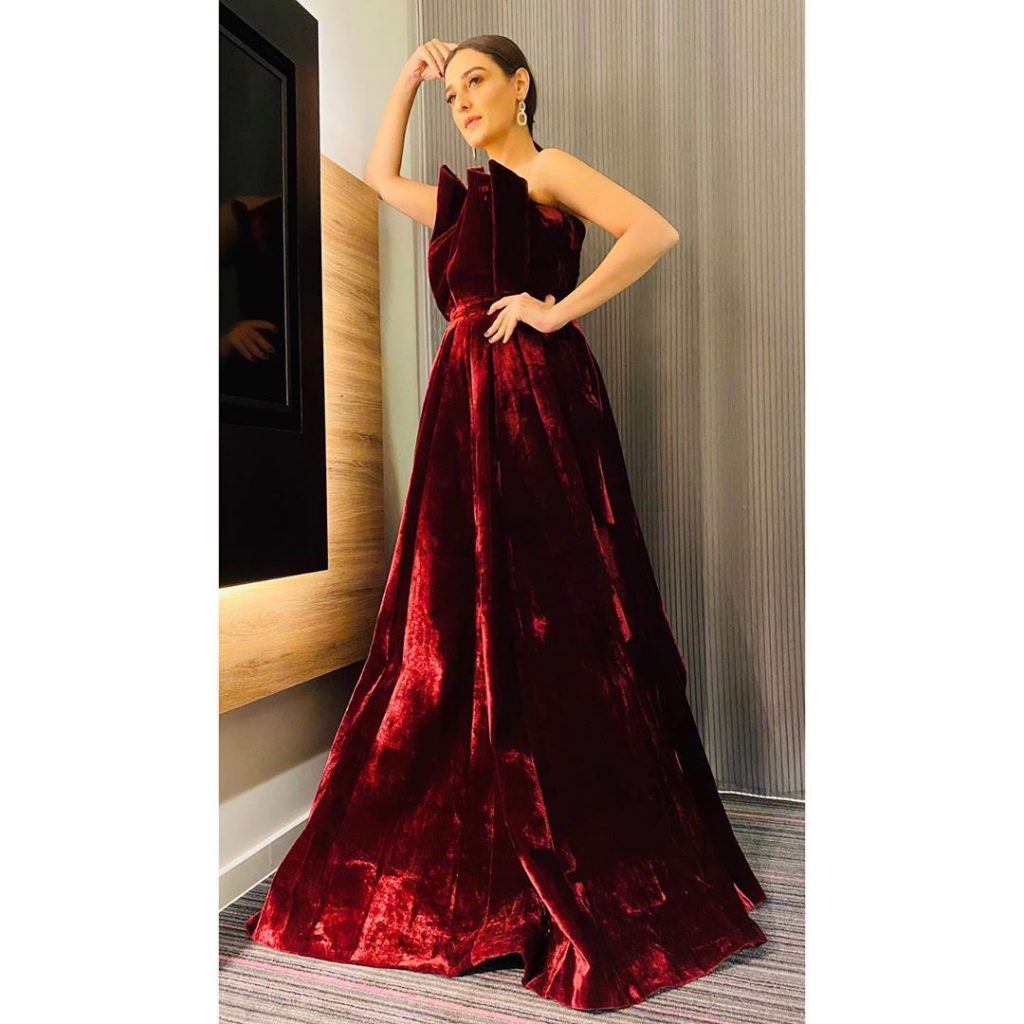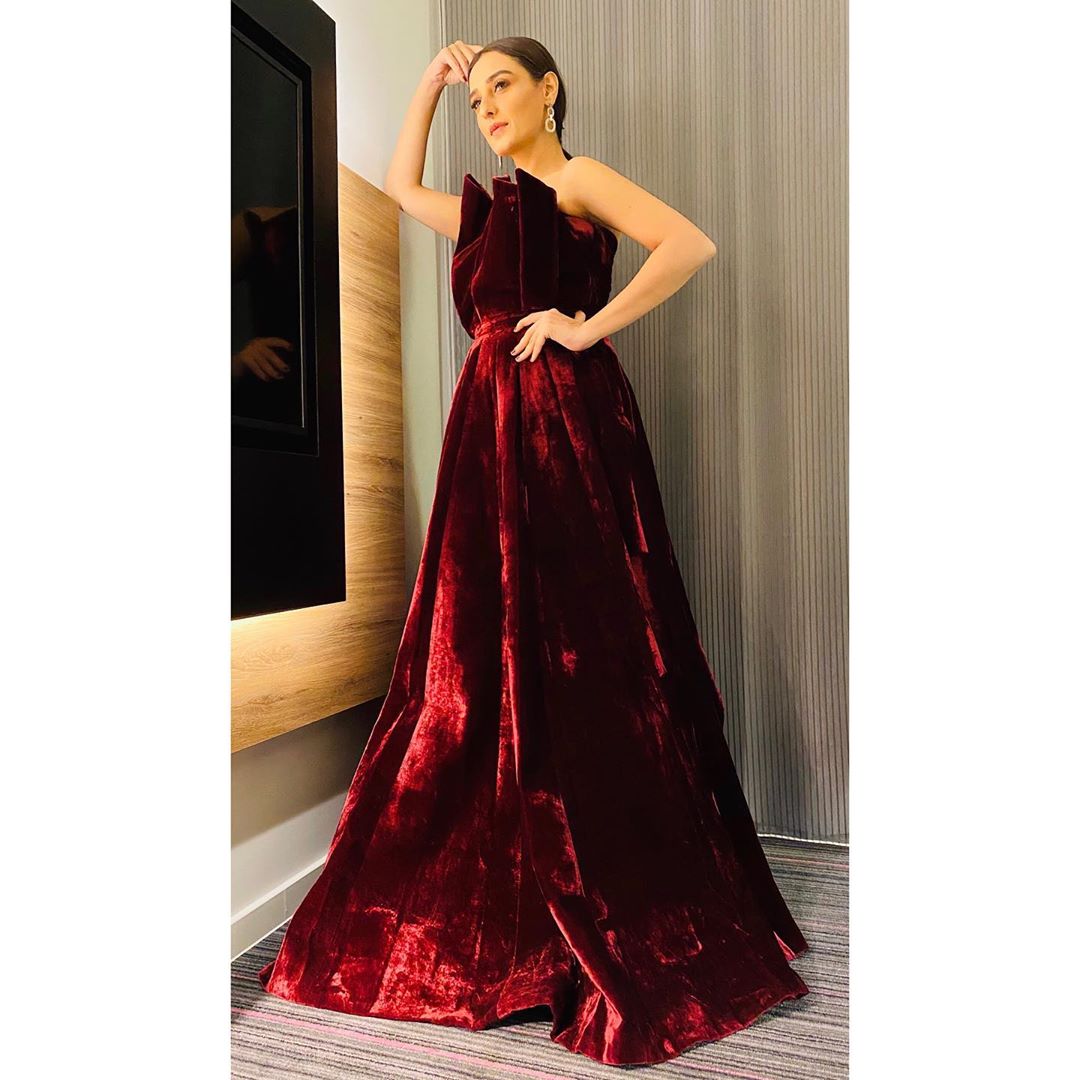 In 2016, she also made her debut in Bollywood film Happy Bhag Jayegi.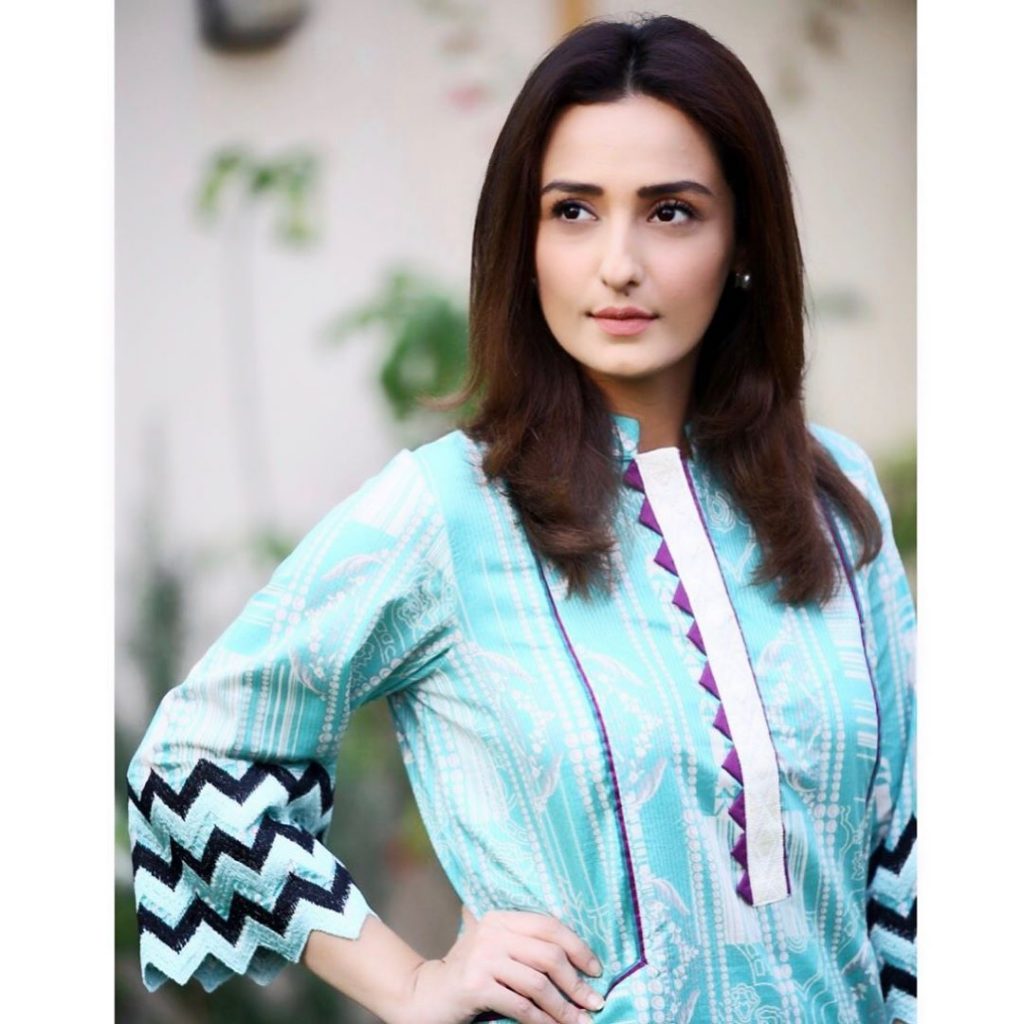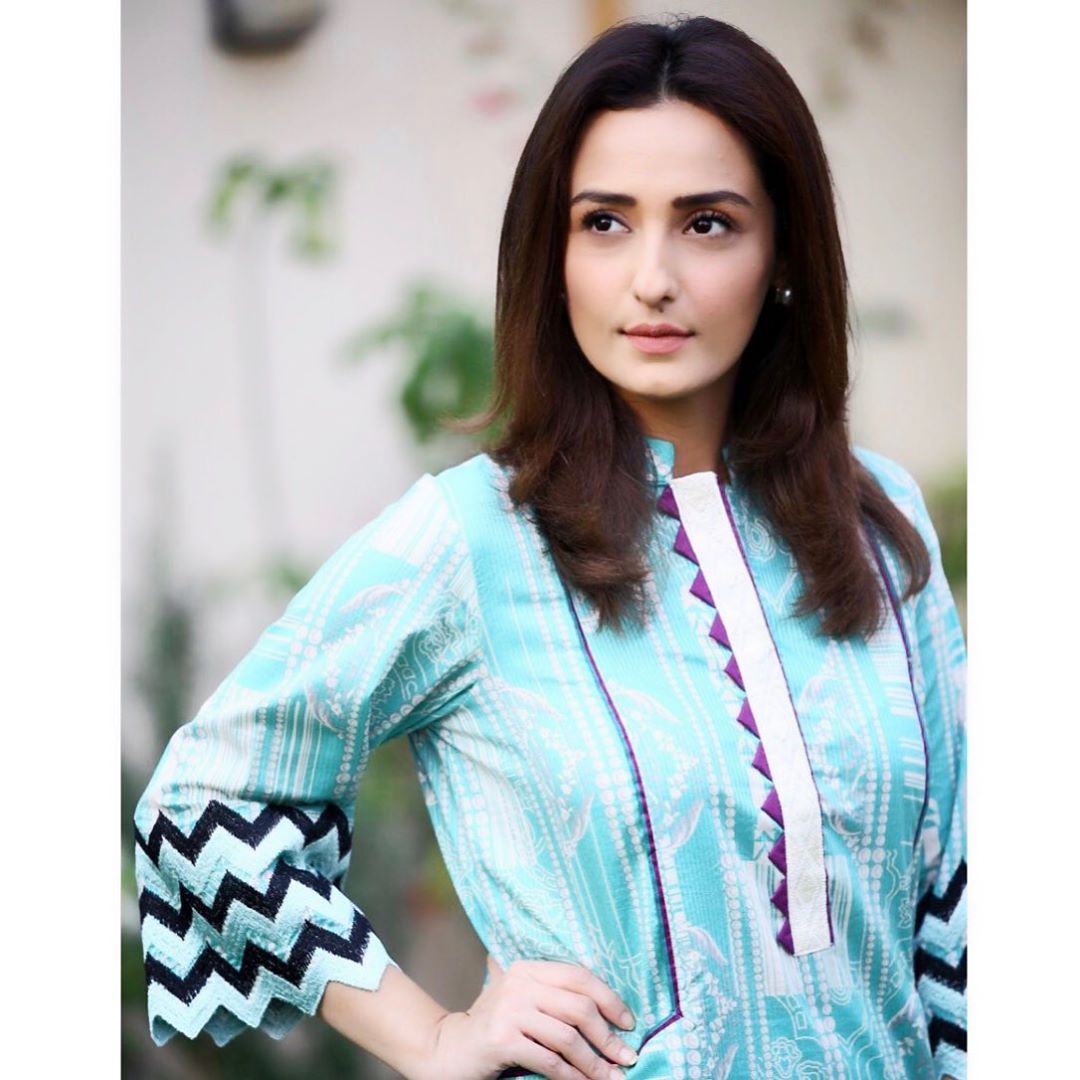 The movie features Diana Penty, Abhay Deol, Jimmy Sheirgill, Ali Fazal and Momal Sheikh.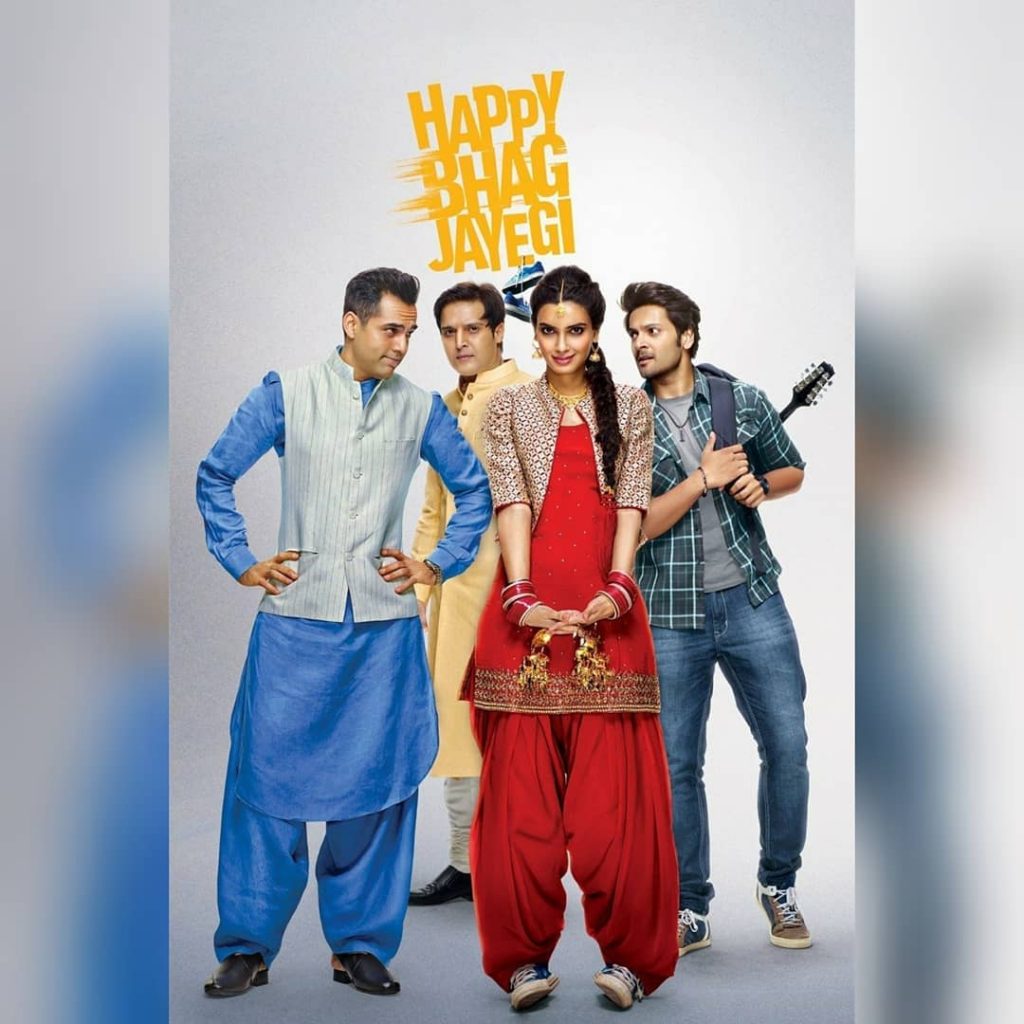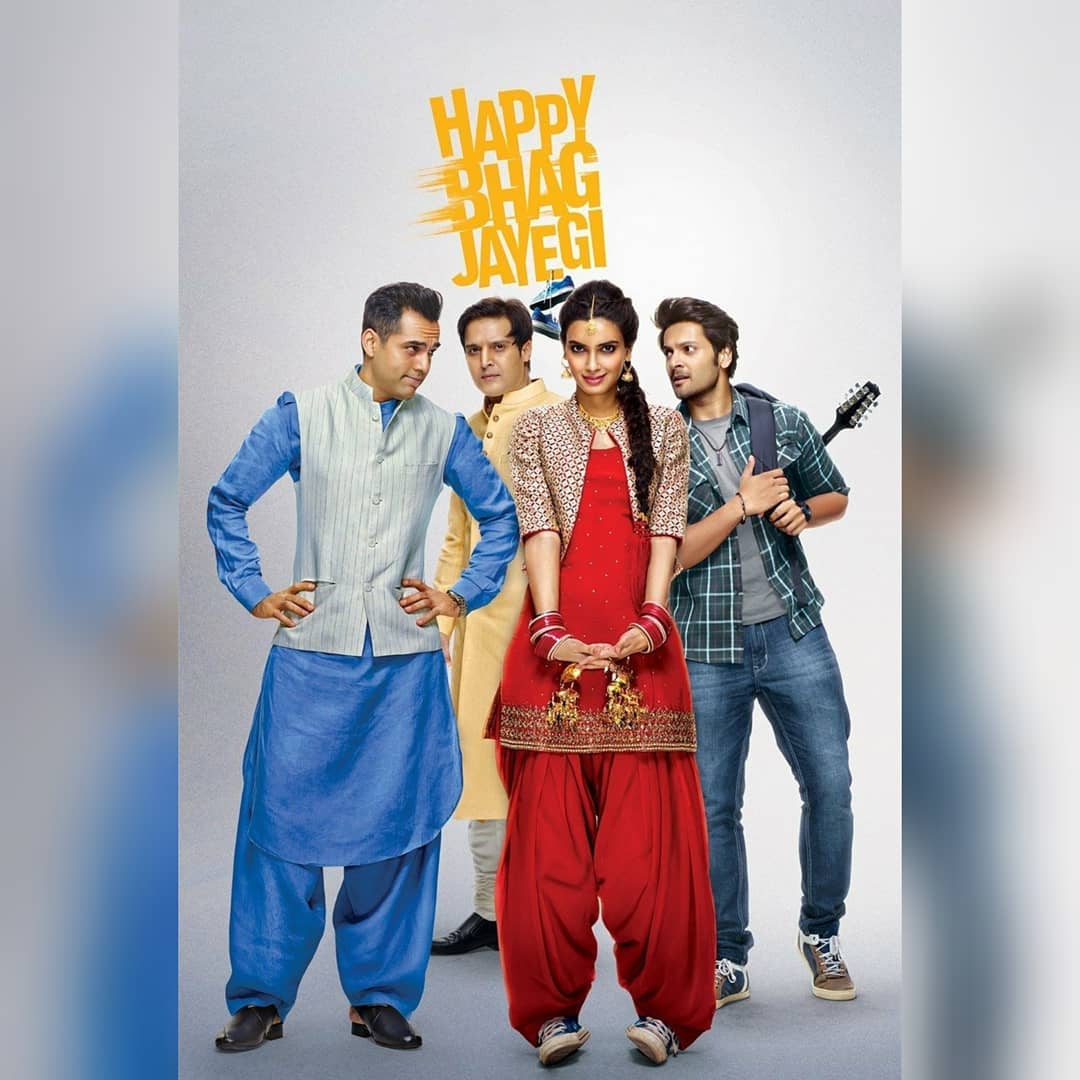 The story is about a free-spirited bride to be who is from Amritsar and she runs away from her wedding and arrives in Lahore, Pakistan.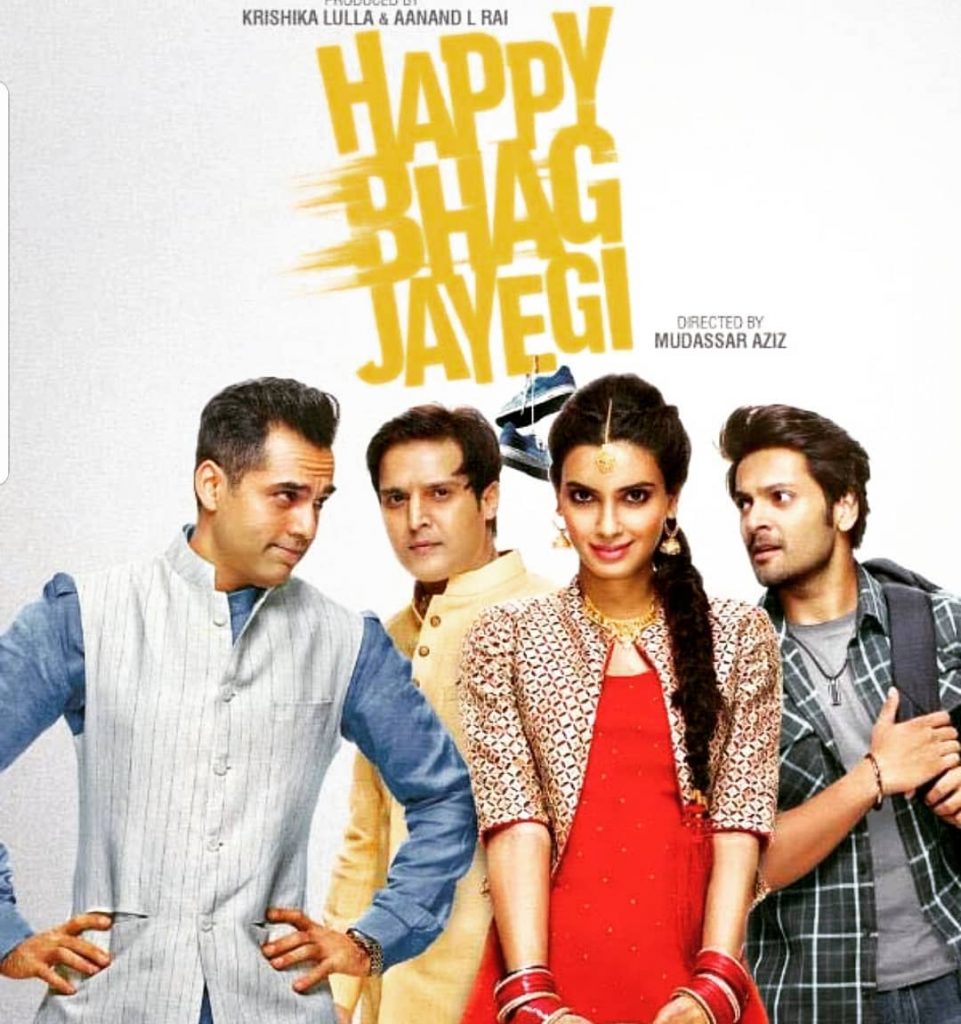 The Indian romantic comedy film Happy Bhag Jayegi was a cross-border film which was shot in Chandigarh and Amritsar.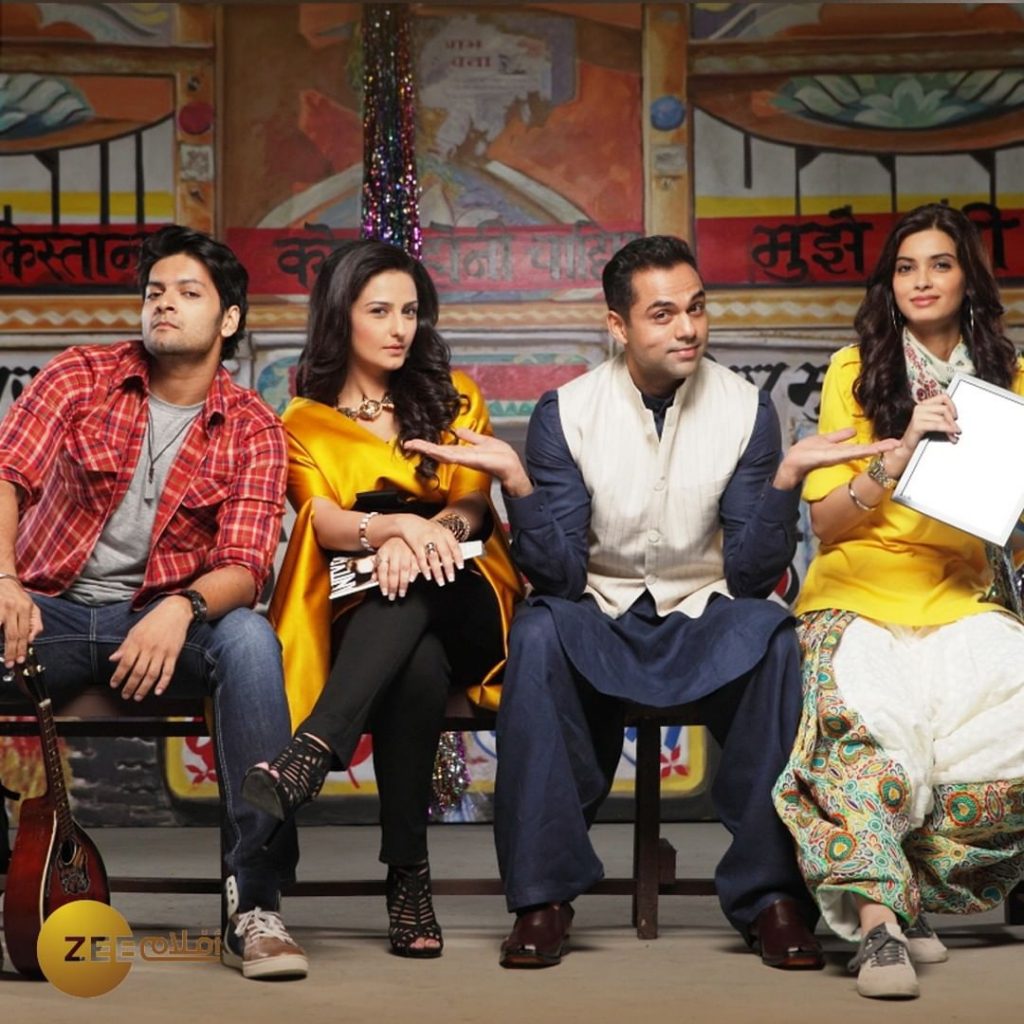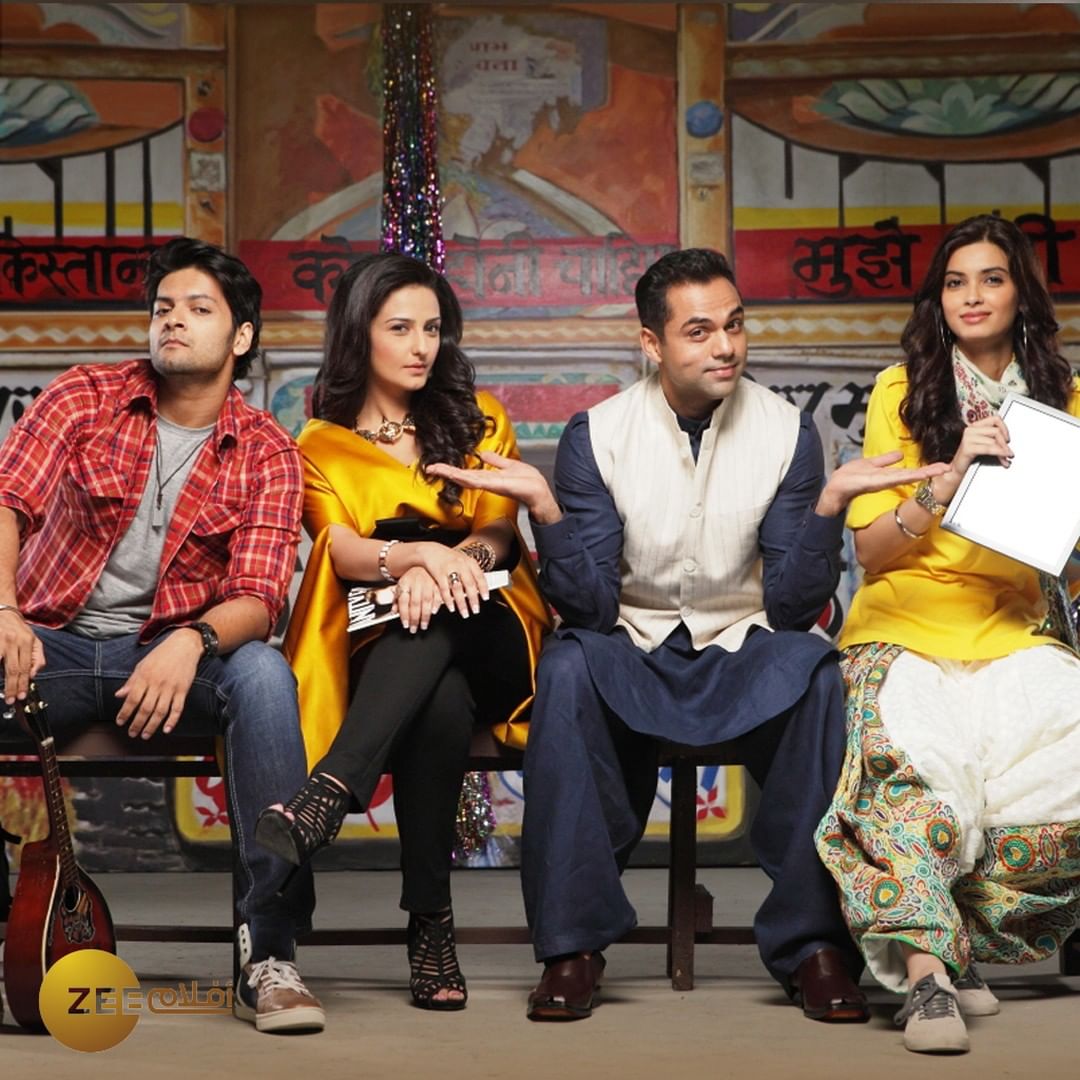 Momal Sheikh got this role without any source or link. The director of the film was in search of a Pakistani actress and he watched Momal's work and got impressed. That's how she got this role.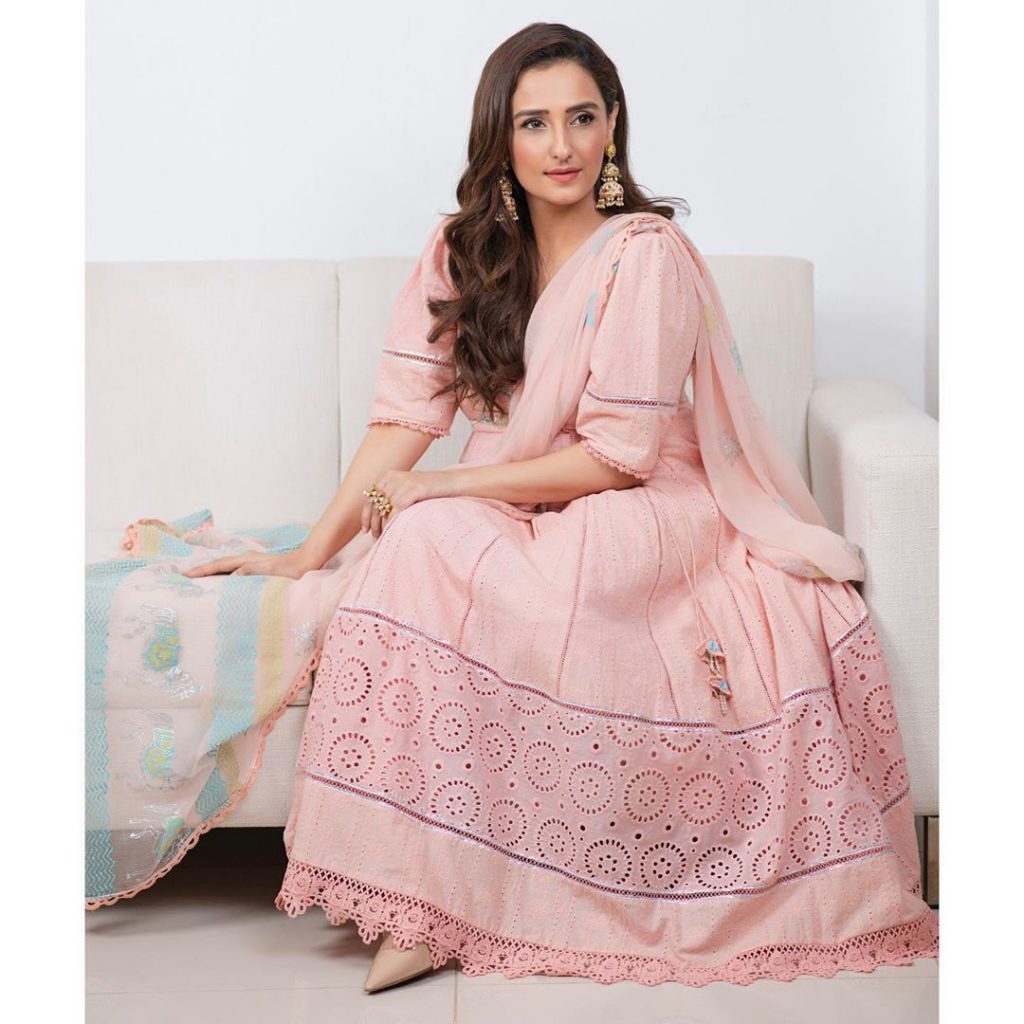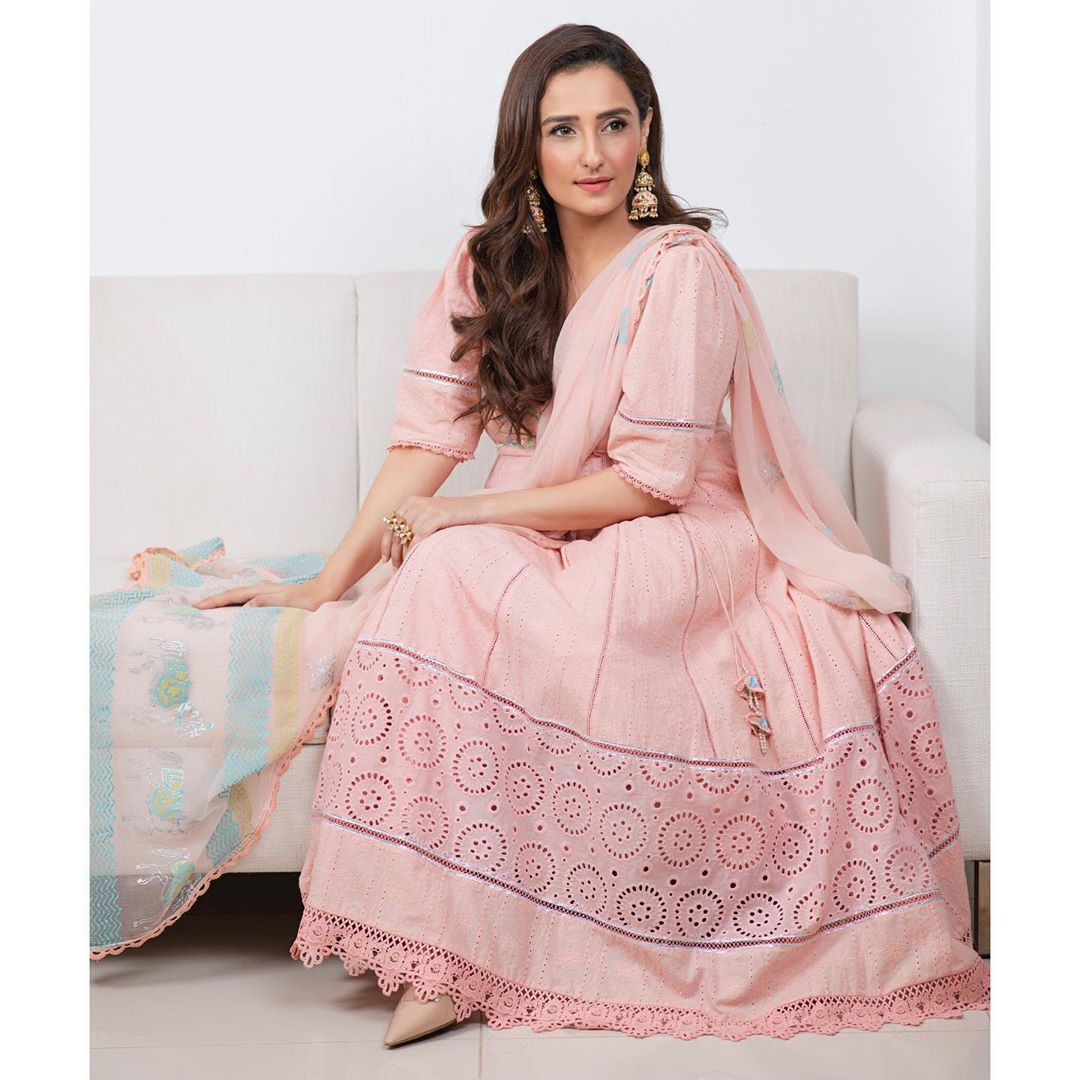 The film's cast appeared in The Kapil Sharma Show and Momal Sheikh who was part of the film made her appearance on the show.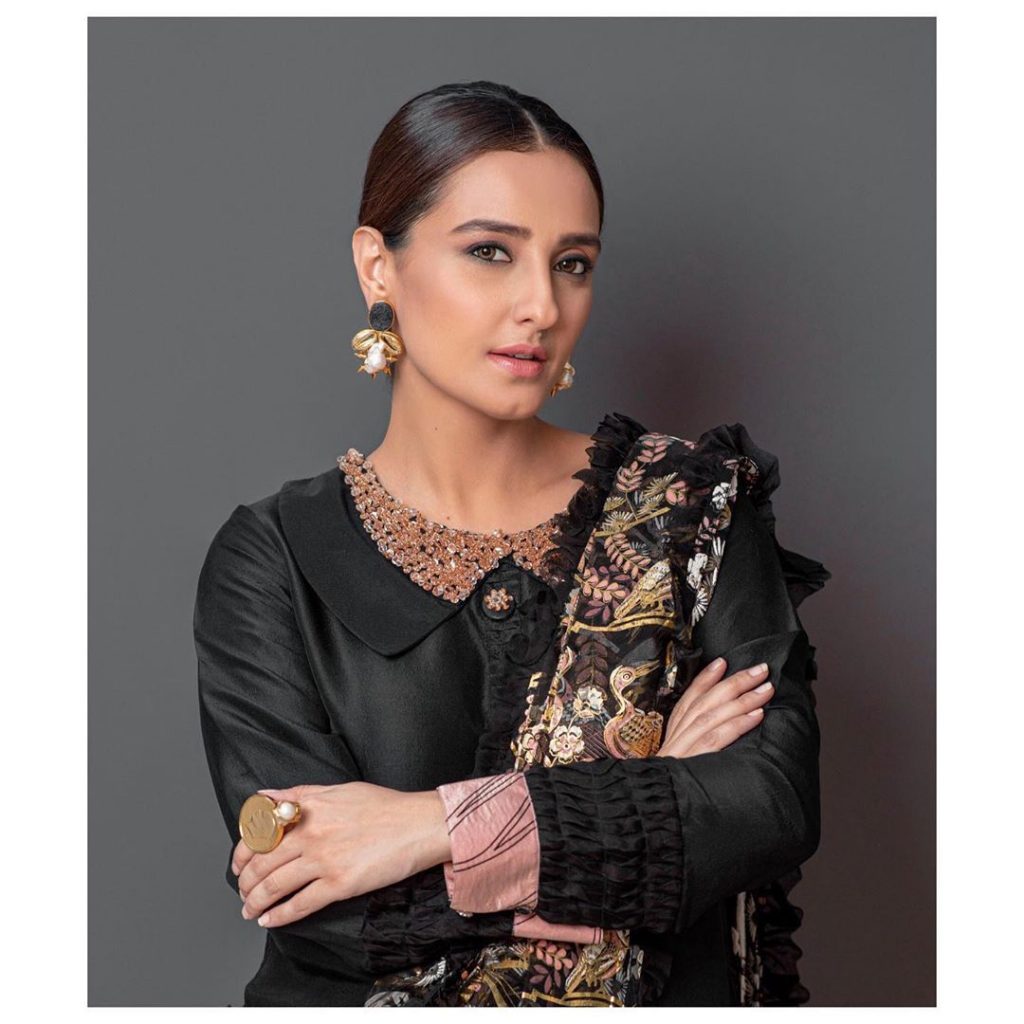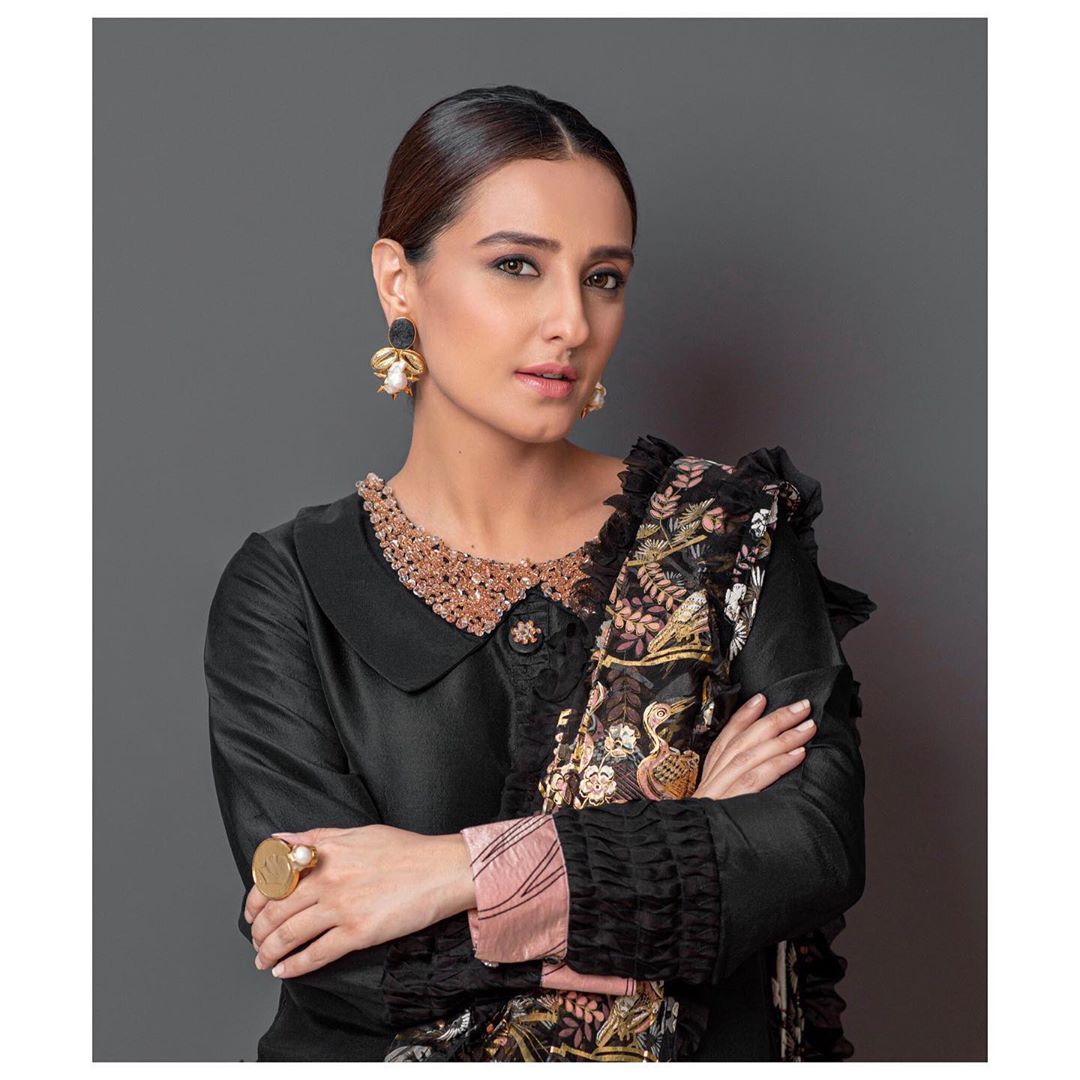 Momal Sheikh's video clip from Kapil Show is going viral on the internet in which she is talking about her character in the movie.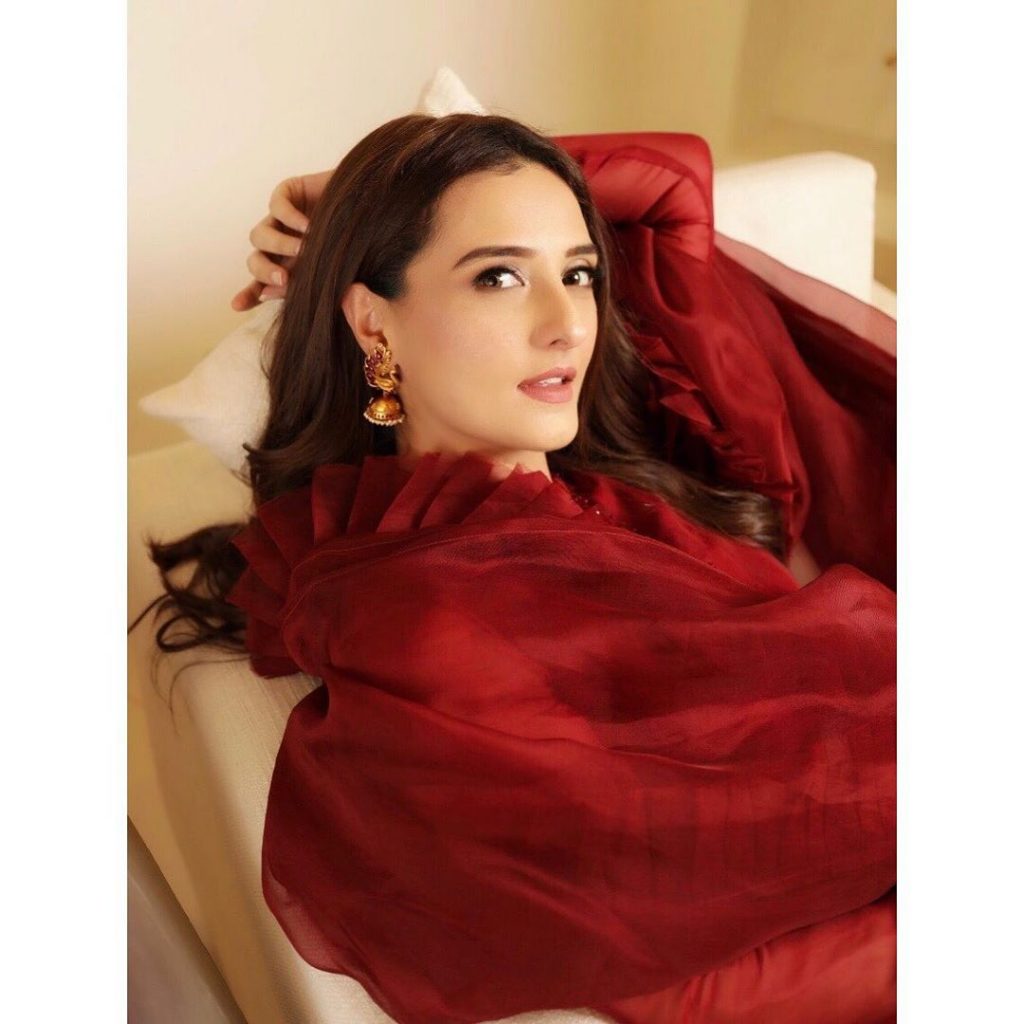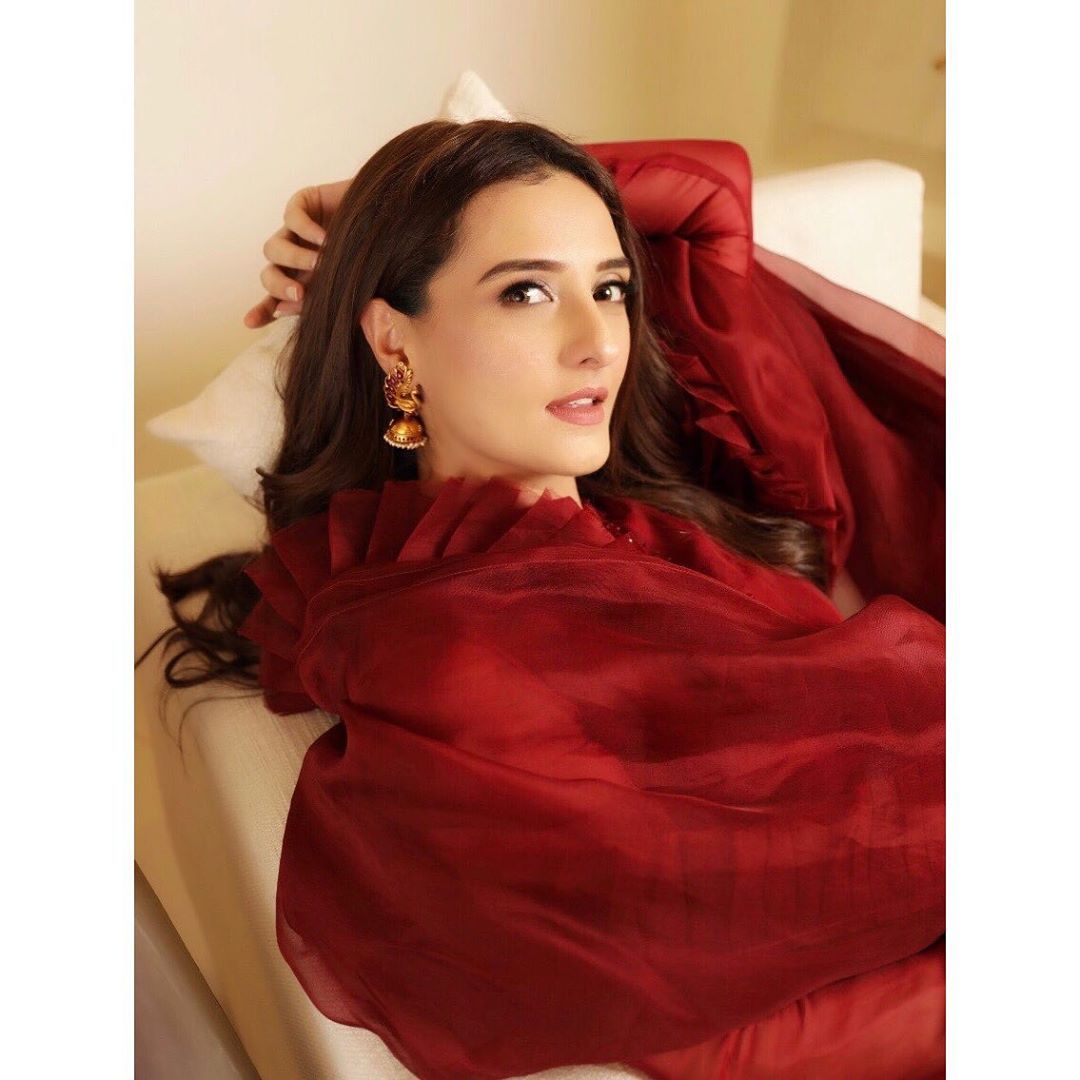 She played the role of Zoya who will decide the boy for the marriage at the end of the movie.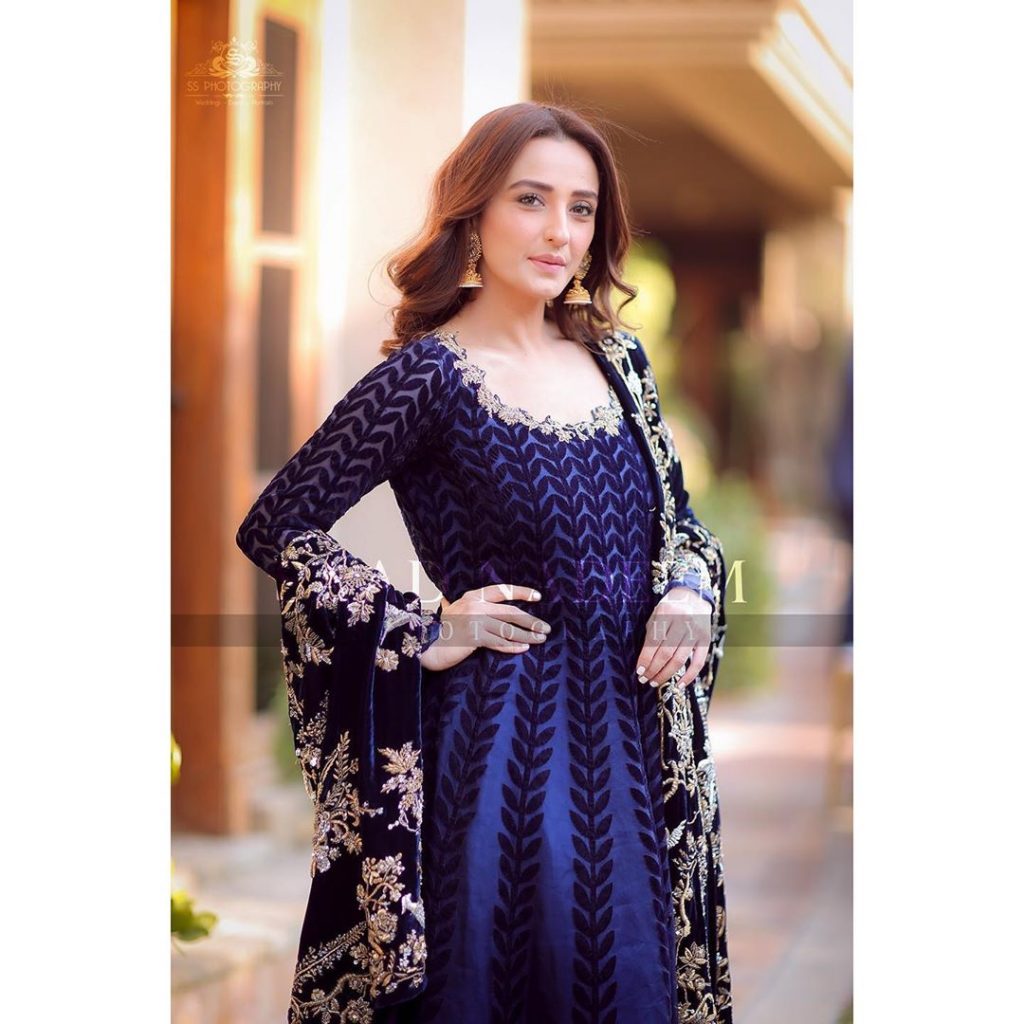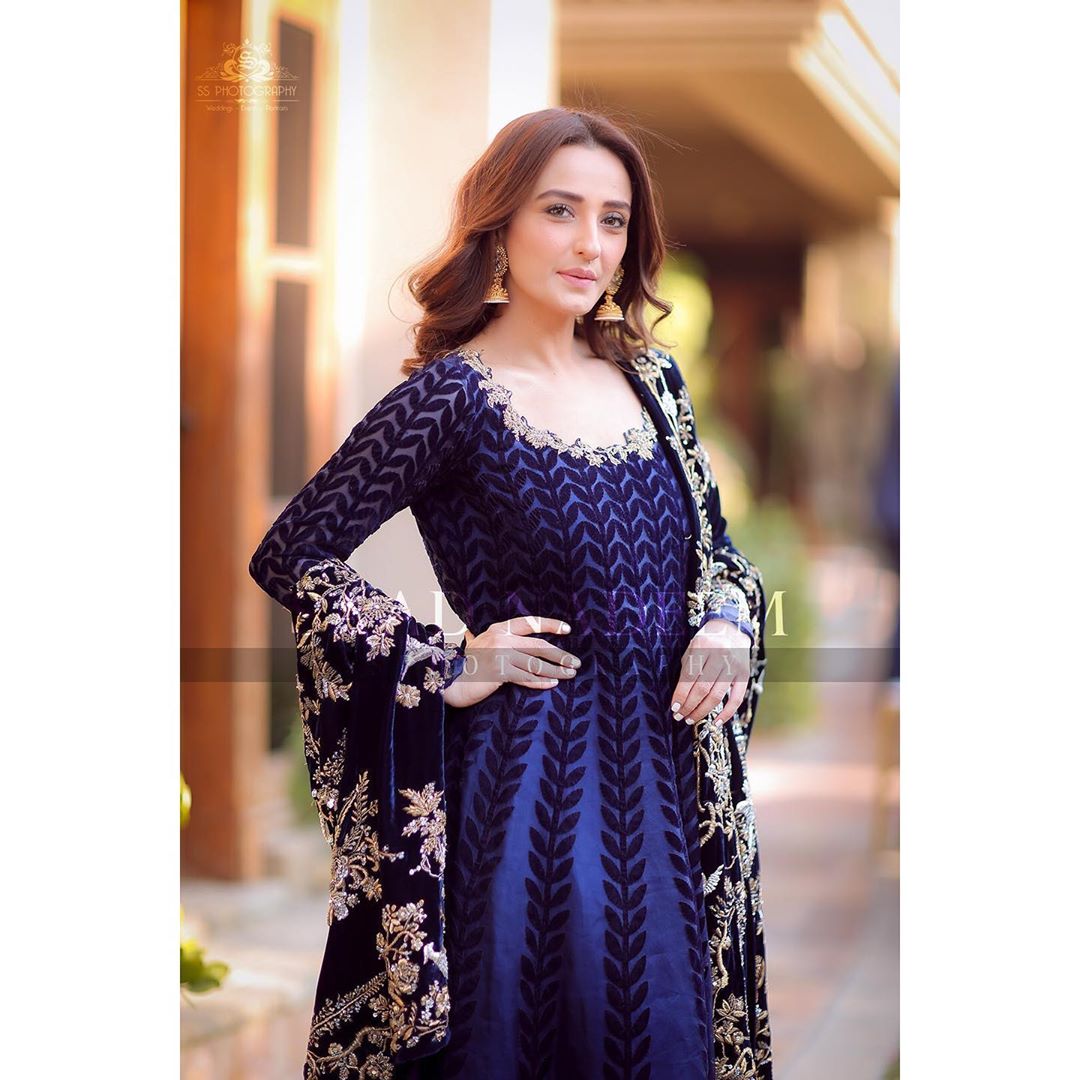 Moomal also told Kapil that he has a huge fan following in Pakistan and when she was coming on the show many people sent her messages for Kapil.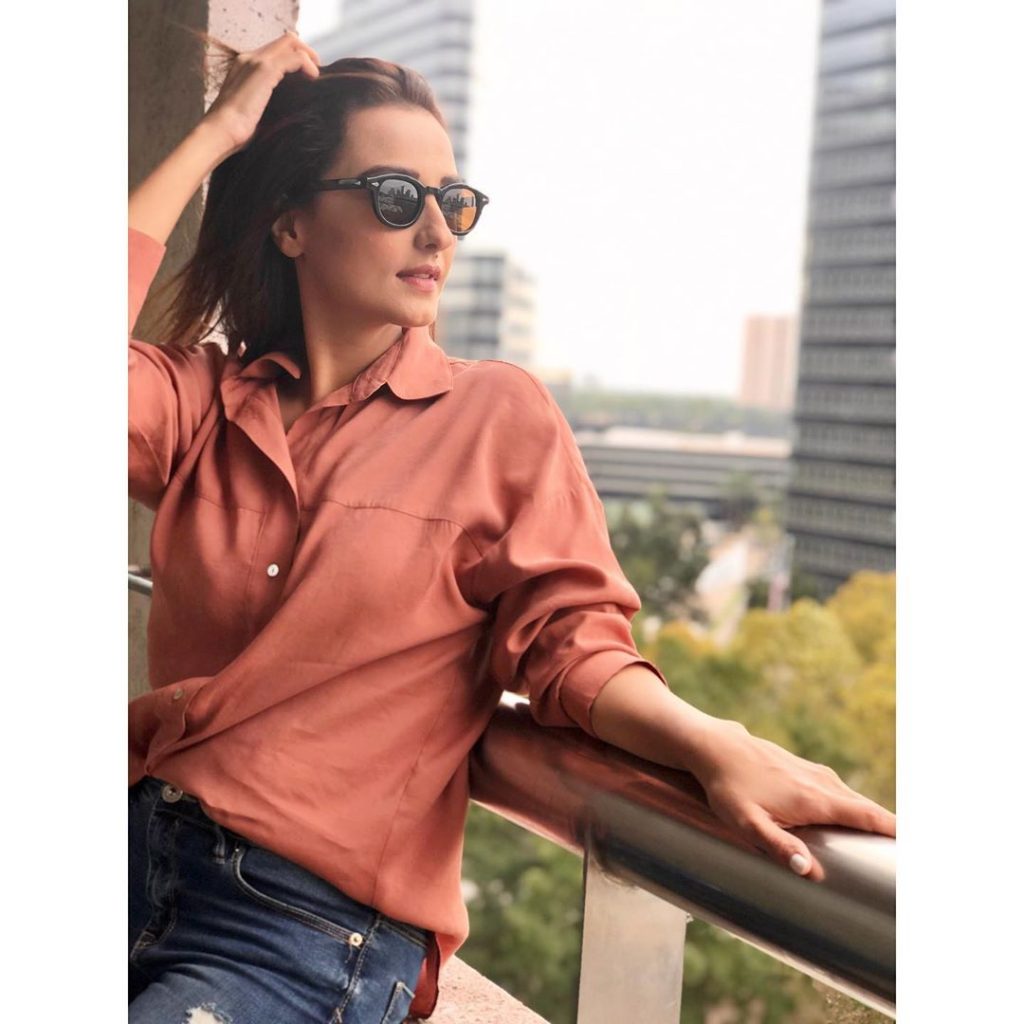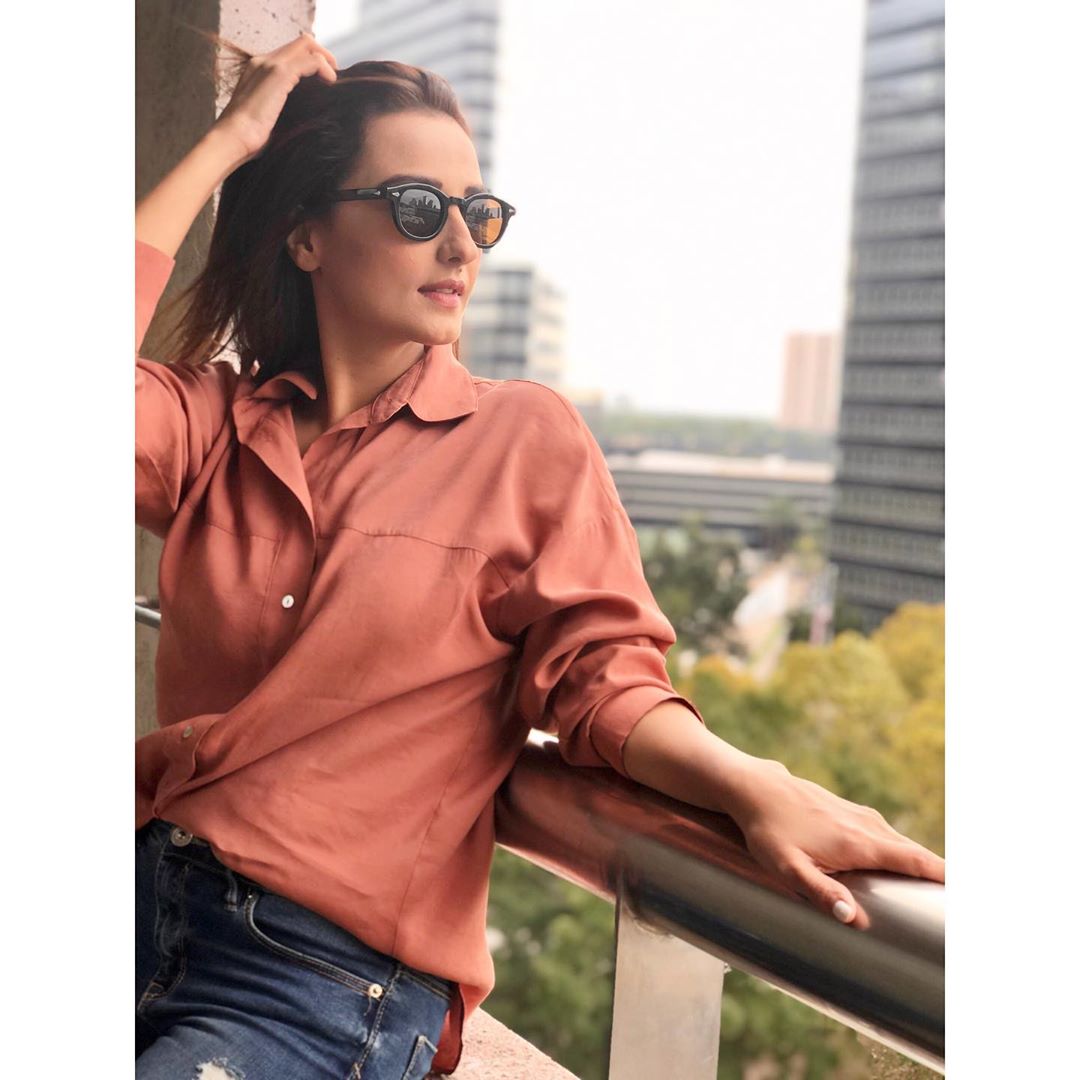 Here's the video clip: