Momina Iqbal is a promising new entrant in the industry. She started her career at the age of 19 years old in the fashion industry and did a lot of fashion campaigns. She became a face of big clothing brands and had billboards with her face hanging all over Pakistan. She came into acting later on and the OST of her first drama Bol Kaffara was a major hit.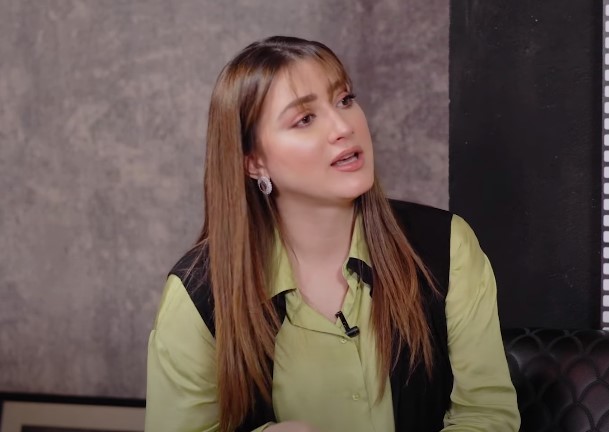 Momina has since not looked back and she has been able to make an impact in even smaller roles like the ones she did in Ehd e Wafa and Khuda Aur Mohabbat season 3. She is currently seen in Mere Humnasheen and people are in love with her look, her track and her acting. Momina recently gave an interview to Fuchsia magazine and revealed many interesting facts about her life.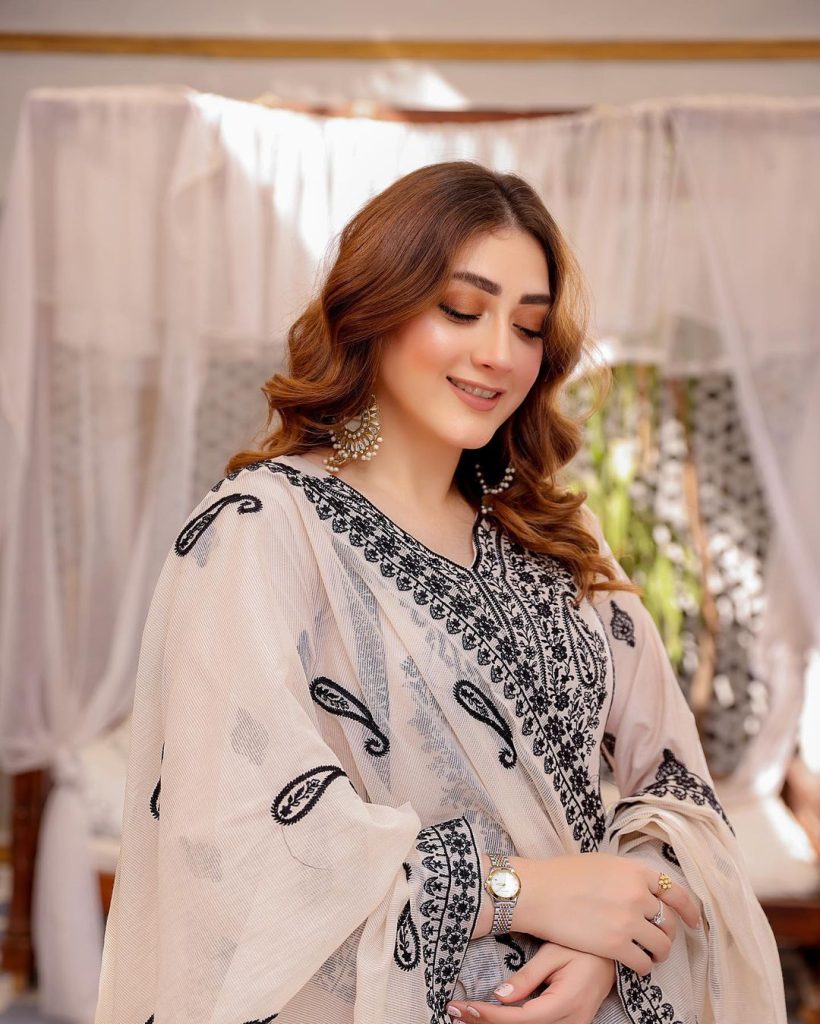 Momina revealed that she faced problems from her co-actresses when she started out in the industry due to her looks and complexion. Many a times her co-actors would say that they don't want to be in the scene with her in any angle or not hold her hand as they would look tan on-screen. This Momina revealed hindered the on-screen chemistry between characters.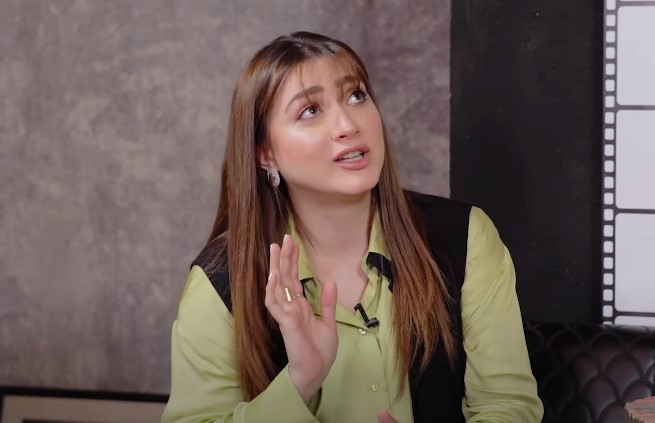 This is how Momina described the phenomena: