Moomal Khalid has been a part of the drama industry for quite some years now. She is talented and impressive but she does not work a lot. We see her in projects sporadically but Moomal does keep her fans in the loop through her social media. Moomal has been married to husband Usman and she sure shares pictures with him whenever they travel or go out. Moomal also shares clicks with her son with her fans on Instagram and as always, people like to know more about stars and their families.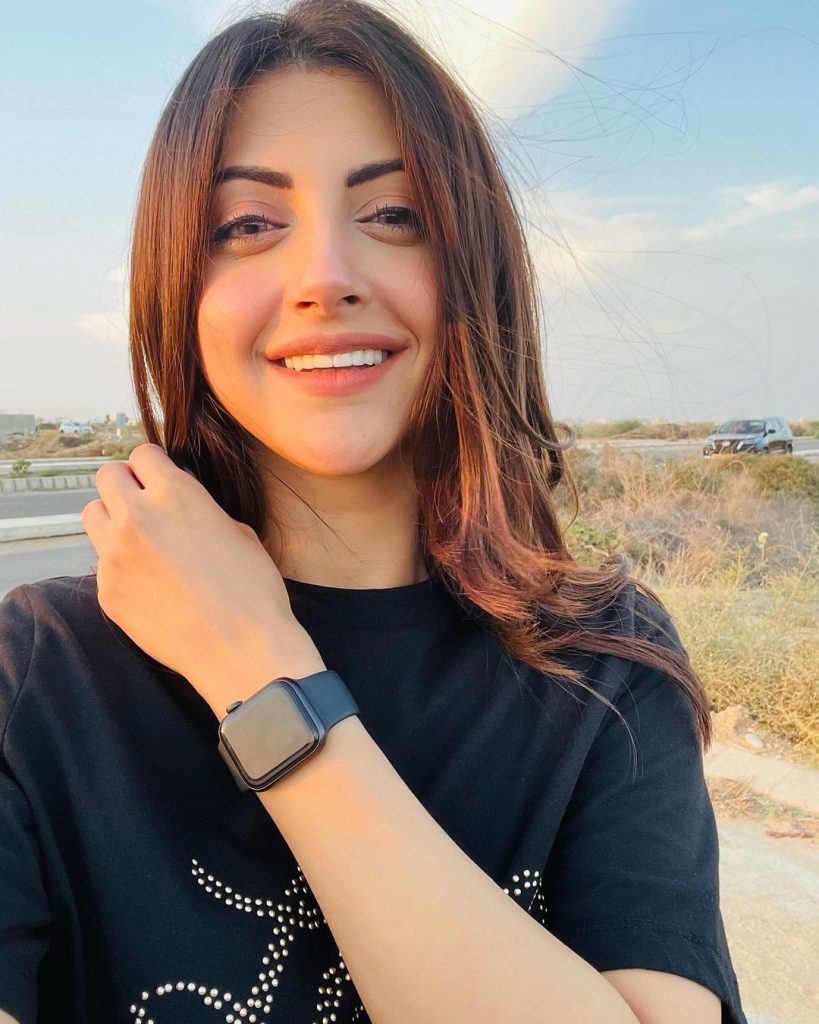 Moomal is out and about again and she has been vacationing in Singapore with her husband and son. The little family is surely having a great time at the markets as well as the aquarium and been sharing the cutest clicks ever with fans. Here are some pictures of Moomal with her son and husband as they enjoy their stay in Singapore. Check out: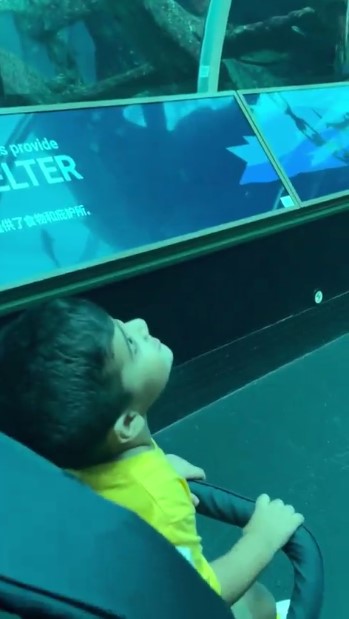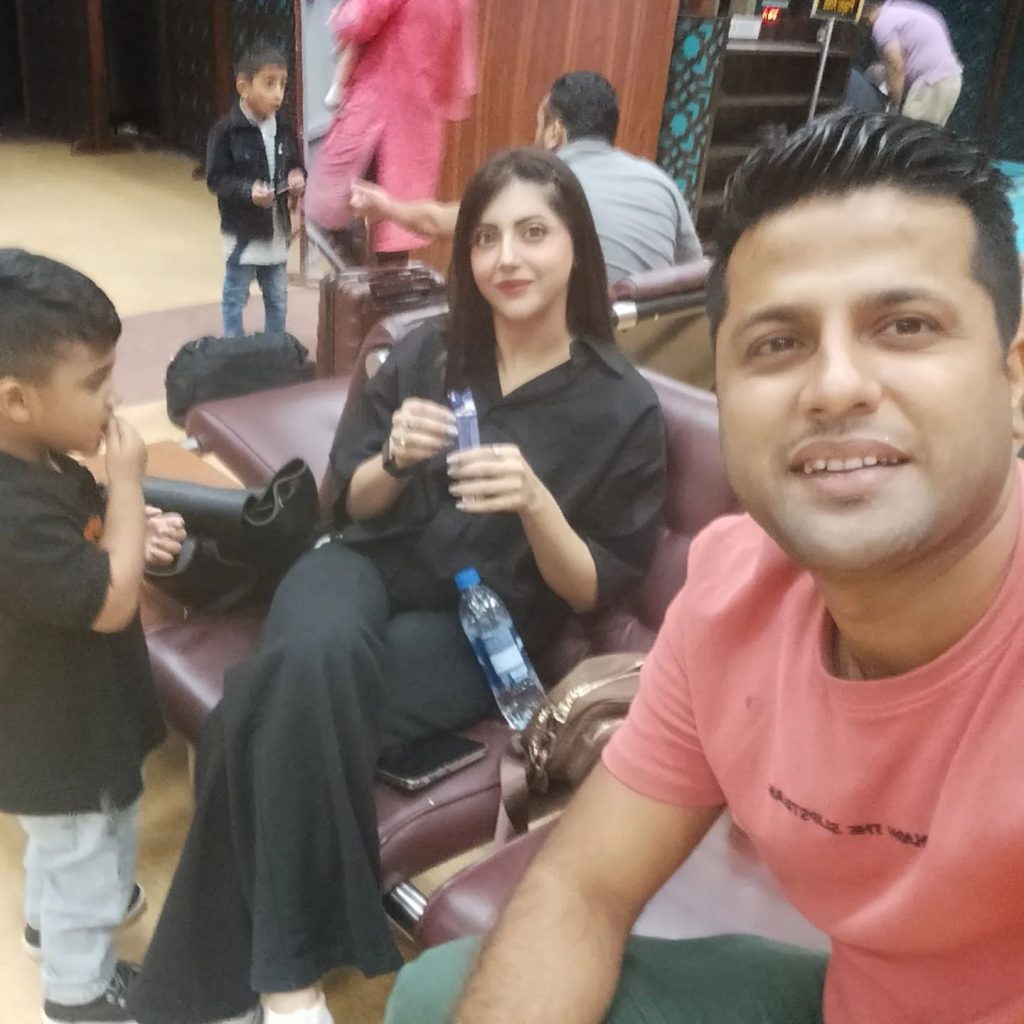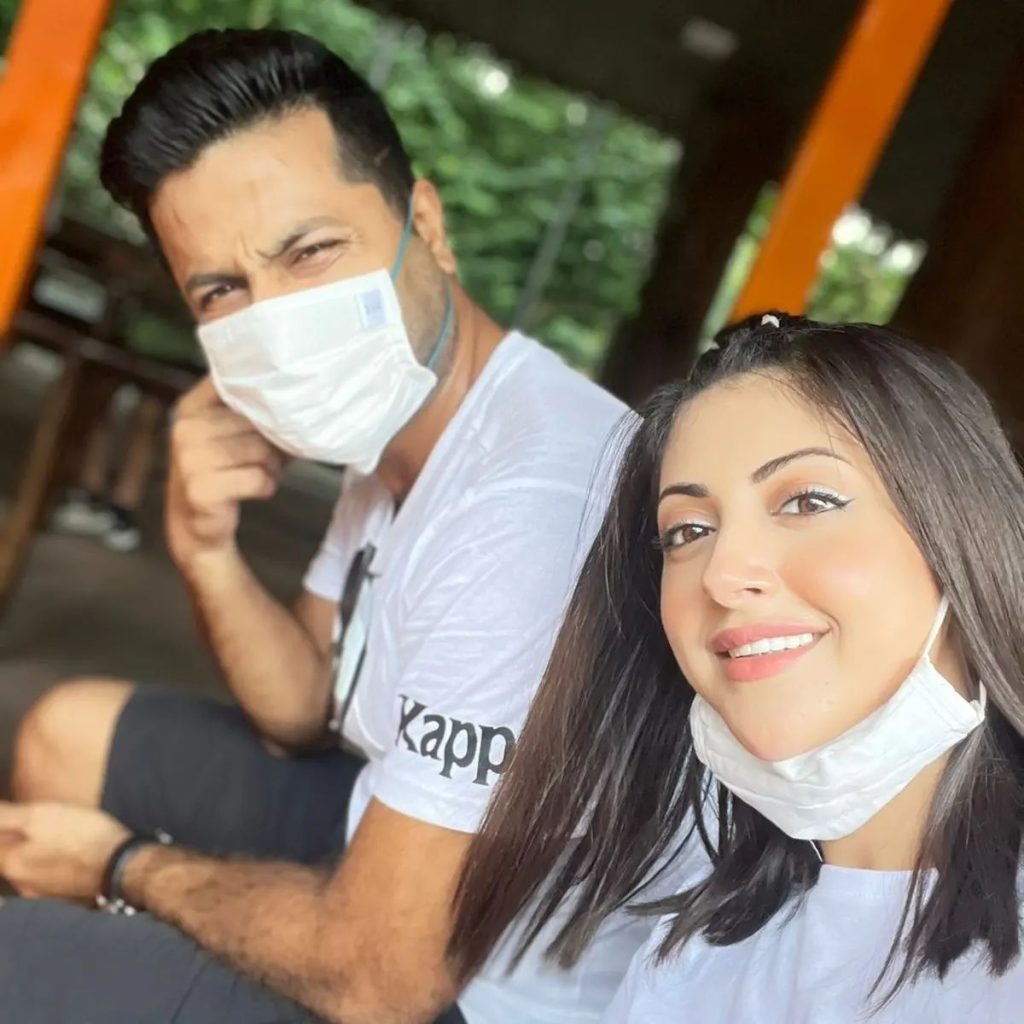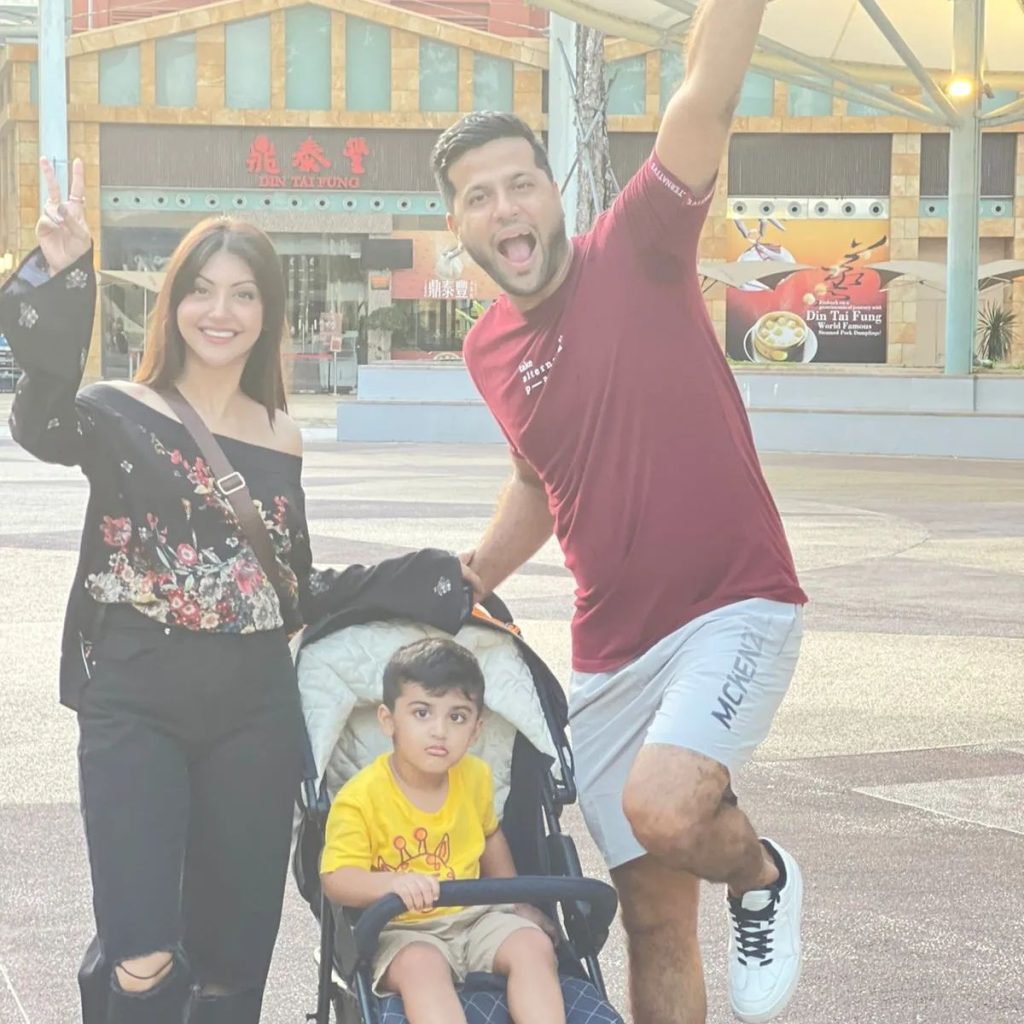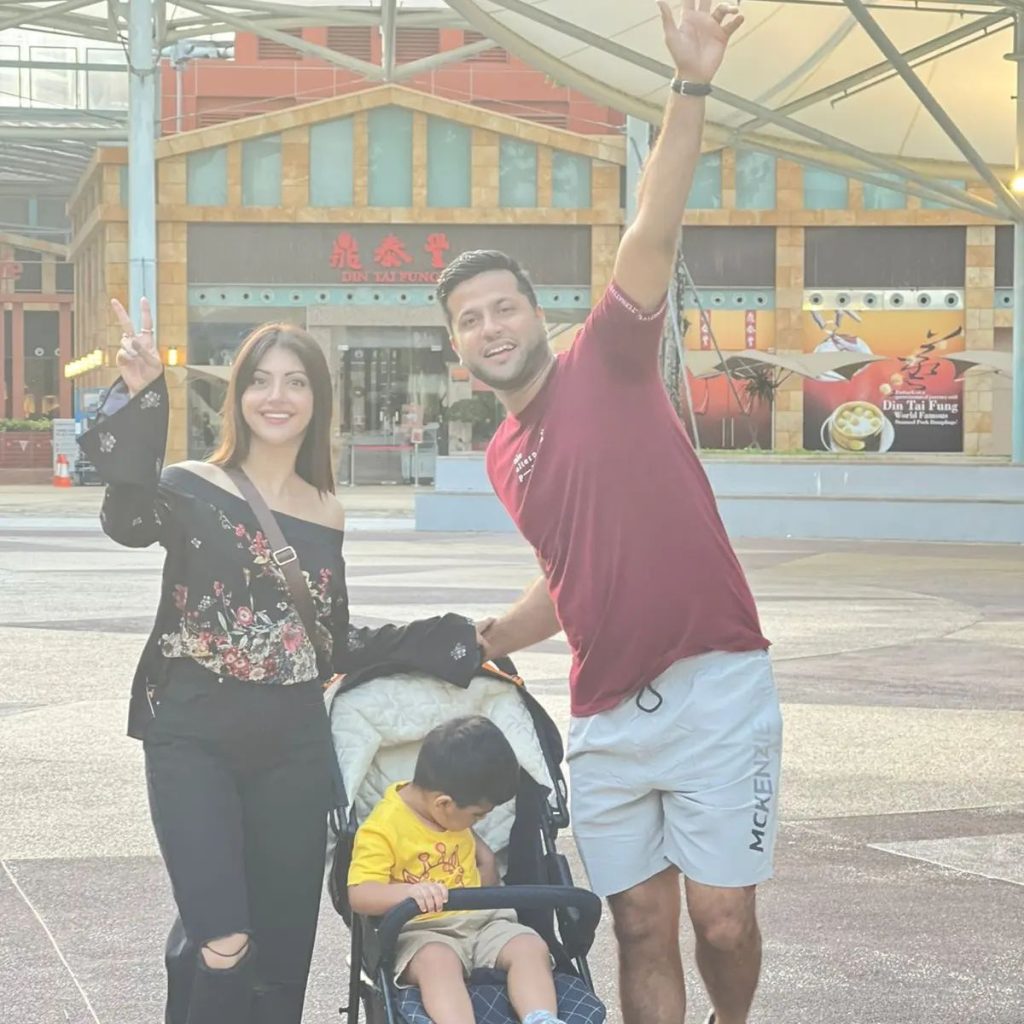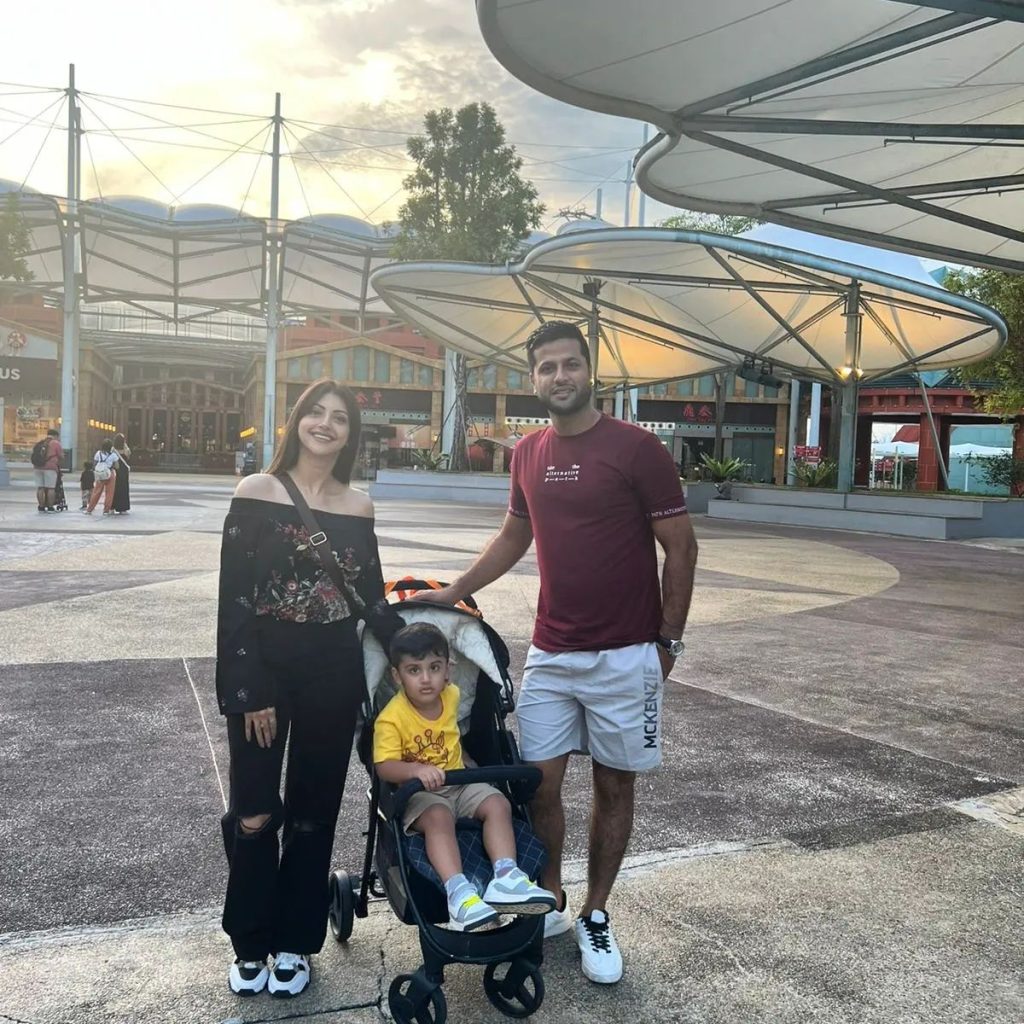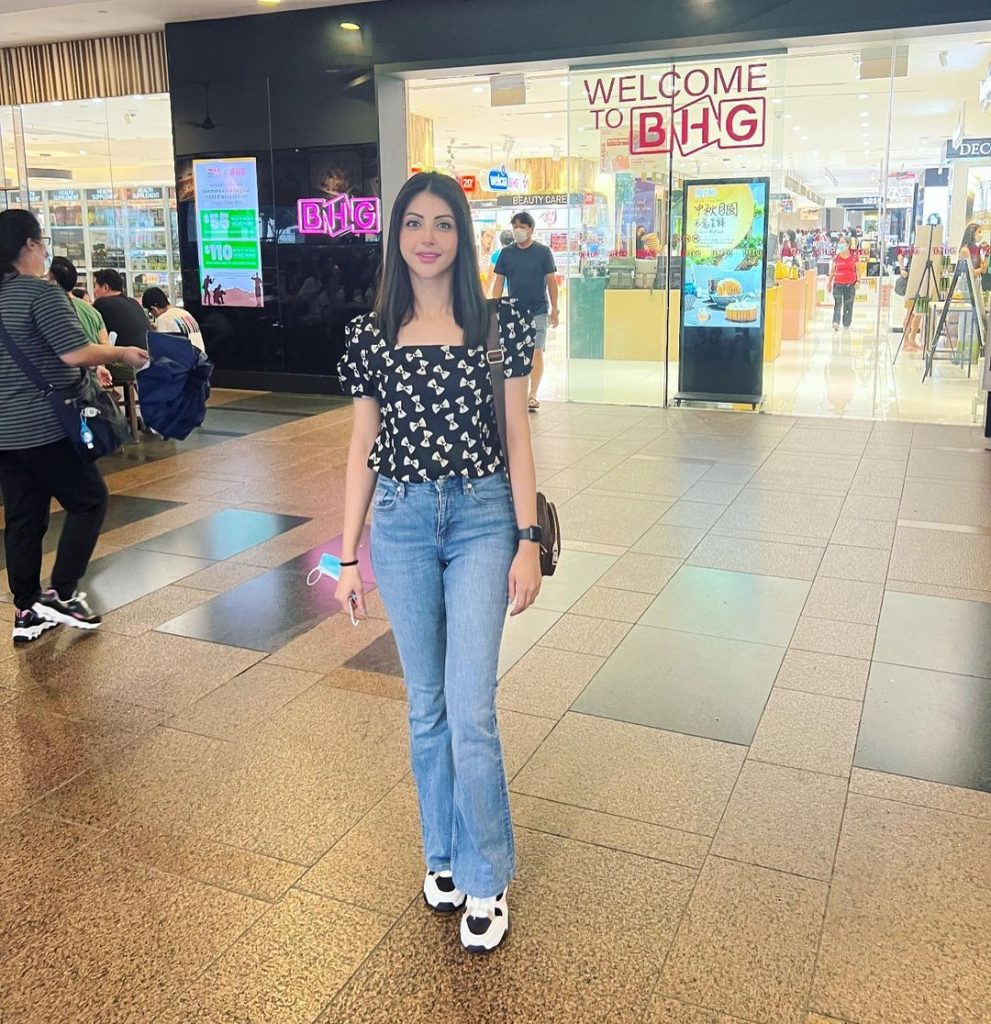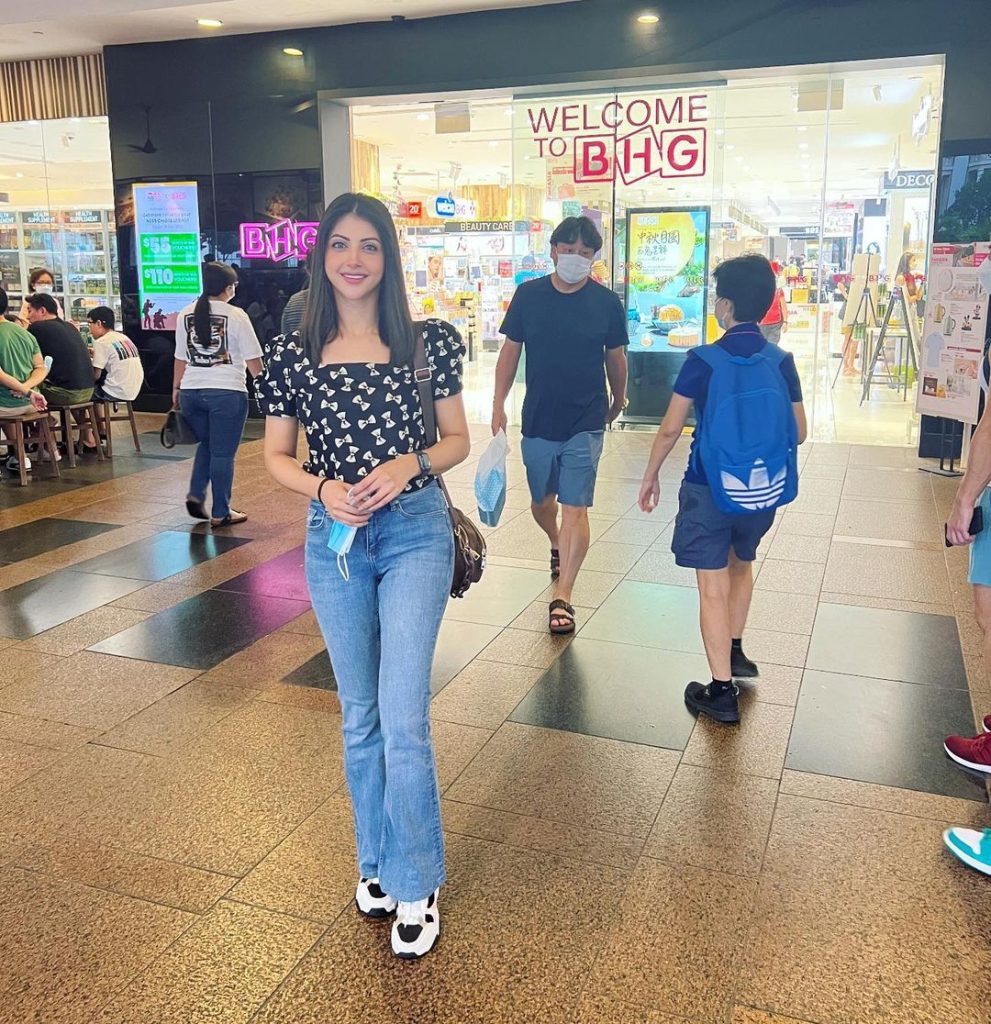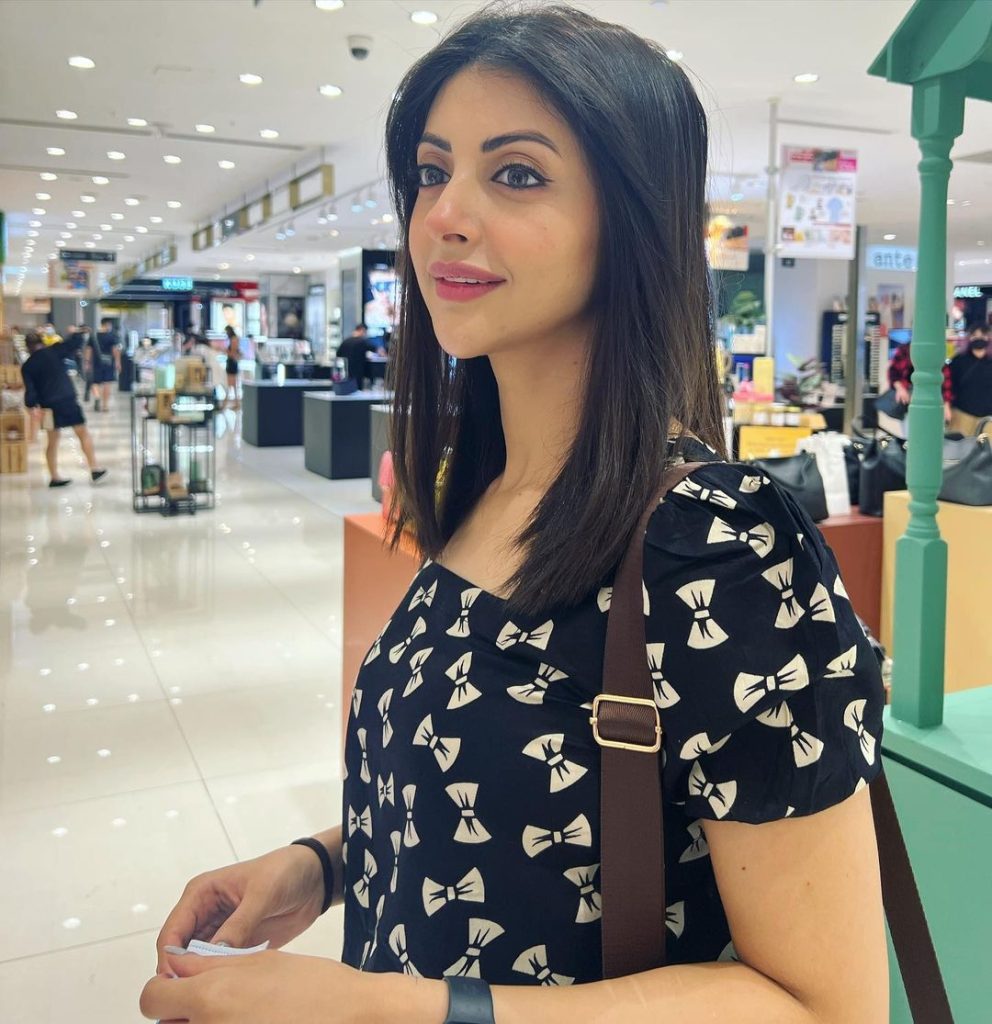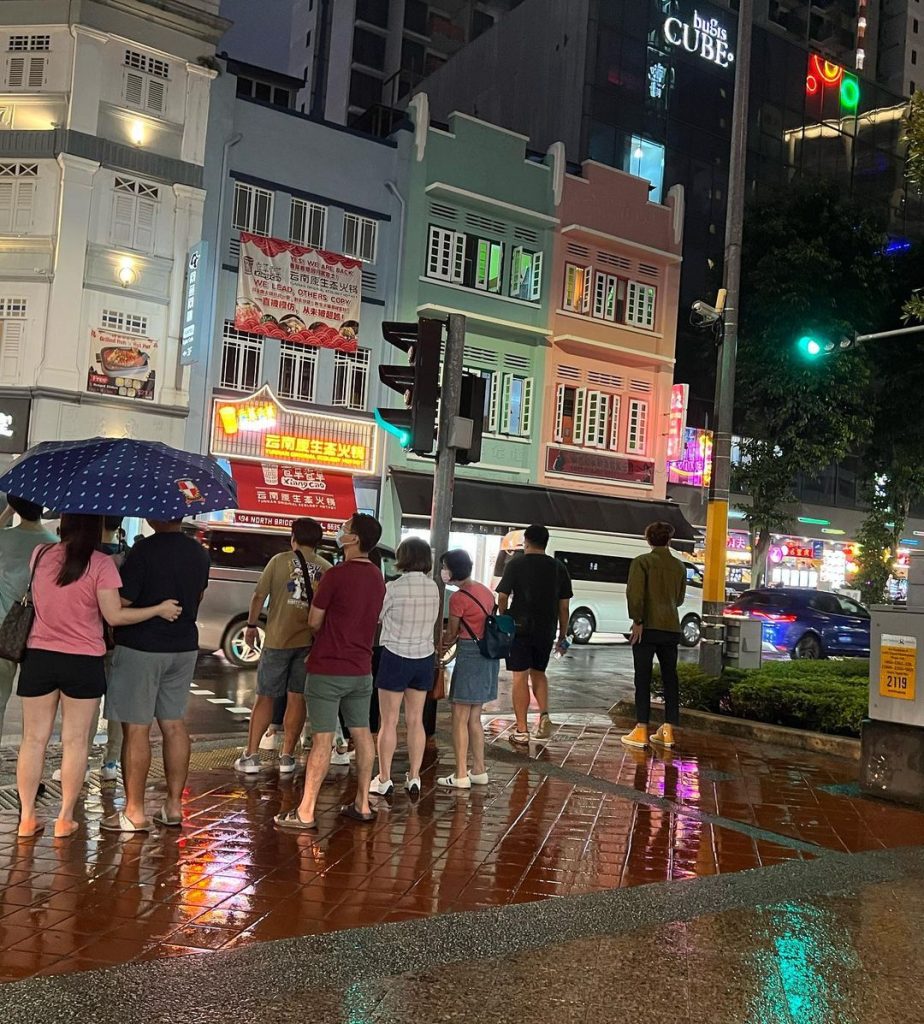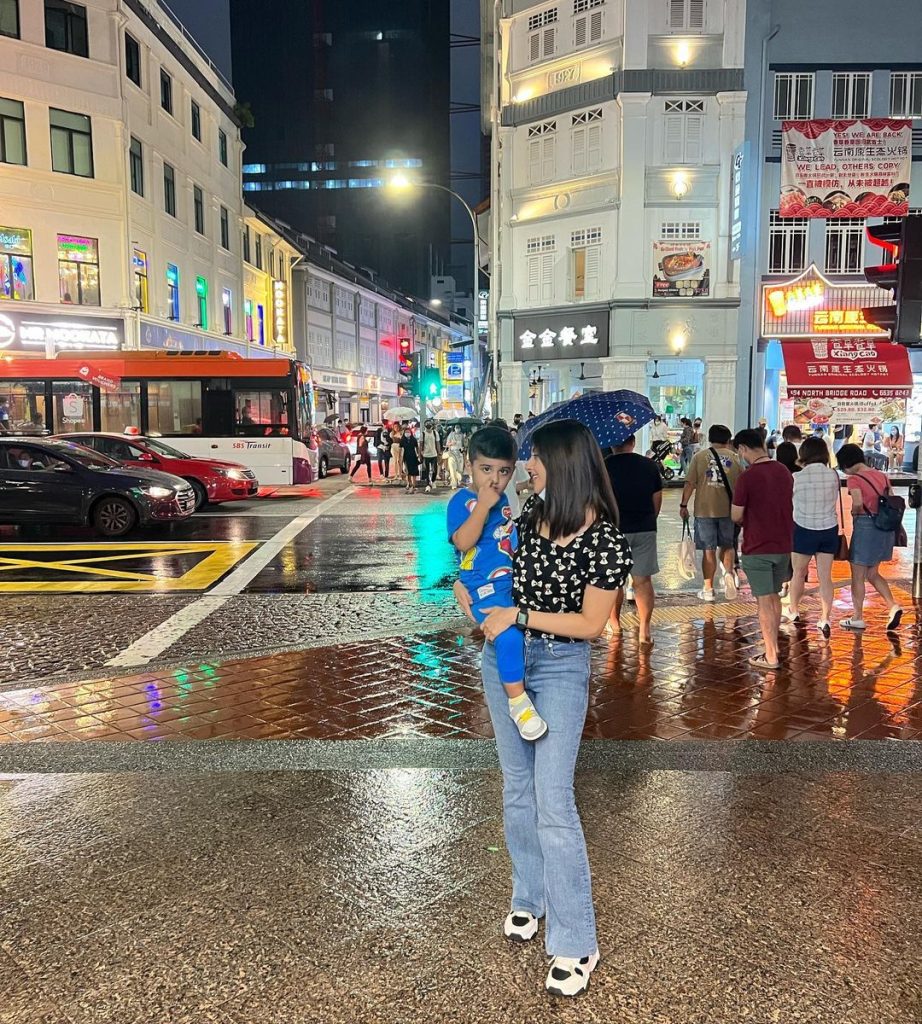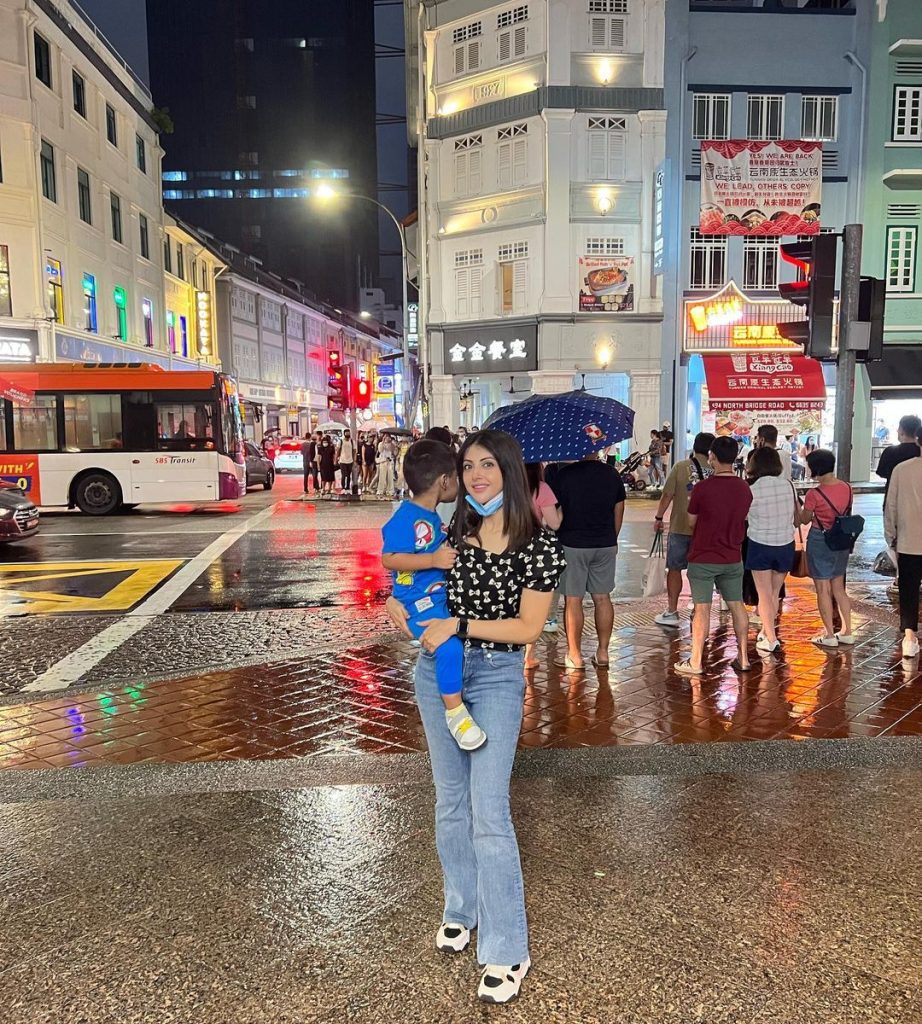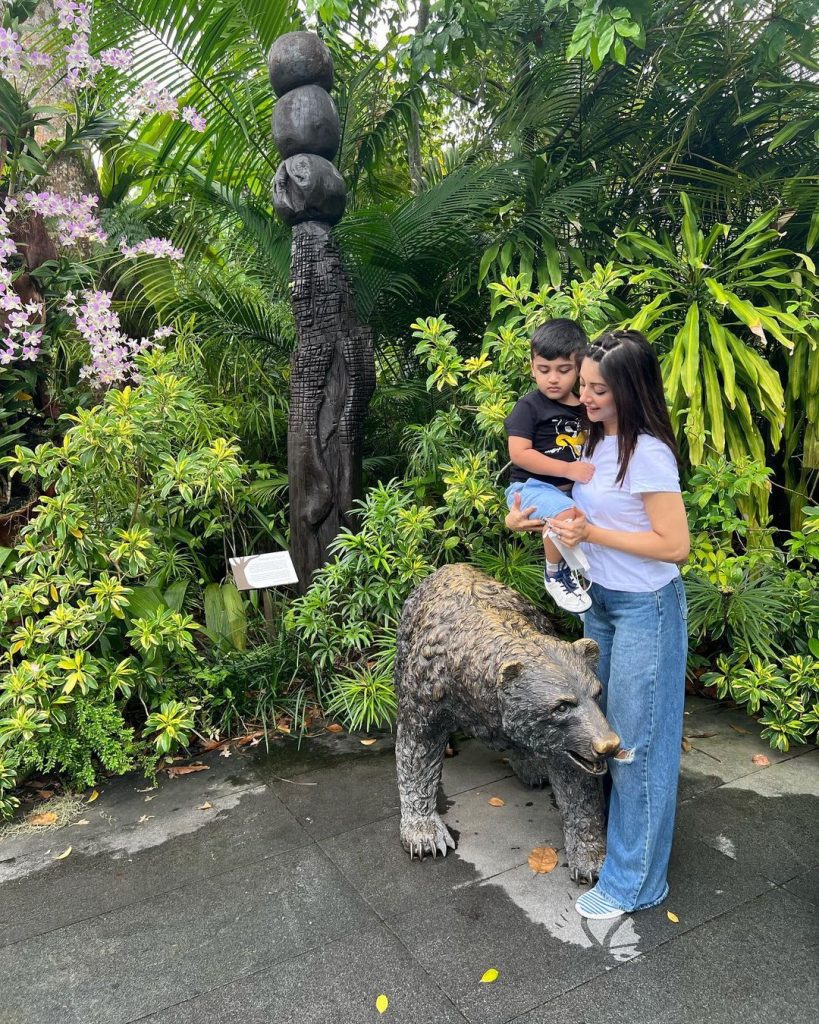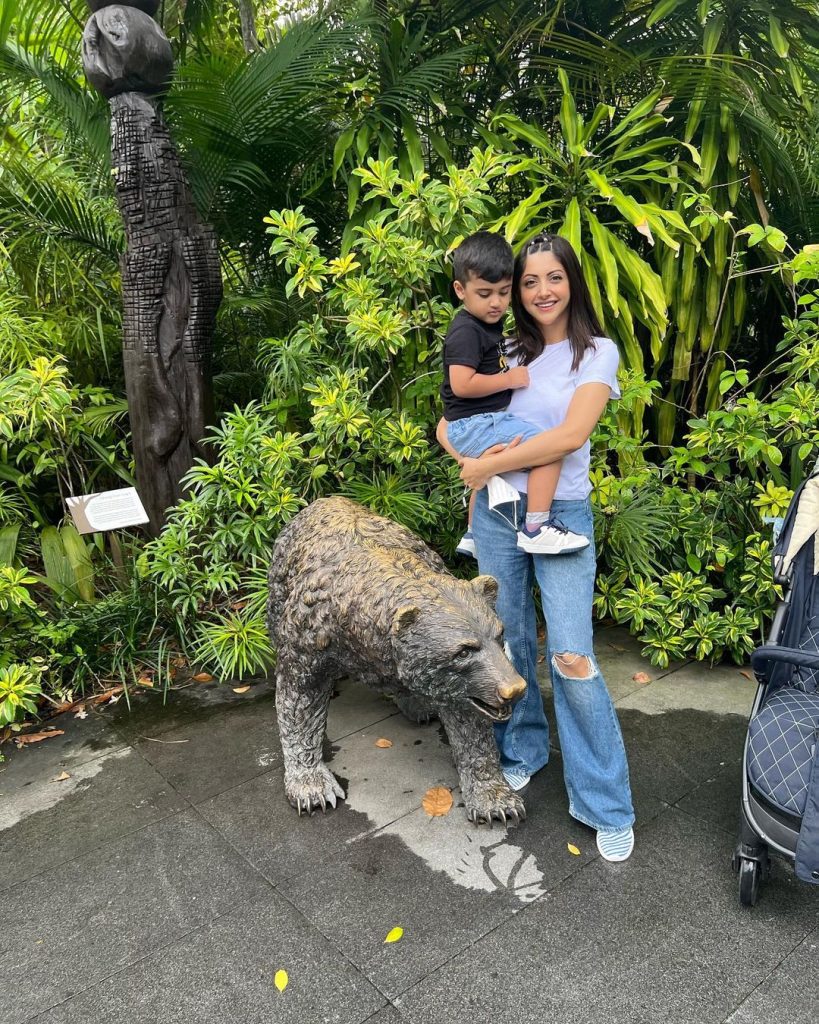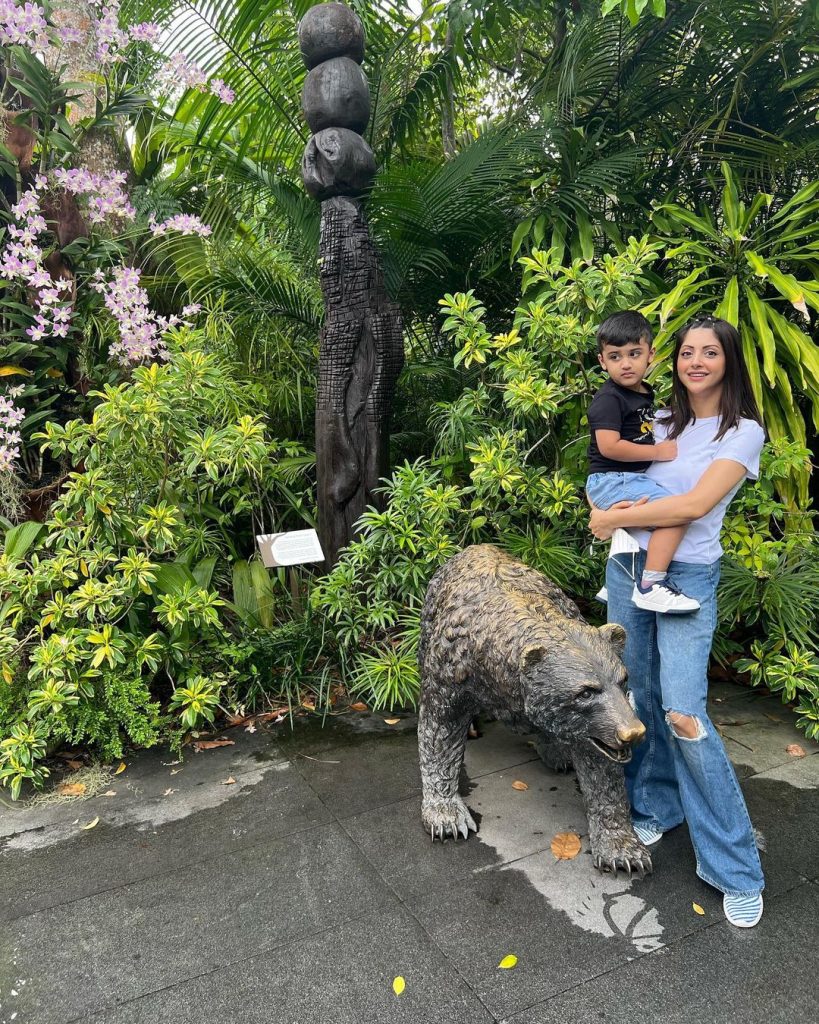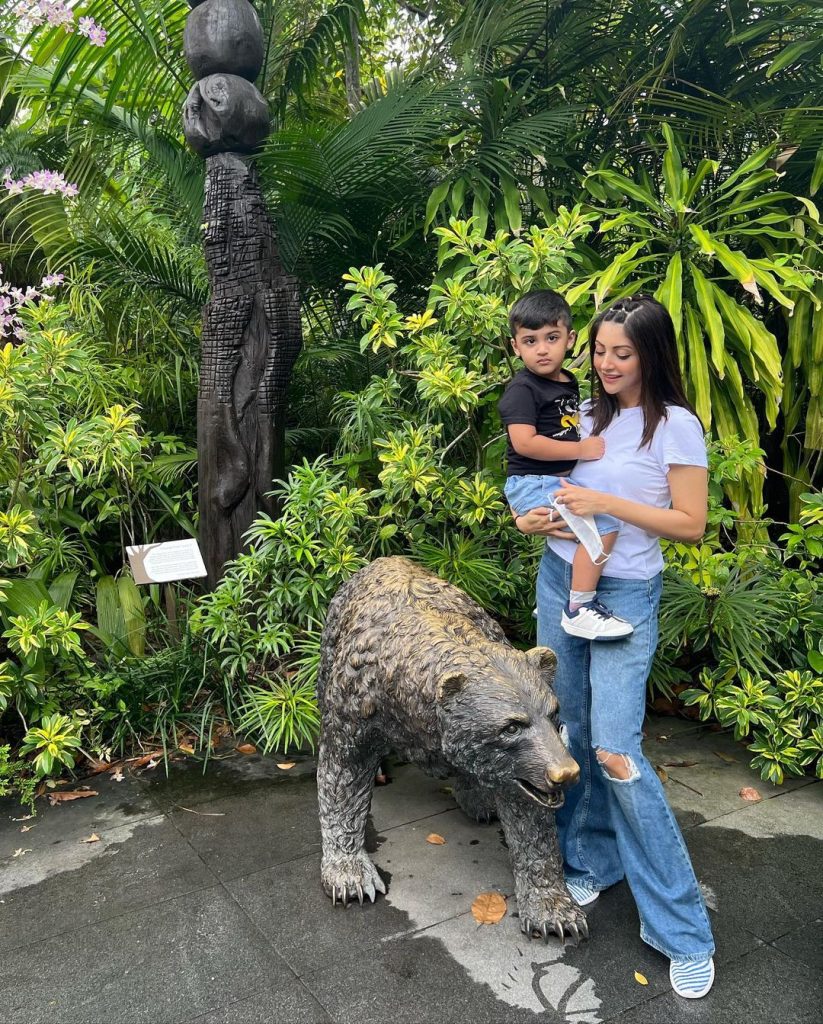 Moomal's little one is also looking to have great fun with his mom and dad and the family is having a great time!