Goher Mumtaz who is most famously known for being a member of once the famous band Jal. Later on the band dissolved and its members Atif Aslam, Farhan Saeed and Goher Mumtaz started working solely.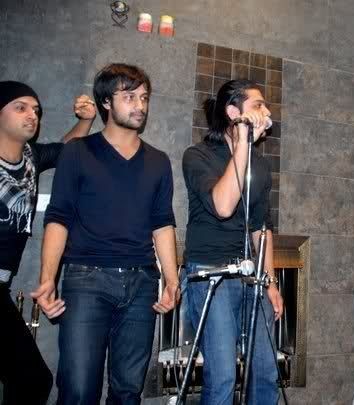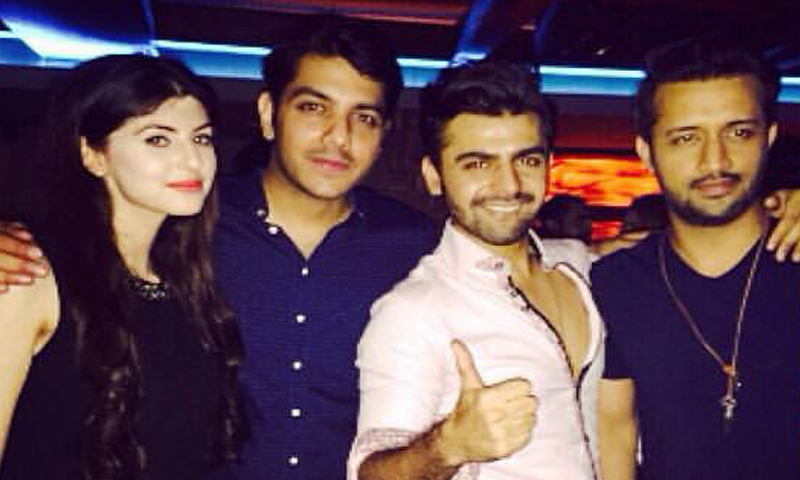 Goher Mumtaz is a a famous song writer and composer. Goher Mumtaz is also an actor he has acted in a number of dramas.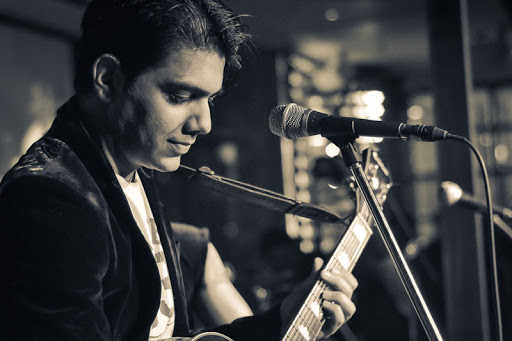 Momina Mustehsan on the other hand garnered a lot of fame from her Coke studio debut song Afreen Afreen. She became an overnight singing sensation and crush of many. Momina Mustehsan sung a song Awari for Bollywood movie before making her singing debut in Pakistan. Her song Baari won the award for being the best song of the year.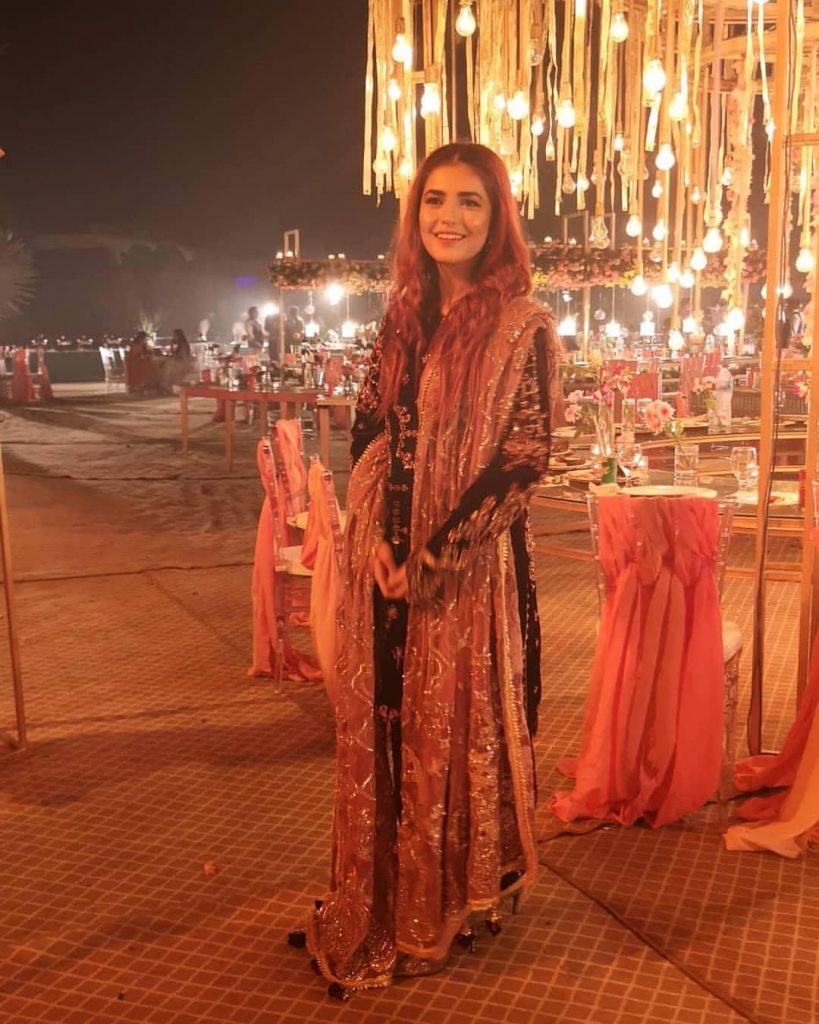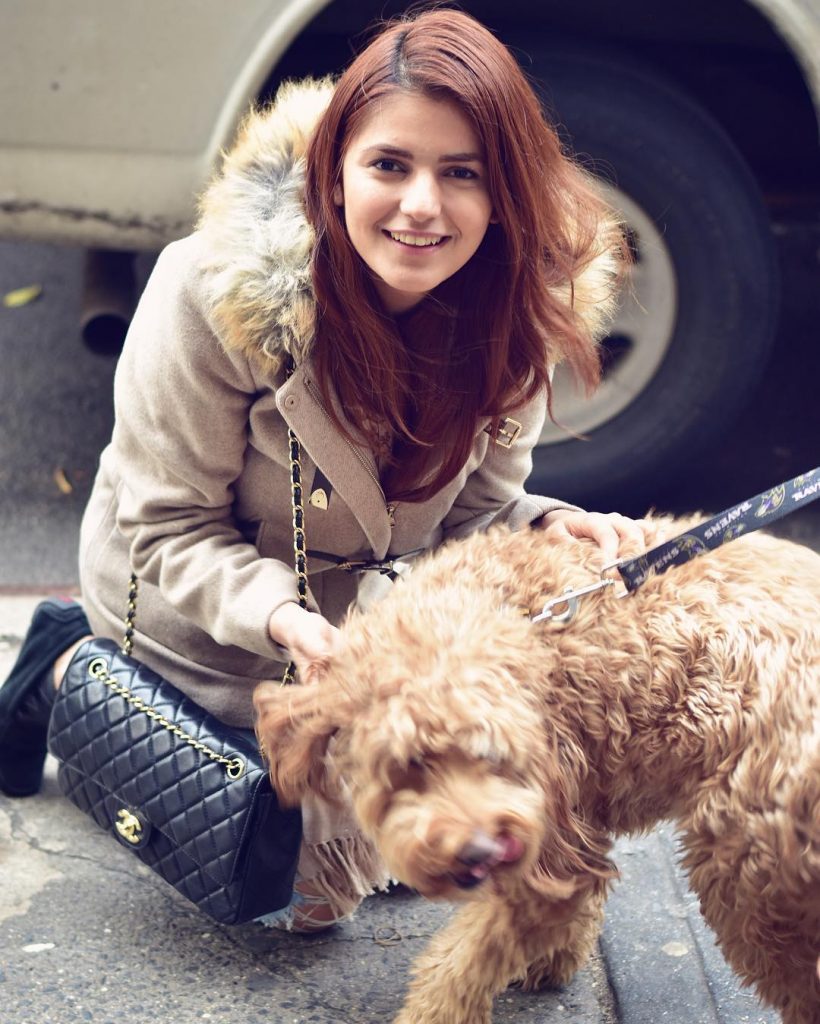 Here we have an enthralling video of Momina Mustehsan jamming with Goher Mumtaz they are singing together "Wo Lamhay" which was a super hit song of Jal band when Atif Aslam was also a part of the band.
Let's have a look at the video: