Everyone in Pakistan celebrated independence day with high spirits.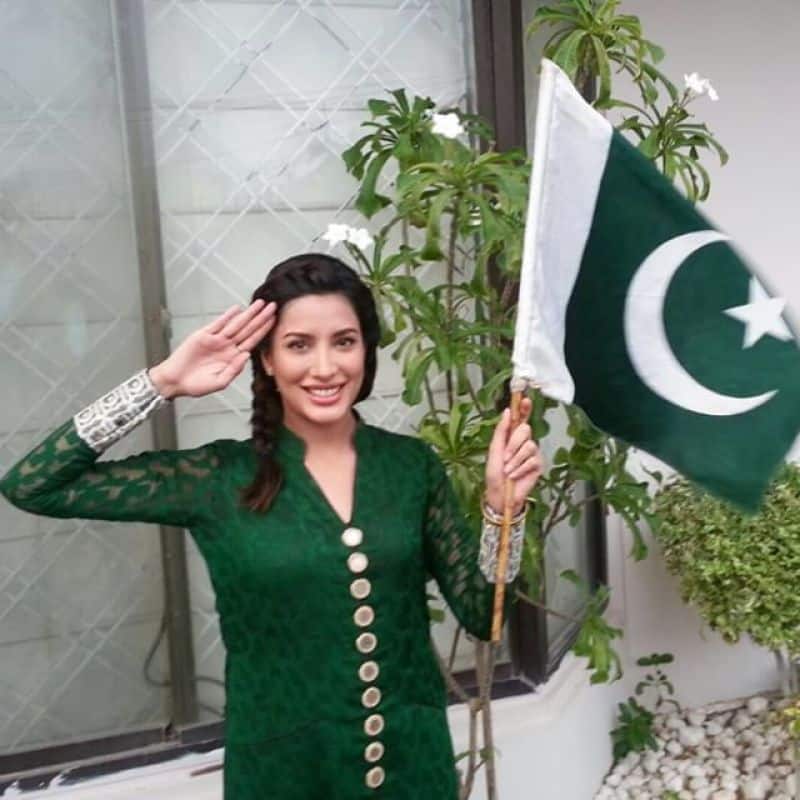 This year the celebrations of Independence day were a bit OTT because the lock down has just ended and people rejoiced independence day.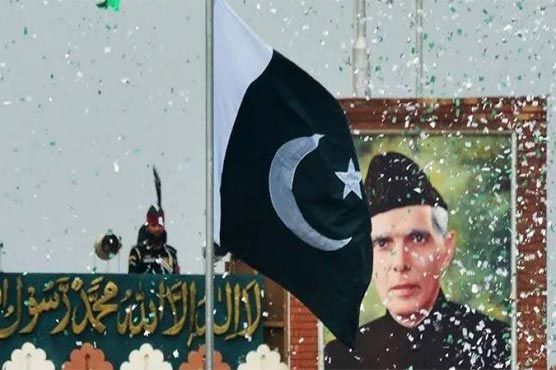 We kept on updating you with the Independence day celebrations of our celebrities. Here we have a cutest video of Shahid Khan Afridi celebrating independence day with his beautiful daughters and that world famous Bajaa that is the most important part of  independence day celebration is also seen in the video.
Lets have a look at the video:
Shahid Afridi is one of the most prominent names from the cricket world. His massive sixes earned him fame that no one else could have earned after that. Shahid Afridi is very close to his family specially to his daughters. His daughters are seen supporting him in PSL matches as well.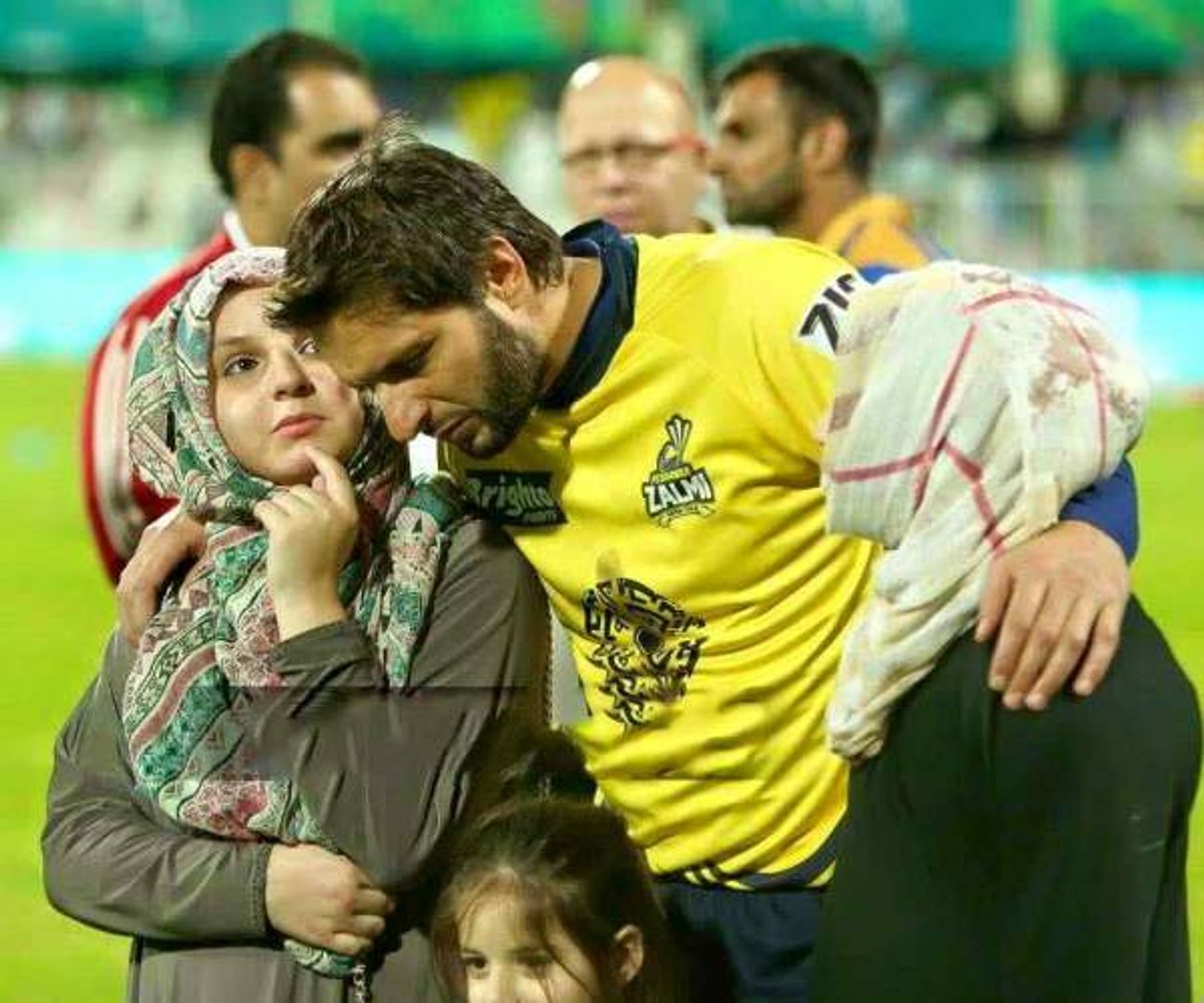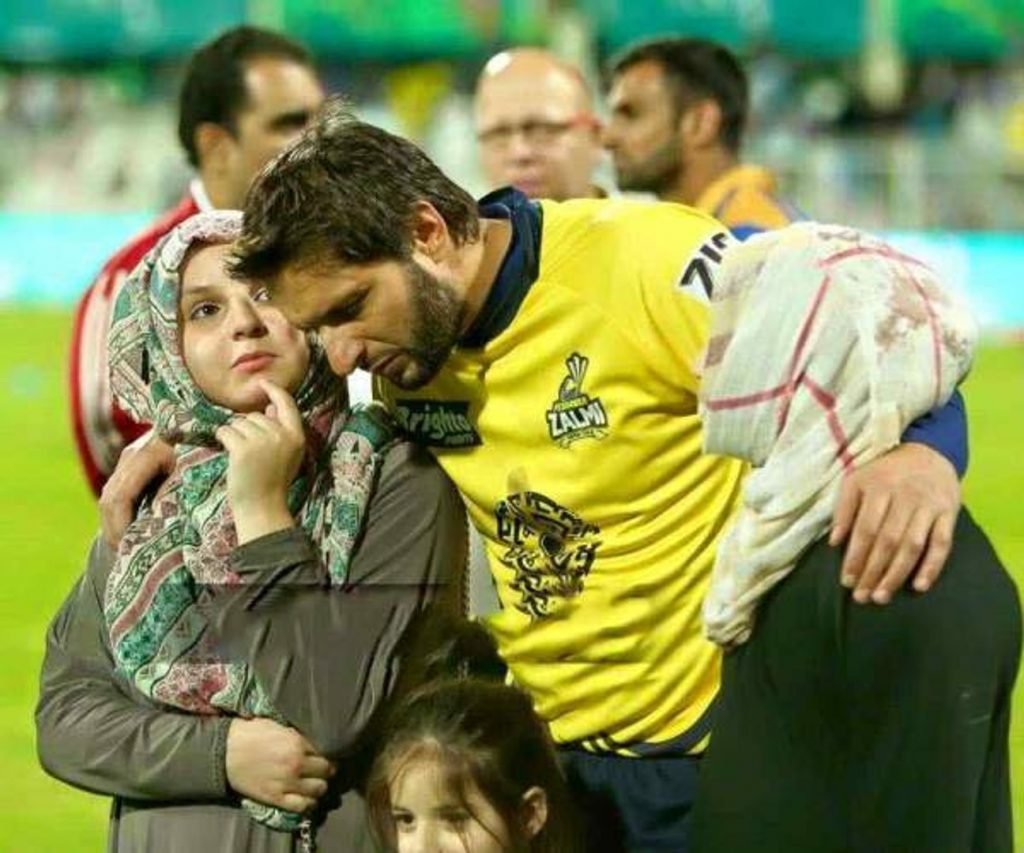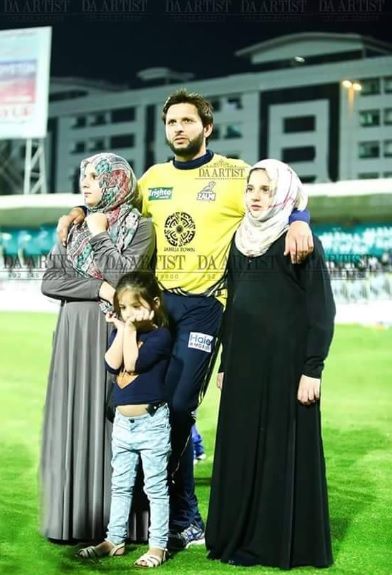 Have you enjoyed watching this adorable video of Shahid Afridi with his daughters? Share your views with us through comments section!