Samina Peerzada's latest show on youtube is a treat to watch and only because of the way Samina conducts her show. She politely asks different questions from her guests and never indulges in too much controversy. Her soft demeanour makes this a must watch celebrity show. So, Momina Mustehsan was also a guest and she told her fans about some interesting facts about her life. Here are some things she shared on the show:
1. Momina comes from an Army background and was born in Quetta. Her family is so scattered all over the globe that it becomes difficult for her to classify herself from initially belonging to a single city.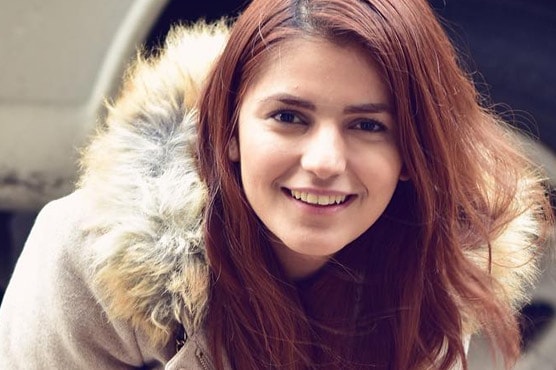 2. She had her schooling from different parts of the world and is super focused on her education. She is a biomedical engineer and a mathematician as she did her major n these two fields.