Momina Sings Ko Ko Korina Again; Fans React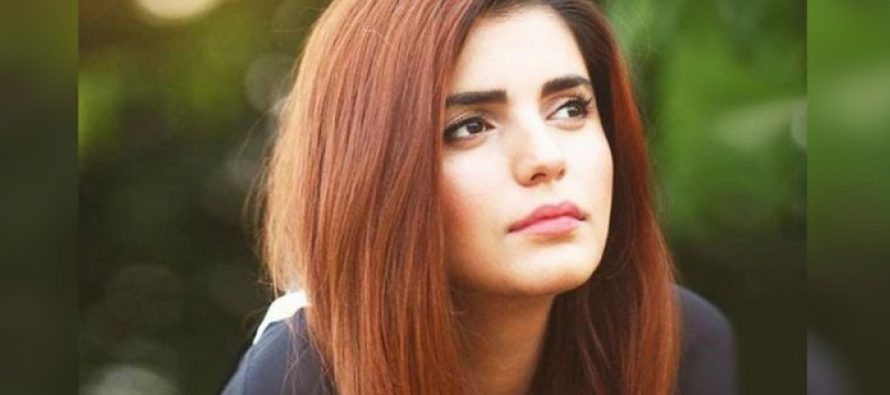 Seems like neither people nor the singers who sang or better say ruined Ko Ko Korina are getting over it anytime soon. Ko Ko Korina was the biggest debacle this year and we just thought the madness was going to be over. But, hold on, that is not happening. While, Ahad as stayed mum, Momina has come up with another wonder. She sang Ko Ko Korina again.
Momina Mustehsan shared a minute-long video on Instagram with a caption that read, "Aik maheena of trolling ki khushi mai, aik aur tohfa. (Here's another gift to celebrate a month of trolling)." Momina can be seen singing alongside the Leo Twins who were on the guitar and violin.
Fans were quick to respond and this time again, they were brutal. "Mazeed bekaar hai (It's worse than the first)," said one user while another wrote, "Isko batao yeh 7 janam bhi le tab bhi acha nahi ga sakti (Someone please let her know that even if she had seven lives, she wouldn't be able to sing). While some also appreciated her attitude. One comment read, "You Nailed it girl👏 wow…! What a Voice. Haters Ki toh Band baj gai."  Another said, "can i just say i like her attitude loool."
---