The second season of much popular web series is here, and we can't be more excited!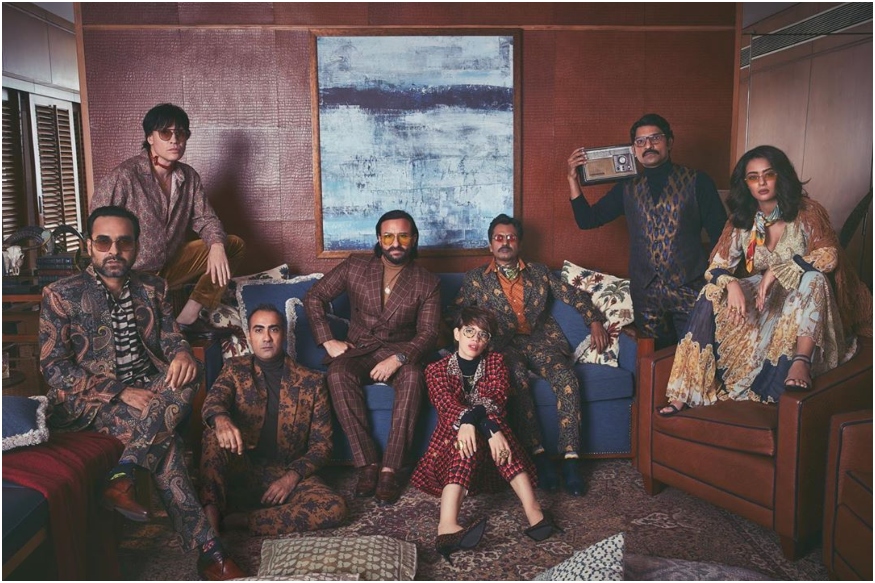 Sacred Games is ruling the internet with great story, plot and its amazing actors. Netflix took Instagram to announce the second season will premiere on Independence day.
Based on the novel of the same name by Vikram Chandra, Sacred Games is Netflix India's first original web series. The storyline follows Sartaj Singh, a Mumbai-based cop who is wonderfully human but a big mess and Ganesh Gaitonde is played by the one and only Nawazuddin Siddiqui. He has the most violent plans in his mind which might ruin the city.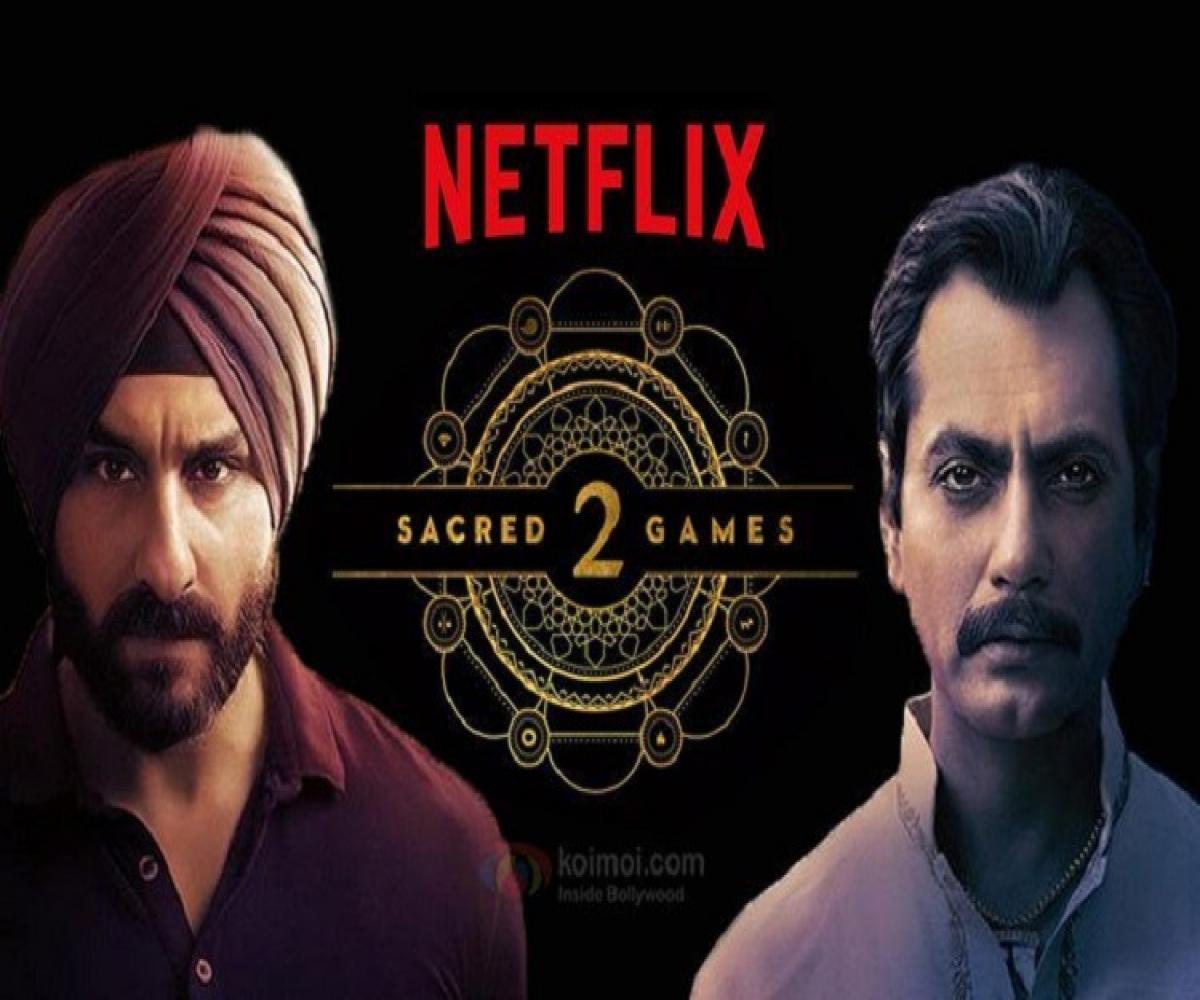 The trailer for season two was released on July 16, and fans are going crazy about it.  It is going to release on Netflix on August 15 and is expected to have eight episodes in total.
In an interview with PTI, Saif said, "he has lost a lot of blood, he is not eating much. He is running around a lot and he is not happy. There is a lot of drama and action happening"
After watching the trailer for season two, we believe it.
The season two has two more new characters including, Kalki Koechlin and Ranvir Shorey. Netflix announced that Kalki will embody Batya Abelman, a 'lost soul who comes from a conflicting background' (her father is Jewish-French and mother, who abandoned her, is Palestinian). Her journey of transforming from a rebellious and angry teenager with a drug addiction to a calm woman, under the guidance of Guruji.
Koechlin says, "Personally, I am a fan of the series, and it is super awesome to be a part of the Sacred Games and Netflix family. Season two promises to be much more exciting and I cannot wait for viewers to watch me in the series."
Ranvir Shorey will play Shahid Khan. He reveals, "The digital platform is so empowering and working on this audience-favorite show has been an absolute delight! My character in Sacred Games 2, Shahid Khan, is a complete departure from any of the roles I've played before, and I'm looking forward to fans across the world bingeing on the new season."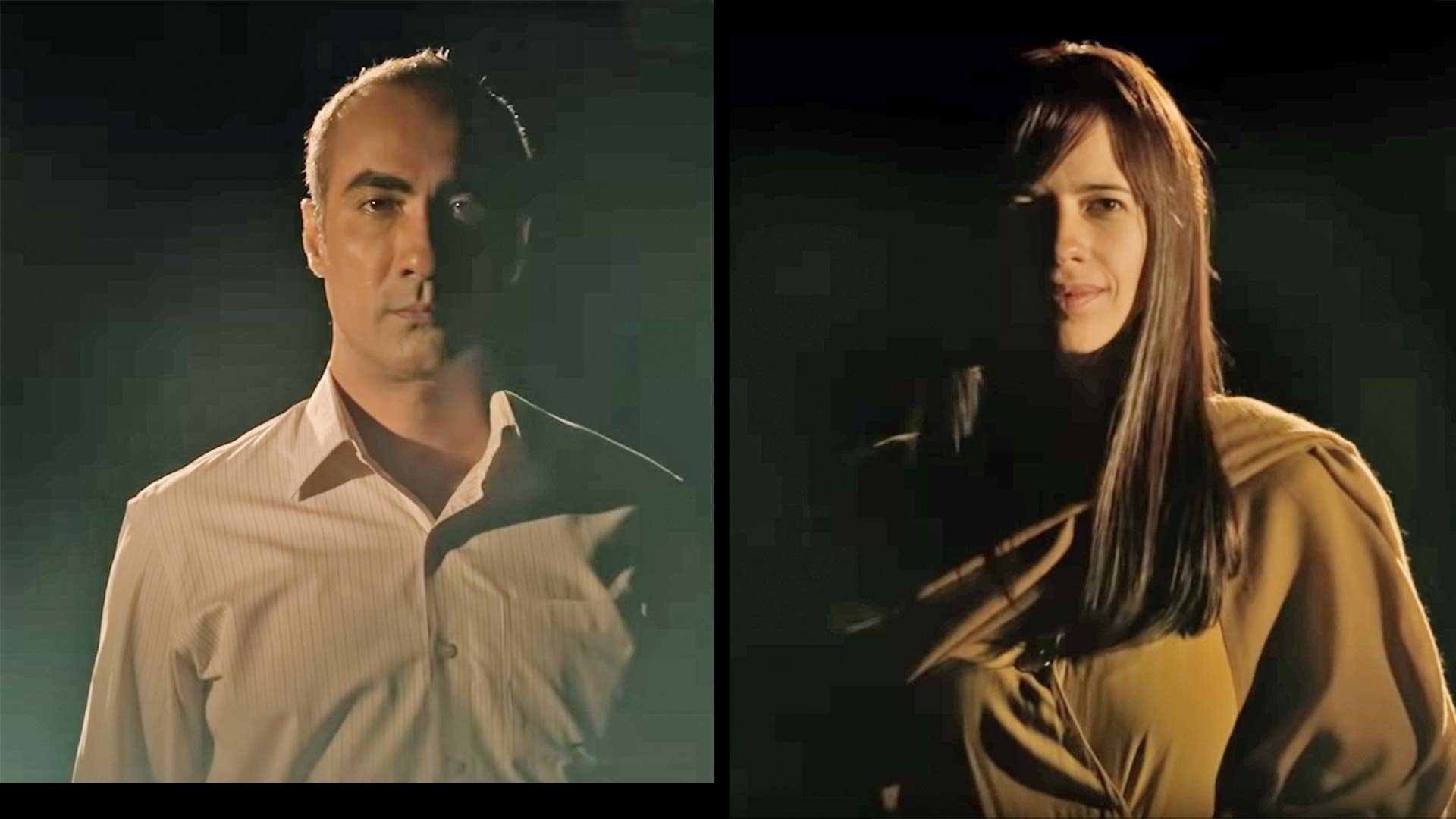 The new season will be much more twisted than the first one and the team is confident about it. It is so cleverly done, it goes back to the past and future and everything ties up. The previous season was quite basic. In season one you know about them, but in season two you are up to it. Saif Ali Khan has revealed that this season will also explore more about Sartaj's family background and his father, who had an unexpected connection with Gaitonde. He says, "While season one set the stage, this season develops it further, and deals more with the inner workings of Sartaj's mind, personality, background, family and father. It's a logical progression; there's a little more action, there's a little more speed and drama, and it's also when the whole sacred angle comes in."
Sacred games is releasing second season on Netflix on August 15.