Mikaal Zulfiqar is a talented and one of the most cherished Pakistani actor and model who has been a part of showbiz industry since a long time. Recently the versatile Mikaal Zulfiqar was recently spotted in GMP "Shan-e-Suhoor".
Mikaal Zulfiqar while talking about the most difficult task for him as a single parent, mentioned that "The pick and drop service to school is the most difficult task for me. I have to wake up early in the morning to drop them to school."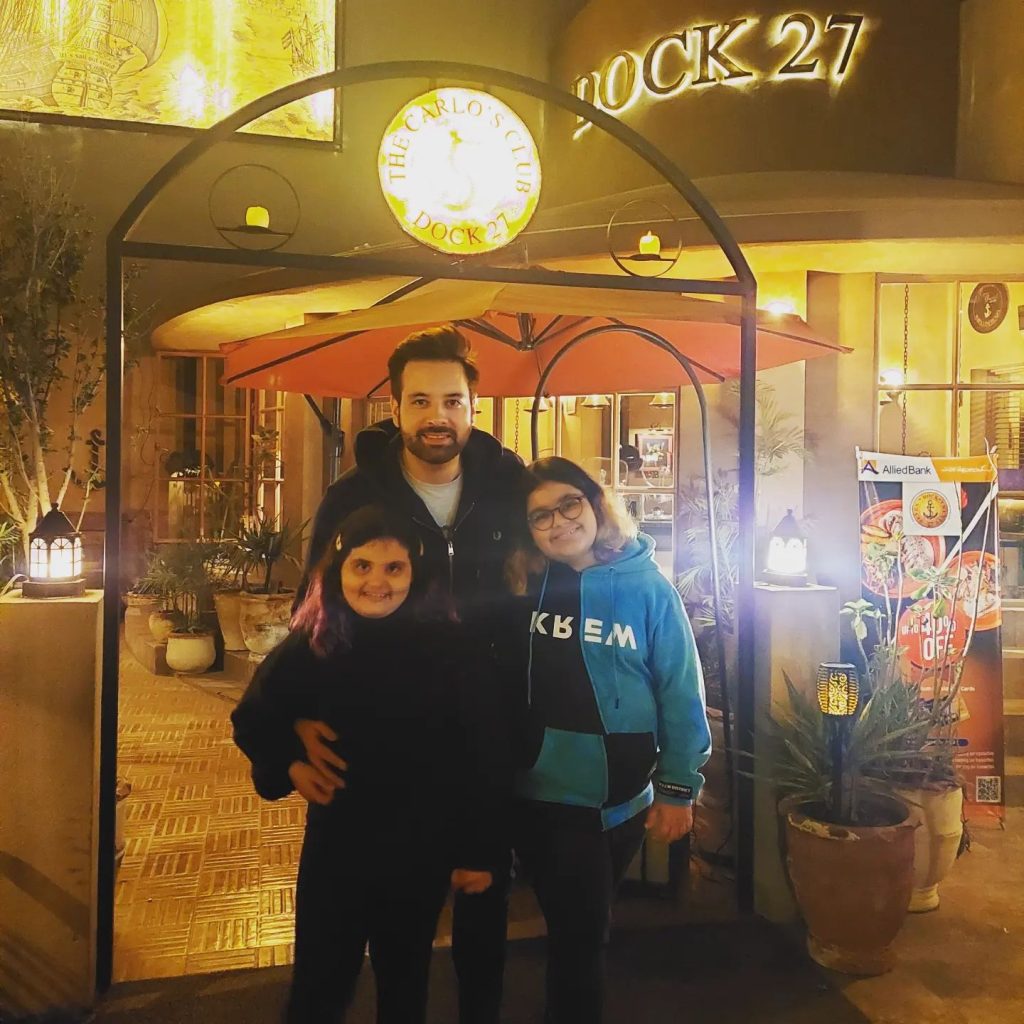 "Sometimes I assign this task to my father as well, if I'm not willing to go. But honestly speaking I find it immense pride and I enjoy it. Parenting is a difficult task but I get satisfaction", added Mikaal Zulfiqar.