Juggun Kazim is one of those very few celebrities who do not believe in sugar coating things. She speaks her mind without thinking about what others will say about her. Juggun Kazim was invited to Shaista Lodhi's Morning Show on HUM Sitara. She talked about a lot of things from how she met her husband to why she distanced herself from the showbiz community.
Talking about the general mentality that exists in the showbiz community Juggun said,
"There are a lot of people in showbiz who are very social and those who are partying all the time, that just messes up everything in your life. Everyone interferes in your life, everyone has an advice to give you. I don't mind my fans giving their opinion because whatever they say they will say it out of love but these people who meet you so nicely one minute and then say all kind of things behind your back are the worst."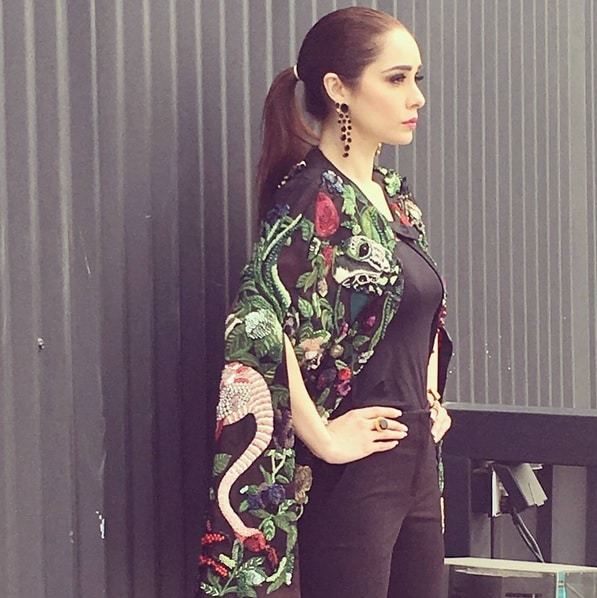 Juggun Kazim said that she had a wonderful family and some close friends so she had no desire to meet people who were two faced. Shaista said that most people in media are like that. Juggun also said that she had a kid so she could only socialize with people she felt comfortable socializing with her son.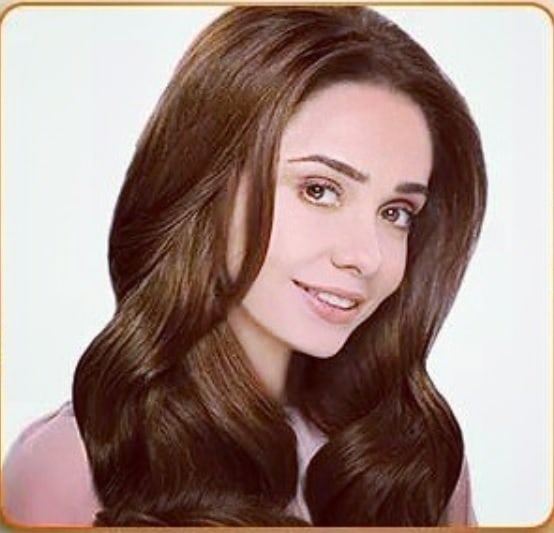 Watch the video here: