Pakistan's entertainment industry has been growing fast with every passing year. Actors and most importantly their acting is something that completes a drama and makes it worth watching. There were many actors seen last year playing some promising roles. Many new faces made their debut on television and most of them managed to wow the audiences instantly. There were still few of those who need to improve in various ways but still are somehow a good addition to the television industry.
Here is the list of Most Popular Television Debutants Of 2016
Uzair Jaswal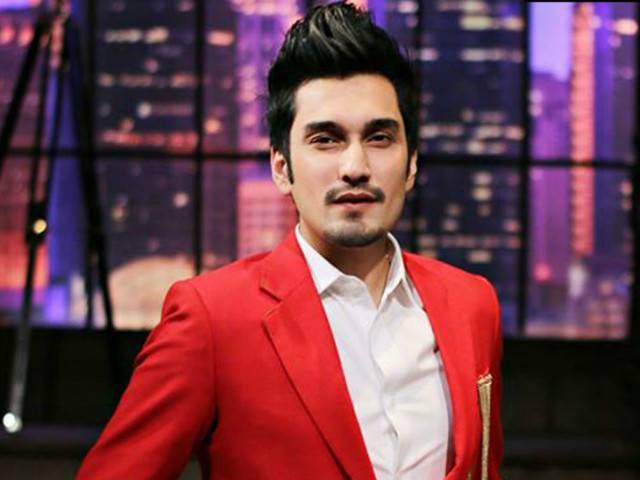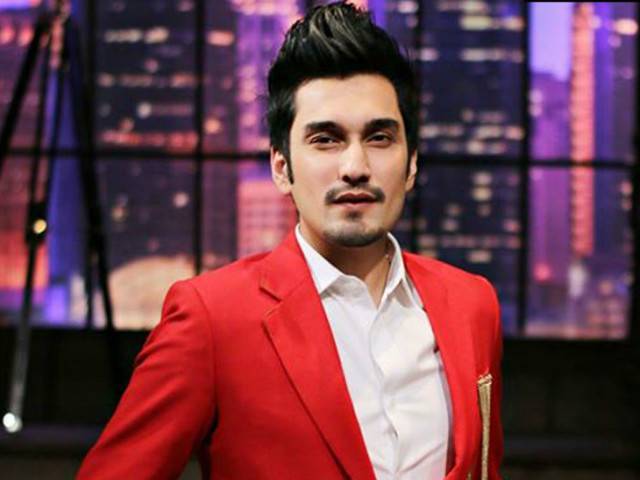 He has been associated to the entertainment industry since years and has proved his acting skills time and again. He made his television debut with running drama Moray Saiyaan playing the lead role as Ghaziyan. The character he plays is of a guy full of life and falls in love with another girl despite of being already engaged. Uzair Jaswal managed to shock us instantly with his acting skills, in the beginning his acting was not to the point but with every passing episode he's getting better and more promising. He certainly is one of the most promising addition to the drama industry.
Neha Rajpoot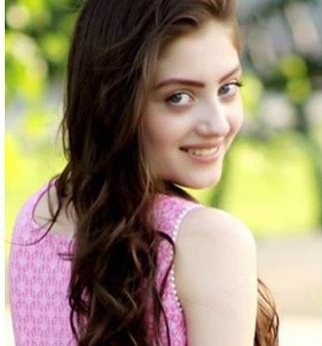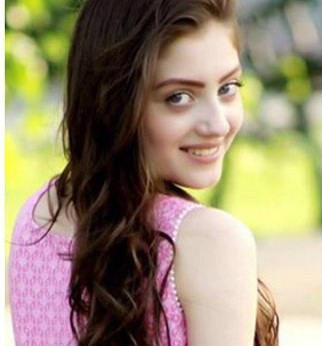 The beautiful girl can be the latest emerging star of Pakistan. She is currently seen playing the lead role in drama Moray Saiyaan as Zubaria. Her acting in initial episodes was not satisfactory but as the episodes passed she seemed more comfortable in her role as her expressions and dialogue delivery seemed natural. She plays the role of a not so cherishing girl and needed a push to realize how amazing life can be and her character did made her connect to the audiences in no time. Her beauty has made her the sensation to look out for.
Sharmeen Ali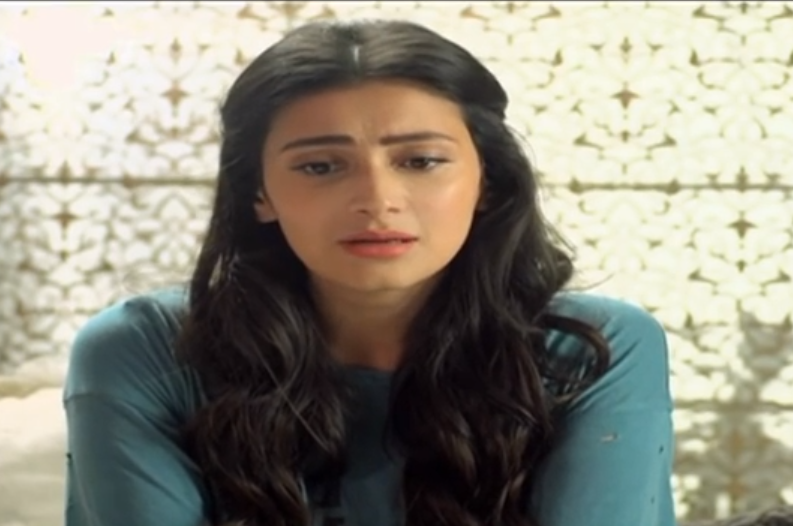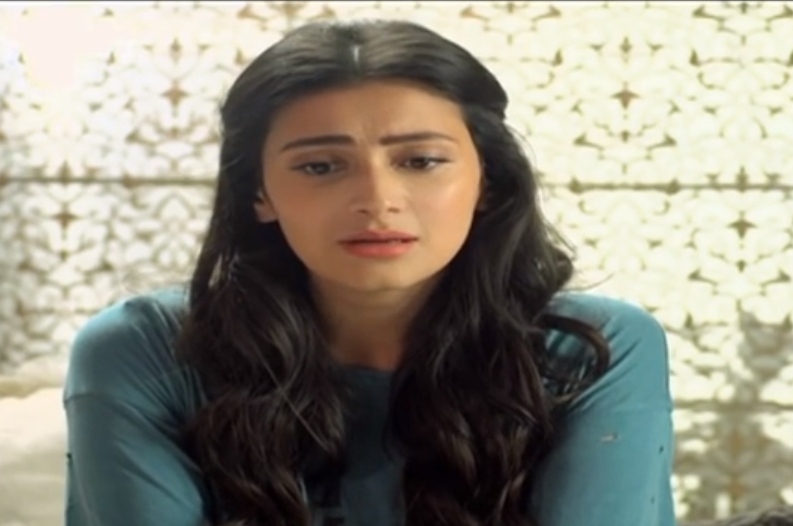 She was seen in dramas throughout the year playing supporting roles and is currently seen in dramas like Sang e Marmar, Sanam and Dil Banjara. She was first seen in drama Mera Dard Na Jane Koi followed by in Zara Yad Kar as Geti, her addition to the cast of ZYK was unnecessary since there was not much the character had to offer and her acting seemed too forced and unnatural at the same time. She's not the best newcomer we have and somehow doesn't have the perfect acting skills to say but has been improving lately. Currently she is playing an important role in Sang e Marmar and is getting better with every episode. Her dialogue delivery and expressions are improving and she has a long way to go.
Ghana Ali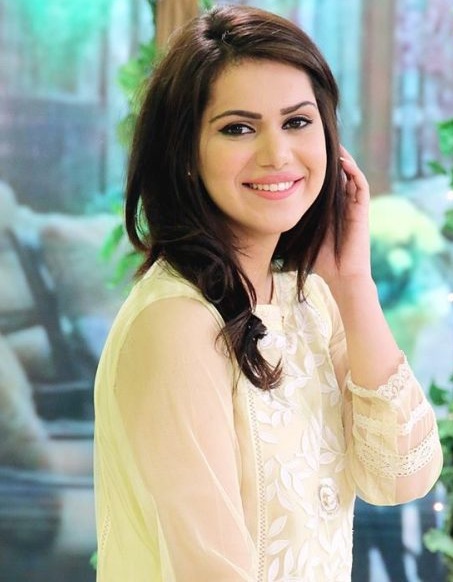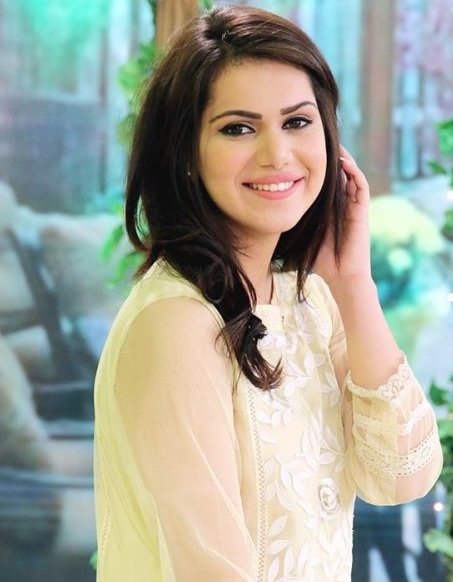 She is the latest television sensation with her prominent roles in Besharam, Saya e diwar bhi nahi and Sangdil. She has proved her mettle as an actress by playing supporting and negative yet strong roles. The lady has been able to put up the expressions generously, i remember seeing her as Saba in Besharam and her part was quite impressive. Her roles here and there got her the recognition and the audiences attention she deserved. She will be soon making her film debut in a pivotal role and might be the next rising star.
Maryam Fatima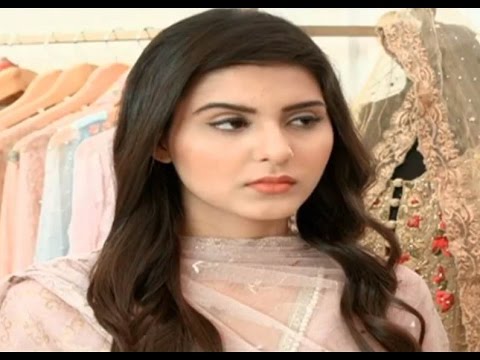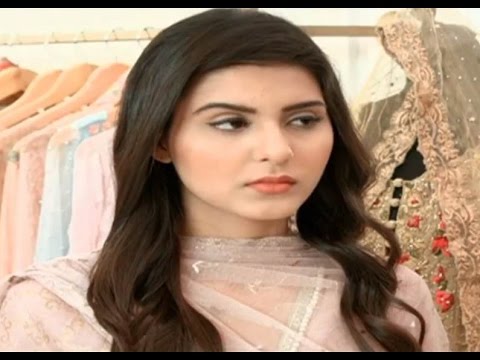 She made her acting debut in 2016 with a lead role in drama Lagaao as an antagonist. She was next seen playing supporting roles in Zara Yad Kar and Udaari. Maryam did managed to get audiences attention with her work in Lagaao but what got her more attention was her supporting role in ZYK. Starting her career at a young age will bring many opportunities in future. Her acting does needs improvements because she at times failed to give the right expressions which doesn't make it easy to connect and feel for the character.
Anum Mumtaz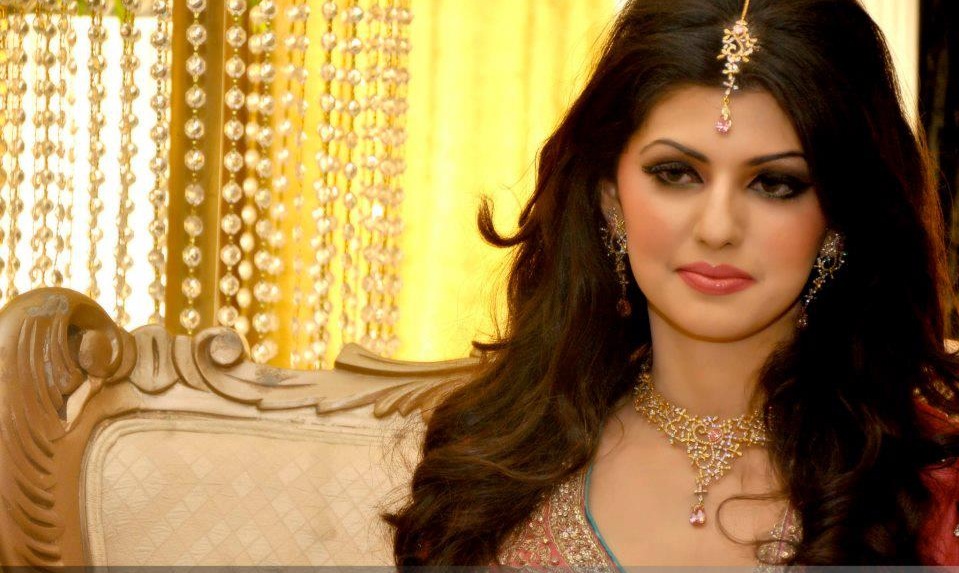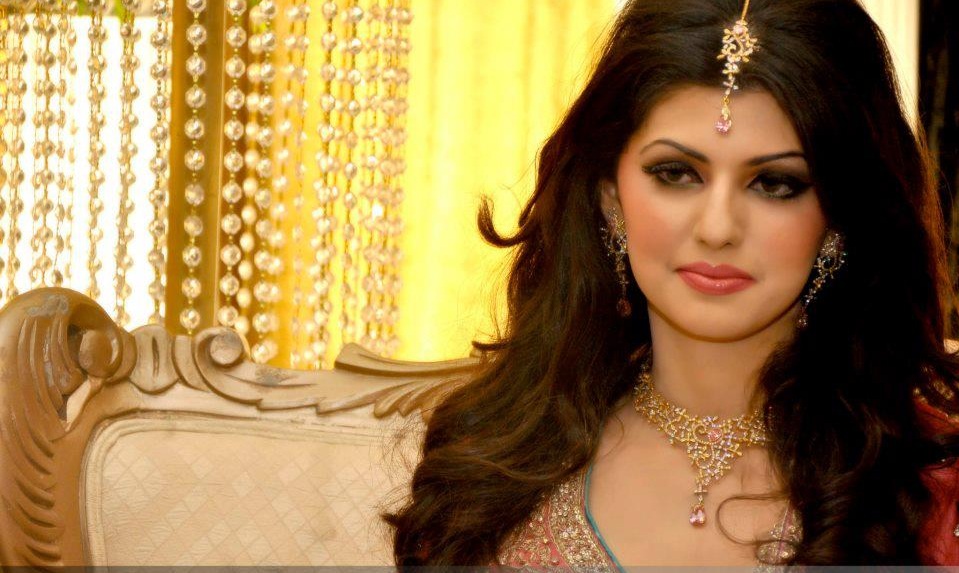 The super model has been associated to the entertainment industry for a while now but made her acting debut with drama Kathputli. She was seen playing the role of Amna in the drama and her character falls in love with Sheraz but a series of hurdles upset their romance. The character she was playing was pivotal but she couldn't do complete justice to the assigned role. Her dialogue delivery was not satisfactory and acting at times was disappointing too. Anum will be soon seen in another drama.
Kubra Khan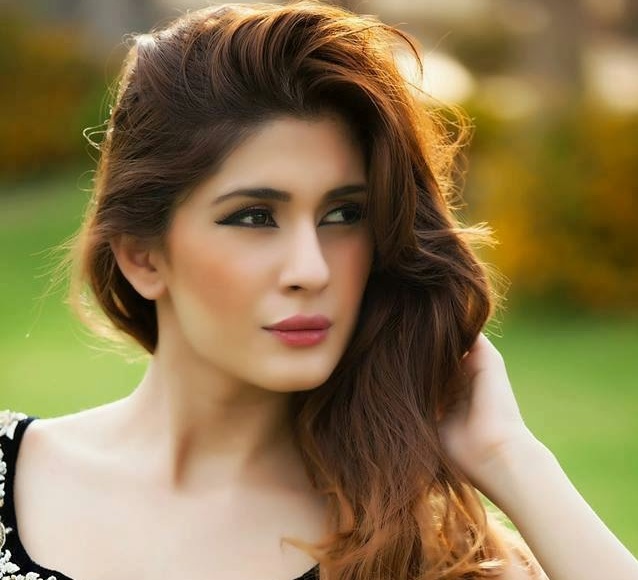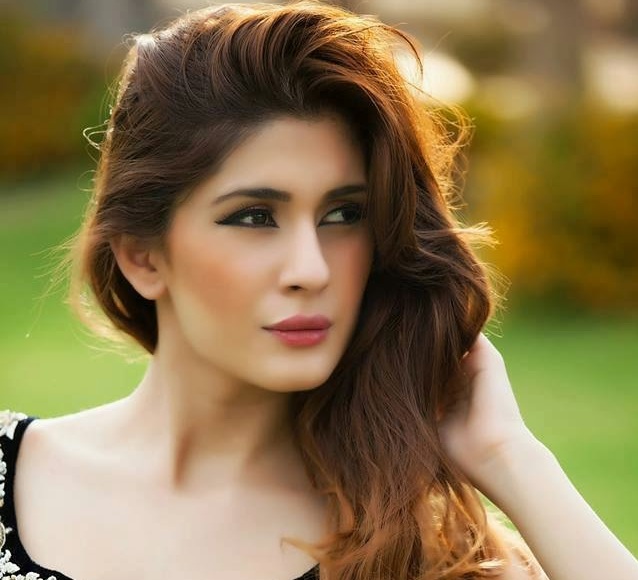 She first made her acting debut with film Na Maloom Afraad and was praised for her performance. In 2016, she joined the drama industry with the most promising dramas Sang e Marmar and Muqabil. She plays the lead roles in both dramas and is most certainly doing justice to the characters. Her expression and confidence while being on screen is phenomenal which made her win the audiences heart. She is all set to be seen in Khuda aur Mohabbat season 2 and Andaz e Sitam and sure has a lot more to offer with some challenging roles. Kubra is definitely one of the most promising and amazing television debutants seen this year.
Mohsin Abbas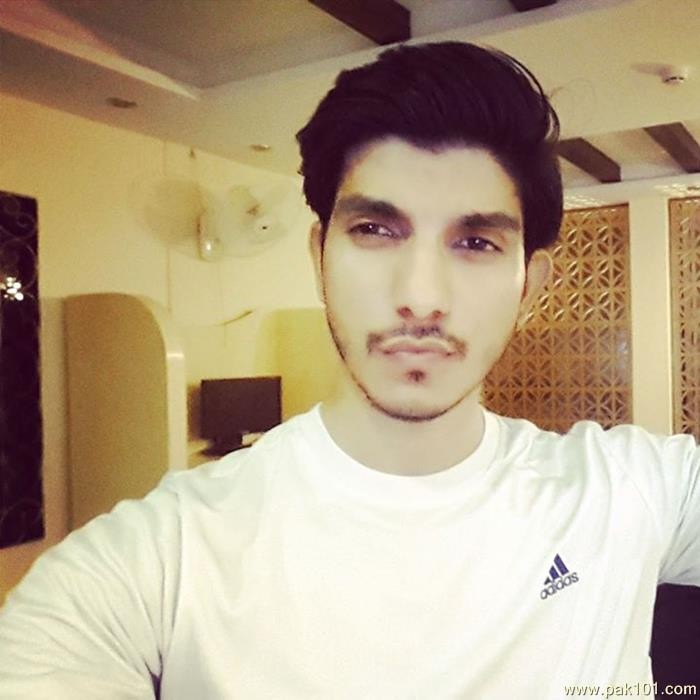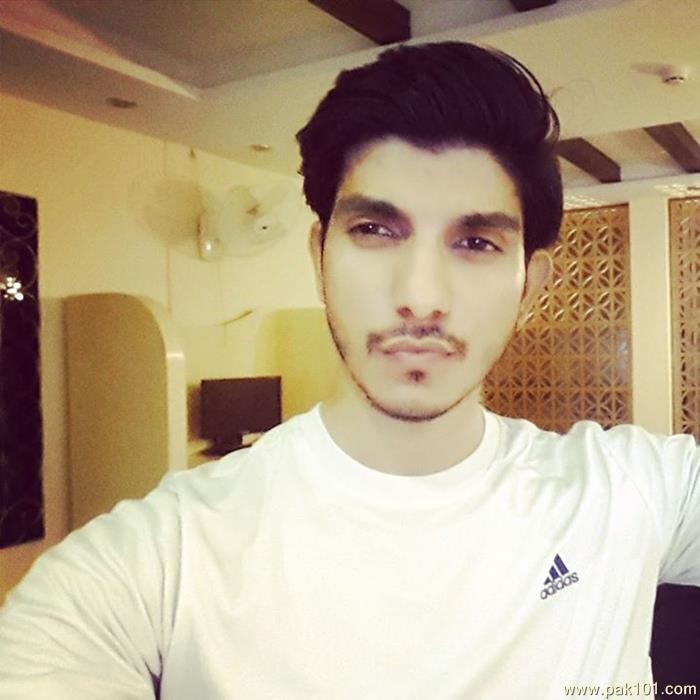 He is another singer who made his acting debut with film followed by a drama. Mohsin was first seen in Na Maloom Afraad and went on do to a lead role in running drama Muqabil. He plays the lead role as Arman and perfectly fits in the character. His role is of a full of life simple guy and his character does has a strong appearance as he easily copes with situations. Mohsin's acting is very impressive and it is difficult to say that he's a newcomer because he's able to pull it off with grace.
Ins E Yazdan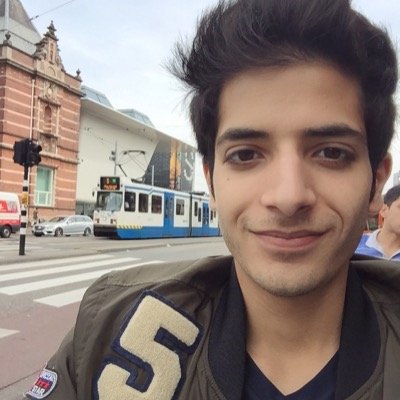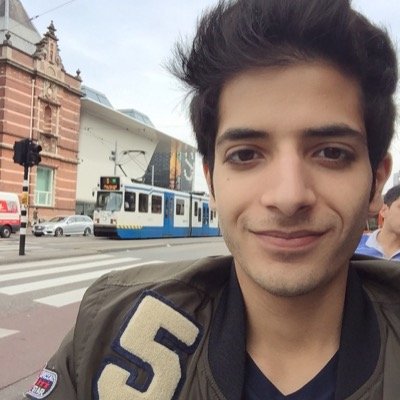 Mawra and Urwa's brother followed their foot steps and made his acting debut in 2016 with a supporting role in Udaari. His role was minor so there was not much he could offer to the audiences, his acting was fine but lacked expressions, surely needs to improve a lot but he can work on it and make better choices in future.
Anzela Abbasi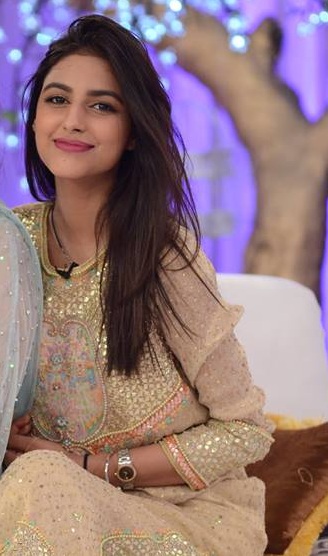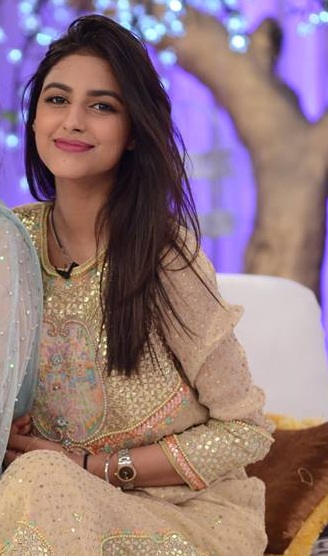 She is the latest addition to the entertainment industry. Daughter of Javeria Abbasi, Anzela made her acting debut with soap Gila. With just a few episodes down she has surprised us with her skills but still has to work on some flaws. She is definitely an actor to look forward to.
Please do share your thoughts and feel free to add.
Rimsha Butt