The latest song release from upcoming film Motorcycle Girl, starring Sohai Ali Abro and Ali Kazmi will give you the motivation to get up and do the things you've been putting off for, what seems like, forever.
Composed by Adnan Sarwar, the song shows the hardships many women face in Pakistan when it comes to commuting and depicts Sohai's frustration in a very real manner and is deservingly so titled 'Pahiya'.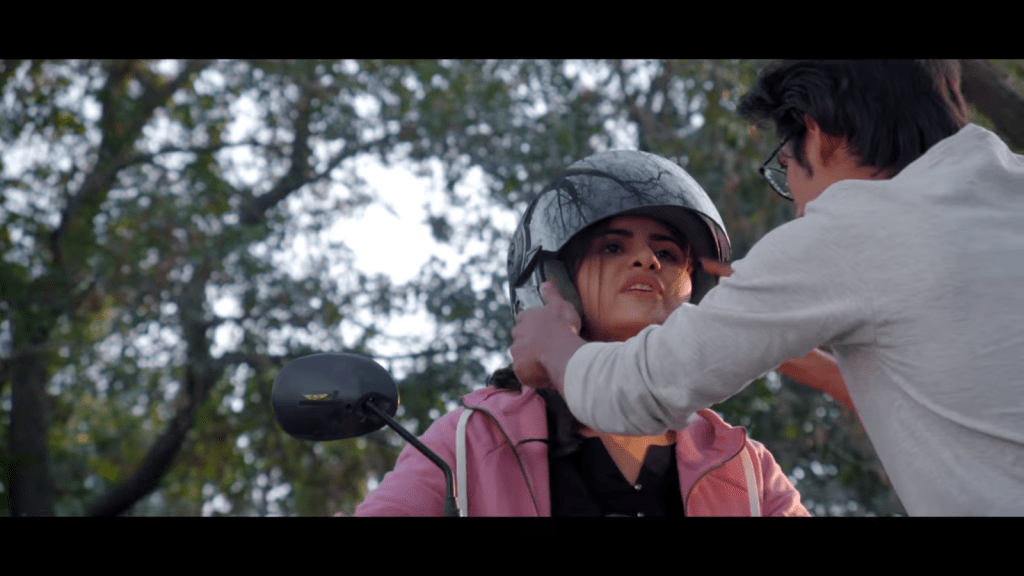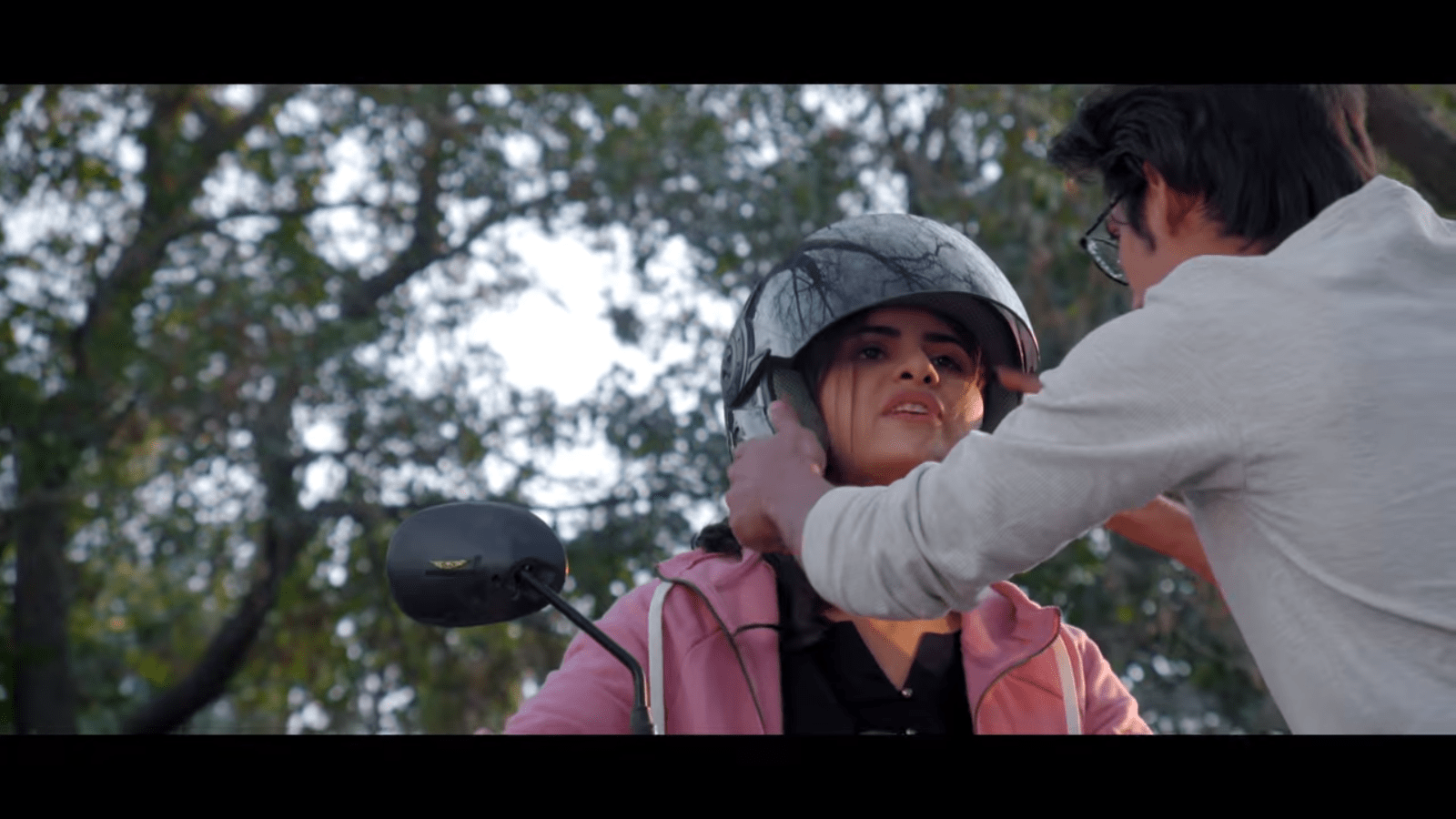 The track itself is very catchy but mellow at the same time, with a melodic beat and soft vocals by Faiza Mujahid. The pre-chorus witnesses a lot of variations within the vocals with the volume turned up a notch, making for a great conversion into the chorus.
Enjoy,
Have anything to add?