Now that they're married, we're eager to see the official pictures of Sarah and Falak. However, with the tidbits of pictures that have been coming in, we know that Sarah and Falak have enjoyed their wedding as they should have.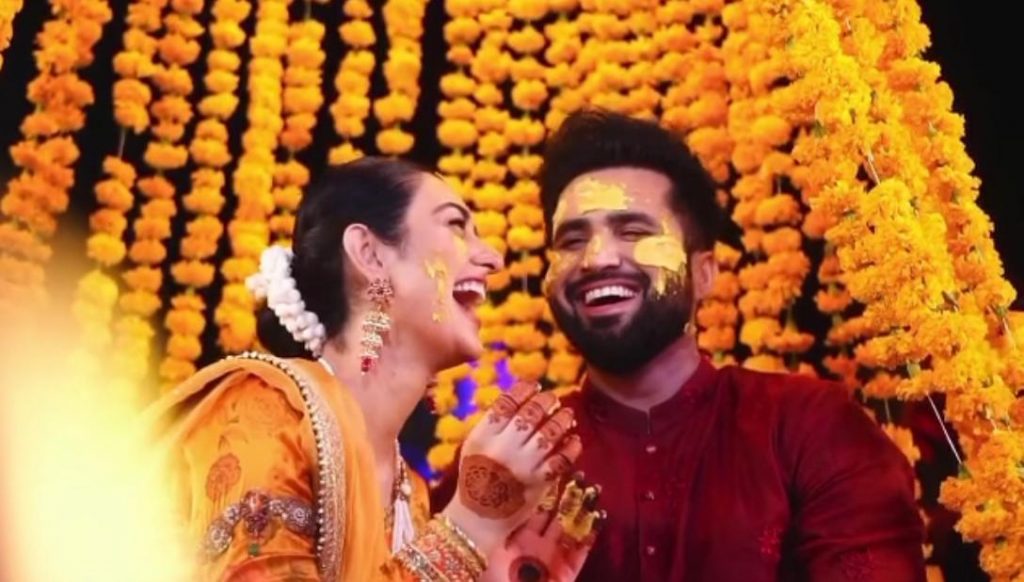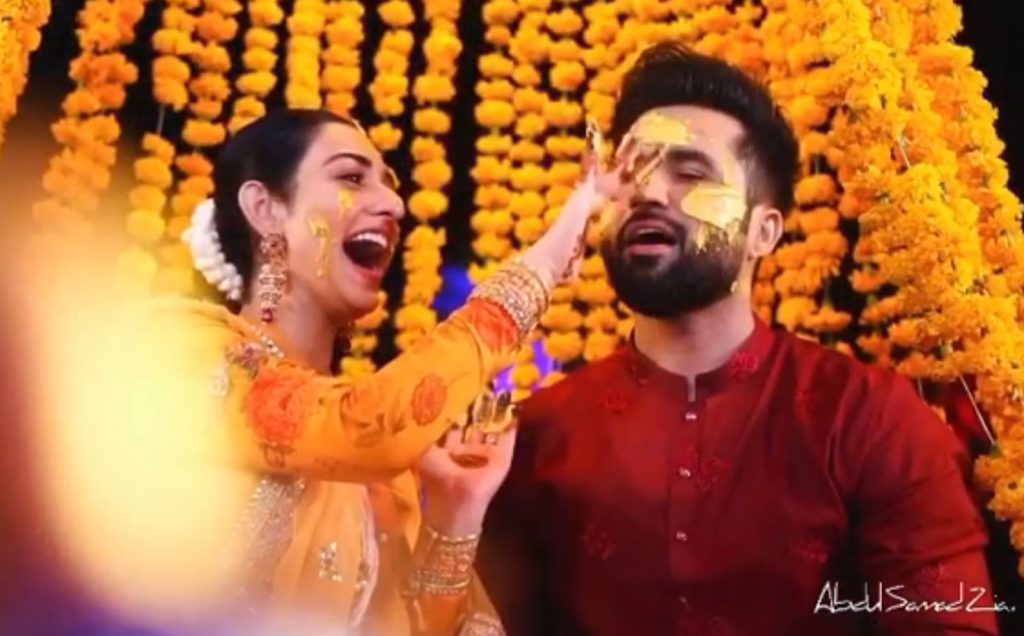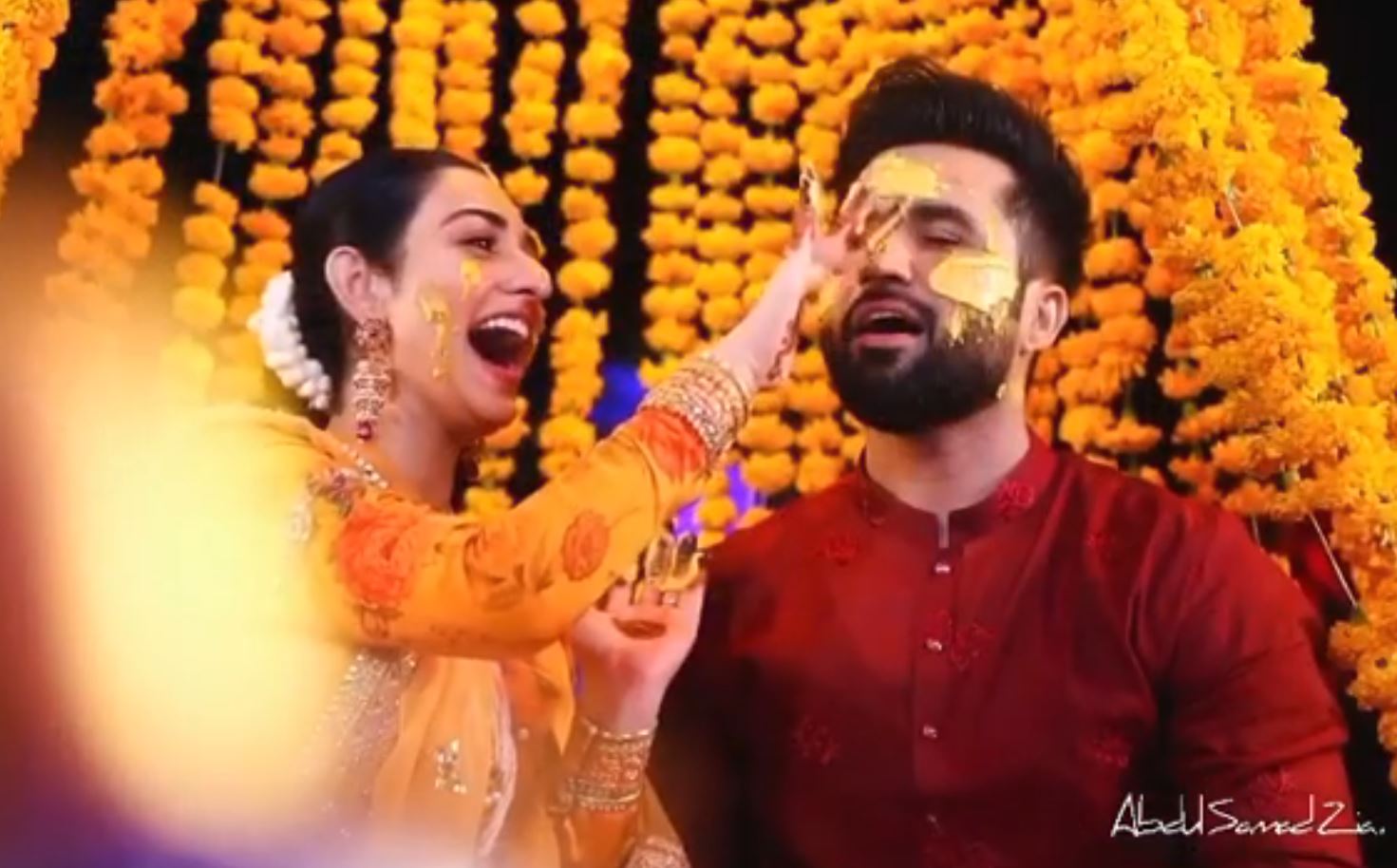 As his Instagram shows, Falak refers to Sarah as his queen and it seems, the singer now has a tattoo on his hand to prove his love for his newly wedded wife as well.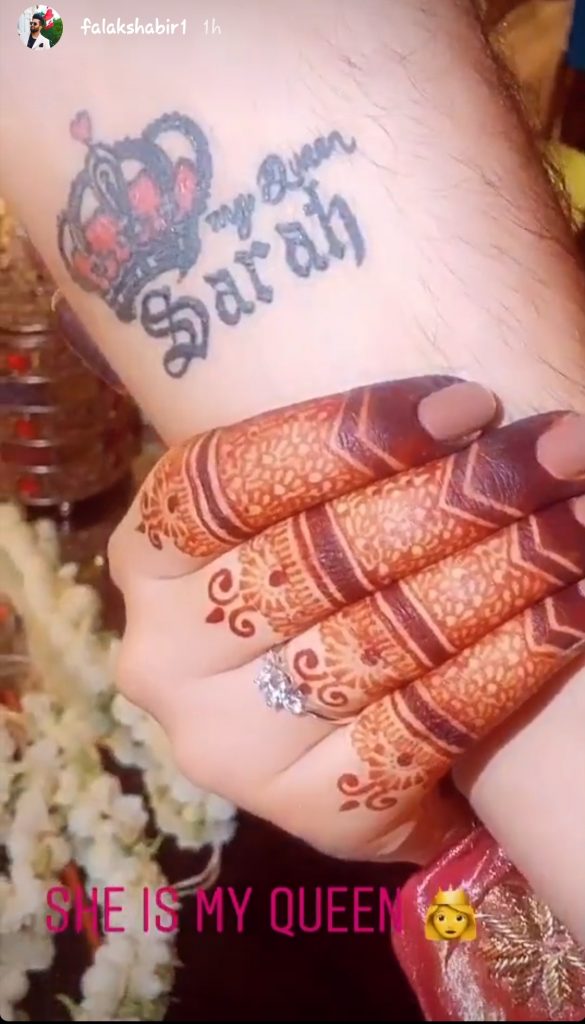 But the most hilarious is the nickname that the moulvi referred Sarah with during the nikkah. In an attempt to correct the cleric performing their nikkah, Falak went on to say Sarah's correct name but the moulvi called out Sarah Kafarah and the attendees burst out laughing.
Sarah and Falak got engaged on Sarah's birthday. The couple had their mayun and tied the knot within 2 days during the coronavirus lockdown.