This comes as the same story with a different cover. Sara Loren who was previously admired as Mona Lisa in Pakistani drama industry is now enjoying the best days of her acting career in Bollywood. The actress, after her first major movie 'Murder 3' in India with a new name,  is all set to appear on big screen with her next movie Barkhaa.
The movie comes under the production of Zahara productions and is said to be a love story which revolves around two characters. Sara will be sharing screens with 'Luv Ka The End' and 'Gippi' fame actor Taaha Shah.
She revealed about the project at the launch of the movie in the following words:
'In life, we all fall in love and tend to change thereafter. Some people become good, while some become weird. The best thing about love is that it is effective. Where there is love, there is lot of stir and this story ('Barkhaa') is also like that,"
Here are some of the pictures of the launching ceremony, have a look!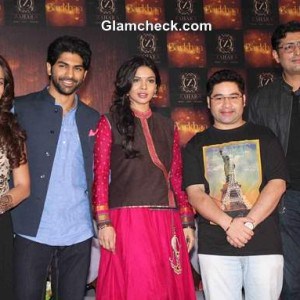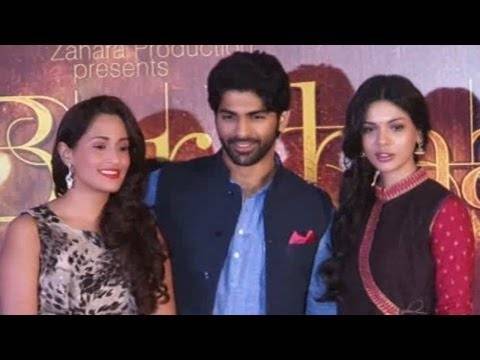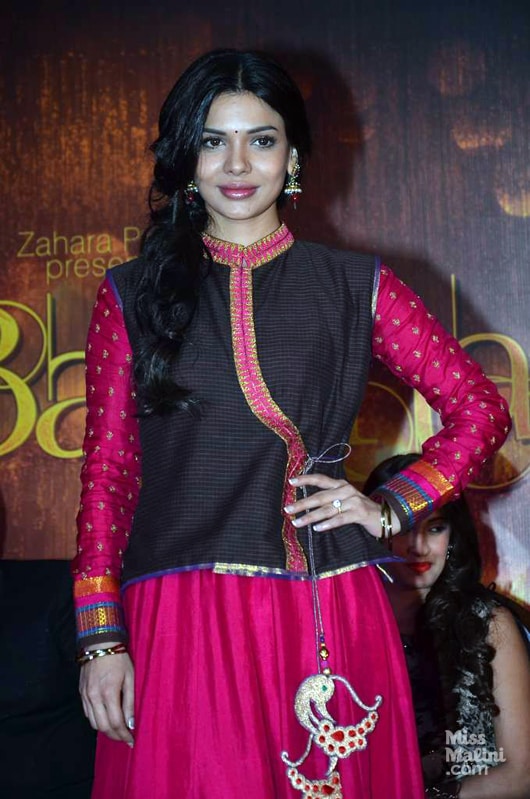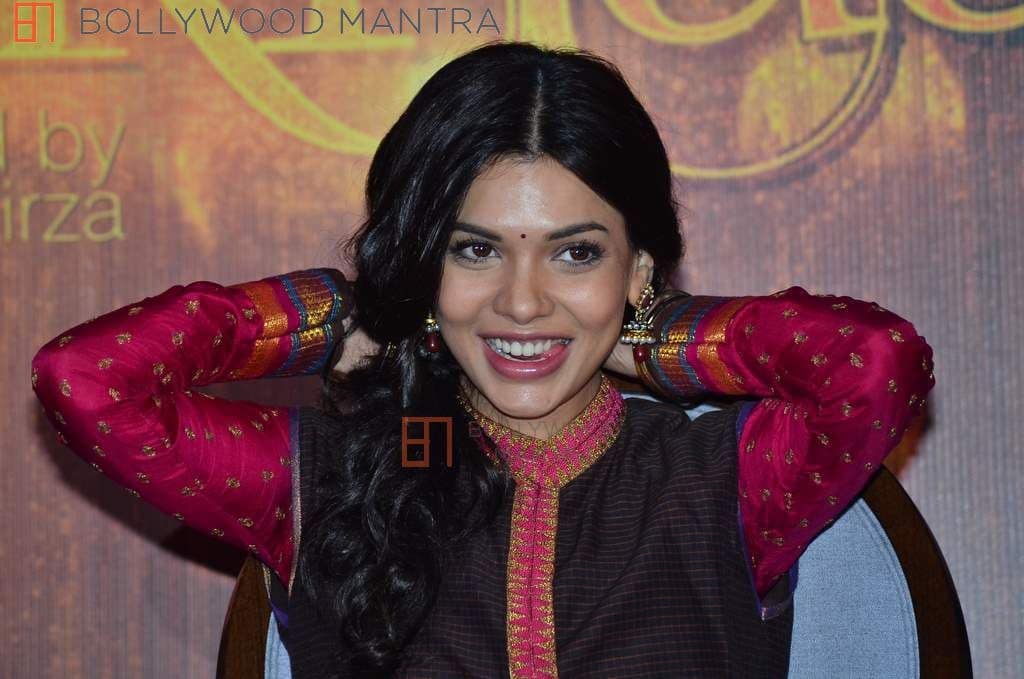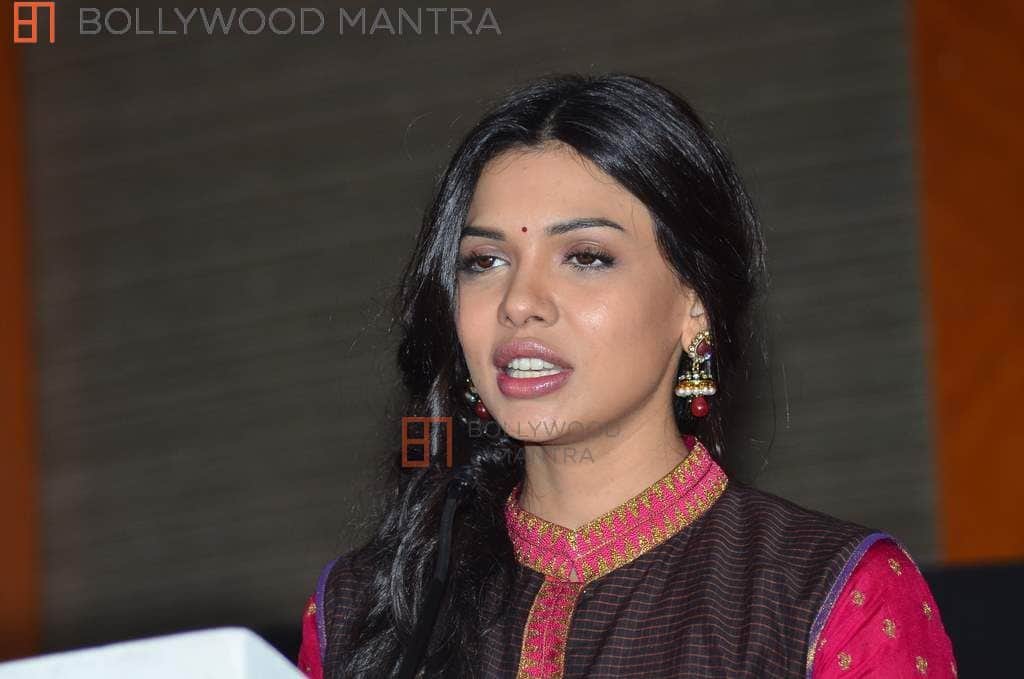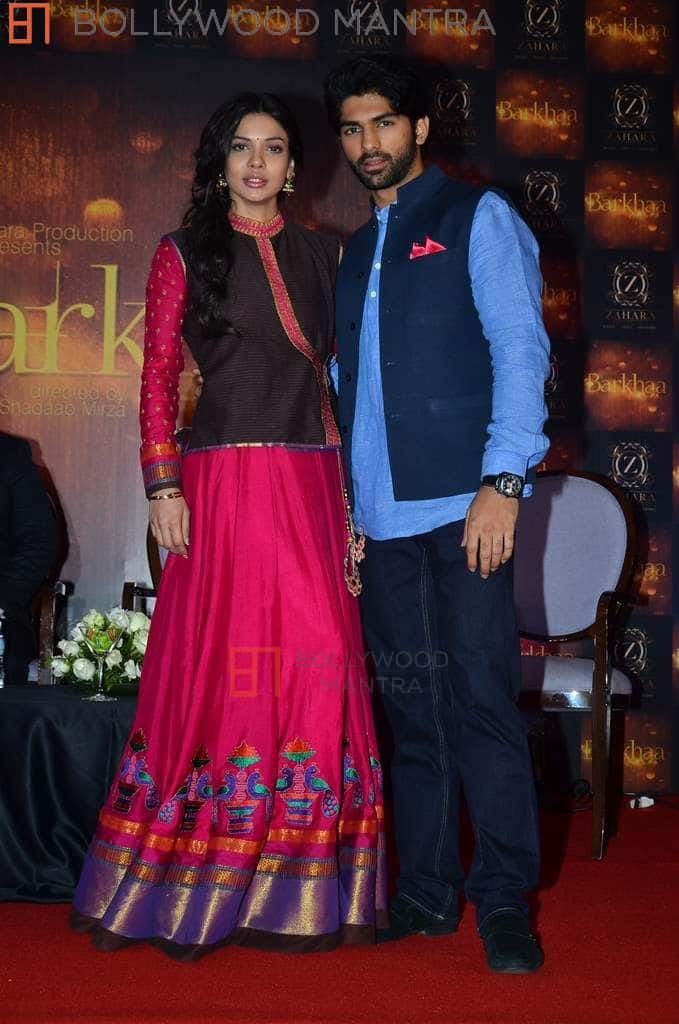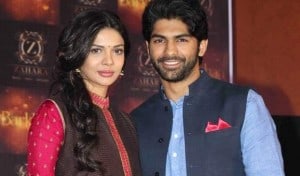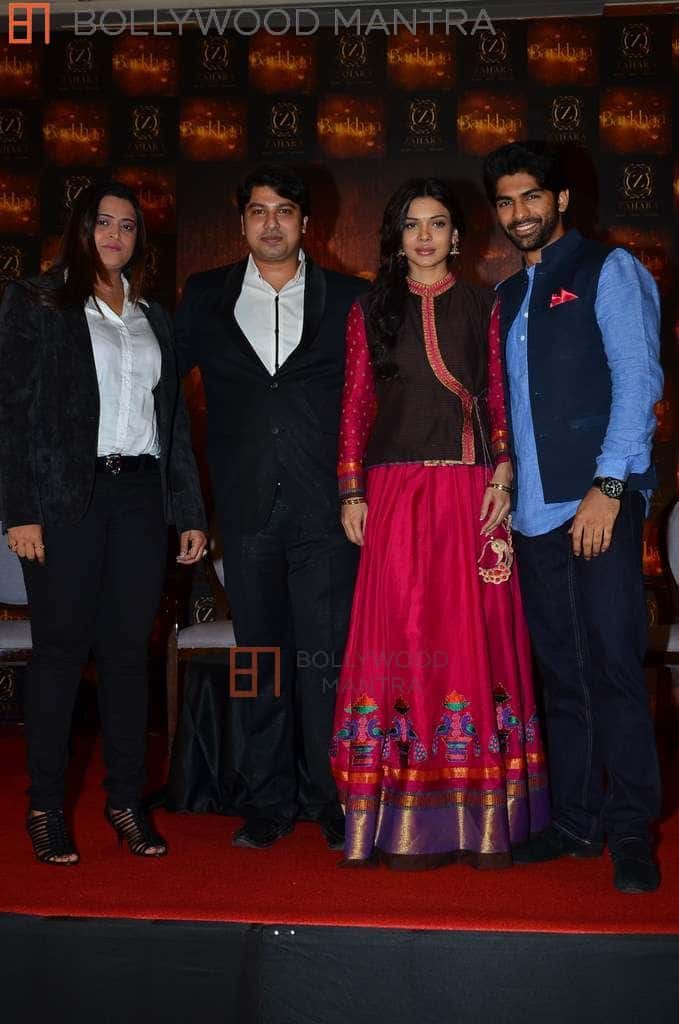 Though neither the production nor the star-cast seems impressive enough to place a good impression at Bollywood Box Office, it will still be interesting to find what this Pakistani actress has to show as her talent in the neighboring country this time.
Wishes,
Nida Zaidi