Muhammad Aamir also tied the knot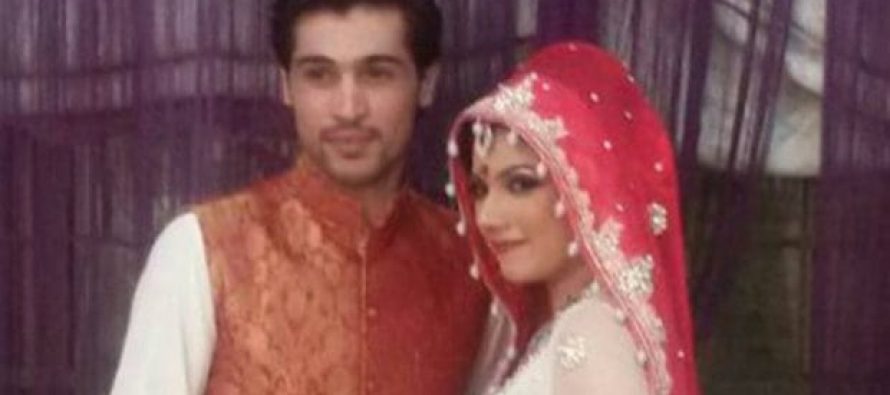 Cricketer Muhammad Aamir has also tied the knot. He has married a British girl of Pakistan origin named Nargis. A simple nikaah ceremony is held in Lahore yesterday where both Nargis and Aamir decided to be life partners. The formal marriage ceremony (rukhsati) is expected after two years after completion of education of Nargis.
Muhammad Aamir is currently serving a five year ban due to spot fixing in a cricket match.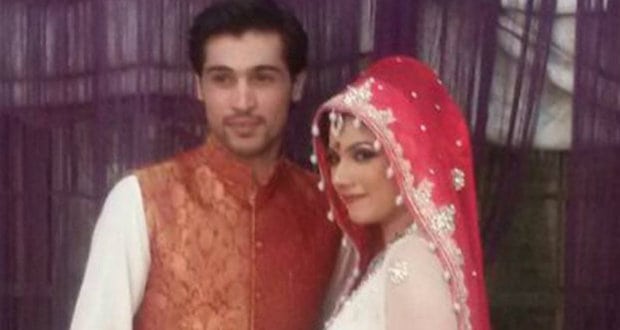 Rashid Nazir Ali
---