Nadia Khan has great confidence, no one can deny that and that is why when she invites guests at her show and asks them personal questions, they are intimated by the confidence with which she inquires about their personal lives. Muhammad Aamir however proved to be a different guest who connected every question with Nadia Khan's own life in some way. Nadia Khan's confidence was not shaken by his replies but neither was Muhammad Aamir intimidated by these questions. Also, he did not give her any replies which she wanted from him that would create some kind of controversy.
When Muhammad Aamir talked about PSL he said that it was too early to judge whether it was a failure or success. To this Nadia asked whether he had learnt all this wisdom while he was in the jail (a correctional facility) in England. His reply to this question was,
"Tough times come in everyone's life. I am sure you have seen many tough times in your life too. Time teaches you a lot, I am sure time has taught you a great deal too. You must think some times that 5 years ago I used to do something in a wrong way. "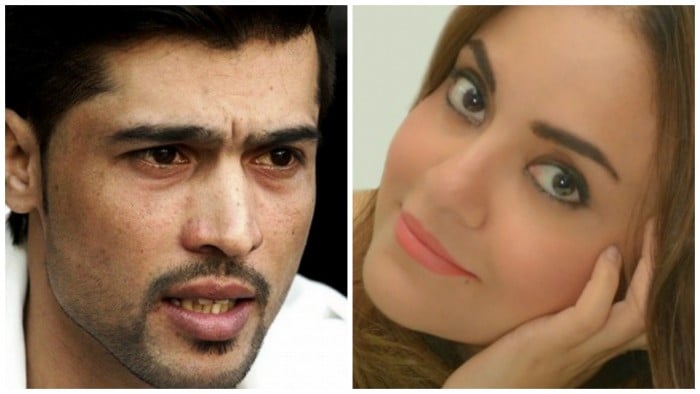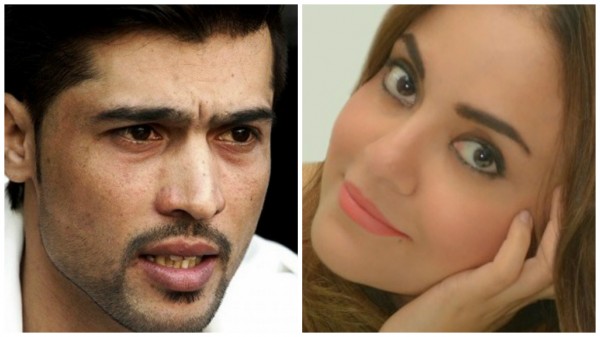 It was for the first time that someone on Nadia Khan's show turned the tables without being too rude but by being honest. She also said that all the cricketers were very bad actors. To this he replied that cricketers were trained to play cricket and not do acting. He said,
"I think you have something against cricketers. We also say that actors cannot play cricket, the don't know how to hold a bad or throw a ball. It is the same with us!"
Nadia Khan also said that she agreed with the suggestion that cricketers shouldn't have high wages but they should only be rewarded with big amounts when they perform well. To this he replied,
"Then Nadia Khan should only be paid well too when her show is up to the mark otherwise she should not be paid."
Everyone should watch this video clip!