The news of Nouman Javaid's suicide attempt went viral when he was admitted to the hospital few weeks back. His family kept on denying that he had tried to take his own life and the admin on his facebook page too posted a message from him saying that a gas leak in his room left him unconscious. There were however sources in the hospital which revealed that he had tried to commit suicide.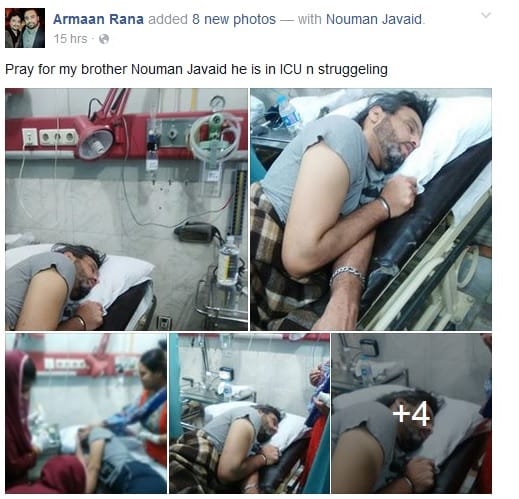 Nouman Javaid and singer Fariha Pervaz got married in a secret ceremony less than a year ago but they grew apart because of some property related issues. There were speculations that Nouman tried to take his life because of his failed marriage. Nouman recently talked to Express Tribune about the incident and this time he was willing to share the real story. He shared that he had taken some 50 sleeping pills in an attempt to end his life. He said,
"I was in depression for quite some time before finally attempting suicide. I was facing issues in life but I wish to make it clear that my marriage has not ended yet…. Secondly, Fariha was not the only reason behind my depression; there were a number of other things involved."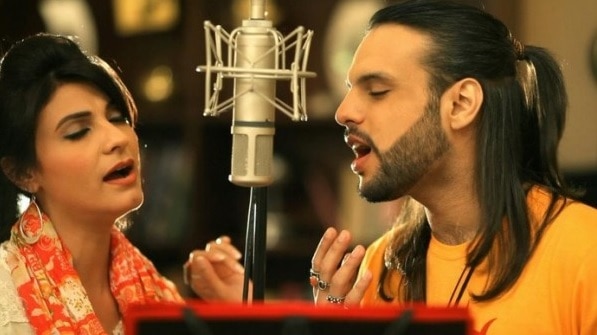 Nouman regrets his decision to commit suicide and wants to start over. He shared,
"Although I am not well but I feel positive about my future. I have already started practical work. I am currently busy singing for a new film project. The name of the film is yet to be decided and we are in the process of finalising the cast."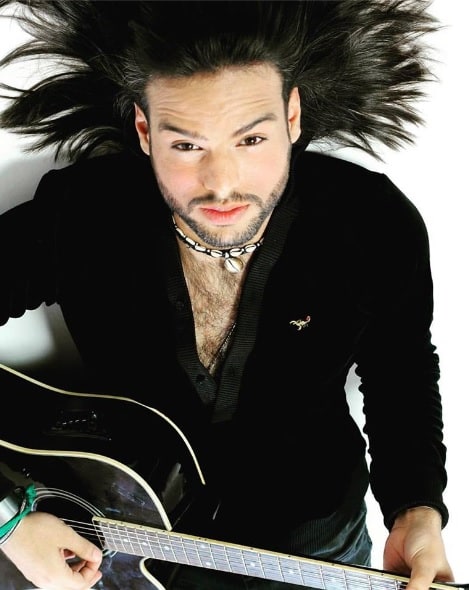 He also said that he wanted to take steps to save his marriage.
"I am making efforts to convince her and I am hopeful that everything will turn out fine……I am grateful to my well wishers who have supported me during crucial times by showing their love on social media."
Fariha Parvez has not talked about this incident with the media. We wish Nouman Javaid all the best for his future endeavours.