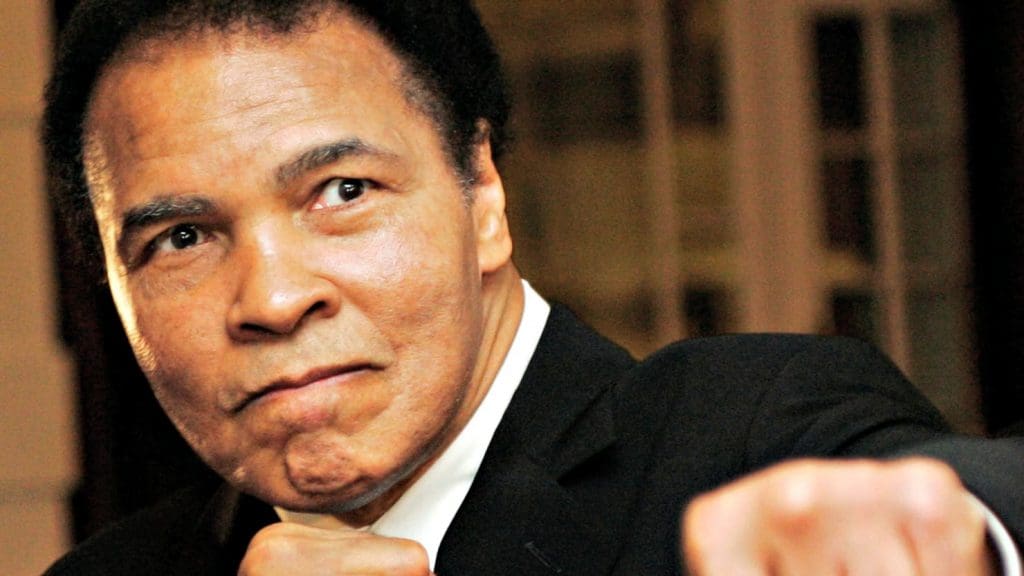 The legendary athlete, who passed nearly a year ago cannot be praised enough for his impeccable boxing as well as for being one of the greatest humanitarians and civil rights fighter ever to have lived. His death sent a shock wave among his fans and counterparts who remember him to be an incredible Olympian and irreplaceable loss to the boxing world.
It seems like however, that the one central part of his identity, his connection with Islam, is being 'scrubbed' or hushed from the community at large.
As a unabashed Muslim, who never failed to display his love and affection for his religion, the social platforms of the late celebrity, such as his Instagram and Twitter accounts, seem to be missing this vital piece of information.
According to a report surfacing the news a few days back, there is a suspicion that his past's link with Islam is trying to be deleted and earthed for the future generation
Islam seems to be conspicuously absent from the Ali brand, which is owned and managed by a New York–based licensing company, Authentic Brands Group. It was responsible for his intellectual property as well as the famous trademarked slogans such as "Float Like A Butterfly, Sting Like A Bee." Now, it also runs his social accounts, and there is a rumor that his biography notes and earlier pictures have been tampered with deliberately as such to make it seem that the boxer bears little or no relationship with the religion of Islam.
But there has never been a doubt with the people who knew him best and studied his past, that the boxer loved his faith, was proud of his skin color and the patriotism that he chose to display openly to the public.
"To ignore Muhammad Ali as a Muslim is to ignore Muhammad Ali as a man. The two are intertwined." – Arash Markazi, Iranian-American journalist, ESPN.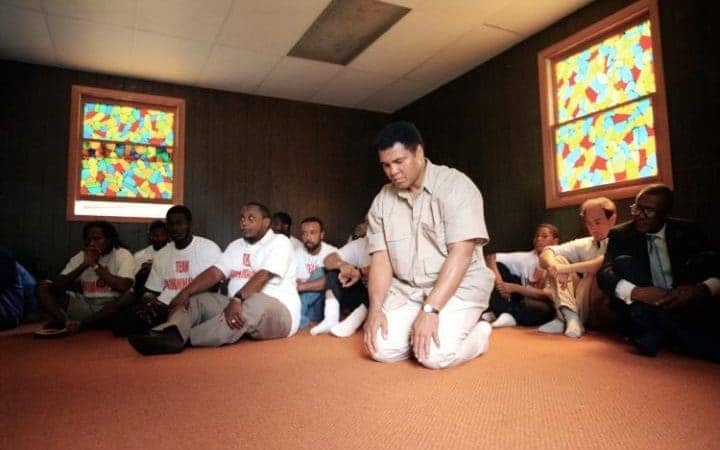 "It's up to Muslims to really understand his legacy, to really preserve it, and to put it where it ought to be in terms of the pantheon." – Sherman Jackson, Muslim professor at the University of Southern California.
 "You're really whitewashing him, so to speak, by not coming to terms with that. He was Muslim, and he was an American hero. He was black, and he was an American hero. That's how you honor him, not by erasing those traits of his." – Harris Zafar.