Baghi is a much anticipated upcoming drama from Urdu1. It is based on the true story of life and death of the social media star Qandeel Baloch in the hands of her younger brother. The main character Qandeel is being played by the very talented and very versatile Saba Qamar.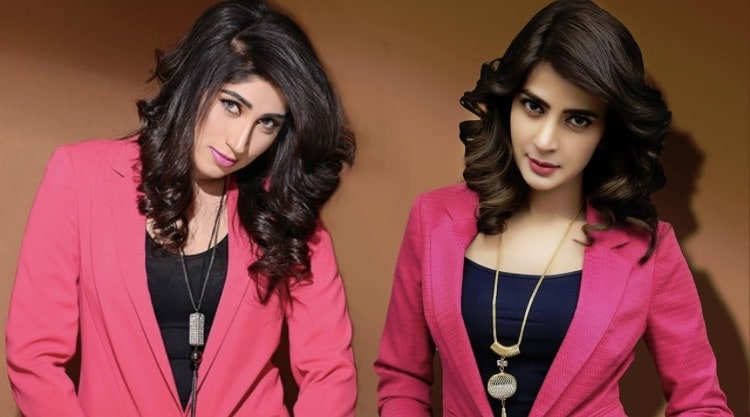 We have gotten to know that another main role in the play is one of Qandeel's younger sister. She is a wannabe like Qandeel herself but doesn't have the same guts and initiative as yet. So, she intends to follow in her older sister's footsteps and does all that she can to imitate her so she can also be famous. We will be seeing the very beautiful Nimra Khan in this role.
Nimra has spoken about bagging the character that she was approached by Urdu 1 because she has worked with Saba Qamar earlier and they thought they resemble well enough to play sisters in Baghi. Her mother is a Kashmiri-Punjabi, so the typical village accent required for the drama was not a problem with Nimra.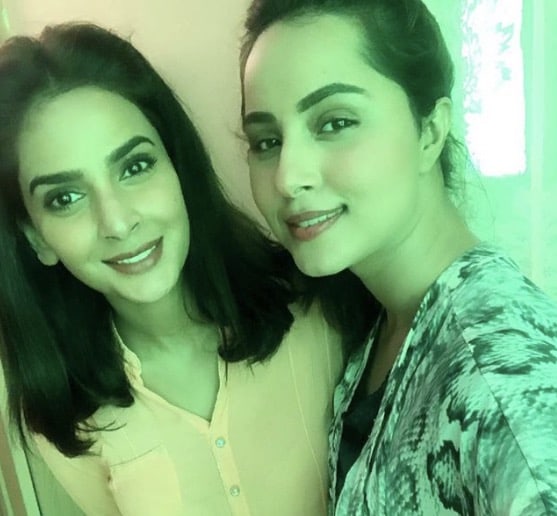 Talking about the play itself, Nimra told us it does not glorify Qandeel in any way, and if it would, the cast will be speaking up against it. She went on to say that aim is to show that there are ways of eradicating evil from the society without finishing off such people altogether. Nobody knows why people become  who they are because we are not privy to their individual circumstances.
"Baghi" is increasing our anticipation with every news, we must say.